Kate Middleton's Secret Method for Disciplining Youngest Child Prince Louis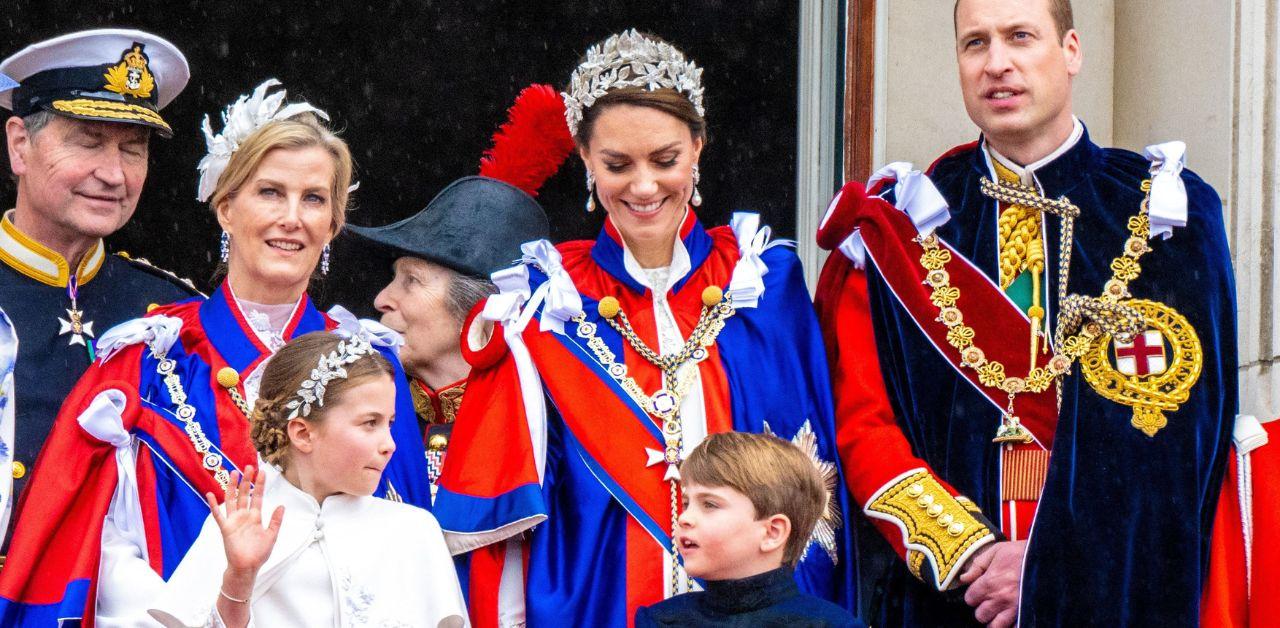 Kate Middleton has mastered the art of disciplining her kids while keeping her composure. The Princess of Wales is known for her graceful nature, and she has a unique way of keeping her youngest child, Prince Louis, calm.
During King Charles' coronation, it was noticeable that the long and formal ceremony wasn't kid-friendly. Despite Louis' yawn and carefree spirit, Kate could be seen navigating the youngster through the event.
Article continues below advertisement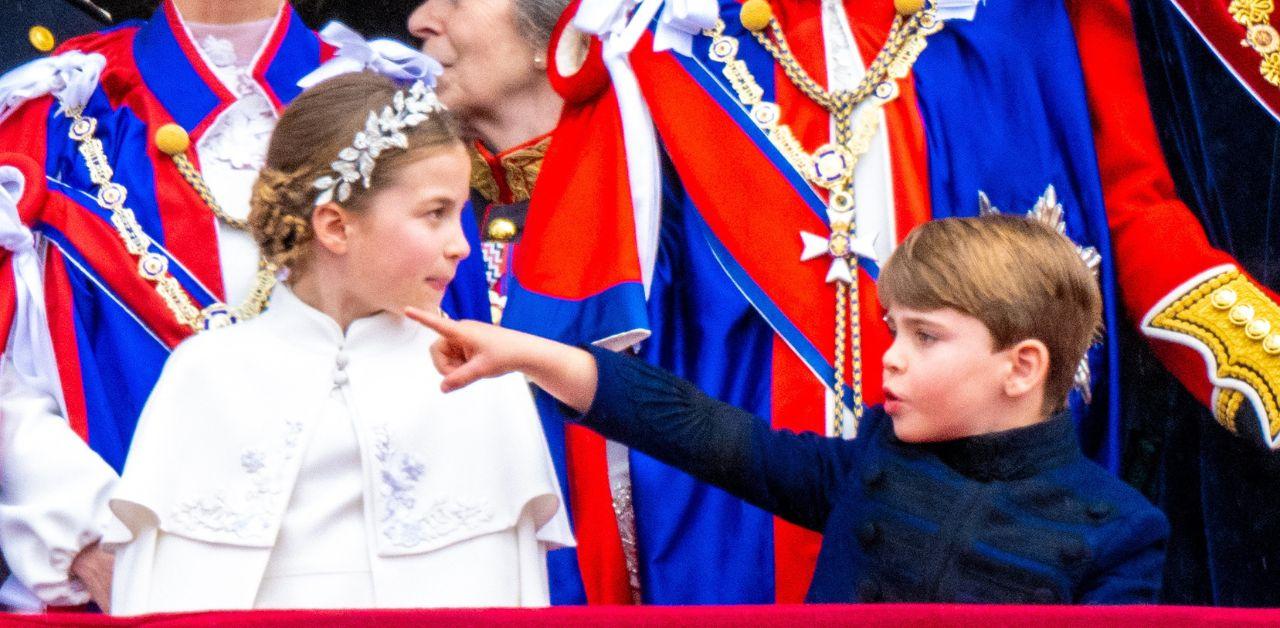 With Louis being 5 years old, there was some concern about his ability to attend his grandfather's crowning — but cameras caught the Princess of Wales checking in with the little one. "Kate could be seen keeping a very subtle eye on Louis during the ceremony, and offering him motivational 'reward' touches of affection when he did something right," body language expert Judi James shared in an interview.
"Louis and Charlotte's signals of total absorption and determination with the archery was exactly how William and Kate throw themselves into anything sporty or competitive during their royal appearances," the professional added. "William and Kate showed they clearly understand the need for all their children to learn to enjoy royal events rather than to dread them by seeing them as a chore, bore, or challenge to get through."
Article continues below advertisement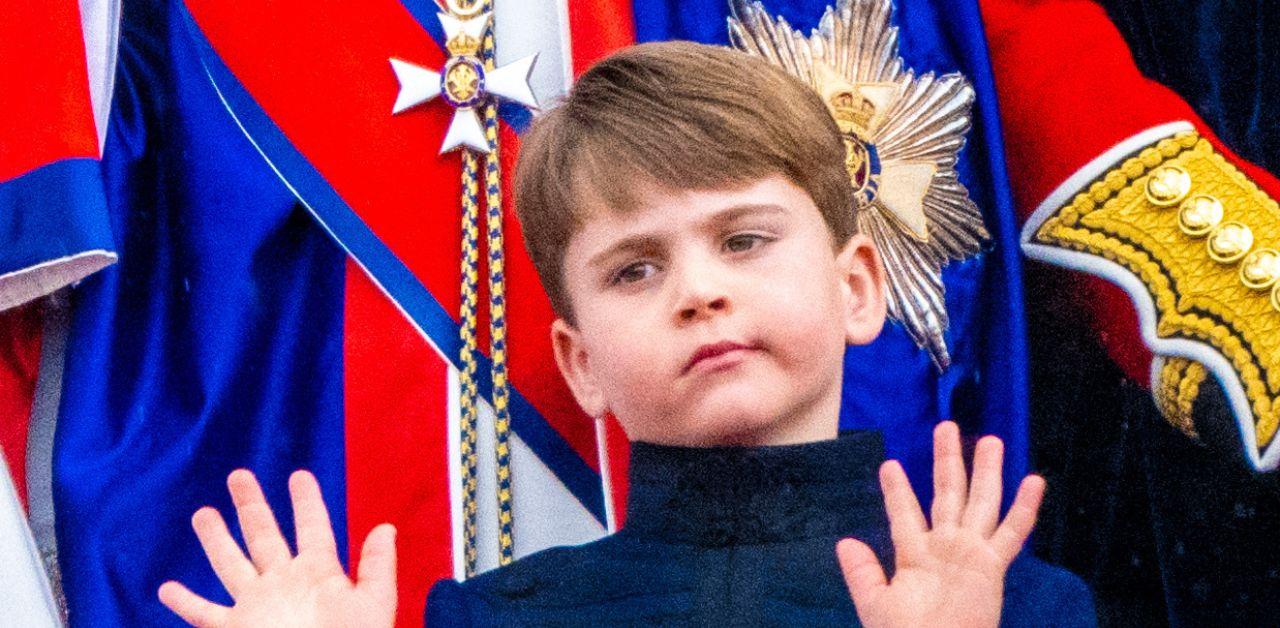 Kate represents a new era for the royal family. The mother-of-three is keen on giving her children a more traditional upbringing, one that parallels her childhood in the countryside. The Royal Observer previously reported both Prince William and Kate put their household first.
"I think what we've seen for some time now is that the model William and Kate are essentially using as a family is the Middleton way," expert Duncan Larcombe said on True Royalty TV's The Royal Beat. "It's that strong family; brothers, sisters, everyone. And it is a tight unit."
"William has curated George's appearances in a completely different way from the way his mother and father curated his," Richard Kay noted. "William and Harry, particularly William, were thrust from a very young age center stage. William has taken a different view, he wants to protect [his children] for as long as possible, give them some semblance of a normal childhood."
Article continues below advertisement