Kate Middleton Is a 'Normal Mom' Who Keeps Her 3 Little Ones 'Grounded'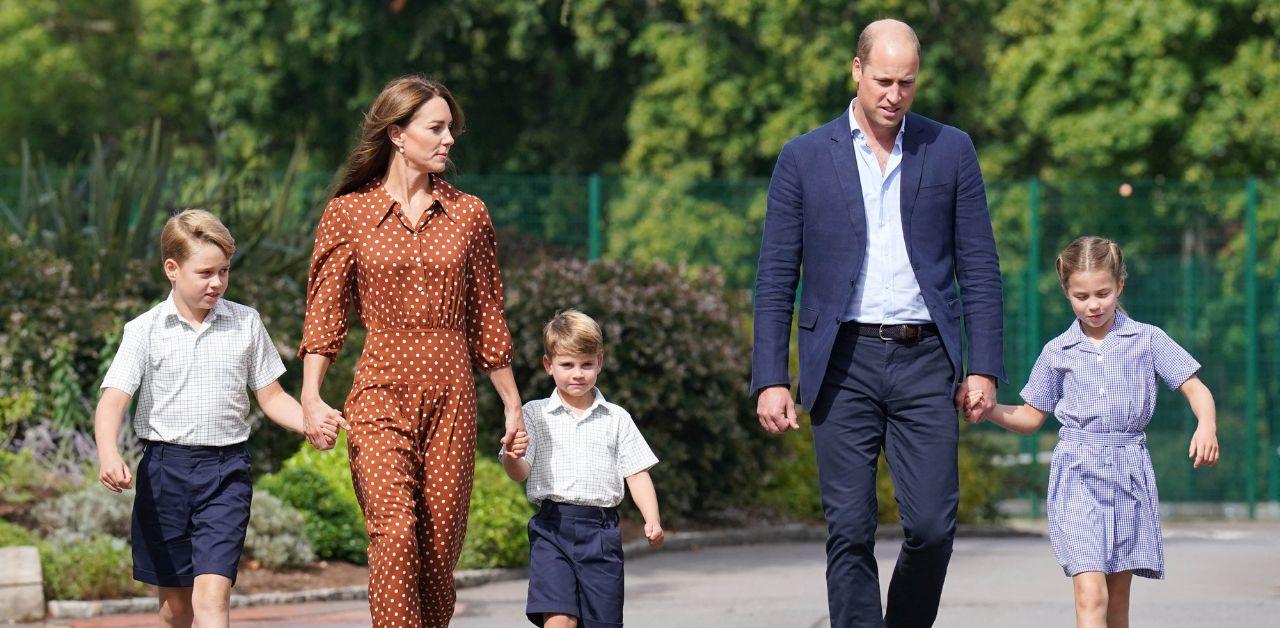 Kate Middleton might be the Princess of Wales, but she isn't letting her royal status shift her approach to motherhood. "It's a normal, busy family home with kids running around and knocking things over. There's no airs and graces," a friend admitted in an interview. "She is doing that to help her children be more grounded and keep their reality in check. That's what really matters to her."
Article continues below advertisement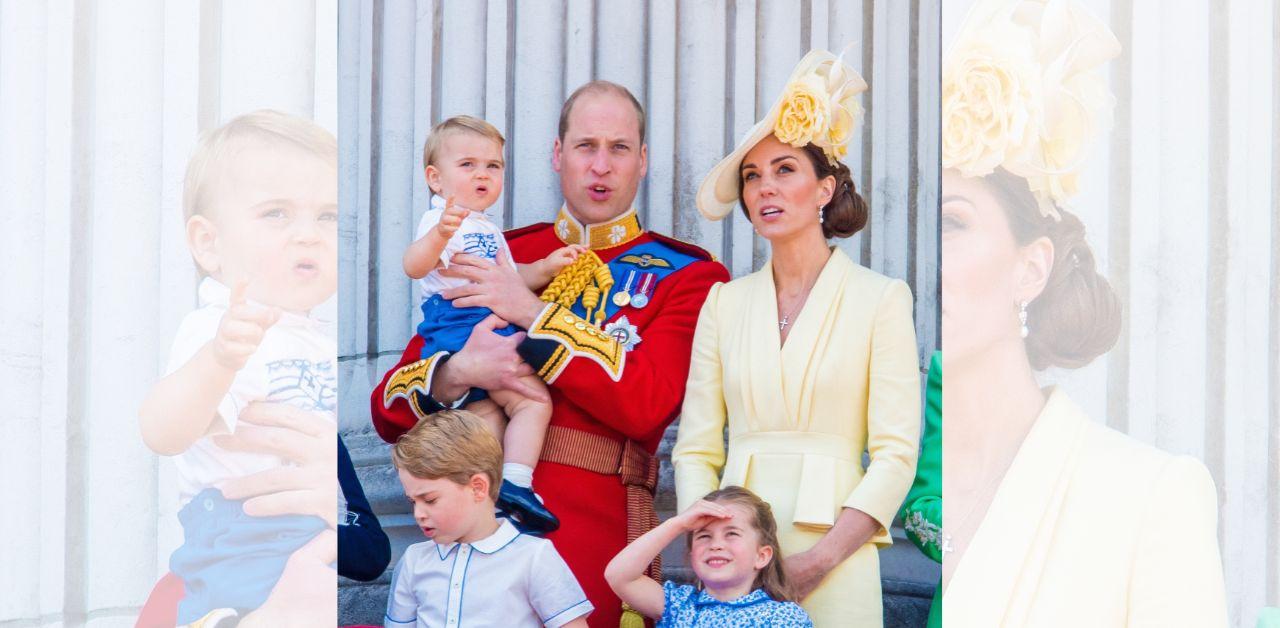 Kate's calm demeanor is visible during public appearances, and it has an influence on how she talks to Prince George, Princess Charlotte and Prince Louis. "Shouting is absolutely 'off limits' for the children and any hint of shouting at each other is dealt with by removal," an insider shared.
"The naughty child is taken away from the scene of the row or disruption and talked to calmly by either Kate or William," they added. "Things are explained and consequences outlined and they never shout at them."
Article continues below advertisement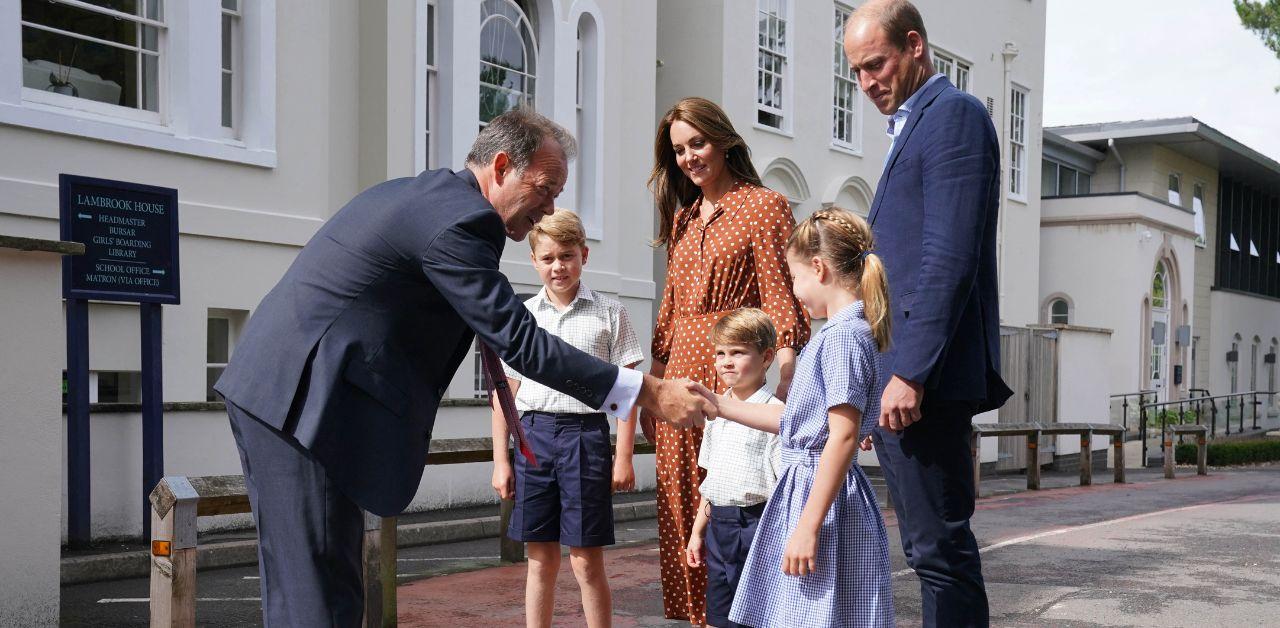 Although Kate has a relaxed demeanor, she has been seen disciplining her smallest child while attending royal celebrations. "When Prince Louis misbehaved at the late Queen's Platinum Jubilee, for example, by sticking his tongue out at his mother, Kate's reaction was praised by teams of expert commentators," Tom Quinn wrote in Gilded Youth: An Intimate History of Growing Up In The Royal Family.
"She apparently used a secret code to calm the children, as she does on occasions — she simply says, 'Let's take a break,'" the royal biographer wrote. "But as a former staffer explained, the children know these few words carry far more weight than we might imagine."
Article continues below advertisement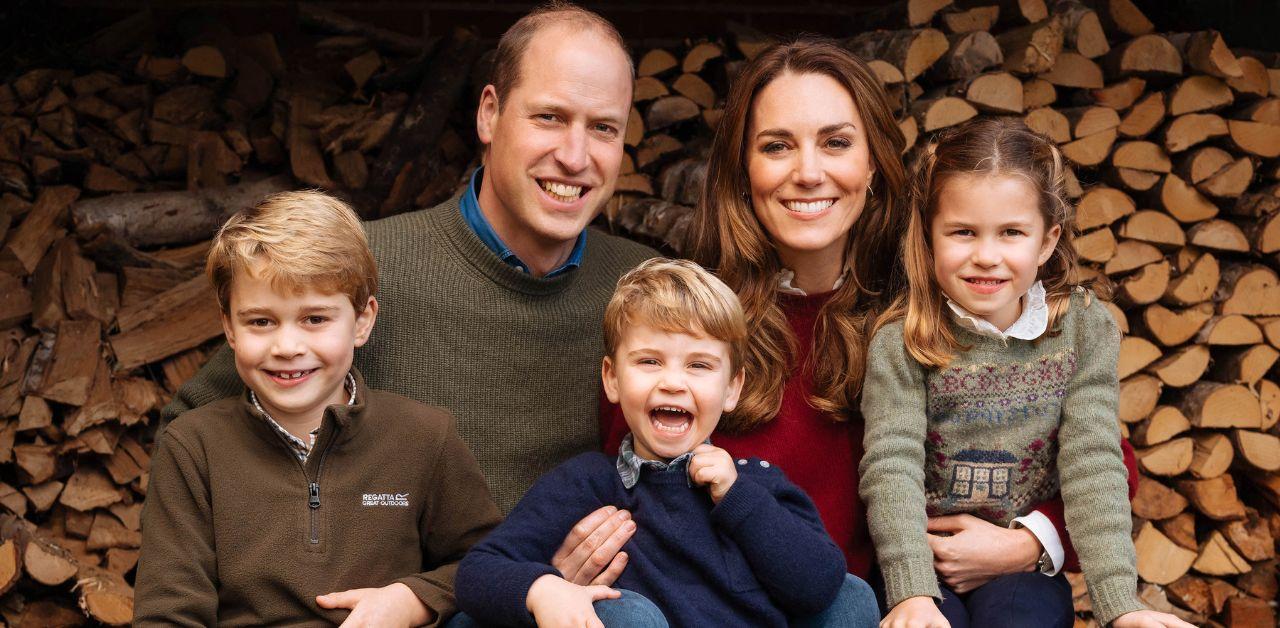 Despite Kate's ability to balance being a full-time working royal and matriarch, she admitted to struggling with juggling multiple tasks. "Yes absolutely — and anyone who doesn't as a mother is actually lying," Kate told Giovanna Fletcher after being asked about mom guilt on an episode of "Happy Mum, Happy Baby" podcast.
"Even this morning, coming to the nursery visit here — George and Charlotte were like, 'Mummy how could you possibly not be dropping us off as school this morning?'" Kate confessed. "It's a constant challenge — you hear it time after time from mums, even mums who aren't necessarily working and aren't pulled in the directions of having to juggle work life and family life."