Why Kate Middleton's Brother James Thinks George, Charlotte and Louis Are 'Lucky'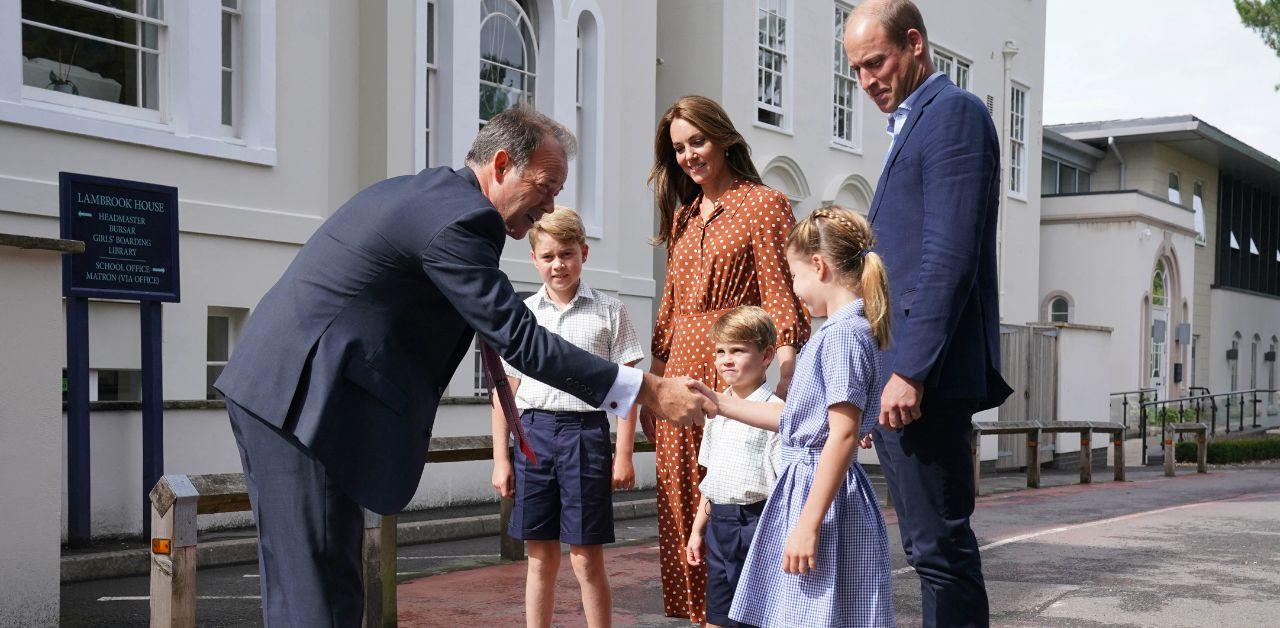 Kate Middleton's brother, James, had an honest conversation about his mental health and his love for Prince George, Princess Charlotte and Prince Louis. James struggled with depression throughout his life, and he credited his growth to being a dog owner.
"It's still challenging to talk about it, but actually the role that my dogs played was fundamental in my recovery and my rehabilitation," he recently told the outlet. "My dog Ella, in particular, was my reason to get up in the morning, my reason to get dressed and go outside and go for a walk – even if it was pouring with rain."
Article continues below advertisement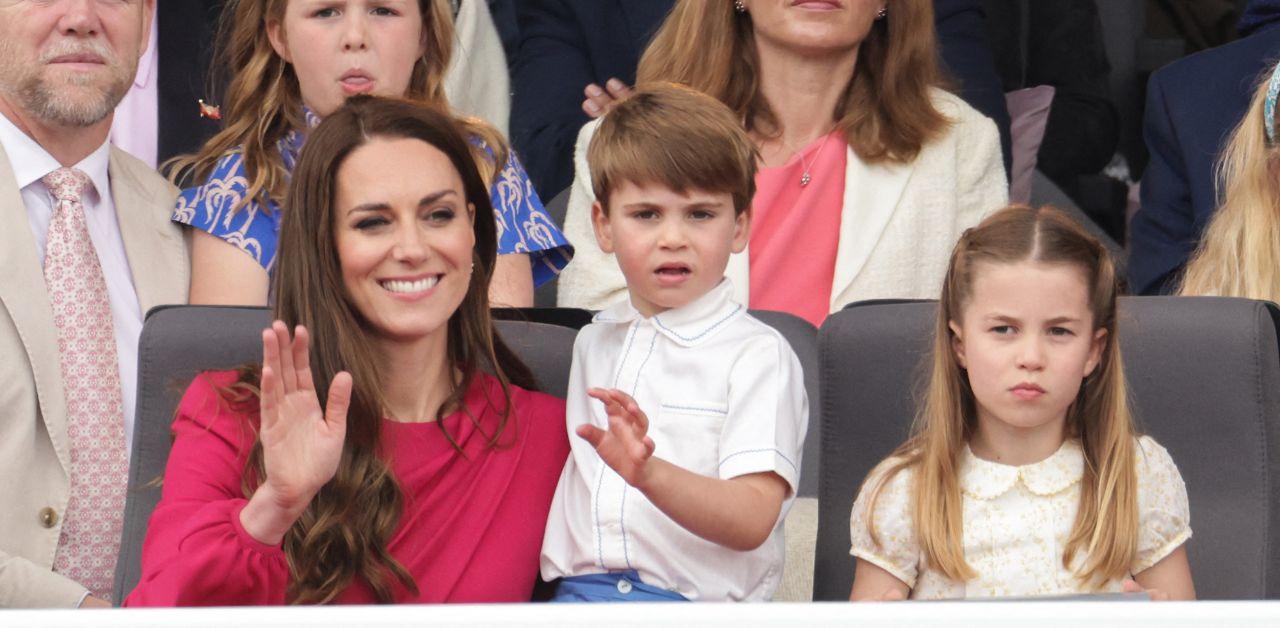 The animal lover later praised Kate and Prince William for keeping pets in their house. "I'm really pleased that they are able to enjoy and have the benefit of a dog in their lives," he said of his nephews and niece. "I see them being lucky that they have a dog in their life."
The Prince and Princess of Wales have prioritized creating a sense of normalcy for their little ones. The Royal Observer previously reported the Wales family relocated to Kate's hometown, Berkshire, to give their kids a childhood that parallels Kate's.
"I think what we've seen for some time now is that the model William and Kate are essentially using as a family is the Middleton way," expert Duncan Larcombe said on True Royalty TV's The Royal Beat. "It's that strong family; brothers, sisters, everyone. And it is a tight unit."
Article continues below advertisement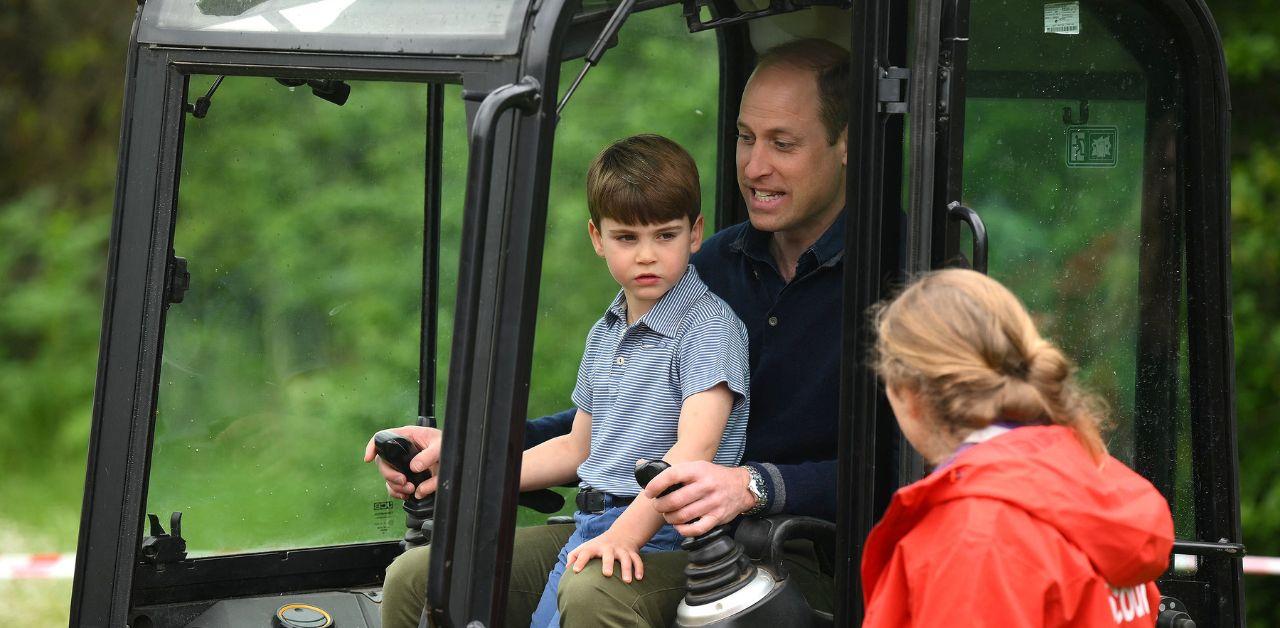 William and his brother, Prince Harry, were forced to navigate life in the public eye at an early age, but the former Duke of Cambridge is creating a different environment for his offspring.
"William has curated George's appearances in a completely different way from the way his mother and father curated his," Richard Kay noted. "William and Harry, particularly William, were thrust from a very young age center stage. William has taken a different view, he wants to protect [his children] for as long as possible, give them some semblance of a normal childhood."
The brood's move from London to the English countryside is a reflection of their values as a couple.
"It's where Kate was raised and the place they feel most comfortable as a family whenever they go to visit which is a lot more often than people realize," a source shared. "The country life suits them so much better in terms of the pace and environment, plus it's not too far from London when they need to commute."