Prince Harry Could Return to Royal Family 'Without Meghan Markle'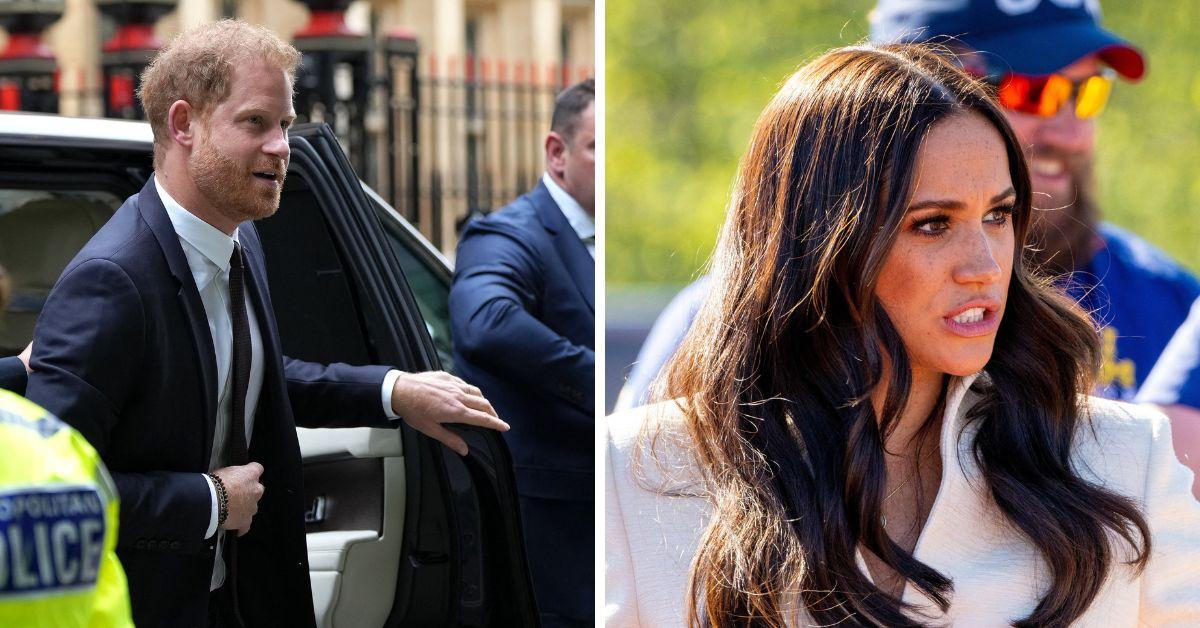 Prince Harry heavily criticized his family in his memoir, Spare, but a royal commentator told a source that he "would be welcomed" back into the monarchy but only "without Meghan Markle."
Royal expert Jennie Bond shared that the Duke would be forgiven by senior royals "in the fullness of time," before adding, "but it is still unlikely at the moment."
Article continues below advertisement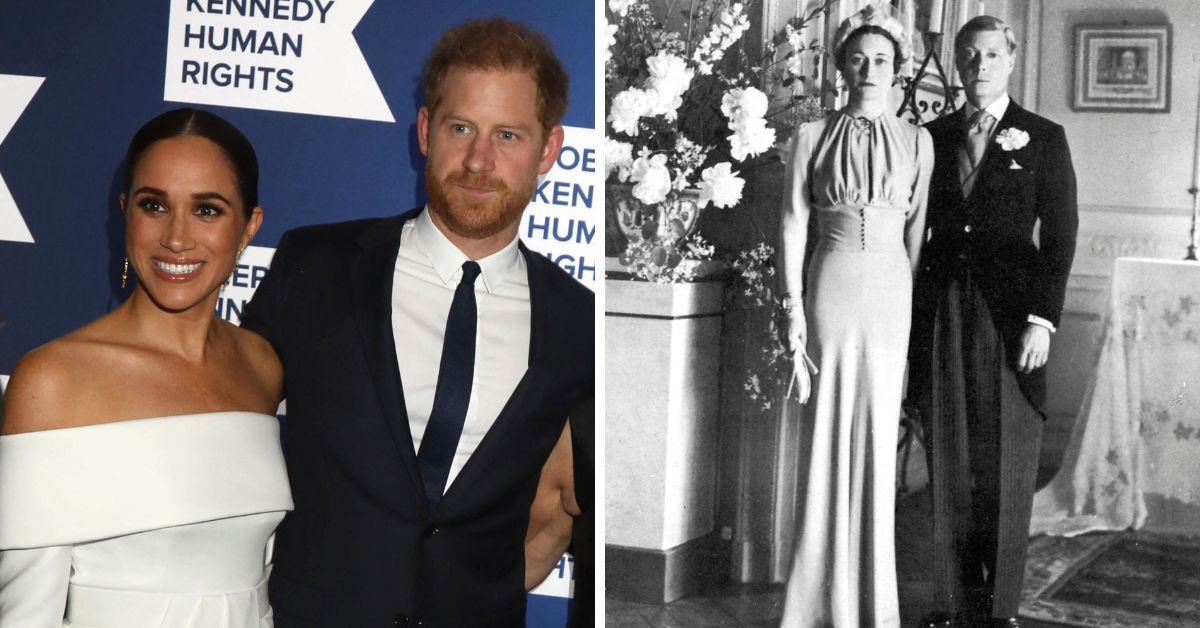 Bond continued, "I think there is still enough goodwill towards Harry, well, to the old Harry that we all remember. He could recoup the ground he's lost and in time and be welcomed back. But I don't think it's anywhere on the horizon."
Although the Duchess of Sussex took the Crown to task at moments in the couple's 2021 Oprah interview and 2022 documentary series, her remarks do not compare in intensity to her husband's deeply personal attacks on his blood family. But Bond feels that senior royals will tip their hat to tradition and protocol for Harry, while placing all the blame on the outsider who married in. A similar feeling was shared about Prince Edward's relationship with Wallis Simpson decades ago.
The veteran royal commentator's remarks come as the Duke is making several High Court appearances in London attached to a stack of lawsuits he is waging against the British press and governmental departments.
Article continues below advertisement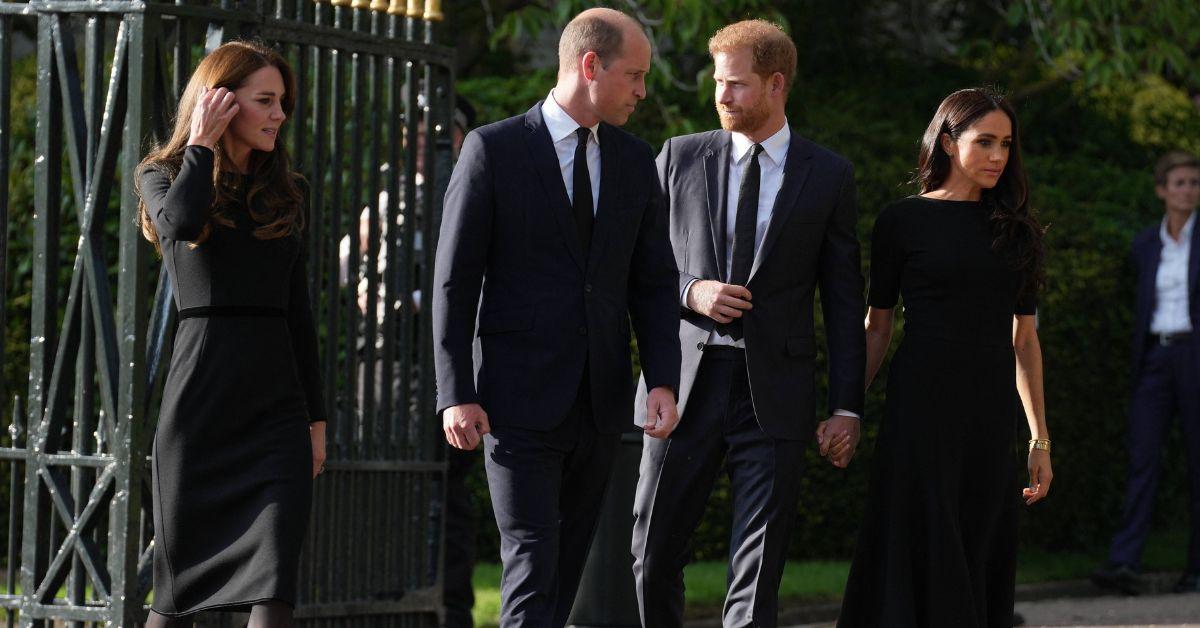 But Bond's insights do not align with other reports from the palace and Sussex insiders concerning the California duo's relationship with the royal family. As The Royal Observer previously reported, sources say Harry's feud with Prince William could "last for decades" due to the heir to the throne's extreme anger he feels toward his younger brother.
Kate, Princess of Wales, is also said to be deeply disappointed in her brother-in-law, but her feud firmly lies with Meghan in contrast. The Duke of Sussex trashed Queen Camilla in his book, which left her furious with him and greatly angered his father, King Charles III.
Harry also finds the British press to be "vile" and even said the current, elected British government is "at rock bottom" during his court testimony on June 6. Such remarks are unprecedented for a hereditary, unelected royal to make when bashing the will of the electorate.
Meghan aside, a reunion for the Duke would clearly take time and reflection for many Britons. But if reports are to be believed, cracks in the Sussex marriage are expanding behind the scenes, which could accelerate his need to return.
Article continues below advertisement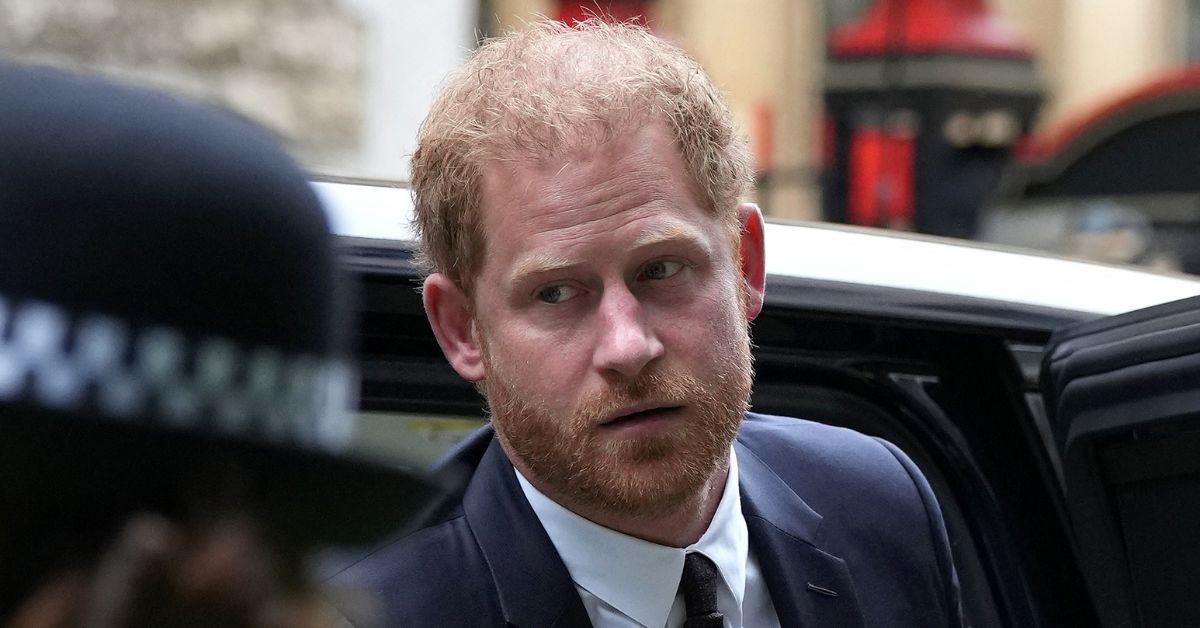 GBN reported on Bond's statements.