Harry and Meghan's 'Megxit' Hit One Royal Couple Hard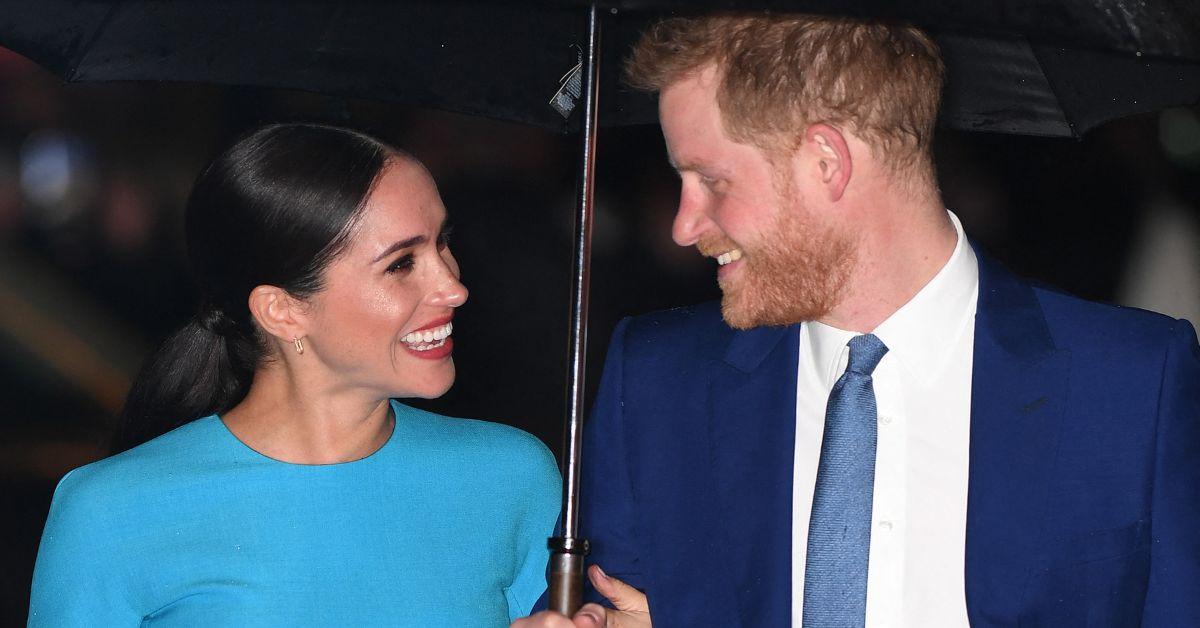 Prince Harry and Meghan Markle left the royal family in 2020 in a move the media called "Megxit," which undoubtedly affected the late Queen Elizabeth II but also another unsuspecting royal couple, a source revealed.
Royal expert Jennie Bond told an outlet, "Arguably, the departure of Harry and Meghan has affected the lives of Edward and Sophie more than anyone else."
Article continues below advertisement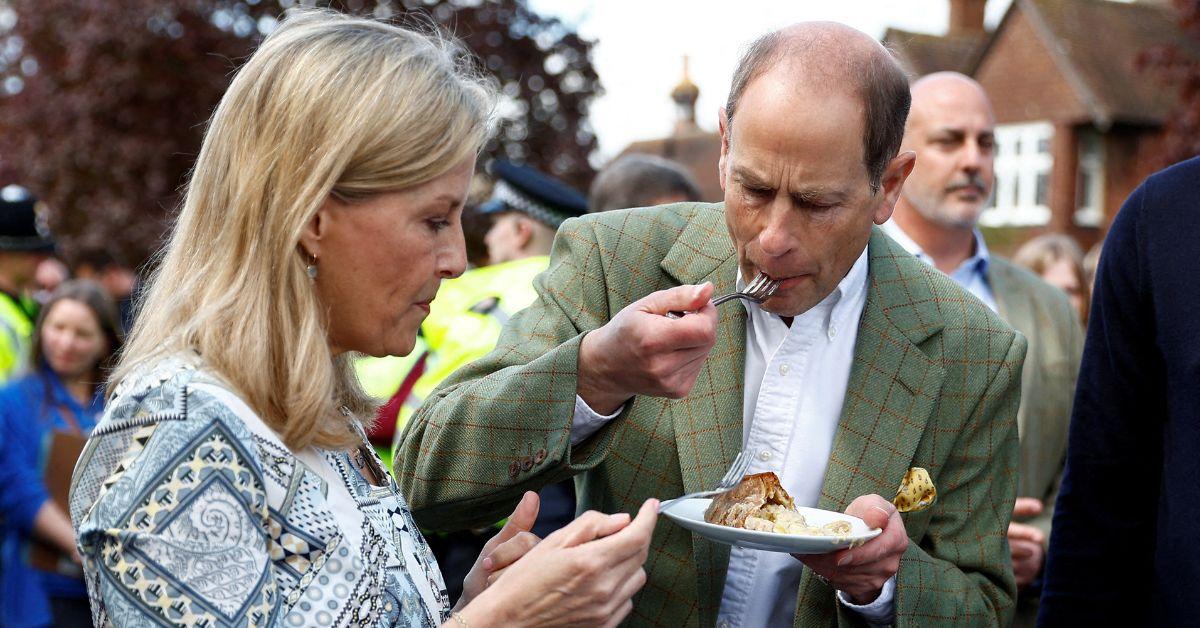 Talk of a "slimmed-down monarchy" during Elizabeth II's twilight years and the future reign of King Charles III had been circulating for quite sometime before Harry and Meghan left the U.K. But the duo's exit as senior, working members of the royal family left a huge gap in the workload since senior royals have to regularly travel the country and the Commonwealth to represent Britain and the monarch.
Bond says this put an increased spotlight on the now Duke and Duchess of Edinburgh, who were likely planning to live quieter lives. Since the Sussex family would work with the Wales household to assist the King and Queen Camilla, Edward and Sophie would only be needed sporadically.
The expert observed, "They have always done their fair share of royal engagements, but now, as Duke and Duchess of Edinburgh, they are recognized as senior and key members of the royal family." The veteran reported then spoke about how the couple's children are much older now, which allows them to take on a more central role that once would have belonged to the Duke and Duchess of Sussex.
Article continues below advertisement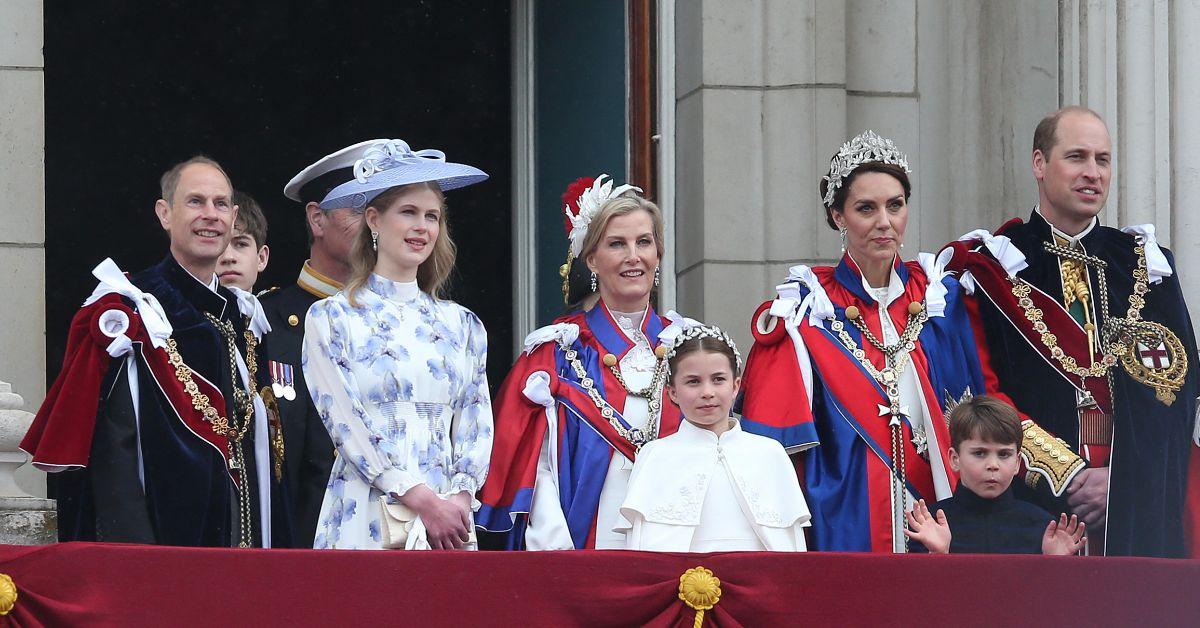 The royal commentator's remarks come at a time when talk of a decreased monarchy is being re-evaluated.
As The Royal Observer previously reported, Princess Anne thinks the notion of a slimmed royal family "doesn't sound like a good idea." With the Sussex pair gone, William and Kate, along with Anne and the Edinburghs' are the primary support system for the elderly monarch and his consort.
It will be several more years before the Prince and Princess of Wales' children will be old enough to represent the Crown fully, and in the case of Prince George, likely even longer since an heir to the throne customarily completes training with the Armed Forces in their youth.
Article continues below advertisement