Prince Philip 'Laughed' About NSFW Book While Taking a Royal Portrait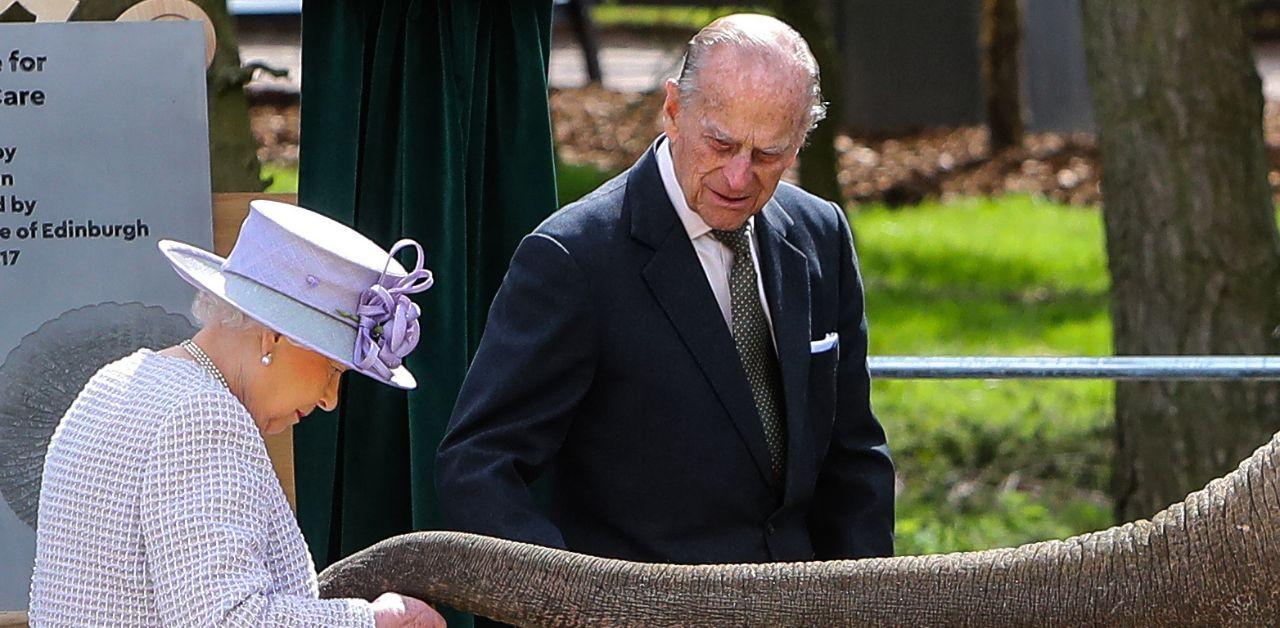 For 73 years Prince Philip stood beside his beloved wife, Queen Elizabeth. The royal was often celebrated for being a jokester, and a photographer revealed the Duke of Edinburgh's casual reaction to a NSFW novel.
Article continues below advertisement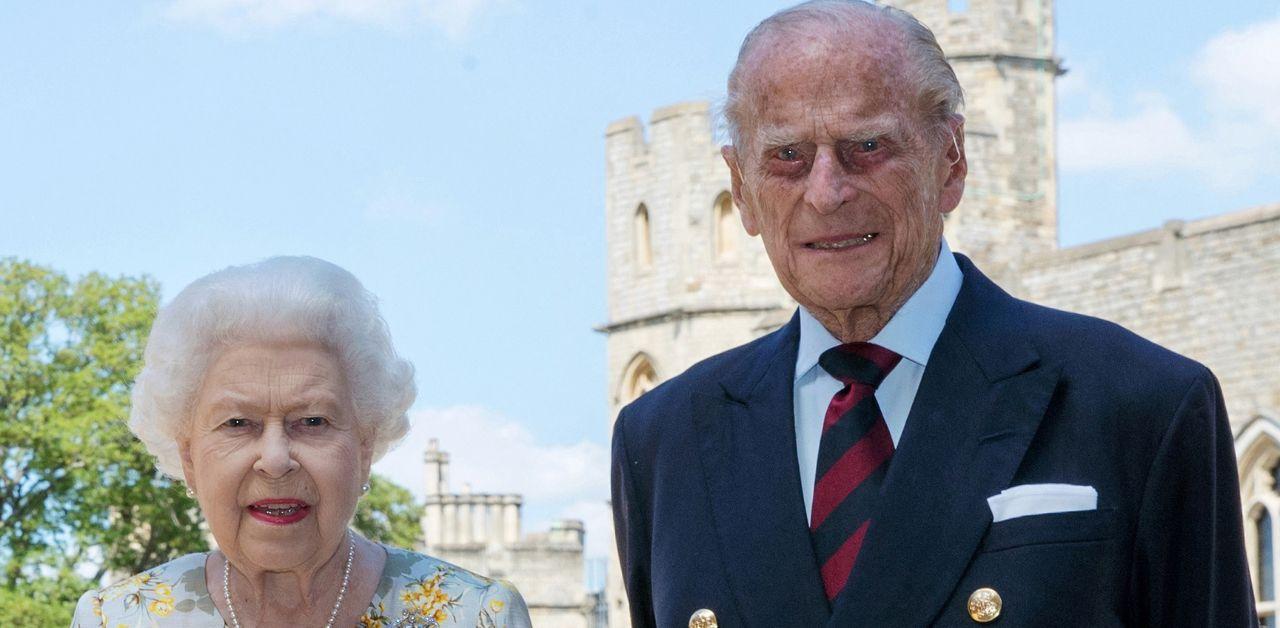 Julian Calder discussed a funny interaction he had with Philip while taking his photo.
"I once did a portrait of Prince Phillip in his office. And he was standing there, and I was quite young at the time," Calder said on the "Hello! A Right Royal Podcast."
"And I'm looking through the lens, I thought, 'God just behind his right ear is a book — The Joy of S--. I had to say, 'Prince Philip, should we move that?' And he laughed, and he got his equerry to come and move it. I'd have looked stupid!" he added.
Article continues below advertisement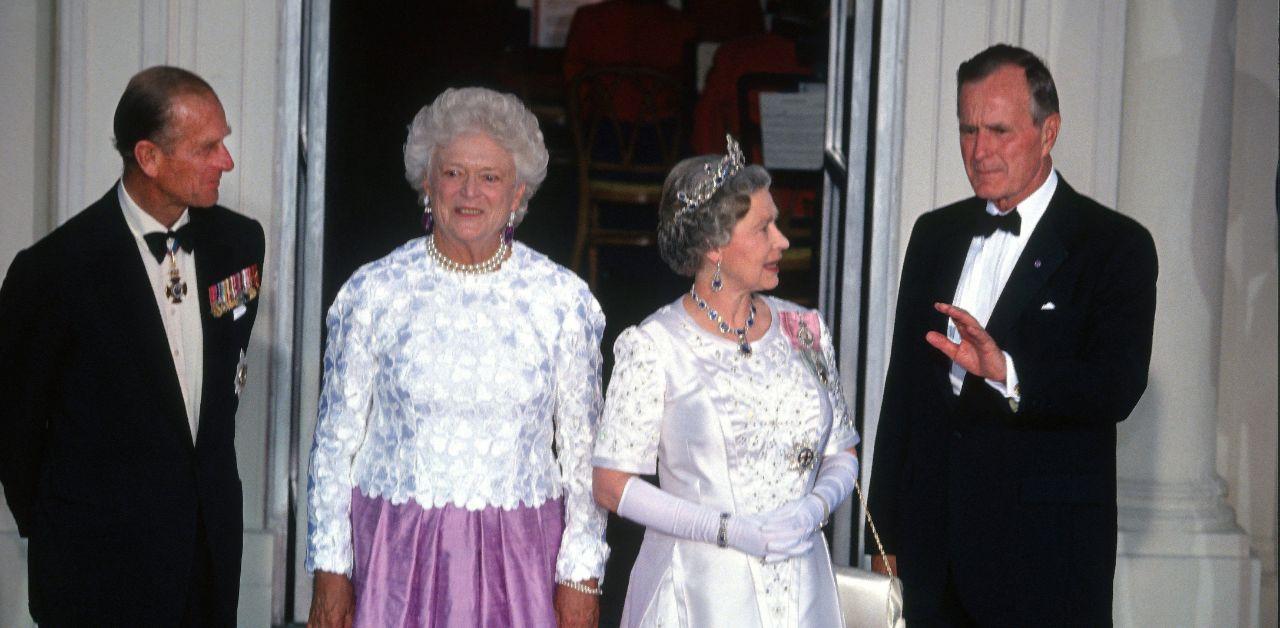 Philip was Elizabeth's greatest companion up until his 2021 death, and Her Majesty often gushed over her partner.
During their golden wedding anniversary in 1997, the confession came as a surprise because Elizabeth was often private about her marriage. "He has quite simply been my strength and stay all these years," she said. "I owe him a debt greater than he would ever claim."
Article continues below advertisement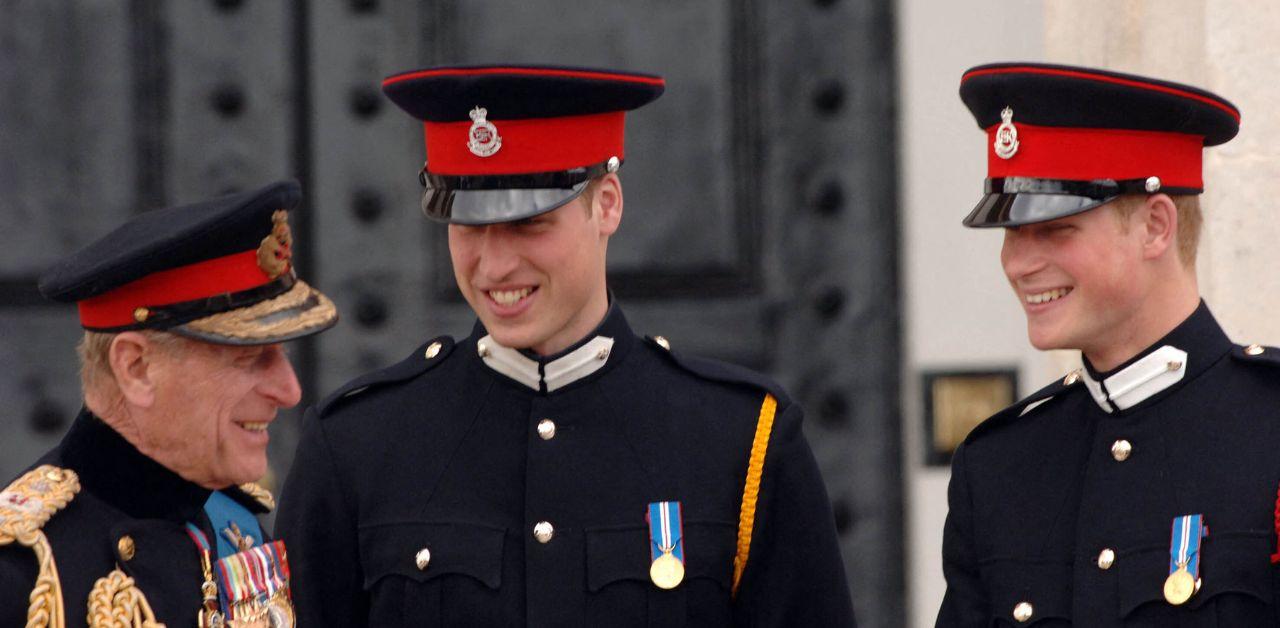 Philip's demeanour was celebrated by his loved ones after his passing. Prince Harry commended the patriarch for his dedication to the U.K. and the memories they built together.
"My grandfather was a man of service, honor and great humor. He was authentically himself, with a seriously sharp wit, and could hold the attention of any room due to his charm — and also because you never knew what he might say next," the Duke of Sussex shared in a statement.
"He will be remembered as the longest reigning consort to the Monarch, a decorated serviceman, a Prince and a Duke," the veteran added. "But to me, like many of you who have lost a loved one or grandparent over the pain of this past year, he was my grandpa: master of the barbecue, legend of banter, and cheeky right 'til the end."
Article continues below advertisement
Despite Harry and Prince William's lack of communication following the 2020 "Megxit" scandal, the Prince of Wales shared a similar sentiment.
"My grandfather's century of life was defined by service – to his country and Commonwealth, to his wife and Queen, and to our family," William shared. "I feel lucky to have not just had his example to guide me, but his enduring presence well into my own adult life – both through good times and the hardest days."
"I will always be grateful that my wife had so many years to get to know my grandfather and for the kindness he showed her," the former Duke of Cambridge said. "I will never take for granted the special memories my children will always have of their great-grandpa coming to collect them in his carriage and seeing for themselves his infectious sense of adventure as well as his mischievous sense of humor!"
Queen Elizabeth was quoted by People.