Fergie's 'Beautiful Belief': Sarah Ferguson Claims She Receives Messages From the Late Queen Elizabeth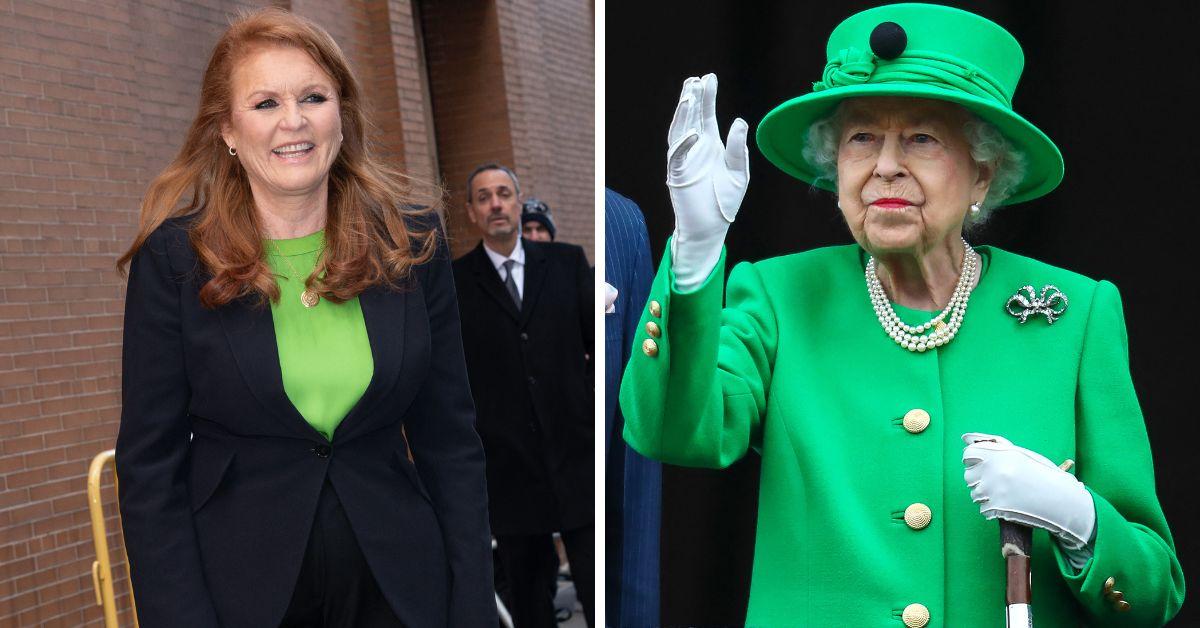 Sarah Ferguson claims she receives messages from the late Queen Elizabeth II from beyond the grave.
"A lot of people say 'well, if your mother-in-law wants to show that she's around you or your mother or anyone who's passed, they'll send a feather.' So I found a feather, and it's got a little green tint to it, and I think to myself, 'I wonder... do I believe that?'" the former Duchess shared.
Article continues below advertisement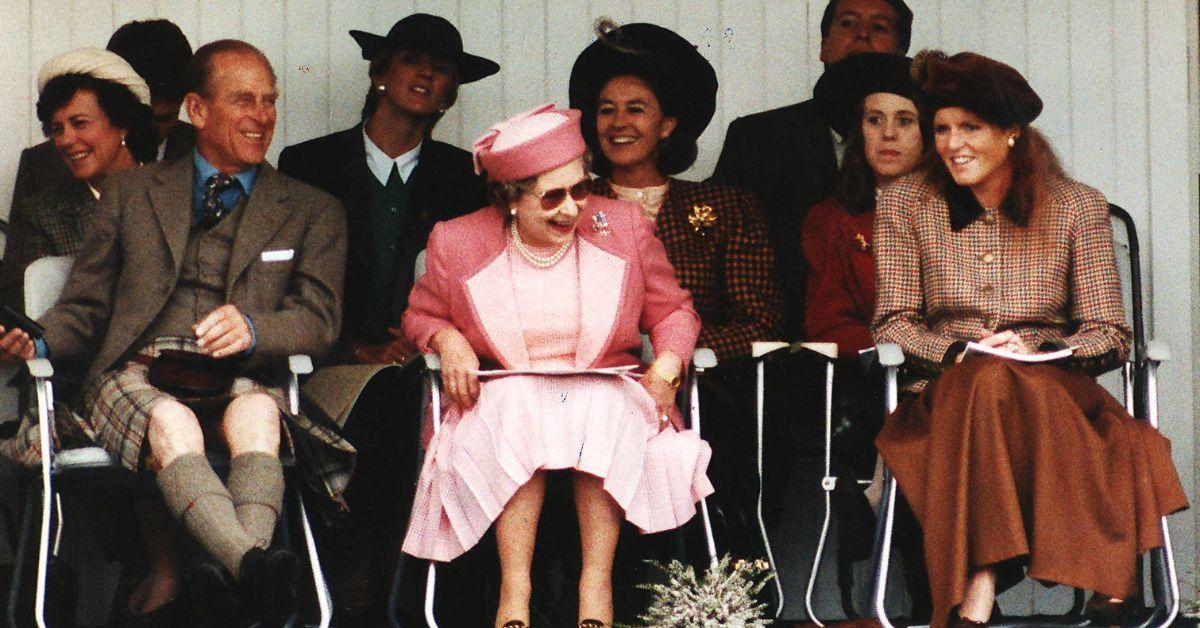 "And do you know, the answer is I'm happy to believe it today. I'm happy to believe this moment, so that's kind of a beautiful belief," Sarah added. "I lost mum... and I do believe in the sudden breeze when there's no breeze or the butterfly which appears when there's no hope of a butterfly on that particular bush and in comes a butterfly. All these little signs are my belief, and that's what feeds my soul to get me where I am on a daily way."
"Fergie," as the Duchess became known, first met Prince Andrew in 1985, and the pair were soon engaged and later married in a lavish Westminster Abbey ceremony in the summer of 1986. Royal life was never easy for the new Duchess of York, and an eventual scandal in 1992 saw her on the outs with her royal in-laws. The duo divorced in 1996, shortly before Prince Charles and Diana, Princess of Wales, also ended their union.
She and Andrew maintained a strong friendship, and despite Prince Philip never forgiving the ex-royal for her scandalous behavior, Elizabeth II remained fond of her former daughter-in-law.
Article continues below advertisement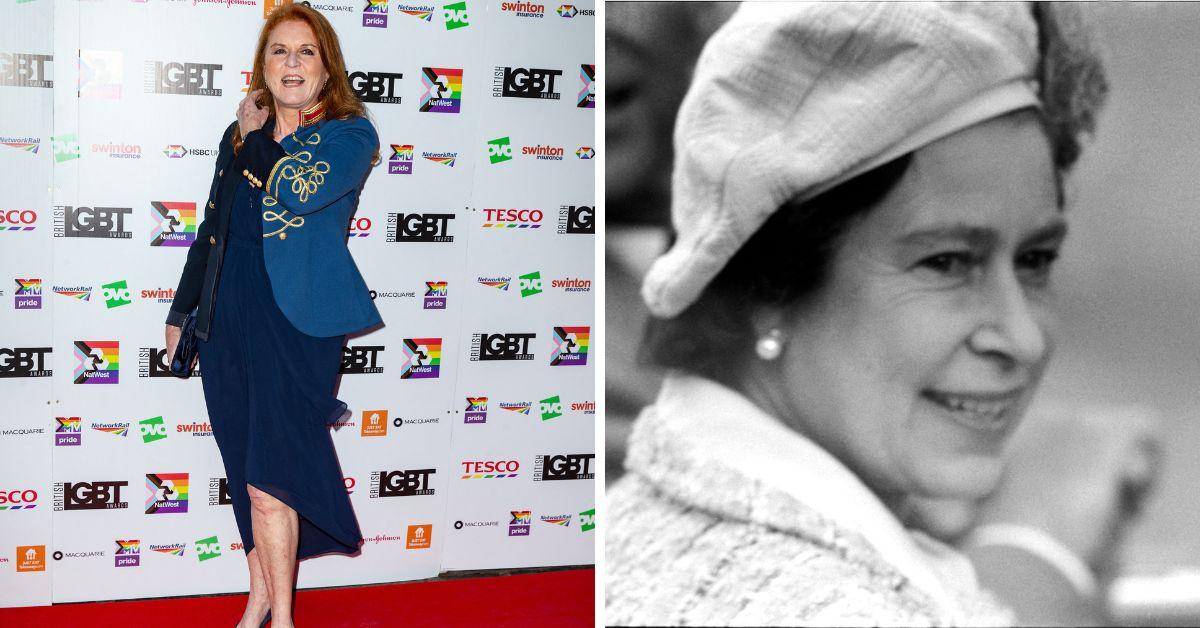 "Her door always remained open to me, and we saw a lot of each other right up to the end, for which I will always be grateful. I miss her more than words can express," Sarah concluded.
The former royal moved in with her ex-husband in 2008, and the two have shared the opulent Royal Lodge estate ever since. Despite only being friends, it is believed that the one-time married couple provides support for one another during what some perceive to be an endless stream of media criticism.
Although the Queen is gone, the Duchess also has admiration for her former brother-in-law and Elizabeth's successor, King Charles III. The mother-of-two recently praised the monarch, calling him a "force of nature" thanks to his tireless efforts to promote environmentalism.
Article continues below advertisement