Meghan Markle and Prince Harry Eyeing Luxurious Malibu Estate After Neighbors Complain About Their Presence in Montecito
Are Meghan Markle and Prince Harry moving to Malibu? It was reported that the Duke and Duchess of Sussex were house hunting in the luxurious California area, as the duo was seen looking at a plot of land worth $8 million.
Article continues below advertisement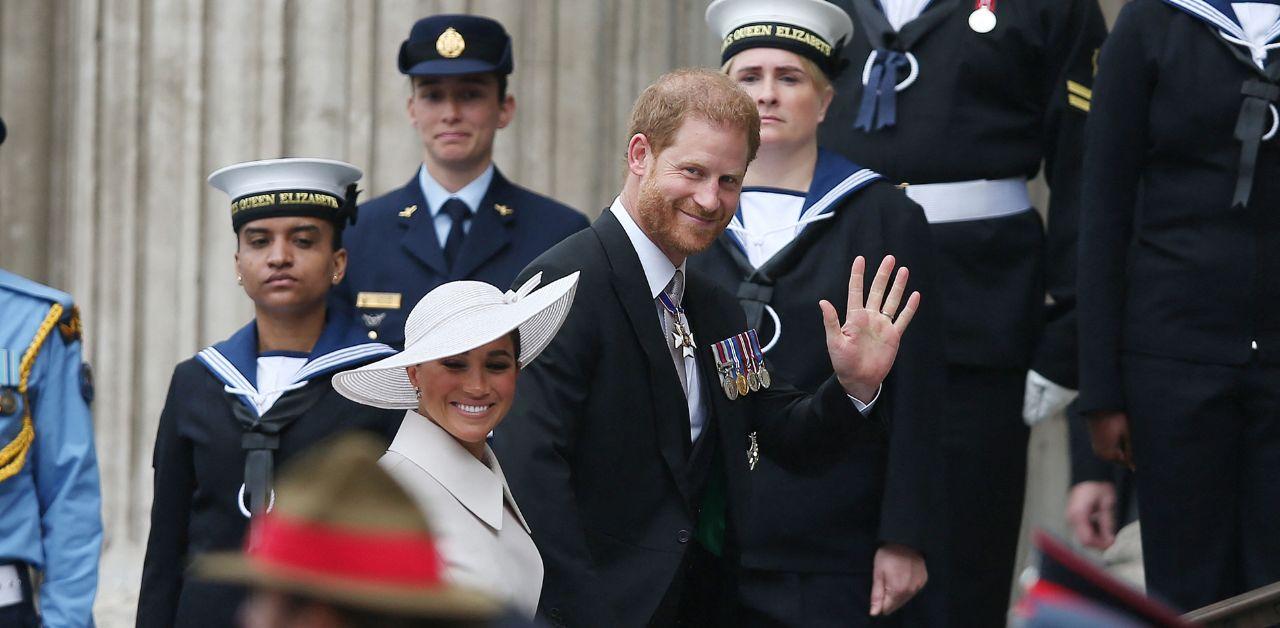 A source claimed the couple looked at an estate that included almost six acres, but the news wouldn't be the first time the American-based royals were caught scouting homes.
The Royal Observer previously reported the partners were seen inspecting properties in Hope Ranch — but the residents weren't enthusiastic about it.
"The people that made the calls to me don't want change and they don't want all the hoopla," the real estate professional told an outlet.
"People are not happy, that's the word around town. They want them to stay in Montecito and not be drawing that kind of attention to Hope Ranch," another agent and Santa Barbara native said.
Article continues below advertisement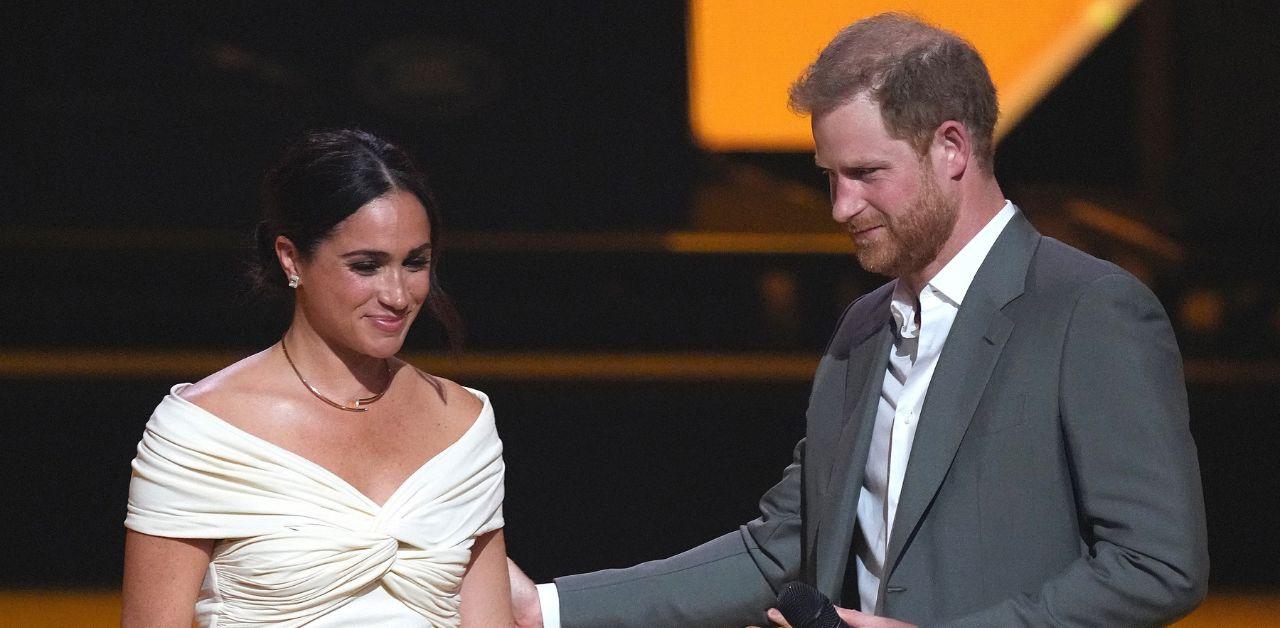 Although various A-listers reside in Malibu, the community of Hope Ranch has a different status they want to maintain, and people were fearful that the pair would bring too much attention to their zip code.
A Santa Barbara shop employee revealed that the American royals' relocation to Montecito annoyed locals after public areas were closed off to protect the Sussexes' privacy.
"It is really not right for streets to be closed down and things to be closed down. And that's been very disruptive to a small beach community that's used to being private," the worker said. "People pay a lot of money to live here, you know."
Article continues below advertisement
Hope Ranch is an expensive place to live, but the neighborhood doesn't want to be associated with celebrities.
"Introducing some very high-profile people [like Harry and Meghan] would totally change the area. That's definitely not something that [locals] want and I think [the homeowners' association] would fight hard against it," a person who lived in Hope Ranch revealed.
"The heads of the HOA are careful about keeping it that way and preserving privacy — that's the No. 1 appeal of Hope Ranch. We're the only ones in the area with a private beach," a former townsman explained.