Queen Elizabeth's Dream Job? Royal Scribe Reveals the Late Monarch Could Have Been a Comedy 'Impressionist'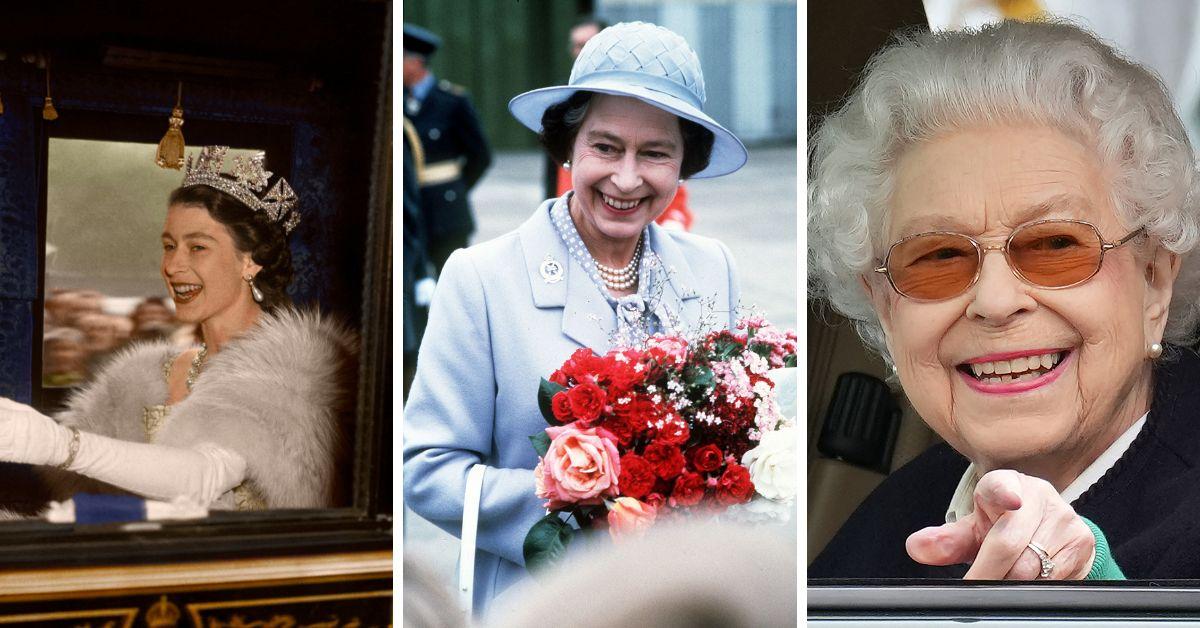 Queen Elizabeth II could have had a very different career if her royal destiny had not beckoned!
"The Queen told me that if she hadn't been Queen, she might quite have liked to have been an impressionist. I said, 'Really? What can you do?'" biographer and friend to the late Queen, Gyles Brandreth, told an outlet.
Article continues below advertisement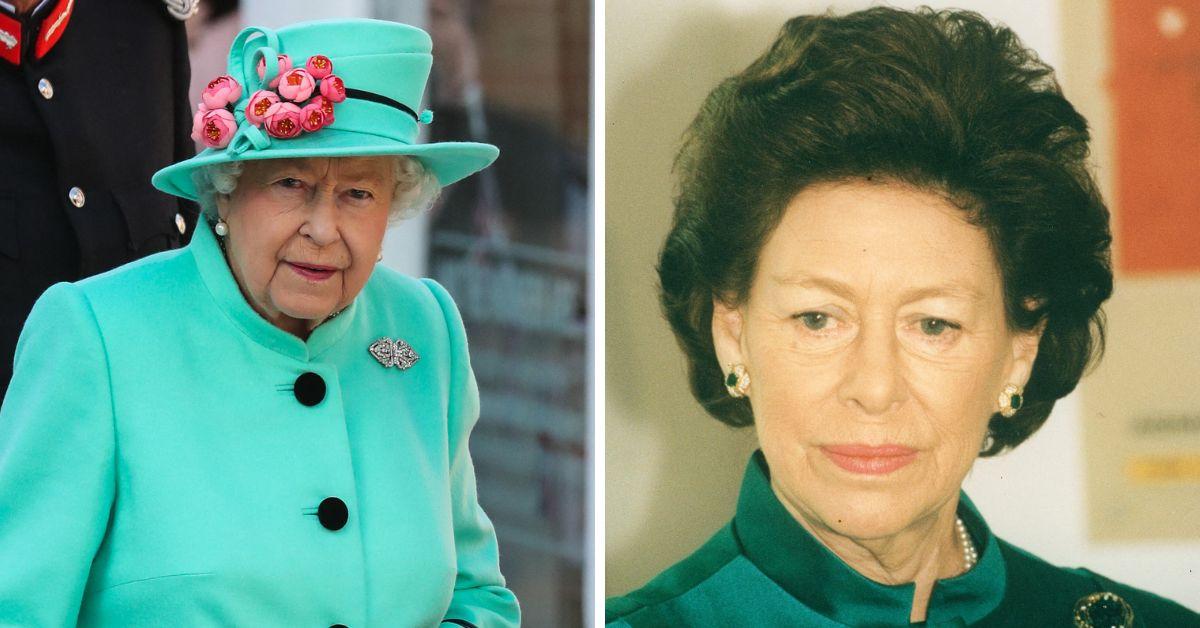 "And she said, 'I can do George Formby'. And there and then, the Queen picked up an imaginary ukulele, and she sang to me, 'When I'm Cleaning Windows,'" Gyles added.
Throughout a reign of 70 years and 7 months, Elizabeth II was known for her deadpan, dry humor, but never outright comedy such as impressions. Her sister, Princess Margaret, and third child, Prince Andrew, were always known as the jokesters of the royal family and would later be joined by Prince Harry in the laughs department. Although doing impressions is a quick way to guarantee giggles, the late monarch could also mimic regional accents and even inanimate objects.
"She'd do Frankie Dettori jumping off a horse, Concorde over Windsor Castle. All in one conversation. It was a heck of a conversation," the royal scribe continued.
Article continues below advertisement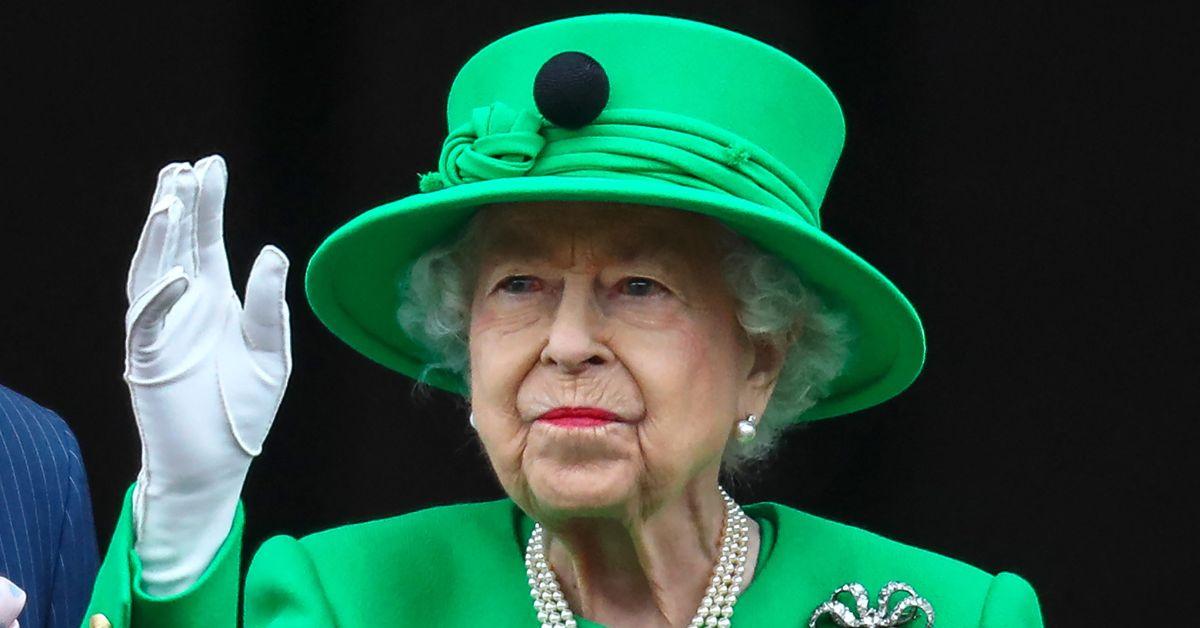 The author's heartwarming revelations come as part of his biography, Elizabeth: An Intimate Portrait, which is making headlines again close to the one-year anniversary of her death on September 8.
In the tome, the writer revealed that the 96-year-old was battling a rare and painful form of bone cancer known as myeloma in the months before her passing. The monarch was determined to keep the illness hidden from the public since British monarchs do not abdicate the throne, which many may have spoken about if she appeared too weak.
Article continues below advertisement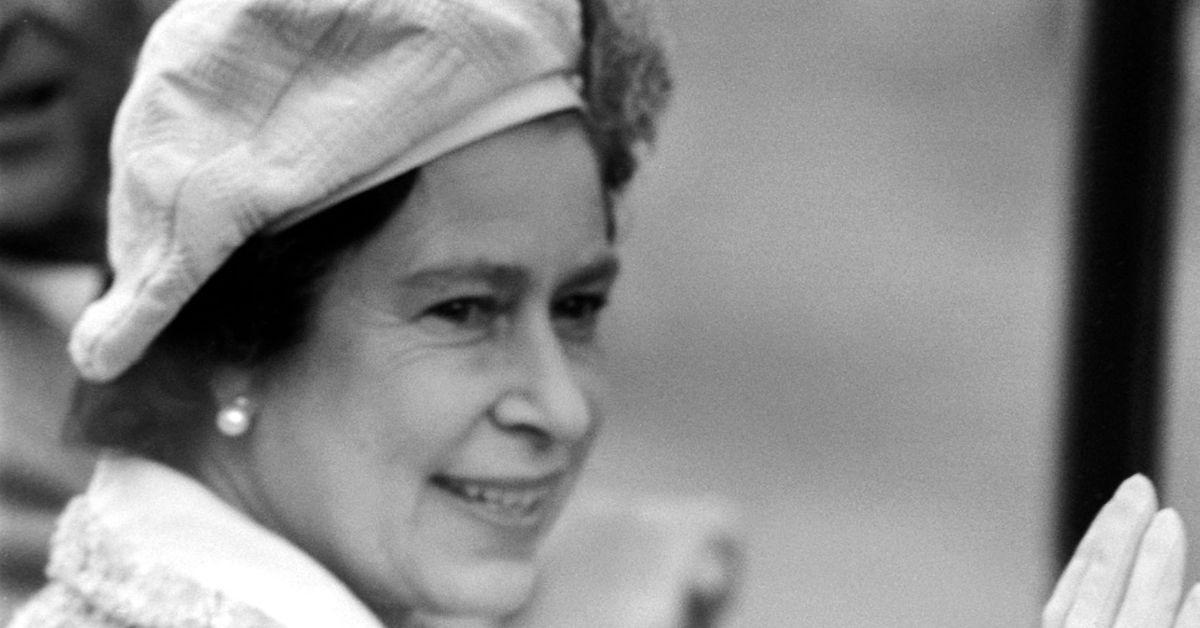 Gyles spoke about how the Queen frequently used a wheelchair behind closed doors due to the extreme difficulty she had with walking and other basic movements. He added that in the last few months of her life, the handful of public appearances she made were carefully choreographed to occur when she felt up to walking with the aid of a walking stick.
As The Royal Observer previously reported, Britain's longest-reigning monarch ever was "in a lot of pain" before she passed, which could only be relieved with powerful painkillers that left her disoriented. This is one of multiple reasons why her public role was heavily reduced in the final year of her life.
Despite the sadness of her demise, it is refreshing to many that her humor is one of many ways in which she can be best remembered.
Article continues below advertisement