Bending the Knee: Prince William Expected to Bow Before King Charles After 'Military Appointments'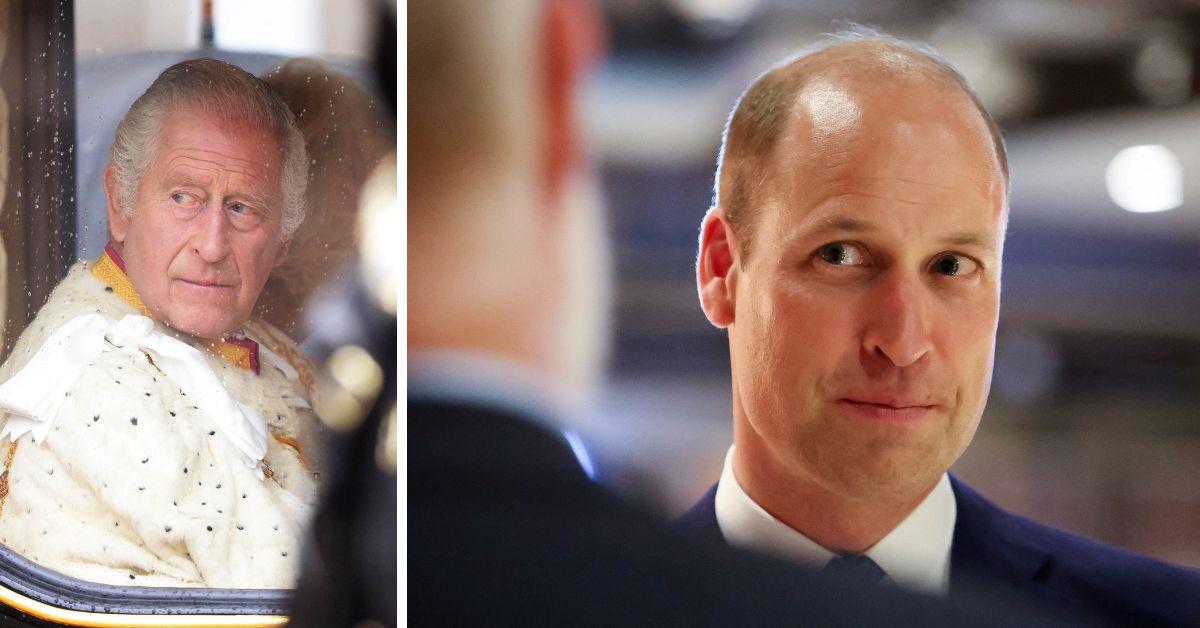 King Charles III bestowed new military appointments on his son and heir, Prince William.
The Prince of Wales' new post as Colonel-in-Chief of the Army Air Corps brings with it the expectation that he must bow before his father, who is his Commander-in-Chief.
Article continues below advertisement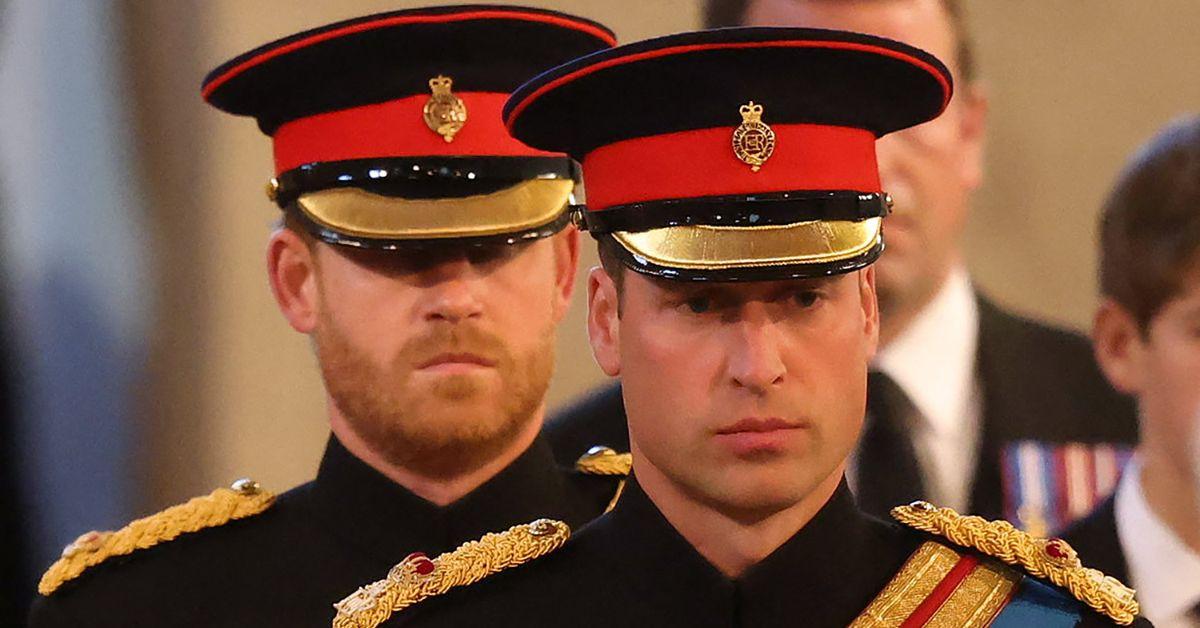 William uploaded the announcement along with a specially-prepared video put together by the King's PR team to celebrate the future king's new post. The comments section of the video was filled with positive responses, but also some criticisms against the monarch.
"But still using the coronet of a child of the heir apparent, despite the Prince of Wales being the heir apparent for almost a year now," one poster shared when questioning the Prince of Wales' logo on the clip. Another commentator was more critical of the selection and asked, "Exactly what has he done to get these posts?"
"William did put his life on the line every time he flew a search & rescue helicopter. He helped save multiple lives in very precarious flying conditions," another Instagram user pointed out when defending the prince's new position.
Article continues below advertisement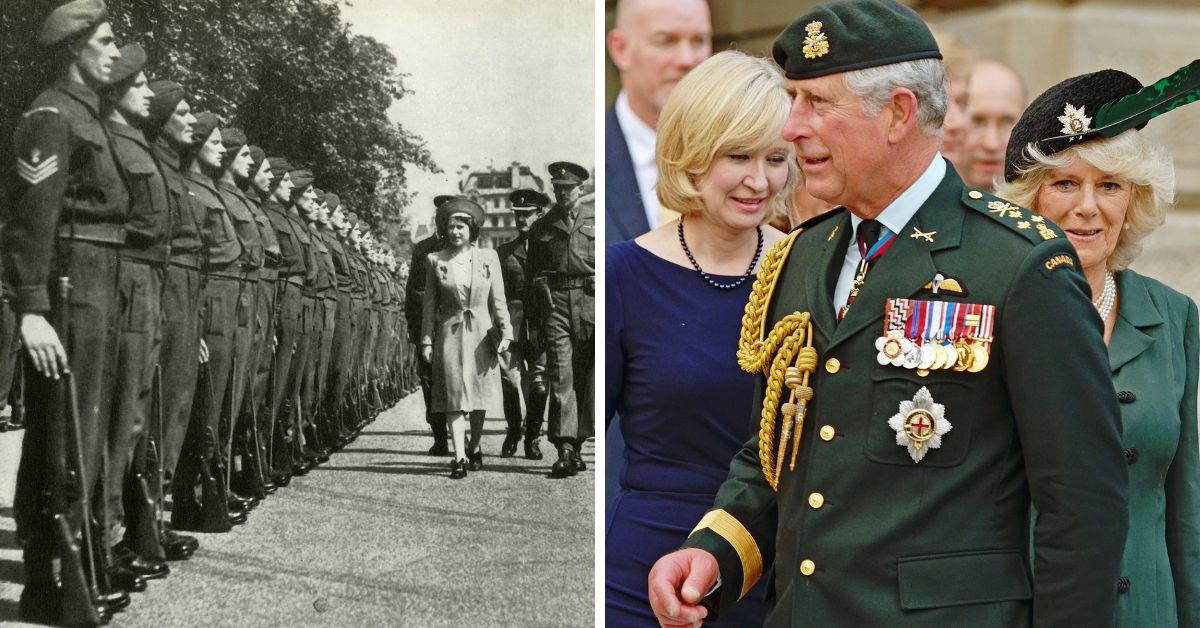 Prince William served in the British Armed Forces for seven and half years, with an additional four years of service in the reserve/volunteer sector. Unlike his brother Prince Harry, William was not allowed to serve on the frontline during the War in Afghanistan due to his status as the future head of state and Head of the Armed Forces.
Service in the military is a longstanding tradition for members of the British royal family. Queen Elizabeth II served in the Women's Auxiliary Territorial Service during the Second World War.
The current King also served roughly the same amount of time as his oldest son in the Armed Forces in the 1970s. Unlike William and Harry's time in the service, there was no active conflict that British troops were engaged in during that era. Prince Andrew served as a helicopter pilot during the 1982 Falklands War between Britain and Argentina. Before all of them, Prince Philip saw active duty during World War II.
Article continues below advertisement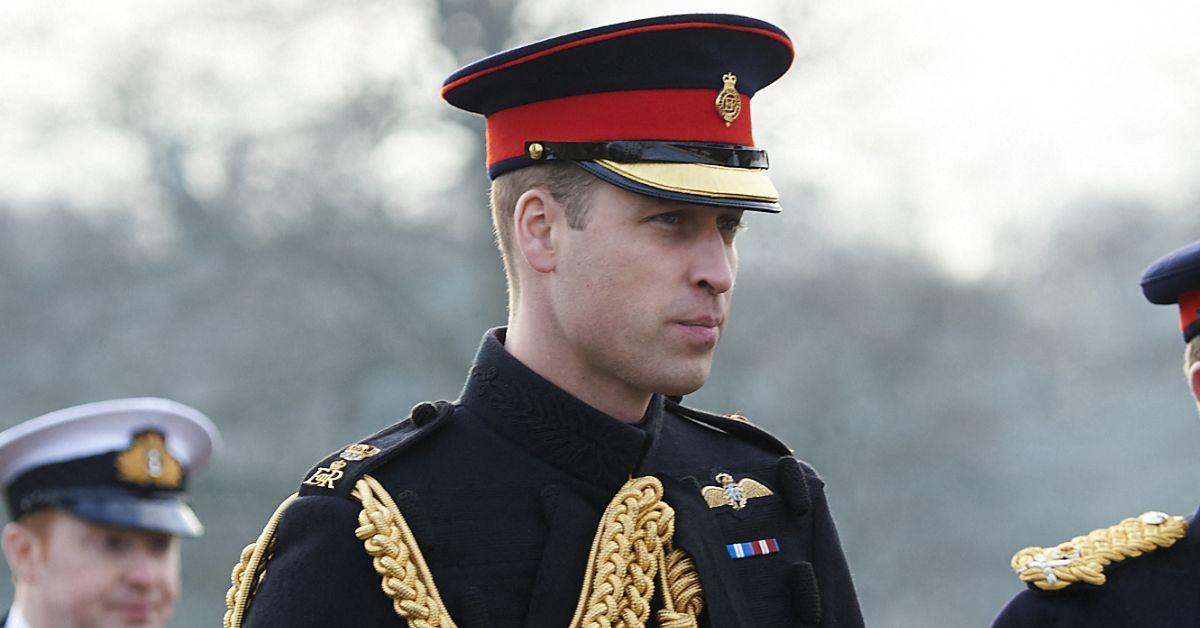 Geo News reported on William's new role.