Prince William Was So Angry With Brother Prince Harry for Asking for a Ride to Balmoral Estate With Meghan Markle After Queen Elizabeth's Death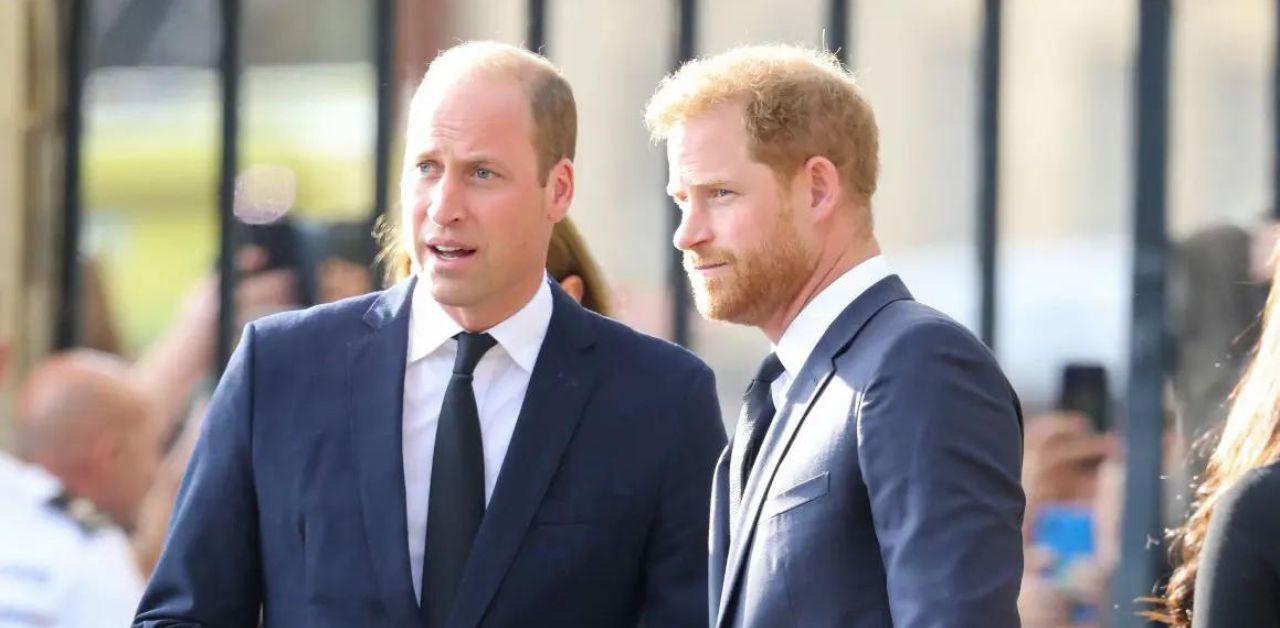 Article continues below advertisement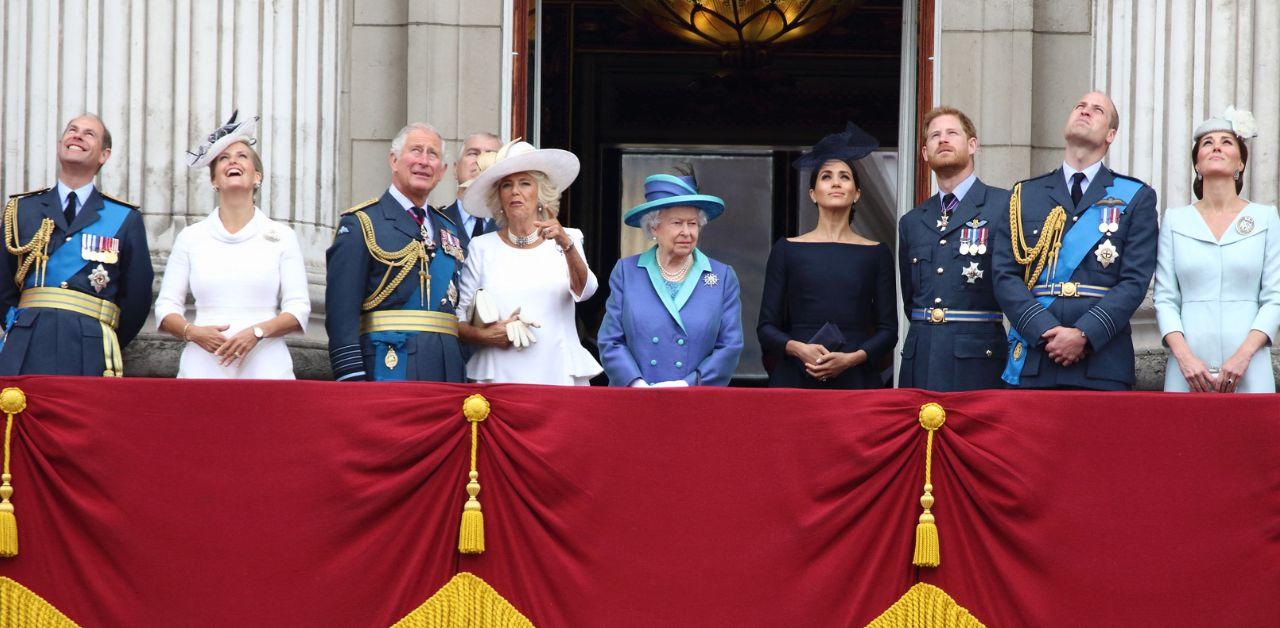 When Harry traveled from California to the U.K. to say goodbye to the matriarch, his seemingly random request to travel with William to the Queen's estate rubbed the royal the wrong way.
"It was insane," a friend of William's told an outlet. "They had just spent two years slagging off the entire family and calling them racists. Harry had completely betrayed William, and he was holding the memoir [published after the Queen's death] and the Netflix series over them as well."
"They hadn't exchanged a cordial word in months. And then he is texting him, saying, 'Can we get a lift with you.' I think if it had just been Harry, maybe a way could have been found. But Meghan too? Er, no thanks," the insider added.
Article continues below advertisement
Prior to Elizabeth's funeral, Harry and Meghan publicly criticized the institution she led, and the famous brood was aware of the tell-all memoir and docuseries the Sussexes were scheduled to release after the gathering.
Harry and Meghan fled their royal duties in 2020, and the couple slowly began to publicize why they decided to leave their coveted positions. In their 2021 tell-all with Oprah Winfrey, the pair alluded to Harry's family being prejudiced toward Meghan.
"Growing up as a woman of color, as a little girl of color, I know how important representation is. I know how you want to see someone who looks like you in certain positions," Meghan said. "In this position. And I could never understand how it wouldn't be seen as an added benefit."
Article continues below advertisement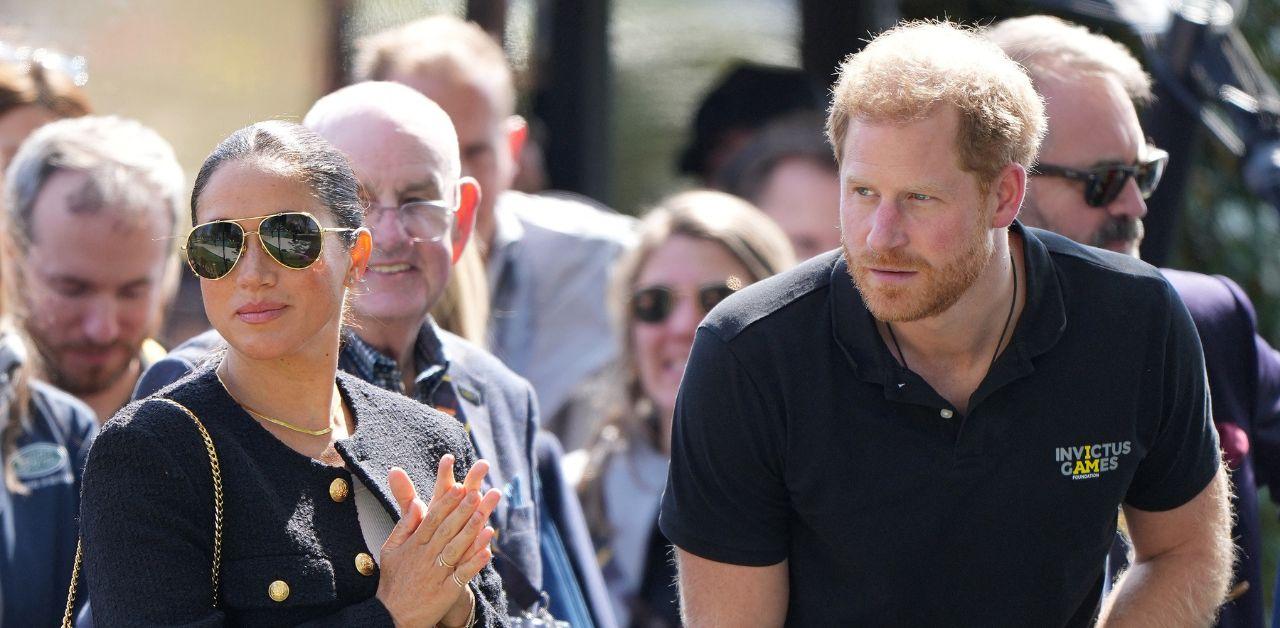 Meghan later implied that her eldest child, Prince Archie, wasn't given the privileges he was entitled to due to his ethnic background.
"I can give you an honest answer. In those months when I was pregnant, all around this same time . . .  so we have in tandem the conversation of 'He won't be given security, he's not going to be given a title' and also concerns and conversations about how dark his skin might be when he's born," Meghan shared with the talk show host.
"But the idea of our son not being safe, and also the idea of the first member of color in this family not being titled in the same way that other grandchildren would be," she later said.