Hollywood Comeback? Meghan Markle Spotted Partying at Beyoncé Concert Alongside Kelly Rowland and Kim Kardashian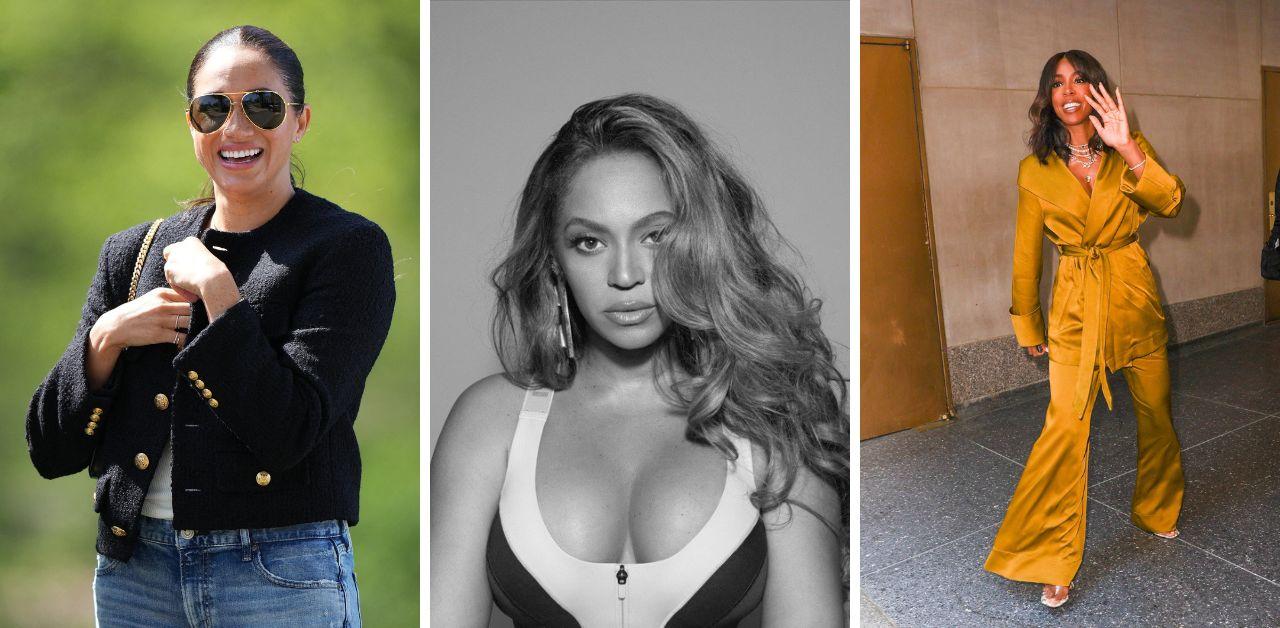 It was a star-studded soirée! Beyoncé held a concert on her birthday, Monday, September 4, and Meghan Markle attended the event alongside various A-listers. The Duchess of Sussex was seen smiling in a photo with Kelly Rowland and Kerry Washington. Meghan wasn't the only person spotted in the crowd — as other guests included Kim Kardashian, Kris Jenner, Vanessa Bryant, Zendaya and more.
Article continues below advertisement
Both Meghan and her husband, Prince Harry, were both spotted at VIP events Monday night. While Meghan danced the night away with celebrities, Harry went to a Los Angeles soccer game alongside Selena Gomez, Leonardo DiCaprio and more.
Although the duo struggled to make a name for themselves in Tinseltown, they've gone on to befriend big names within the industry such as Tyler Perry, Oprah Winfrey and Ellen DeGeneres.
Article continues below advertisement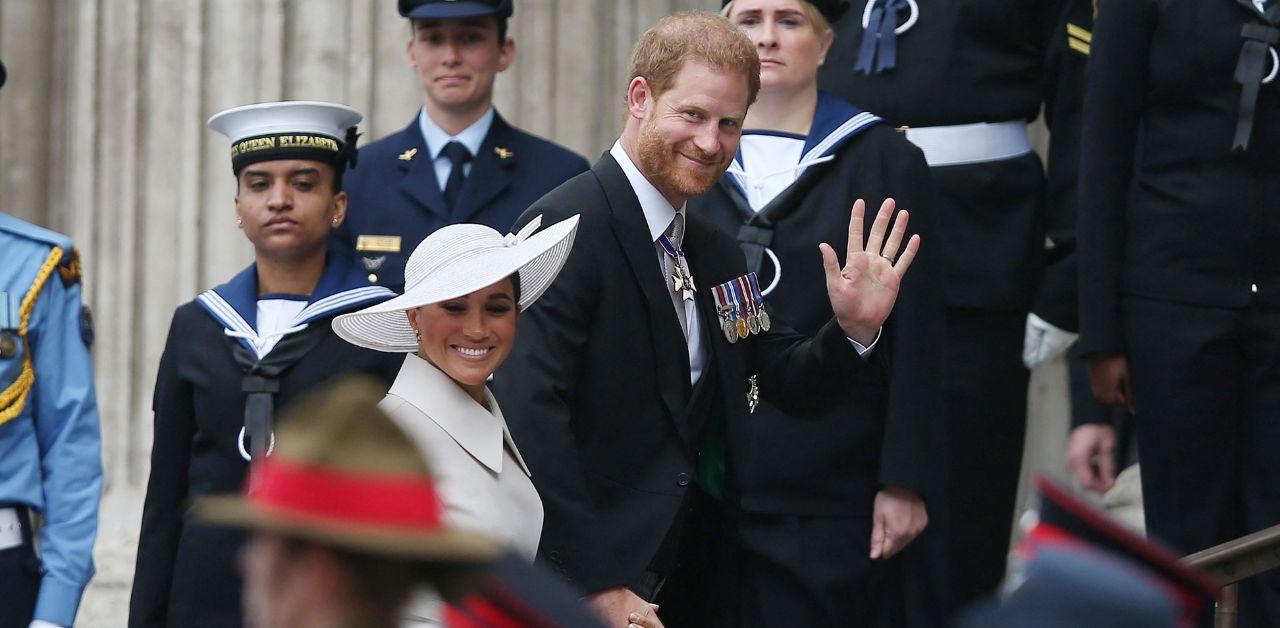 While the Sussexes make connections in America, experts think they are utilizing their proximity to stars to rebuild their image. The Royal Observer previously reported in July that the Sussexes were planning a slow return to the spotlight. After their May car chase and their failed Spotify partnership, the couple retreated into their mansion in Montecito, California, but in recent weeks they've made various appearances and social media cameos.
"Meghan has been uncharacteristically quiet in the public domain. But she has powerful new friends, so don't expect the silence to last long," an anonymous source said.
Richard Fitzwilliams thinks critics should avoid underestimating the American royal.
"It's unclear, at the moment, what the Sussexes plan to do," Fitzwilliams explained in an interview. "Don't forget they have always had the capacity to surprise. Well, having said that, it simply isn't clear. I'm surprised there hasn't been an initiative [so far]."
Article continues below advertisement
Following Fitzwilliams' comments, Harry released his docuseries, Heart of Invictus, which is his first project since the his explosive tell-all, Spare, dropped in January.
Although the unscripted program was well received by royal commentators, it failed to bring in the same level of traffic as Harry & Meghan and the memoir.
"The first thing to note is that this conversation has not achieved mainstream recognition in anything like the way Spare, or even their previous Netflix doc, did," Alex Bryson told Newsweek. "A high percentage of the participants online have a strong emotional reaction to this topic, and are not 'casual' fans."