'Like It or Lump It': Meghan Markle Has No Time for Prince Harry's Dislike of Potential Malibu Move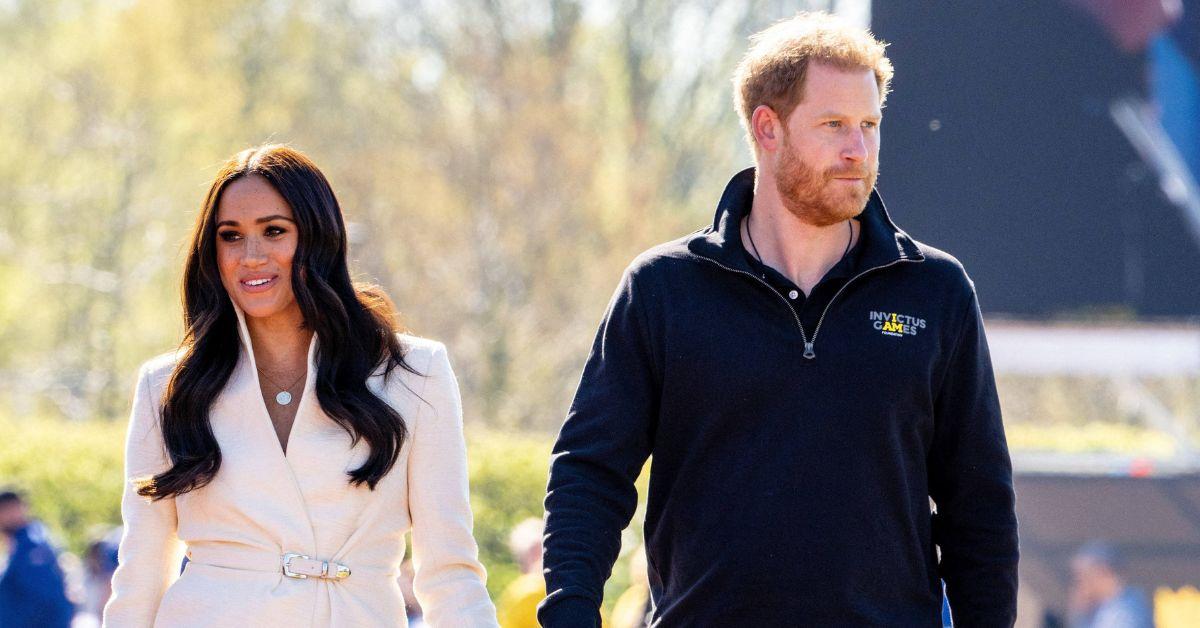 Meghan Markle is overriding Prince Harry by putting her foot down about their potential move to Malibu.
"I don't think Harry wants to be in Malibu. They went and spent a short time in Los Angeles, and he hated it," royal expert Angela Levin dished. "He doesn't want to be with celebrities, and I think that's quite a statement from Meghan. [He can] like it or lump it."
Article continues below advertisement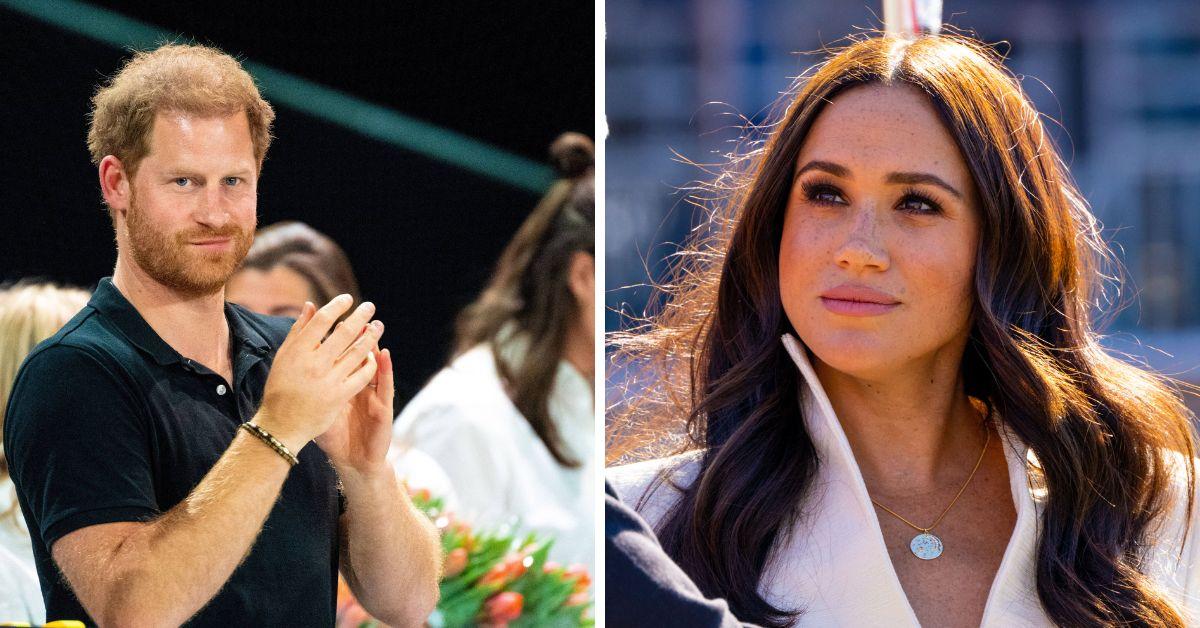 "If he doesn't want it, what will he do? He's scared. He's so depressed now. He could say, 'Well I'm not coming' and stay in Montecito. She'll move over there because she's near her PR, and she's near where all the deals are done," the royal writer added.
The royal biographer's insights come amid recent reports that claim Meghan is moving on from both her husband and the spilling of royal secrets. As The Royal Observer previously reported, the former actress will likely "never set foot in the U.K. again," which is being combined with speculation that her marriage to her prince is a "sham" and nothing but a useful tool for her ambitions.
Although it was widely reported, the duo adored the Montecito estate they acquired after 2020's "Megxit" scored them lucrative deals with Spotify and Netflix — but Meghan is apparently "never satisfied" and wants to move nearer to Los Angeles proper thanks to her high-profile signing with WME.
Article continues below advertisement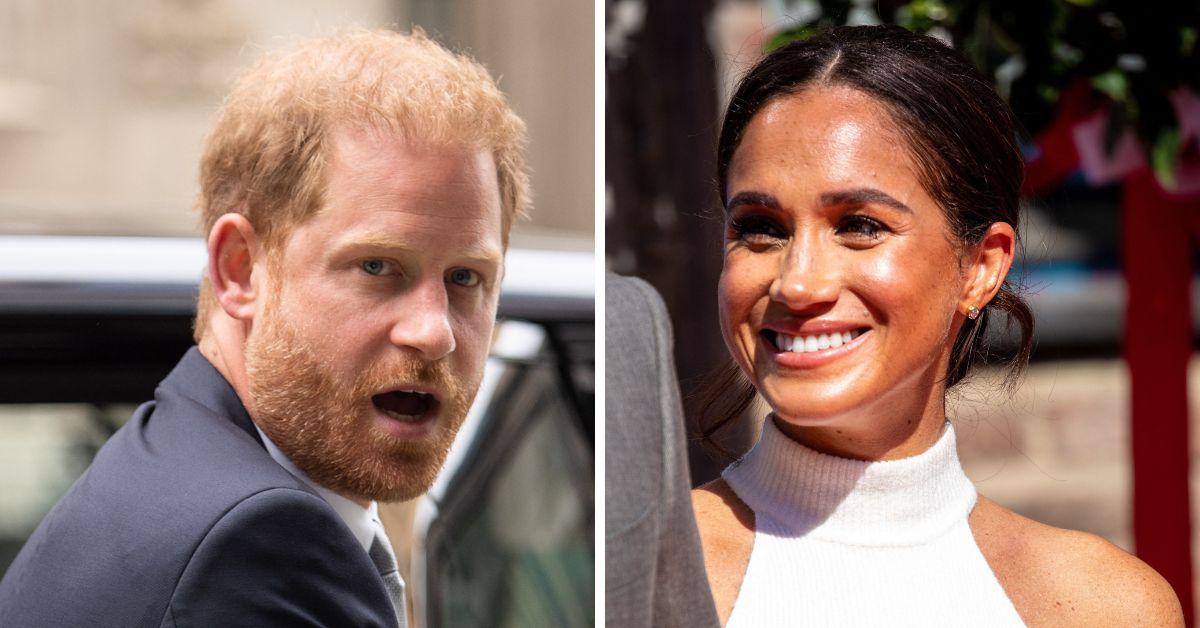 "We've been told by lots of people who know her that she's never satisfied with anything. She uses situations, and she uses people until they are of no use to her," Angela continued before adding, "It was her dream house. She wanted to be near the sea because she used to go there when she was a small girl. But once she's got it, she doesn't want it anymore. She wants something else."
Article continues below advertisement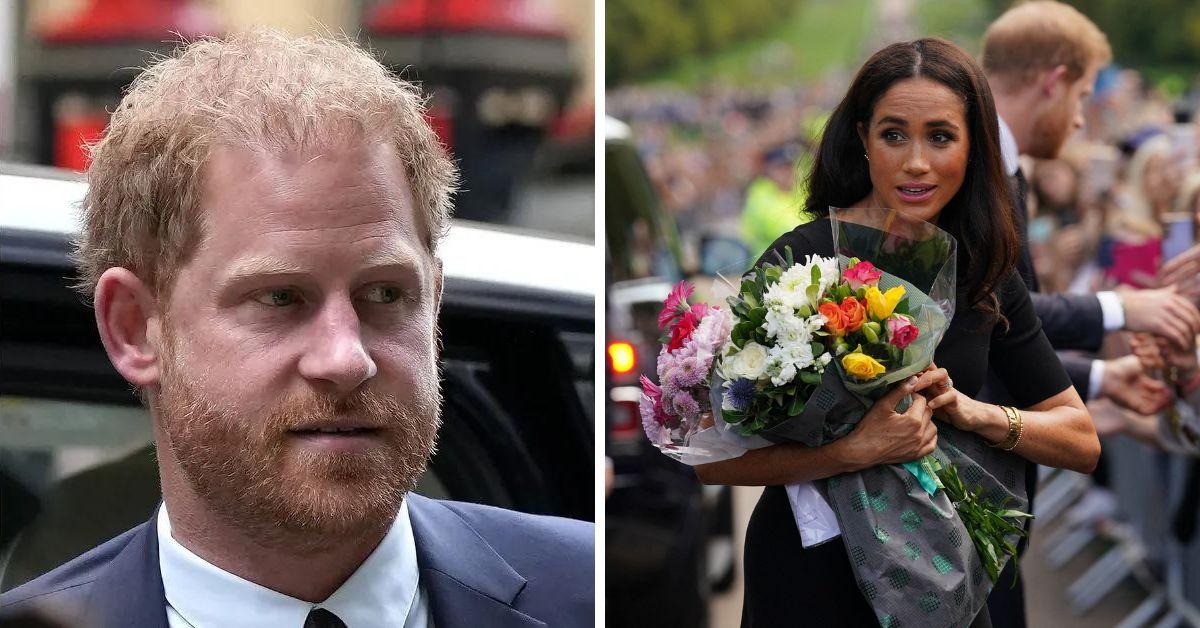 The couple is reportedly eyeing an $8 million property in the Malibu area after previously inspecting real estate in the Hope Ranch area, much to the chagrin of some of the locals.
"People are not happy, that's the word around town. They want them to stay in Montecito and not be drawing that kind of attention to Hope Ranch," a real estate agent spilled.
Article continues below advertisement