Prince Harry and Meghan Markle's Job Titles Left Blank During VIP Sporting Event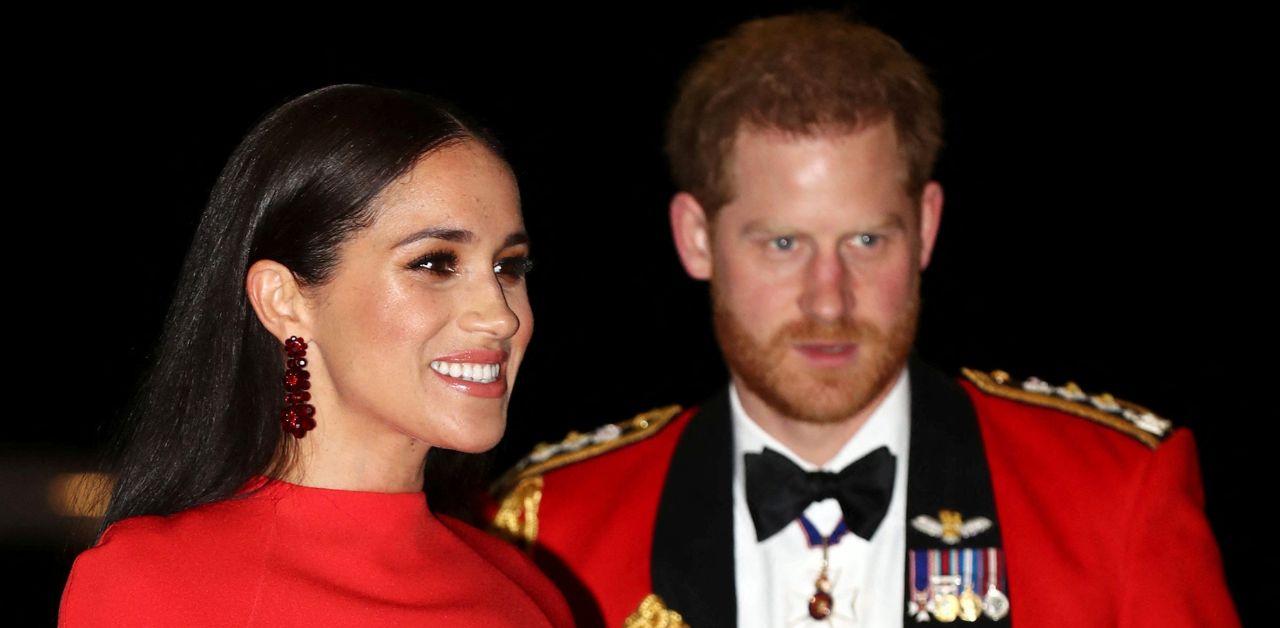 Prince Harry and Meghan Markle were invited to a VIP gathering in Miami, but the duo weren't given a job title in a press release. The Los Angeles Football Club shared the notable attendees expected to watch them compete against the Inter Miami CF.
Stars like LeBron James and Leonardo DiCaprio were described using their profession, but there was no indicator of what the American-based royals did for a living.
Article continues below advertisement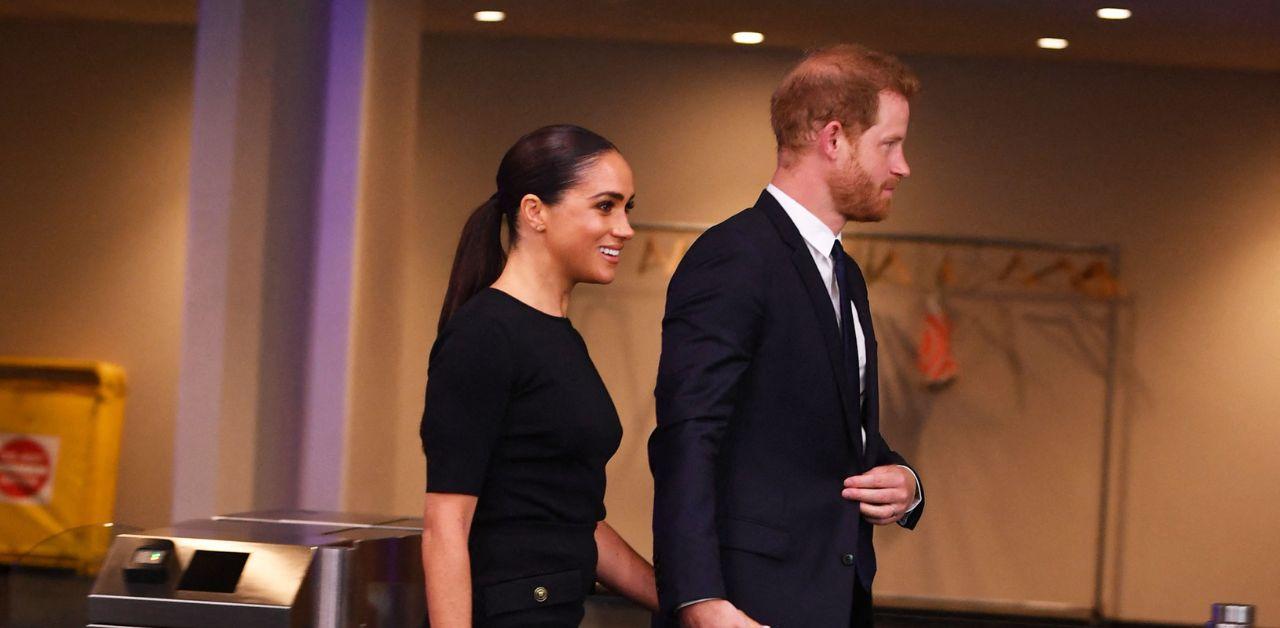 Despite the soccer team's decision not to highlight the couple's profession, the partners has been working toward developing a brand independent of the royal family.
Since leaving the U.K. in 2020, the Sussexes have attempted to build a name for themselves in Hollywood, but it hasn't been easy. Their lucrative contract with Spotify came to an end in June, and the failed business deal led to the Sussexes' professional journey being branded as a "flop." Shortly after the news broke, executive Bill Simmons labeled them as "grifters."
Article continues below advertisement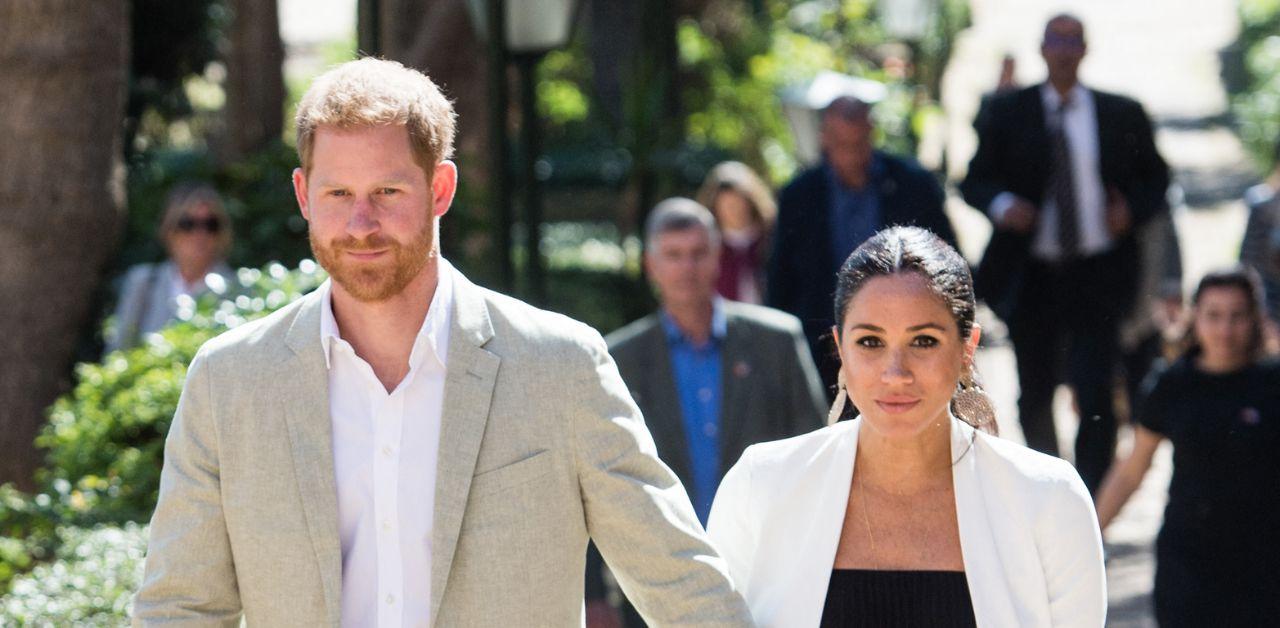 Months after the public loss, Harry released his project Heart of Invictus on Netflix, and the docuseries could be a step in the right direction for the Archewell brand.
The Royal Observer previously reported that PR expert Carla Speight is hopeful for what the royal rebels will take on next.
"These powerful words over harrowing images of soldiers training, crying, focusing, celebrating and crowds cheering really drive home that this docuseries is about the Invictus Games and the stories within that only," Speight told an outlet.
Article continues below advertisement
The professional explained that the Netflix original could reframe how the public perceives the former royals.
"In my opinion, from a personal brand perspective, it would have been more beneficial to Prince Harry and Meghan to have started their partnership with Netflix using this documentary rather than be sucked into the games of getting their side across in the mudslinging games via the press and media," Speight explained.
"In this docuseries, it's clear that his mother's kindness and care for those less fortunate has rubbed off on him. He found that in common with Meghan, who's also been a keen campaigner for women and those less fortunate too," she added.