Servant Overload: Prince Philip Was Once 'Horrified' by How Many Staff Members Were Appointed to Assist Him
Prince Philip wanted to downsize the royal household long before his son, King Charles III.
"I know there was a time when he had a few days free and thought it would be nice to spend them at Sandringham. Hardly had he settled in when he looked out of the window and observed a busload of staff arriving — from telephonists to cooks — all needed to run the Big House for the few days he would be there," royal historian Hugo Vickers wrote.
Article continues below advertisement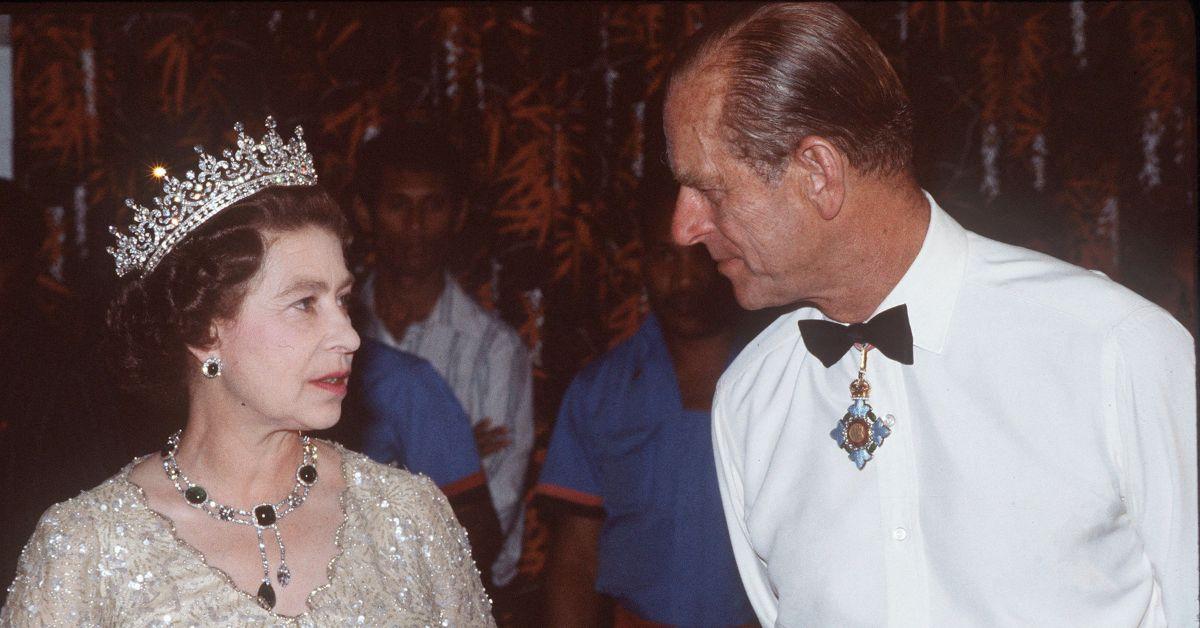 "However frustrated he might have been with the large staff and, perhaps, the flummery involved, Philip was not the monarch. Now his son Charles is flexing his muscles, and I don't doubt change will soon follow," the royal expert added.
Philip, Duke of Edinburgh, who passed away in 2021 at the age of 99, was well-known for his pragmatic streak when it came to the lavishness of the British monarchy. As the late Queen Elizabeth II's consort, he was given much authority in running some aspects of the royal household, but not all of it.
The late monarch was the boss and always had the final say on any aspect of her royal court. Whereas the Duke of Edinburgh felt that many details of the institution were still stuck in the nineteenth century, the Queen disagreed and felt that change could be detrimental to the Crown's image.
Article continues below advertisement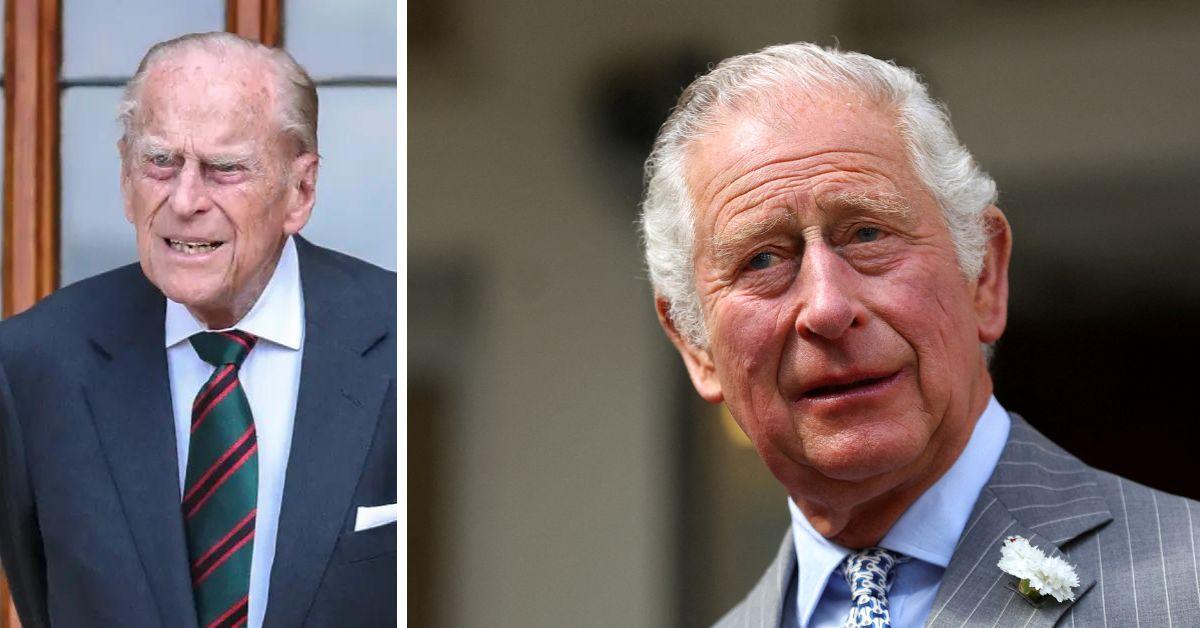 Charles III reportedly shares more of his father's vision, and is said to find royal pageantry and excess to be "silly and bothersome," and feels that it makes the monarchy easy to ridicule. This can be seen in his determination to cut down the pomp at the coronation, which was nothing like the grand occasion his mother staged in 1953.
This has earned the new Sovereign scorn of many court traditionalists, who feel that the epic scope of Britain's royalty is what makes it stand out in the world. However, the aesthetic of each reign is decided by the king or queen that currently wears the Crown, and with King Charles, change is coming.
Article continues below advertisement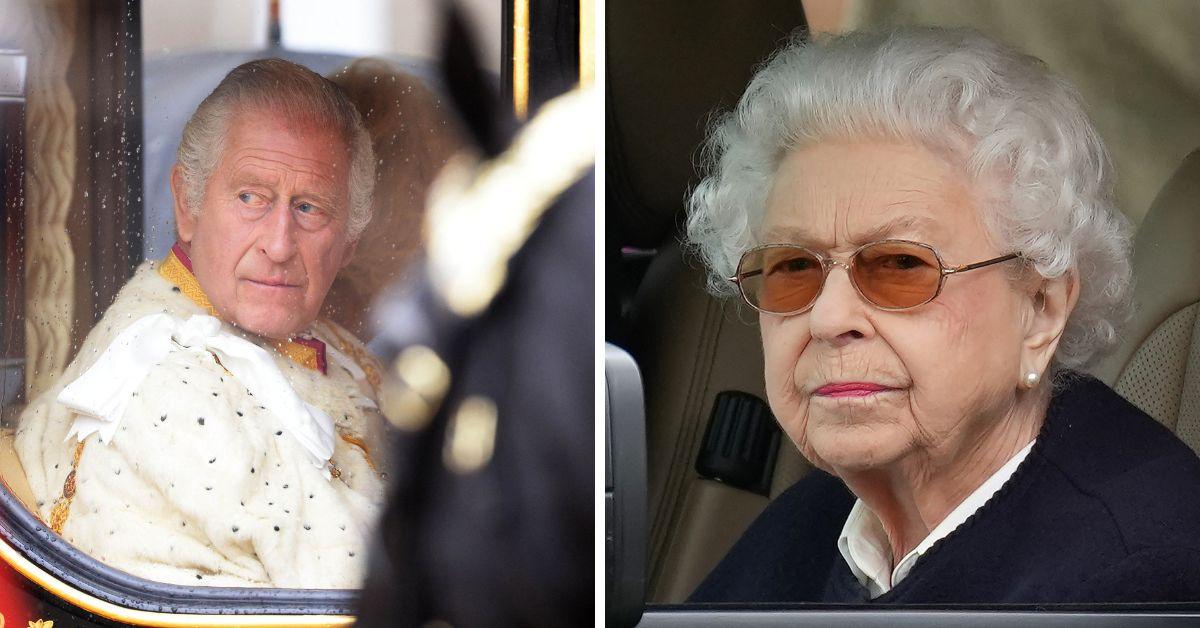 "It is suggested that the King plans to tighten the ship, reduce the number of those employed, and instead pay fewer people better wages," Hugo observed.
"It is more than understandable that Queen Elizabeth II ran things in her own particular way, and equally understandable that the King will wish to do some reorganizing," the author concluded.
Article continues below advertisement