King Charles' Royal Dilemma: Monarch Finds New Lifetime Job 'Difficult' Since He Can No Longer 'Do What He Wants'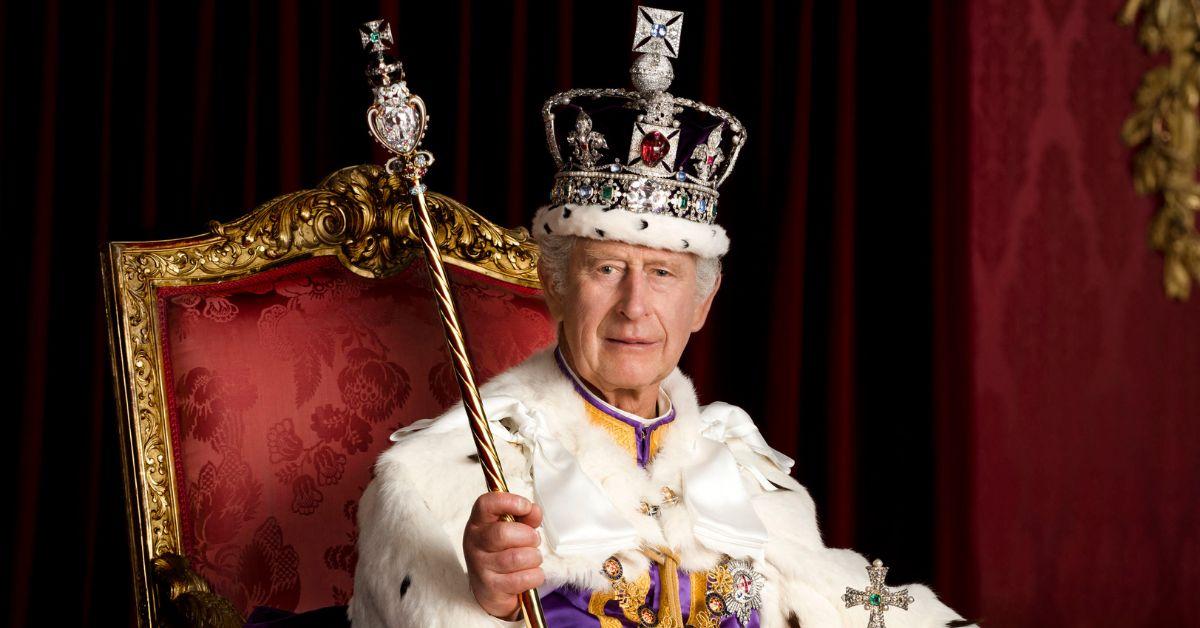 King Charles III is said to be miffed about his new job, which can only end the moment he dies, a source claims.
"Last year, he could do what he wanted, go wherever he wanted to go, and didn't have any constraints, but this year he's [the] monarch, and he will have to, wherever he is, receive his government red box every single day, the way the Queen did all her life," Diana, Princess of Wales's former butler Paul Burrell dished.
Article continues below advertisement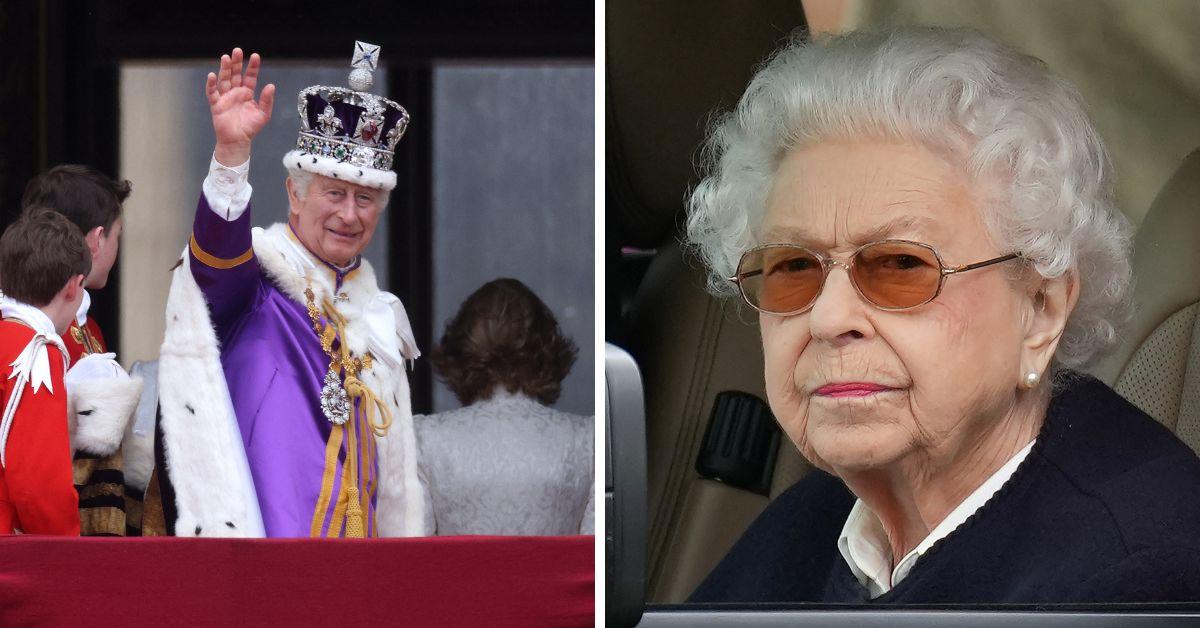 Burrell continued, "I think he's going to find that difficult because now he has to work, to some degree, every single day of the rest of his life. It's a big shock when you've been waiting; [its] a big shock for him when he's been waiting for this job all his life, and now he's got it, well, he's chained to it."
Being the heir to the throne and the reigning monarch are two entirely different royal roles. The Sovereign must fulfill their constitutional role nearly every single day until their dying breath. Christmas Day and Easter Sunday are the only times the King will not be sent top-secret red boxes that contain state papers he must read and sign. Even if Charles III is overseas or on vacation, this work must be done.
The heir also works hard but is largely free to schedule their lives around engagements and meetings, with no mandatory business being required every day. This was the King's life for over 70.5 years while his mother reigned; therefore, it is expected that the day-to-day details of the position may be a shock to him even if he knew exactly what was coming.
Article continues below advertisement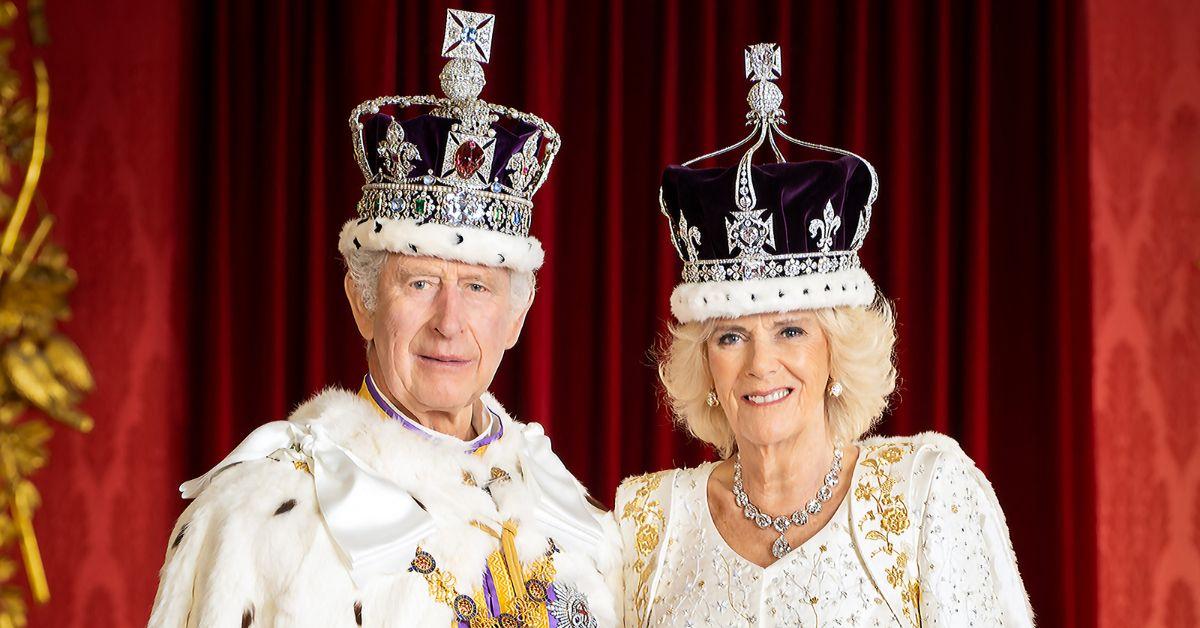 "His summer holidays won't be the same ever again, not like the rest of the royals. The minor royals can literally do what they want to do, but not the King and not the Queen. So their lives, they will find, have changed, and their time isn't their own," the veteran royal insider observed.
The King and Queen Camilla are currently vacationing at Balmoral Castle, just as Elizabeth II and Prince Philip did from late July to early October each year. He will be sent the red boxes of state every day, which include parliamentary reports, briefings from intelligence agencies, memos from Commonwealth heads of government, and much more. The contents of the boxes are for the monarch's eyes only, although many have occasionally let their heir assist them in the paperwork to help prepare the next head of state.
Heavy is the head that wears the crown!
Article continues below advertisement