Prince William for President? Royal Tops American Poll of Most Liked Potential Leaders of the United States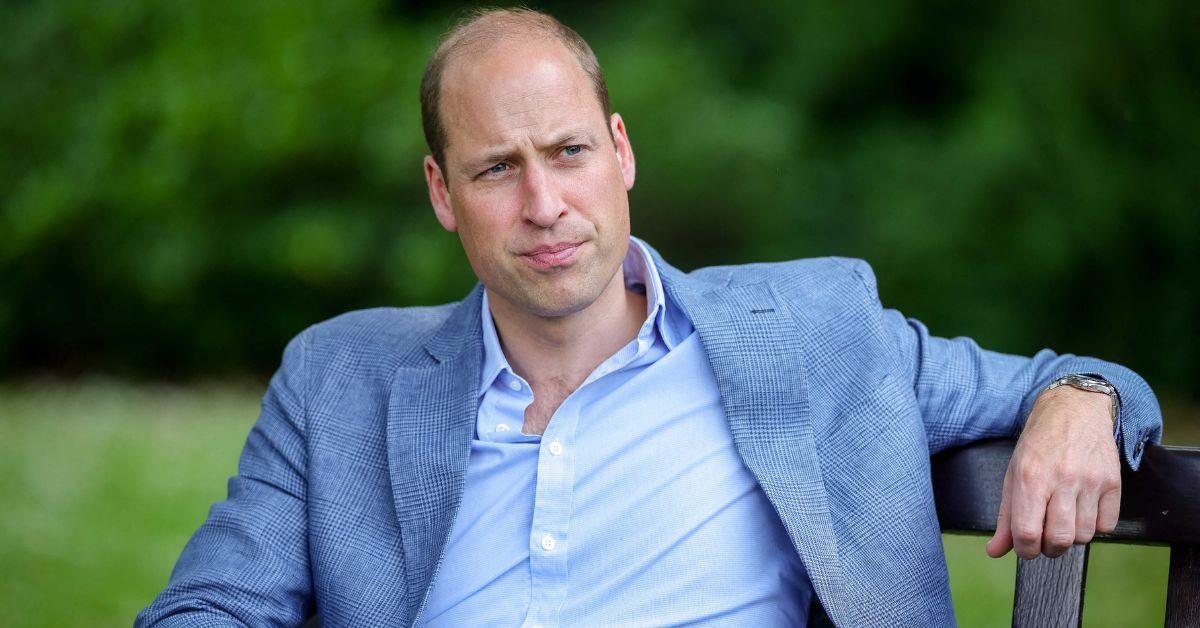 Prince William is feeling the love in the United States, according to a recently conducted poll.
A Gallup survey asked both Democrats and Republicans which public figure could best unite the country. The Prince of Wales emerged as the clear favorite with 59 percent of the vote among 14 individuals.
Article continues below advertisement
President Joe Biden and Former President Donald Trump received only 41 percent, despite both being the party frontrunners in the 2024 presidential election. The future British king's only close competitor was Ukrainian President Volodymyr Zelensky, who gathered 57 percent of the final score.
The current reigning monarch, King Charles III, wasn't too far from his son in the poll, with 46 percent of favorable opinions. Russian President Vladimir Putin came in last with only a five percent favorability ranking.
William's high score is thanks to a plurality of middle-aged and older participants, since the 41-year-old prince only netted a 38 percent favorable outlook from those aged 18-34. The heir to the throne's ability to potentially unite both red and blue political persuasions is unique, seeing as how the royal champions what many interpret as left-leaning issues like climate change and mental health awareness.
Article continues below advertisement
This survey comes after a July YouGov poll ranking which of the younger British royals was more popular in America. The Prince of Wales' sibling, Prince Harry, outranked the next king in that metric, which came shortly after his testimony in the London High Court, where the royal rebel sued various newspapers for alleged phone hacking.
Surprisingly, Kate, Princess of Wales, left both princes in the dust in that ranking to become America's choice in the British royal family. Meghan Markle scored much lower than her other former "Fab Four" members, with only a five percent popularity rating.
Prince William has long been popular in the U.S. thanks to his teen heartthrob days in the late 1990s and 2000s. Harry's popularity was nearly equal to that of his brother for years, but it started to wax and wane after his many controversies with the Duchess of Sussex in recent years.
William's choice as the one potential leader that could unite Democrats and Republicans is interesting and likely shows just how divided American politics have become in the public consciousness.
Article continues below advertisement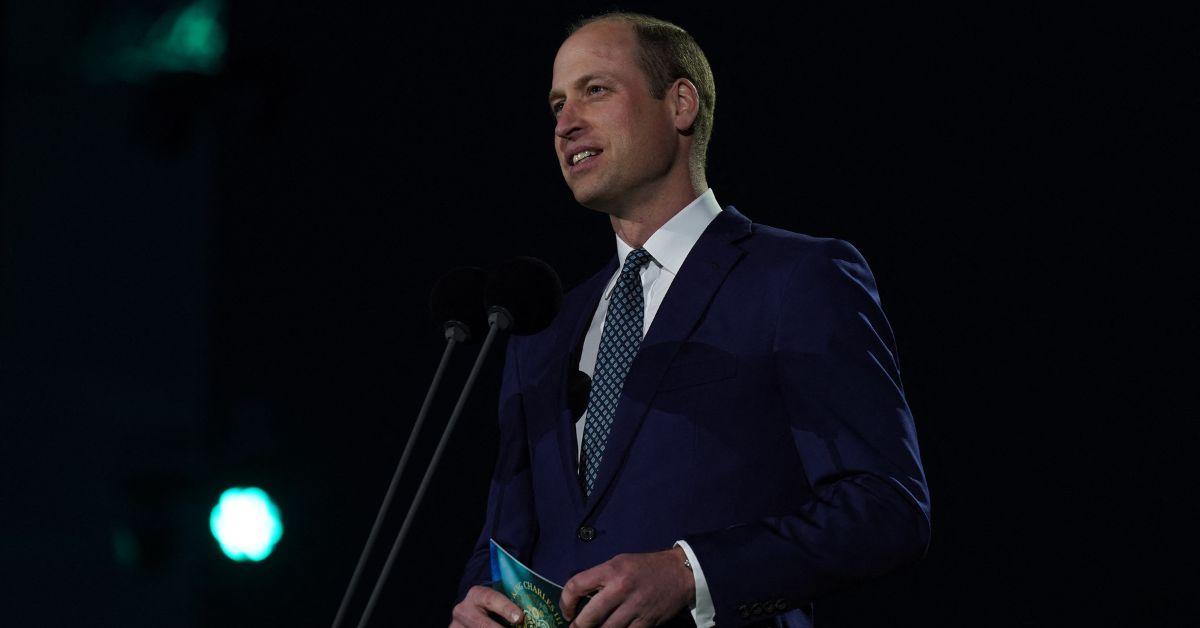 GBN reported on the Gallup poll.