Are Prince Harry and Meghan Markle 'Struggling' to Make It in Hollywood?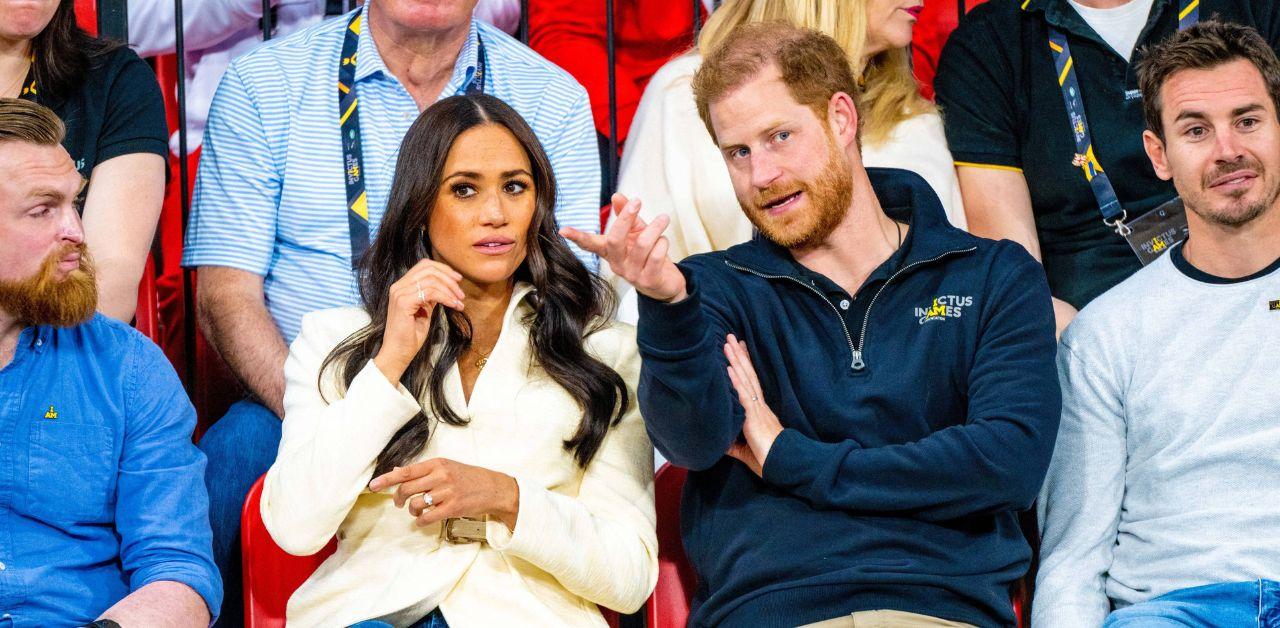 Prince Harry and Meghan Markle left their royal lifestyle behind to pursue careers in entertainment, but their journey to celebrity status could be more challenging than they realized. Insiders close to the palace discussed the Sussexes' professional journey after the ending of their partnership with Spotify.
"Being branded con men or scammers is devastating to Harry and Meghan's quest for global domination and Hollywood A-list status," the source said. "It puts other companies on notice the Sussexes may not be all they claim!"
Article continues below advertisement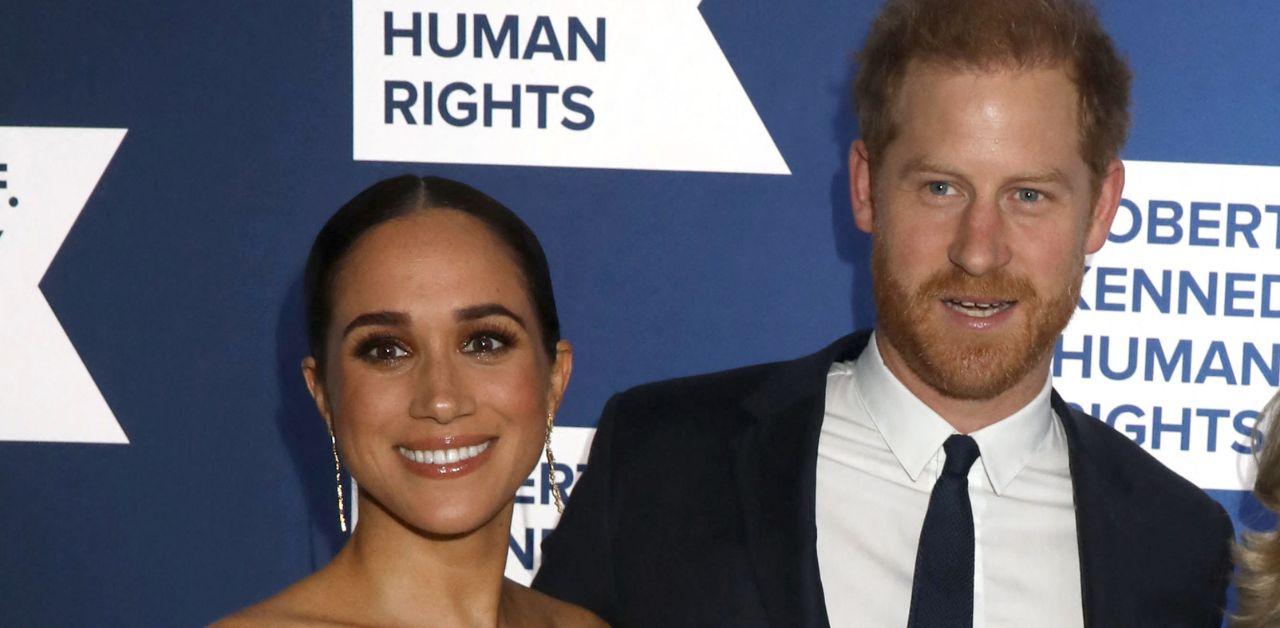 Upon leaving the palace gates, the Sussexes secured several multimillion-dollar contracts with Spotify, Netflix, Penguin Random House and more. However, the demise of their Spotify deal led to a flood of controversy. "Turns out Meghan Markle was not a great audio talent, or necessarily any kind of talent," United Talent CEO Jeremy Zimmer told a publication during the Cannes film festival. "And, you know, just because you're famous doesn't make you great at something."
Not only did Zimmer take issue with Meghan's podcast, "Archetypes," but Spotify's head of podcast innovation, Bill Simmons, attacked the Duke and Duchess of Sussex during an episode of his own audio program.
"'The F****** Grifters.' That's the podcast we shoulda launched with them," Simmons said. "I gotta get drunk one night and tell the story of the Zoom I had with Harry to try and help him with a podcast idea. It's one of my best stories."
Article continues below advertisement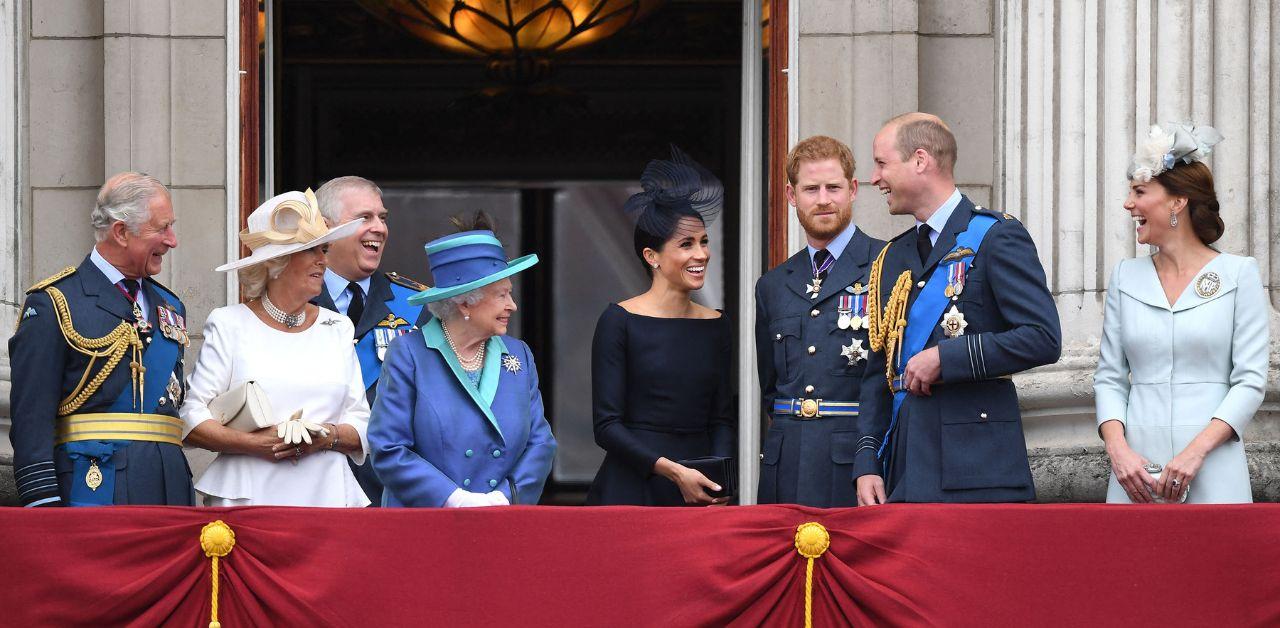 Simmons later attacked the veteran for his lack of a creative or unique story to turn into a Spotify series.
"Shoot this guy to the sun… I'm so tired of this guy. What does he bring to the table? He just whines about shit and keeps giving interviews. Who gives a s***? Who cares about your life? You weren't even the favorite son," Simmons complained. "You live in f****** Montecito and you just sell documentaries and podcasts and nobody cares what you have to say about anything unless you talk about the royal family and you just complain about them."
Although Archewell will continue to create content for Netflix, the Wall Street Journal labeled the Sussexes as a "Hollywood flop."