Is Meghan Markle at Fault for Prince Harry's 'Negativity' Toward His Family?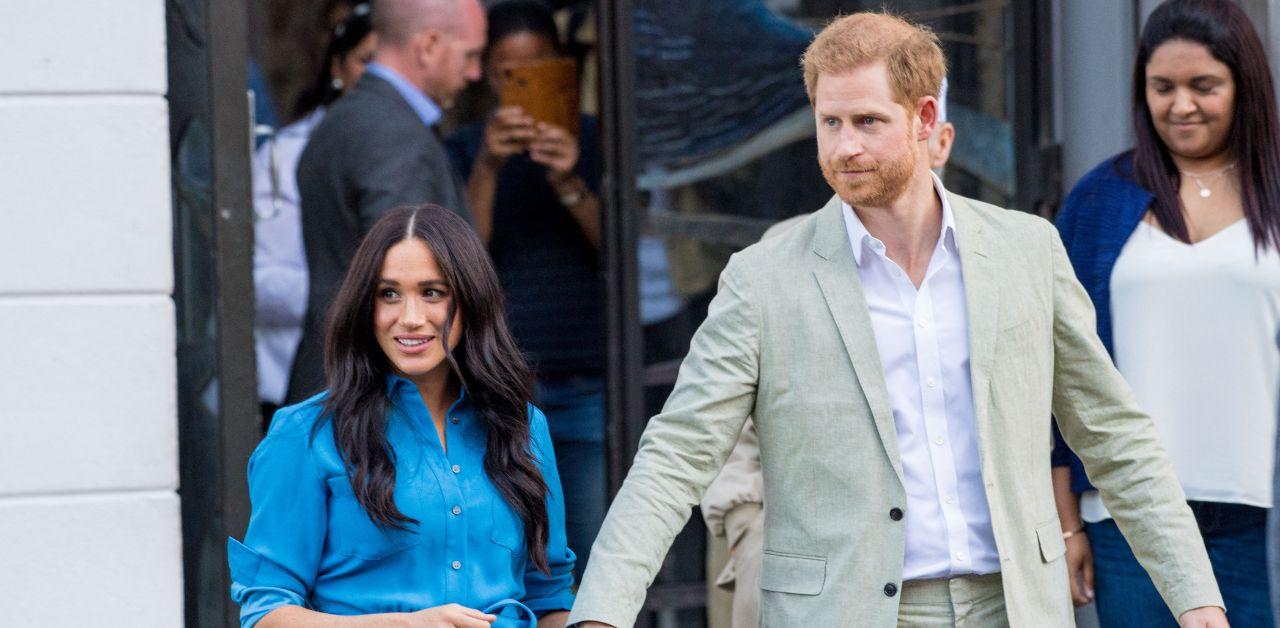 Article continues below advertisement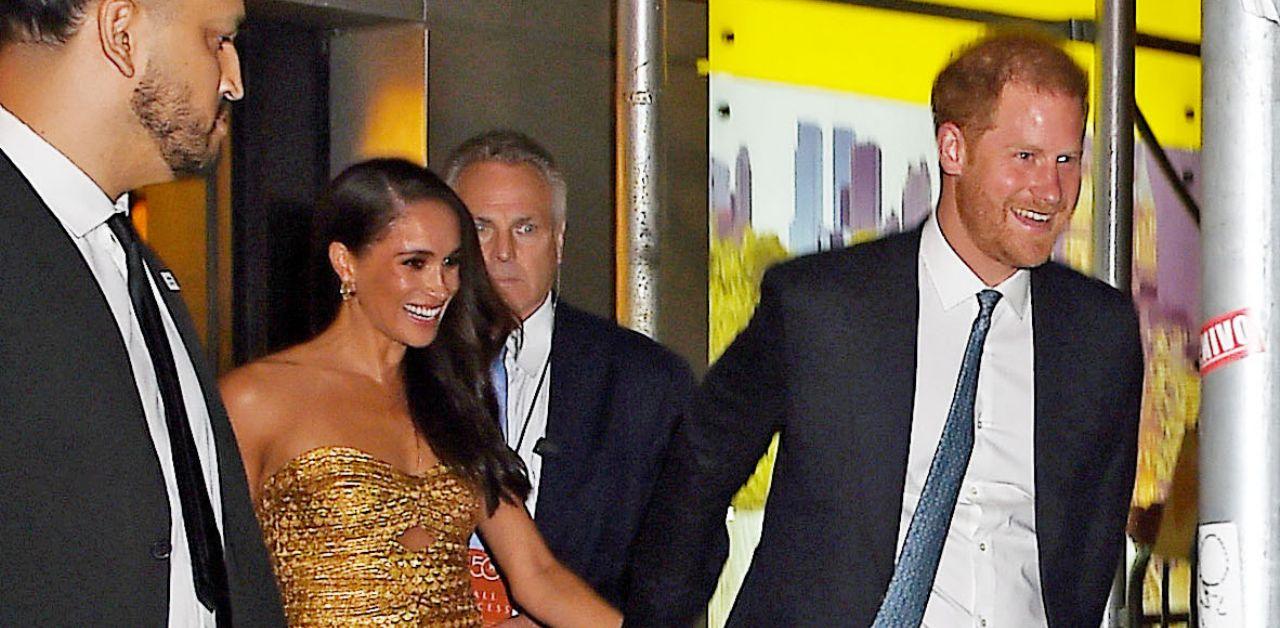 Angela Levin discussed Harry's behavior with Sky News Australia, and the royal biographer was quick to point her finger at Meghan instead of the Duke of Sussex. "[Harry is]attacking everybody, trying to get people give him money in court, accusing them of saying all sorts of things and its very, very sad," Levin said on air.
She later claimed Harry's "condemnation and negativity toward his own family was brought about through his relationship with Meghan."
Article continues below advertisement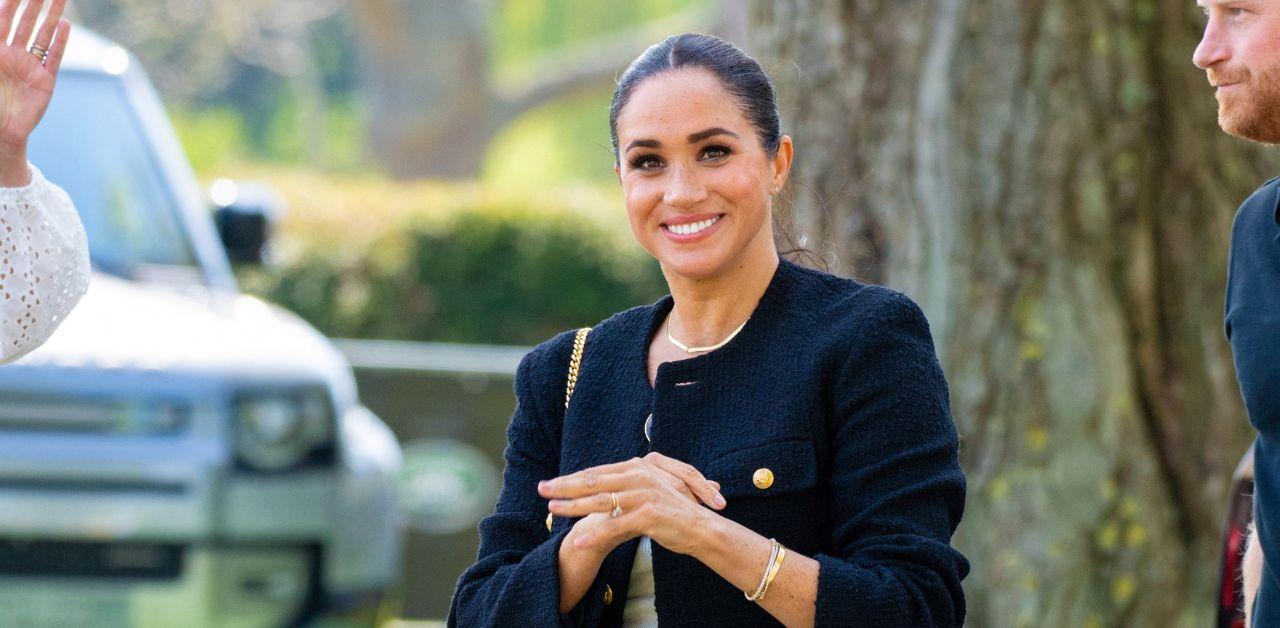 Despite Levin and Harry's lack of a personal relationship, she believes his behavior shifted once he said "I do." Levin has been covering the crown for decades, which is why she is well-aware of what Harry is really like.
"He wasn't like that when he got married to her. He loved his family; he loved his father," Levin explained. "[Harry] said he would do anything for [Charles] when he was king, he wants to be there by his side. He was the most popular royal for quite sometimes more so than the late Queen Elizabeth."
Article continues below advertisement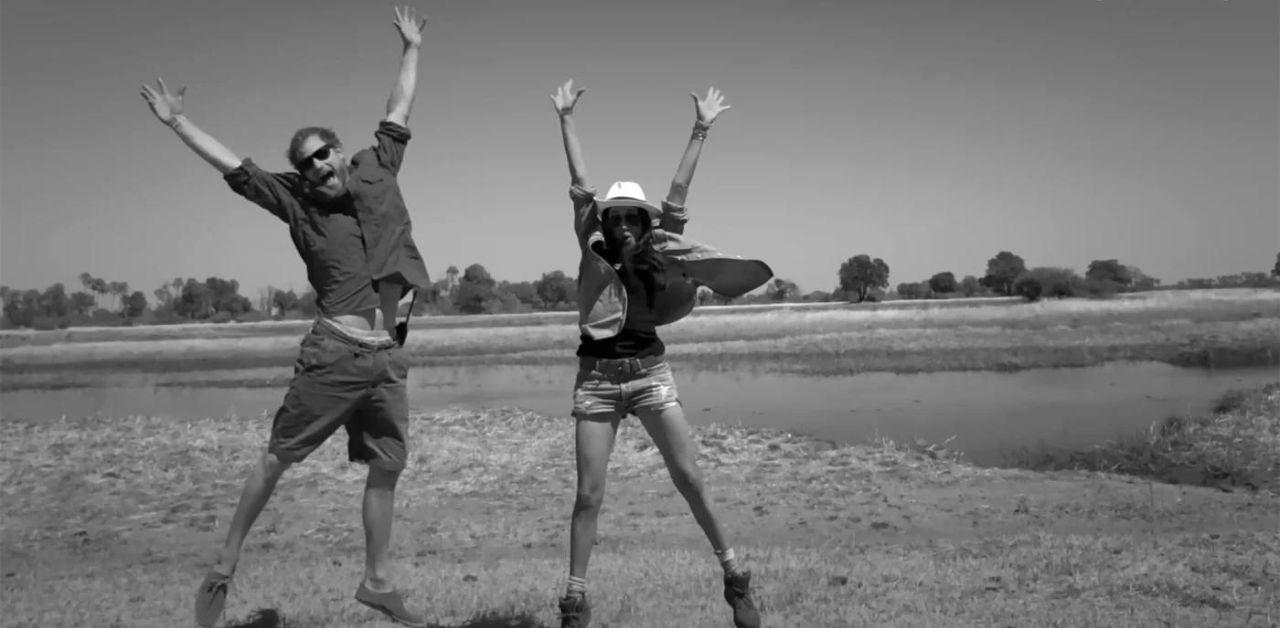 The Sussexes' rift with the royal family reached its peak after Meghan alluded to her in-laws being racist. The Royal Observer previously reported an anonymous insider discussed the possibility of Meghan writing an autobiography with a publication. "There's not a lot of trust left to allow the family to maintain a good and open relationship," the source said. "How do you speak openly without it ending up in volume two?"
GB News personality Camilla Tominey discussed the article on-air, saying that "all h*** will break loose" if Meghan decided to publish her experience in the U.K. and reveal who made the racist comment about Archie's skin complexion.