Piers Morgan Snidely 'Thanked' Meghan Markle While Accepting Award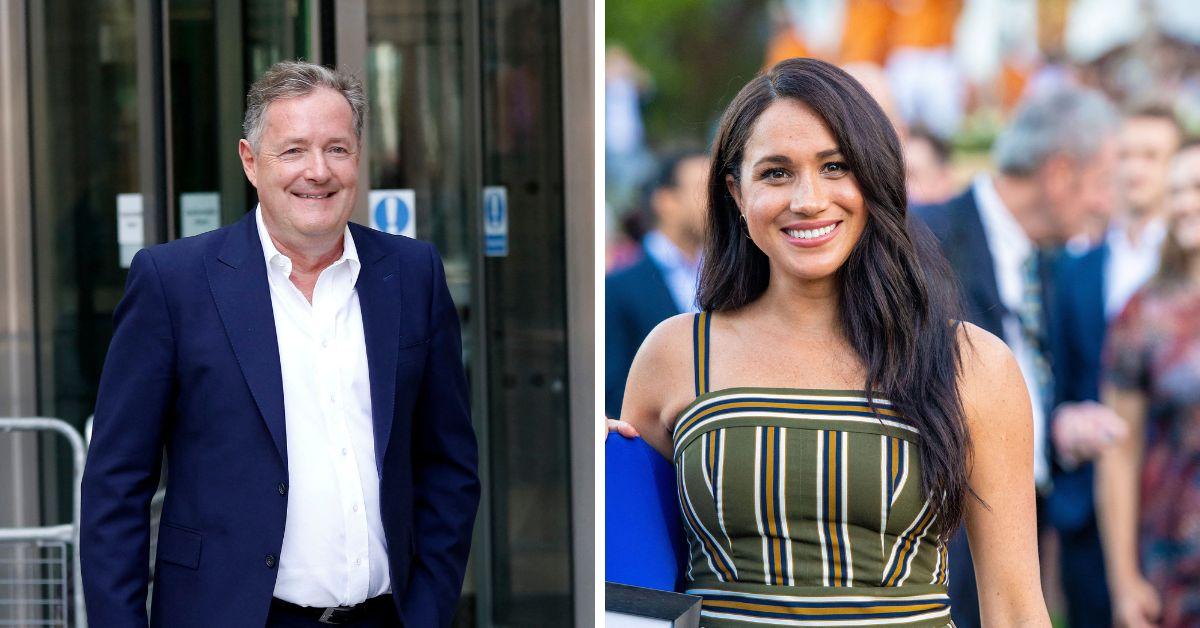 Article continues below advertisement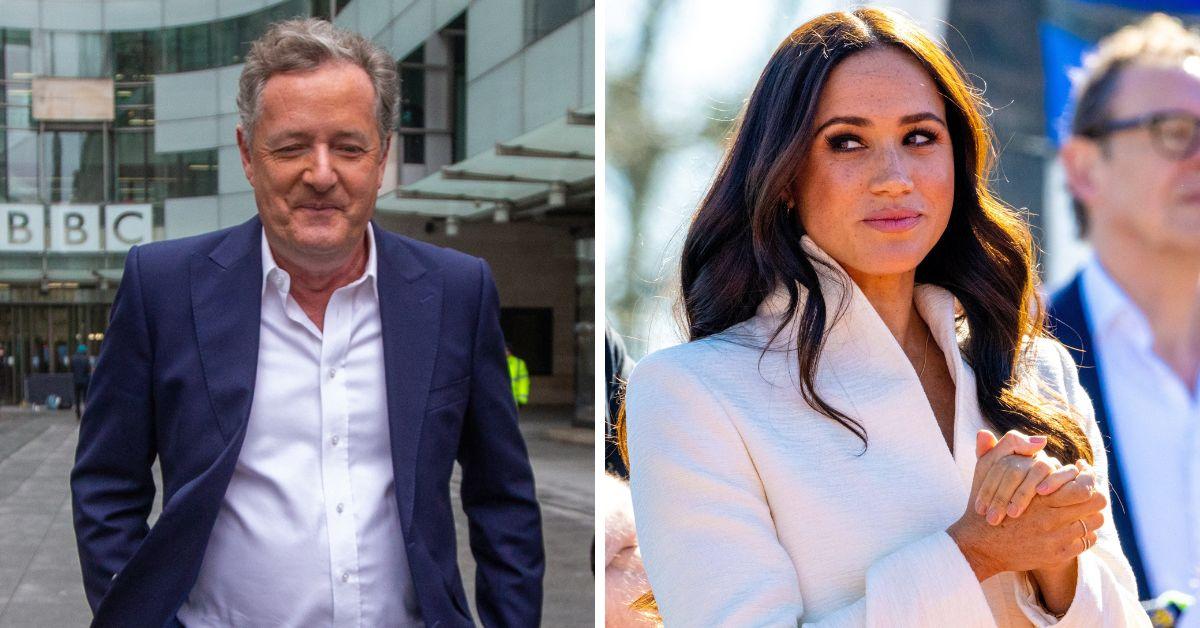 The broadcaster won a TRIC Award for the year's best interview and took to the stage to deliver a backhanded slam to the Duchess of Sussex. "I want to thank Meghan Markle because, if you think about it, without her contribution to my career, I would never have gone to TalkTV. I would never have been standing here with this award."
After Meghan and Prince Harry's 2021 interview with Oprah Winfrey, the Good Morning Britain co-host took to the air to let his feelings be known. "I expect all this vile, destructive, self-serving nonsense from Meghan Markle, but for Harry to let her take down his family and the monarchy like this is shameful," the veteran journalist observed. He was fired days after the Winfrey bombshell broadcast and his daily poking of holes in the ex-working royals' story.
He joined Rupert Murdoch's TalkTV in 2022, where he hosts the popular nightly program, Piers Morgan Uncensored. The former editor of The Mirror has maintained his criticism of the Montecito royals ever since.
Article continues below advertisement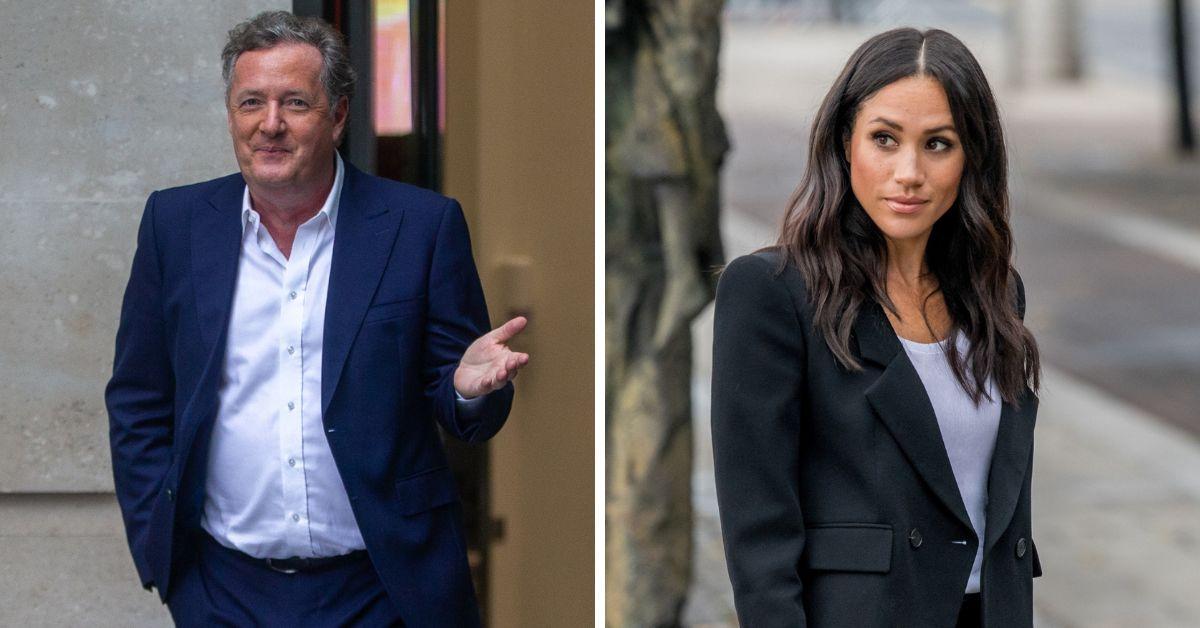 But his open disdain for the former Suits actress, whom he labels "Princess Pinocchio B*******," was not as widely shared by industry insiders when he accepted an earlier award in 2023. Upon winning "Scoop of the Year" at the Sports Journalism Awards, he gave the same Meghan-centered acceptance speech to audible groans and jeers in the audience.
But the Duchess of Sussex is losing credibility with the entertainment and wider media communities. After her Spotify podcast, "Archetypes," was dumped, the 41-year-old received pushback from Dior, which came public to issue a statement saying that a partnership between the fashion house and Duchess wasn't true.
As The Royal Observer previously reported, Taylor Swift rejected Meghan when she asked the superstar singer-songwriter to appear on her doomed audio program. The Duke and Duchess were both slammed by a Spotify executive and accused of being "grifters."
Morgan, as a former part of Mirror Group Newspapers, was repeatedly named by Harry in his civil suit against the media conglomerate. The prince accused him of making his later mother, Diana, Princess of Wales', life frustrating before she died in 1997, and cited the journalist's "horrific attacks" on him and Meghan.
Article continues below advertisement