Meghan Markle and Prince Harry 'Unfazed' by Critics as They Continue to Build Their Multimillion Dollar Empire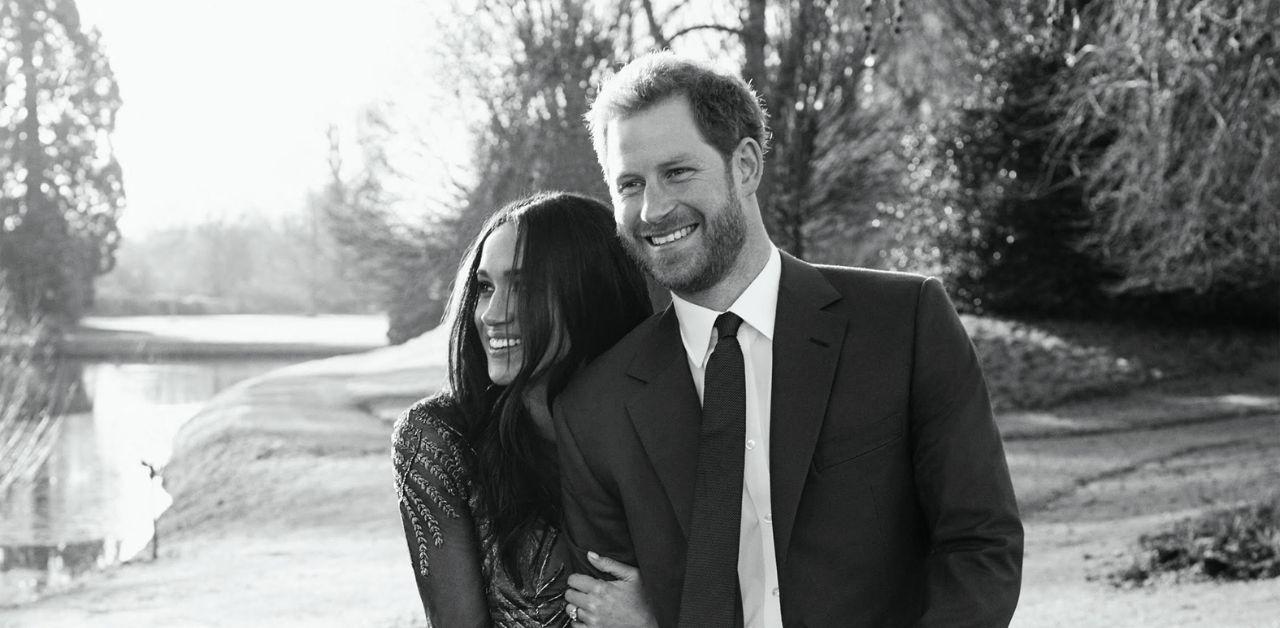 Article continues below advertisement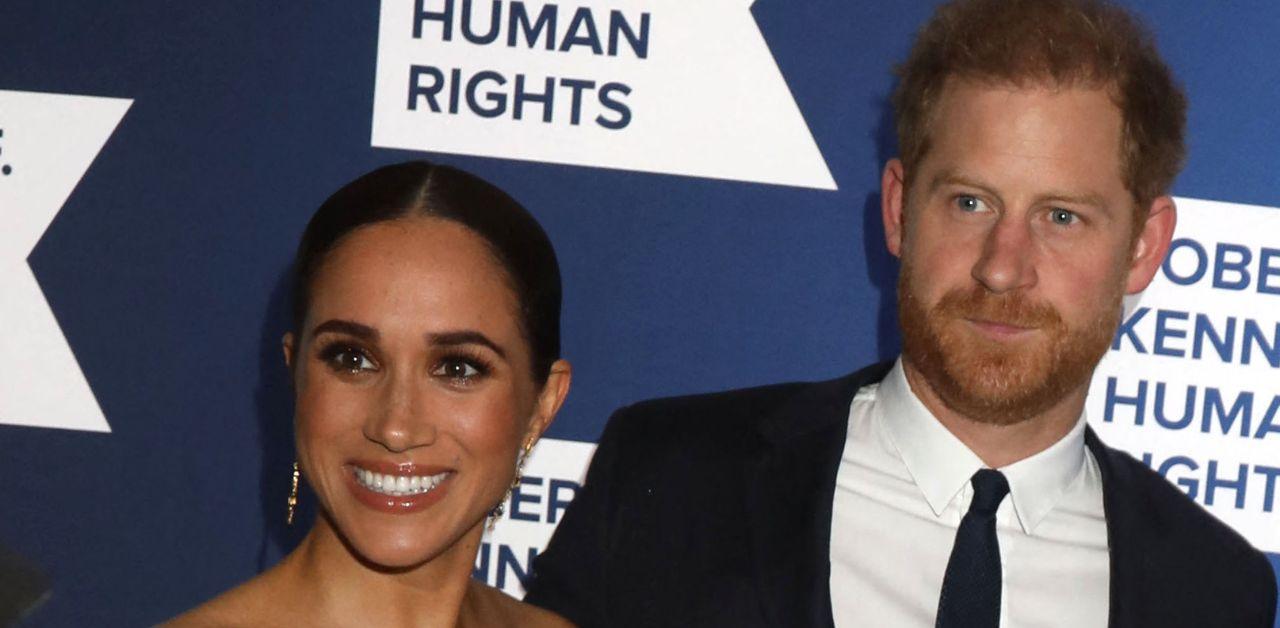 It was recently announced that Spotify will be parting ways with Meghan and Harry's Archewell Audio, and the news led to several media executives sharing their thoughts. Spotify's head of podcast innovation, Bill Simmons, called the duo "grifters" on an episode of his own audio program. Despite the amount of high-profile media professionals slamming the pair, a source close to the former royals made it clear that the Sussexes are unbothered.
"People can call them money hungry and even 'grifters.' Harry and Meghan think it's all just jealous and mean people flinging stones," the insider explained to Radar.
The source later added that the pair is solely focused on expanding their net worth. "Meghan's going to be the queen of Hollywood before long, and she and Harry will be raking in millions. To hell with the critics is their attitude," the source added.
Article continues below advertisement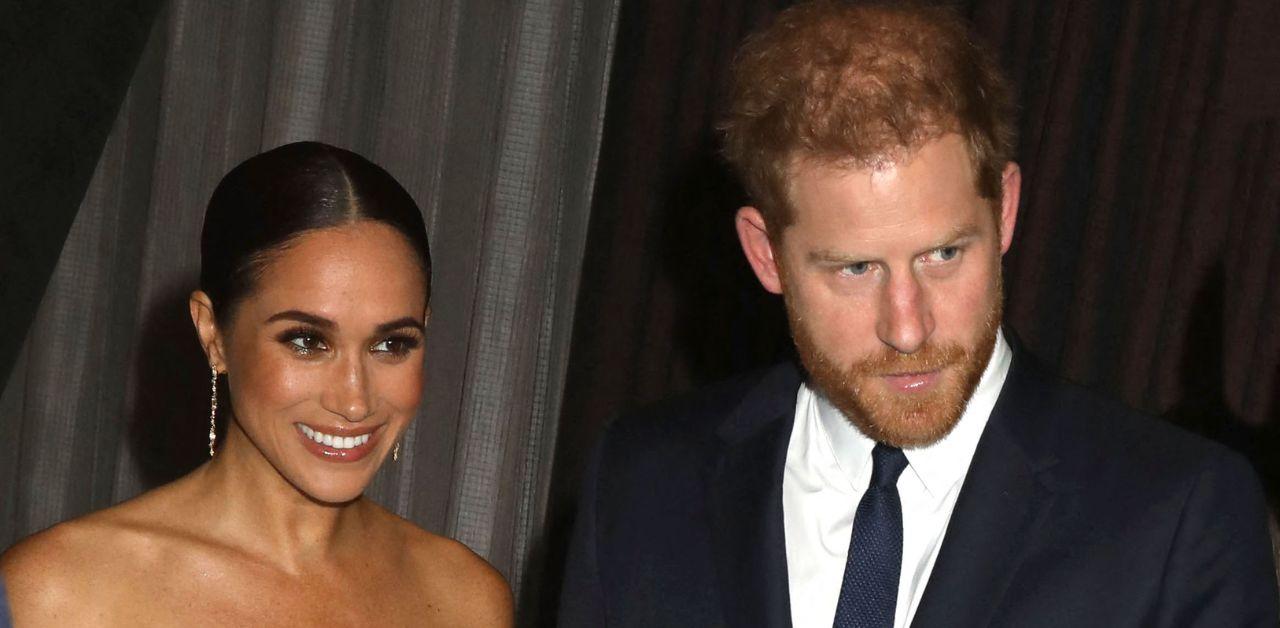 Although Meghan and Harry decided to prioritize their bank account, some culture writers think their lengthy complaints could indicate that they're out of touch with reality. The Royal Observer previously reported cultural writer Kuba Shand-Baptiste analyzed the former actress and veteran's public image. "We should never have entertained debates about the veracity of her mental health issues," Baptiste said in an opinion piece, in reference to the pushback Meghan revealed after she claimed she contemplated suicide.
Baptiste later discussed Meghan dissecting her experience as a biracial woman in America and how her upbringing differed from the reality she experienced in England.
"Nor should we, especially after their corny, at times tone-deaf but still illuminating Netflix documentary, have criticized her for coming to understand her blackness after being subjected to racism in the U.K., having been mistaken for a white woman in the U.S. for the majority of her life," the editor wrote.
After Meghan and Harry's reputation shifted, a friend revealed the pair is currently working on "a ton of exciting things in the pipeline," while a second source clarified that the pair is "ready to come back stronger."