Will Meghan Markle Ditch Her Sussex Brand to Become a 'One-Woman Show'?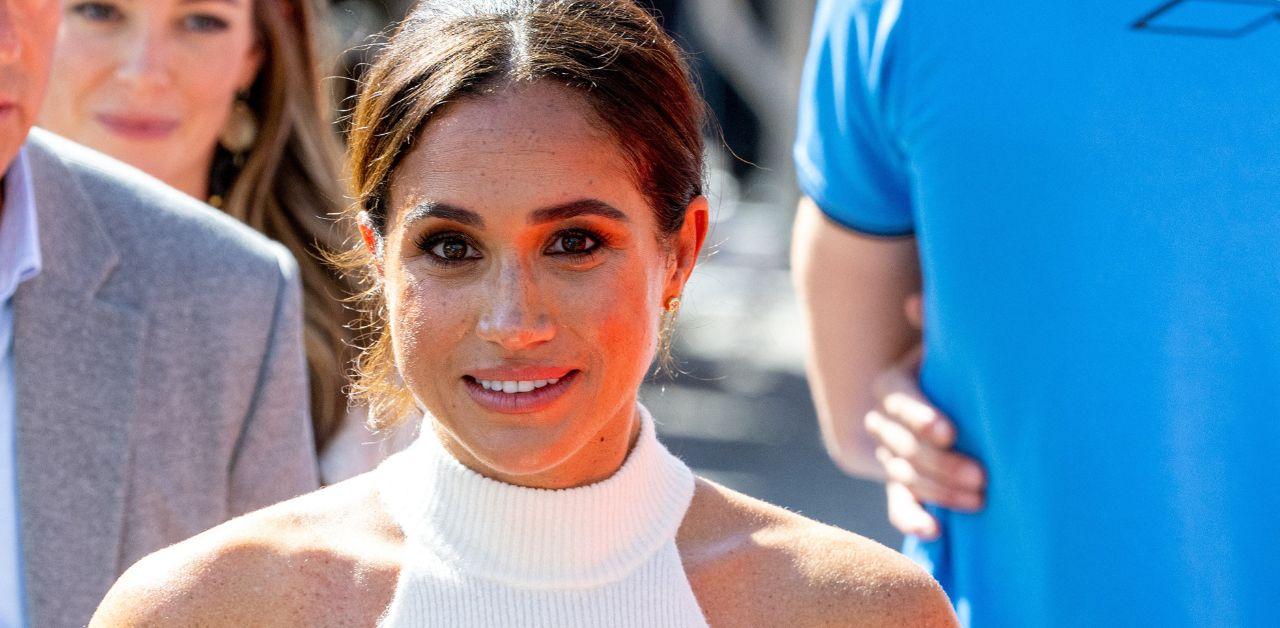 Is Meghan Markle developing her own brand? The Duchess of Sussex has intertwined her public image with her husband's, but one royal commentator speculated that the former actress is forging her own path independent of Prince Harry.
Article continues below advertisement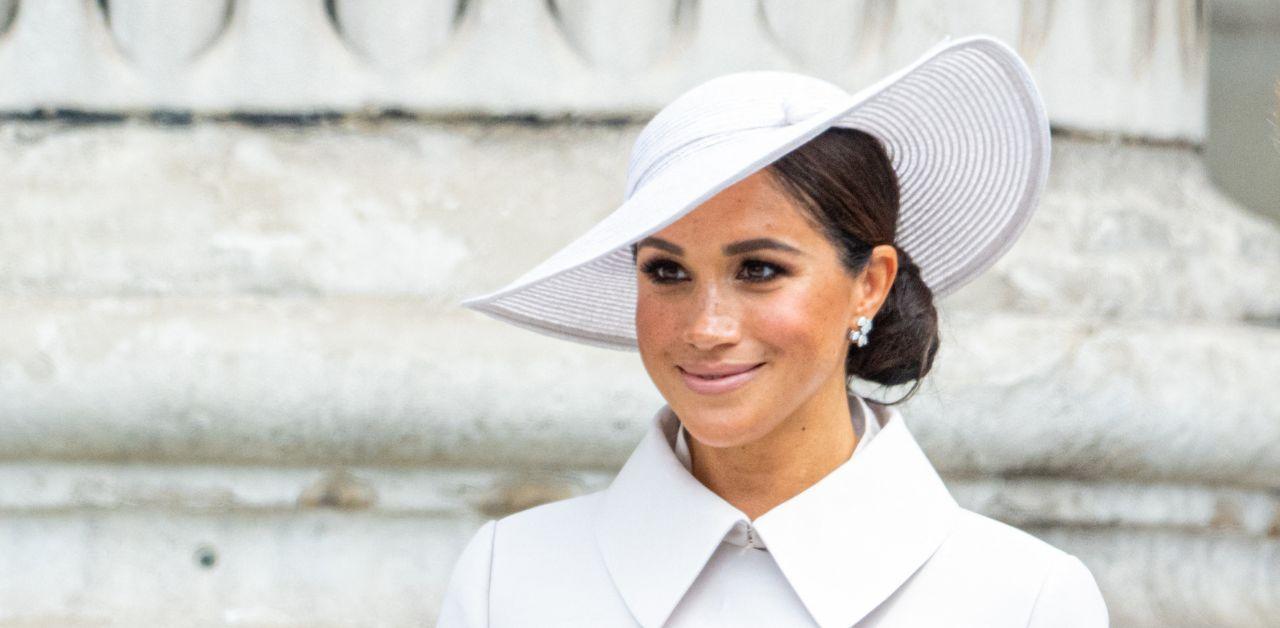 Meghan and Harry's Archewell Audio recently announced they were ending their partnership with Spotify. The change in their professional dynamic led to an increase in questions surrounding Meghan's podcast, "Archetypes."
"It is looking increasingly like the duchess has traded their Sussex double act for her own one-woman show," Daniela Elser wrote in an opinion piece. "Meghan — and only Meghan — has a new super agent and reportedly 'offers have been pouring in' for Meghan — and only Meghan."
Article continues below advertisement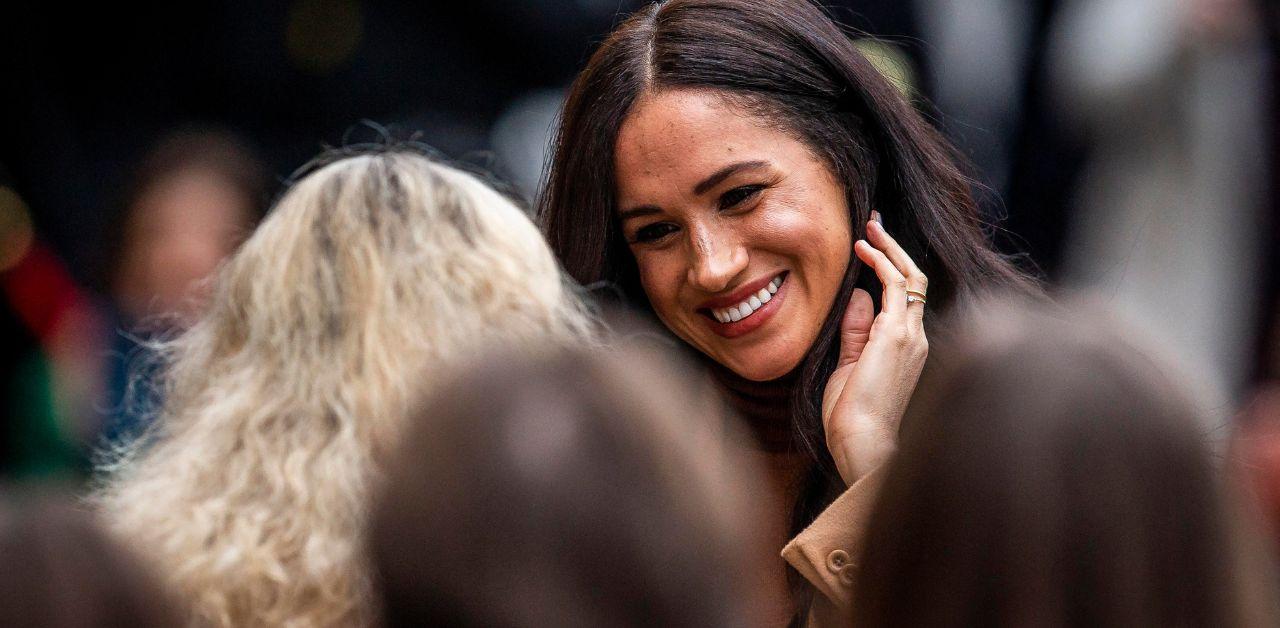 The release of Prince Harry's Heart of Invictus will be the first step in both Harry and Meghan developing individual platforms within the entertainment industry. The journalist later claimed the upcoming Netflix project indicated that Meghan is "plotting her next chapter."
"It looks a lot like, for the first time, the couple are truly on divergent professional paths," Elser added.
Archewell will no longer work with Spotify, but Netflix publicly sided with the couple following the end of their relationship with Spotify.
"We value our partnership with Archewell Productions," a rep for the media company said. "Harry & Meghan was Netflix's biggest documentary debut ever, and we'll continue to work together on a number of projects, including the upcoming documentary series Heart of Invictus."
Article continues below advertisement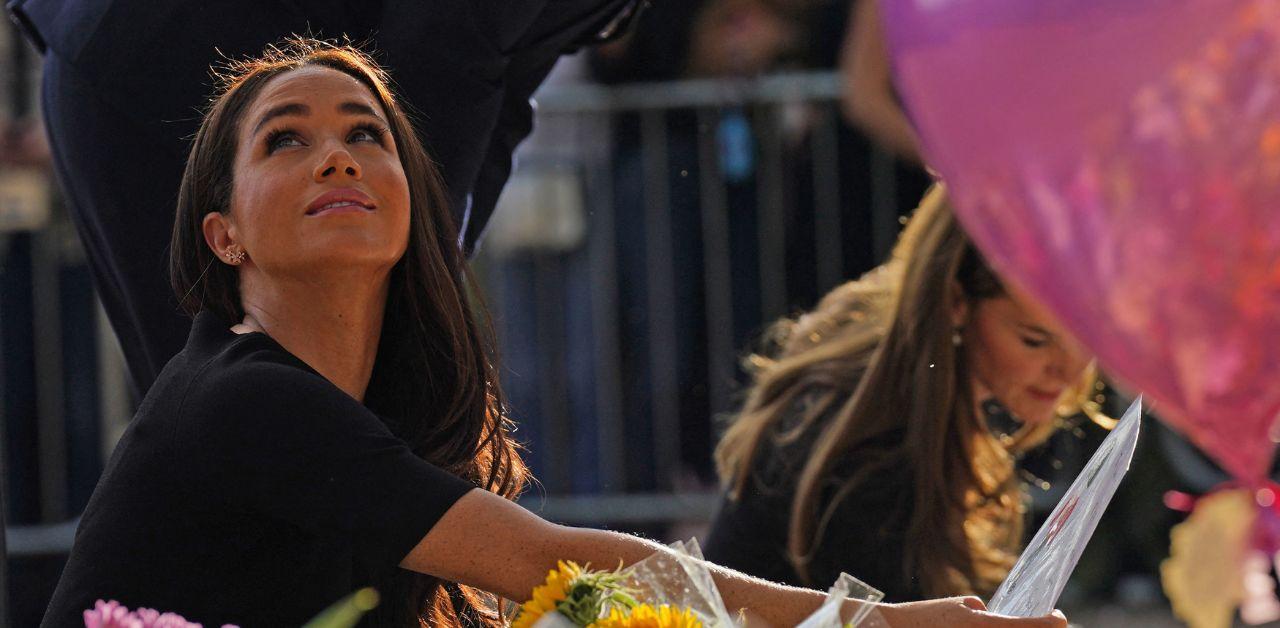 Meghan will be curating her next steps with the help of WME. The talent agency announced via Instagram that the duchess joined their A-list roster. "We are honored to announce that WME now represents Meghan, The Duchess of Sussex, in all areas," WME wrote in a social media caption. "The agency will be focusing on building out her business ventures across multiple facets of the agency and its broader ecosystem, including film and television production, brand partnerships, and more."