Prince Harry Wanted to Interview Vladimir Putin, Donald Trump About Childhood Drama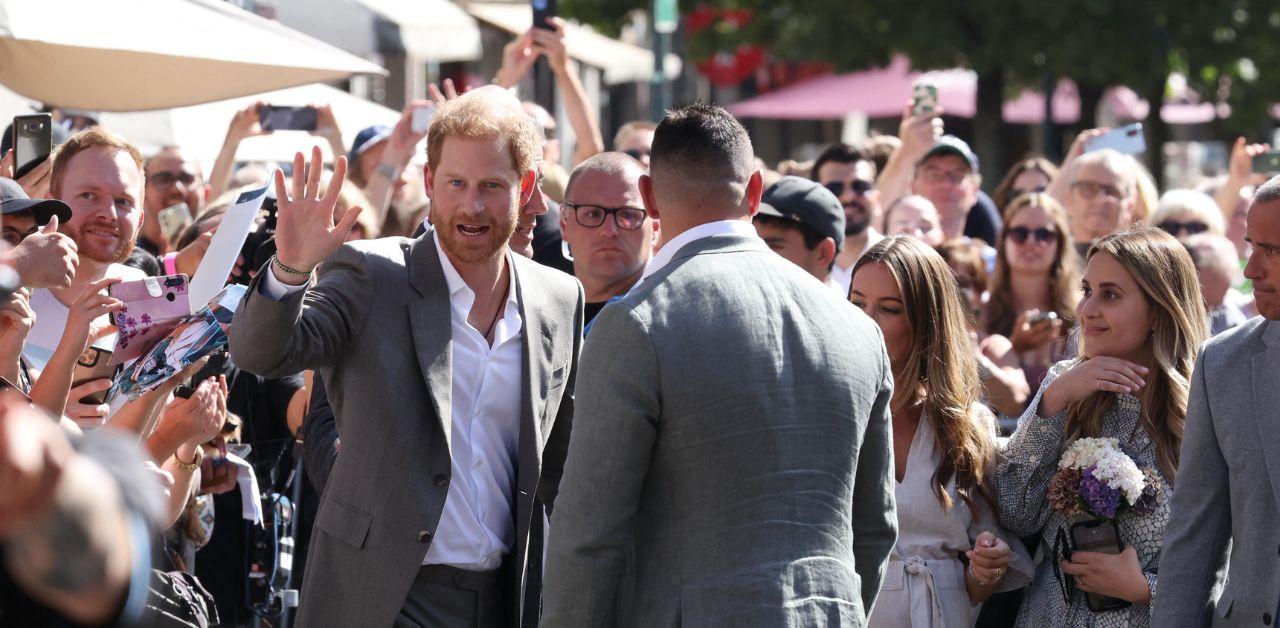 Archewell Audio's contract with Spotify has come to an end, but Prince Harry's publicized podcast never made it to the platform.
Harry and Meghan Markle signed a multimillion-dollar deal with the streaming platform, but they failed to meet the brand's expectations.
Although Meghan's "Archetypes" won awards and broke records for the platform, 12 episodes and only one audio program made it not worth the rumored $18 million deal.
Article continues below advertisement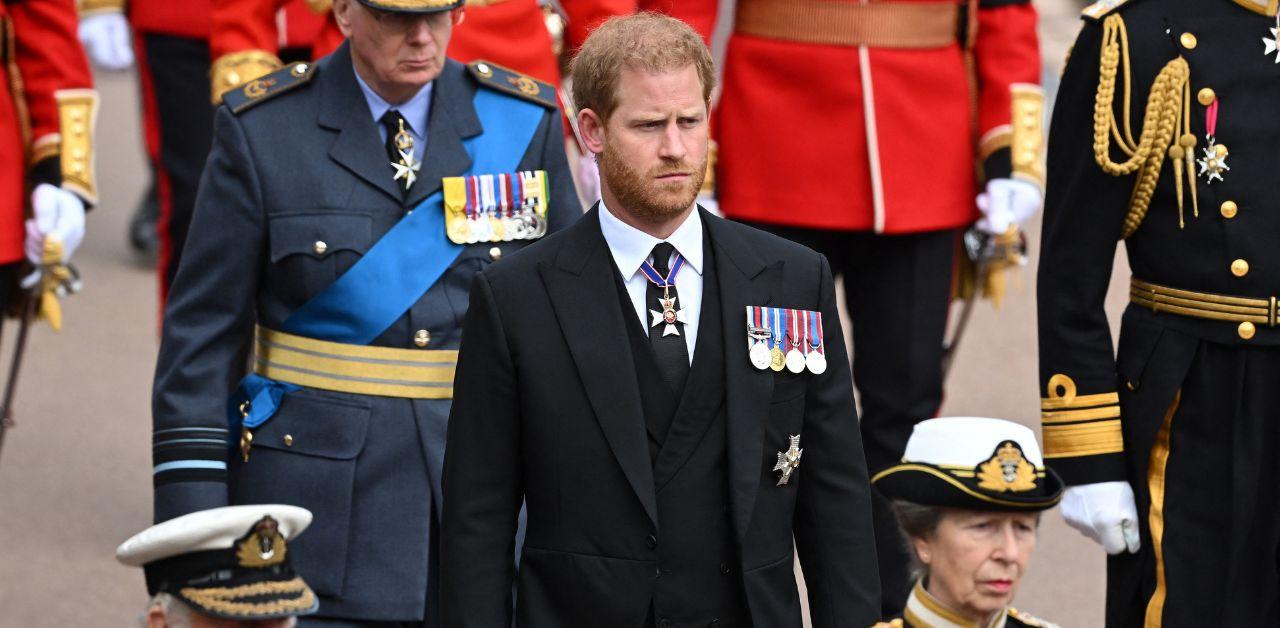 The couple's Spotify partnership was initially announced as both Sussexes working with Spotify to create content. Still, within a span of three years, only Meghan released an exclusive series. The Duke of Sussex apparently presented a pitch to the platform, but his goal didn't seem realistic.
"The practicality of these ideas struck some people in the Harry podcast cosmos as questionable at best, given that people like [Vladimir] Putin and [Mark] Zuckerberg rarely give wide-ranging interviews about the topics they're passionate about — let alone about their upbringings and personal childhood traumas," Ashley Carman wrote in her Bloomberg newsletter.
Article continues below advertisement
Harry and Meghan seemingly overpromised and underdelivered. The Royal Observer previously reported royal expert Kinsey Schofield thinks the couple simply wasn't interesting enough.
"It was reported Harry and Meghan were going to be making content together, but I think innately both Harry and Meghan are incredibly boring," the entertainment reporter said. "It's hard to hear a woman preach about feminism when we know she elevated herself through marrying a prince. The reason she has the platform she has to preach down at you is because she married a man and that's the only reason she has that opportunity."
"I think at their core Harry and Meghan aren't very interesting," she explained. "They don't want to share about themselves and being more relatable to the American public or the world. People are just over millionaires complaining about their 16 bathrooms."
Article continues below advertisement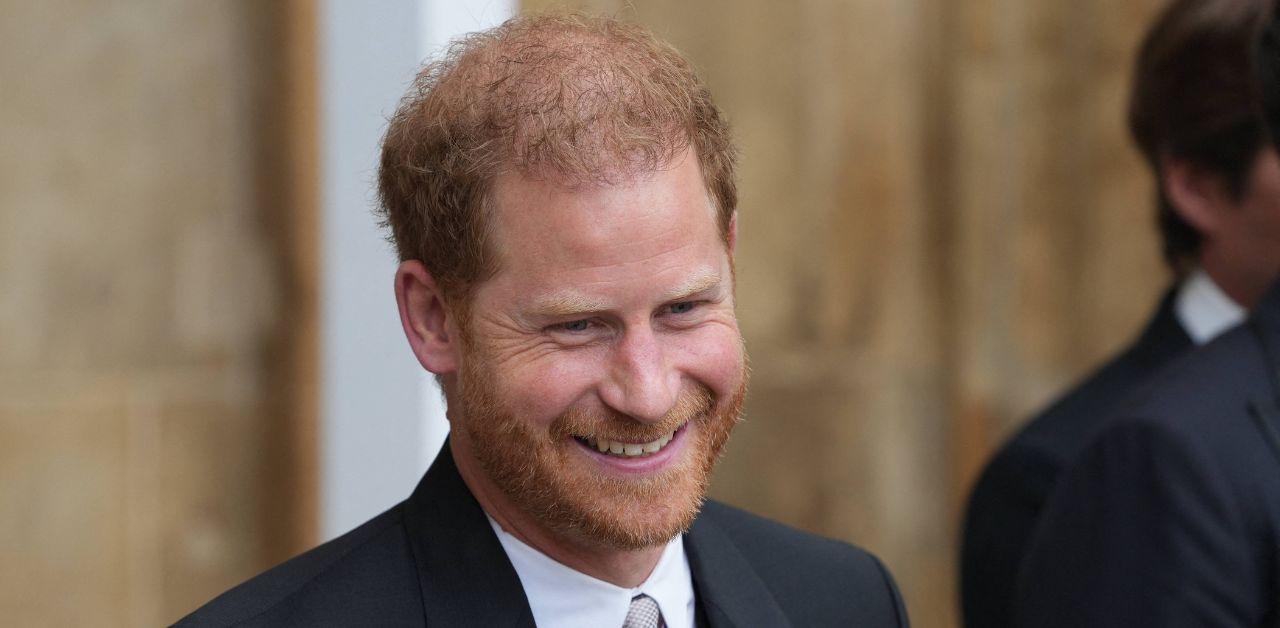 Spotify's over-investment in several exclusives resulted in their ongoing financial issues. The music platform recently laid off many employees, and the business pulled the plug on many shows. "We have made the difficult but necessary decision to make a strategic realignment of our group and reduce our global podcast vertical and other functions by approximately 200 people, or 2 percent of Spotify's workforce," Sahar Elhabashi said in a statement.