Prince Harry and Meghan Markle Living 'Between Reality and Fantasy'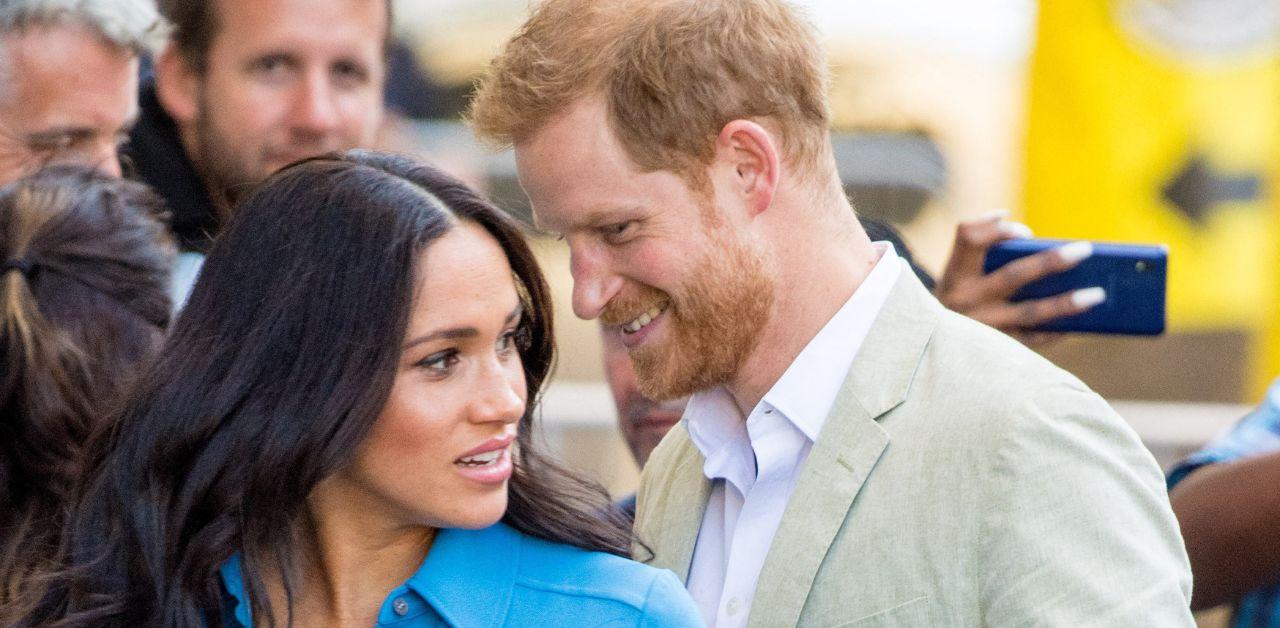 Article continues below advertisement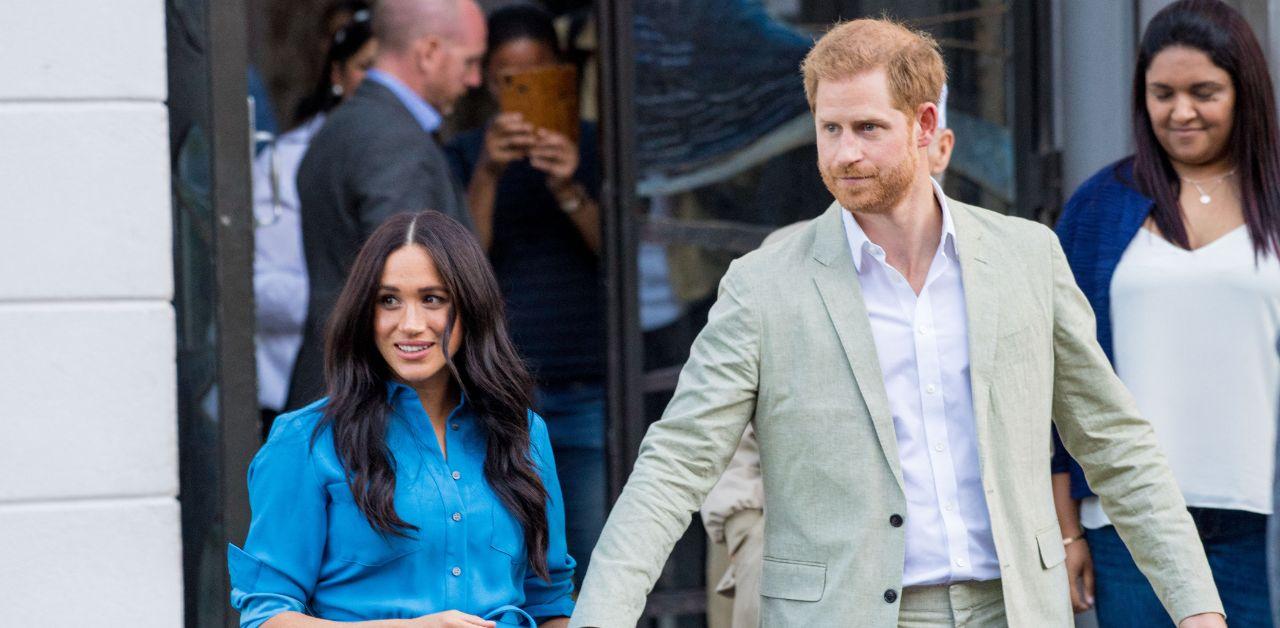 British columnist Jan Moir shared her grievances with the Duke and Duchess of Sussex in an opinion piece. "Surely the high-speed Manhattan car chase that never was will go down in history as a turning point in how the world perceived the Duke and Duchess of Sussex," Moir wrote in an article.
The controversial writer later claimed that the Archewell founders weren't completely satisfied with their decision to abandon royal life.
"All of America could suddenly see the chasm between reality and fantasy that informs so much of what they do and say once reports of the car chase came to light," Moir said. "Millions witnessed the martyr warp-factor that colors every HarryThought in the HarryMind in Harryland."
Article continues below advertisement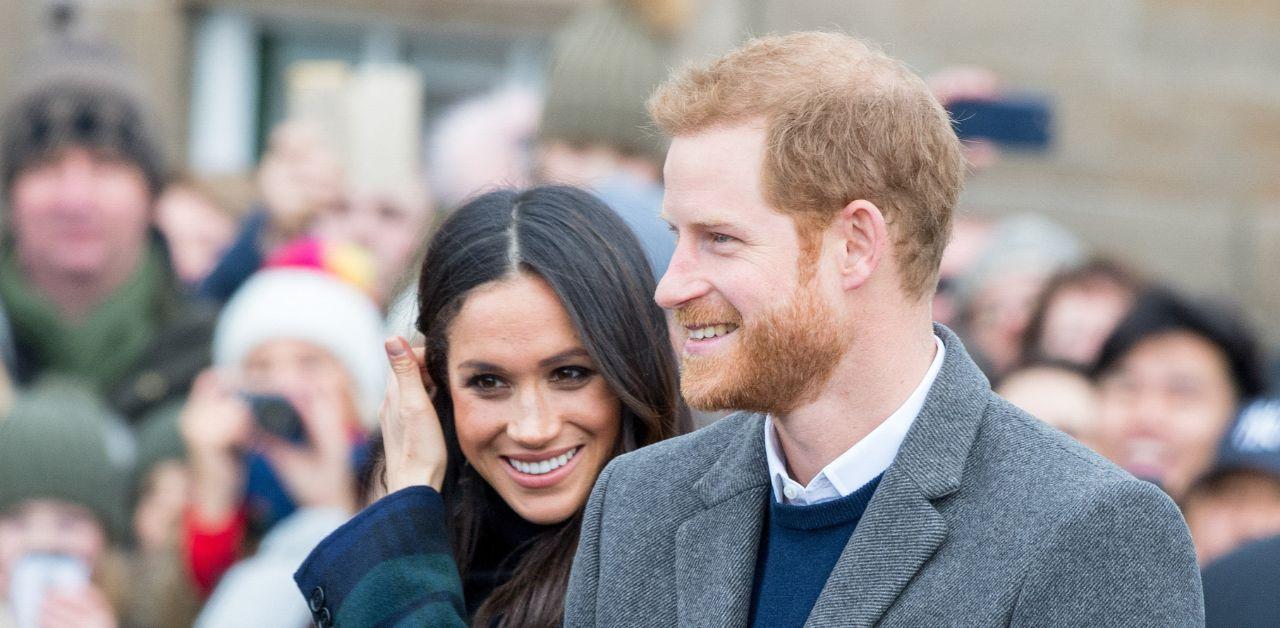 Although Moir has publicly shamed the Sussexes before, their recent separation from Spotify and low approval ratings could be indicative of the shift in their reputation. The Royal Observer previously reported after Spotify pulled the plug on "Archetypes," and a New Gov survey revealed 67 percent of Britons said they view the Suits star negatively.
Aside from the demise of their Spotify deal, royal experts and media professionals have both shared why they think the Sussex brand is a difficult one to sell.
United Talent Agency CEO Jeremy Zimmer gave his opinion on the Duchess of Sussex and the news surrounding her now-canceled Spotify podcast, "Archetypes."
"Turns out Meghan Markle was not a great audio talent, or necessarily any kind of talent," Zimmer told a publication during the Cannes film festival. "And, you know, just because you're famous doesn't make you great at something."
Article continues below advertisement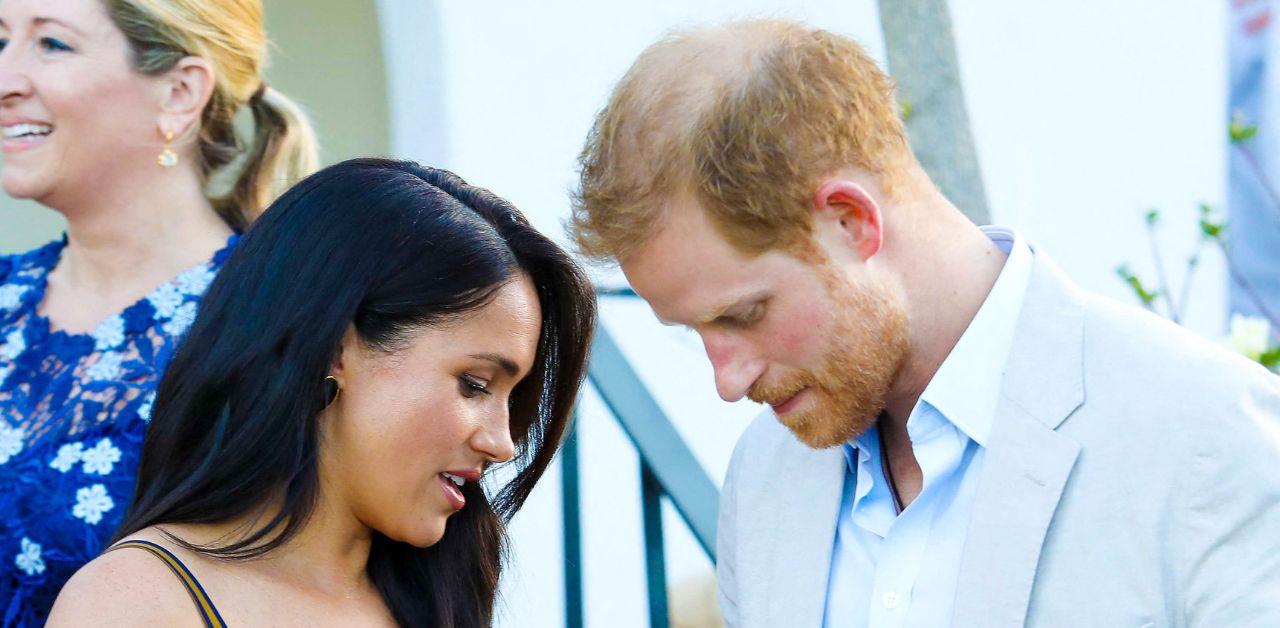 While Zimmer questioned Meghan's skills, American commentator Kinsey Schofield alluded to the former actress not grasping her own position of privilege.
"It was reported Harry and Meghan were going to be making content together, but I think innately both Harry and Meghan are incredibly boring," the entertainment reporter said. "It's hard to hear a woman preach about feminism when we know she elevated herself through marrying a prince. The reason she has the platform she has to preach down at you is because she married a man and that's the only reason she has that opportunity."
"I think at their core Harry and Meghan aren't very interesting," she explained. "They don't want to share about themselves and being more relatable to the American public or the world. People are just over millionaires complaining about their 16 bathrooms."