'All H*** Will Break Loose' If Meghan Markle Releases Rumored Memoir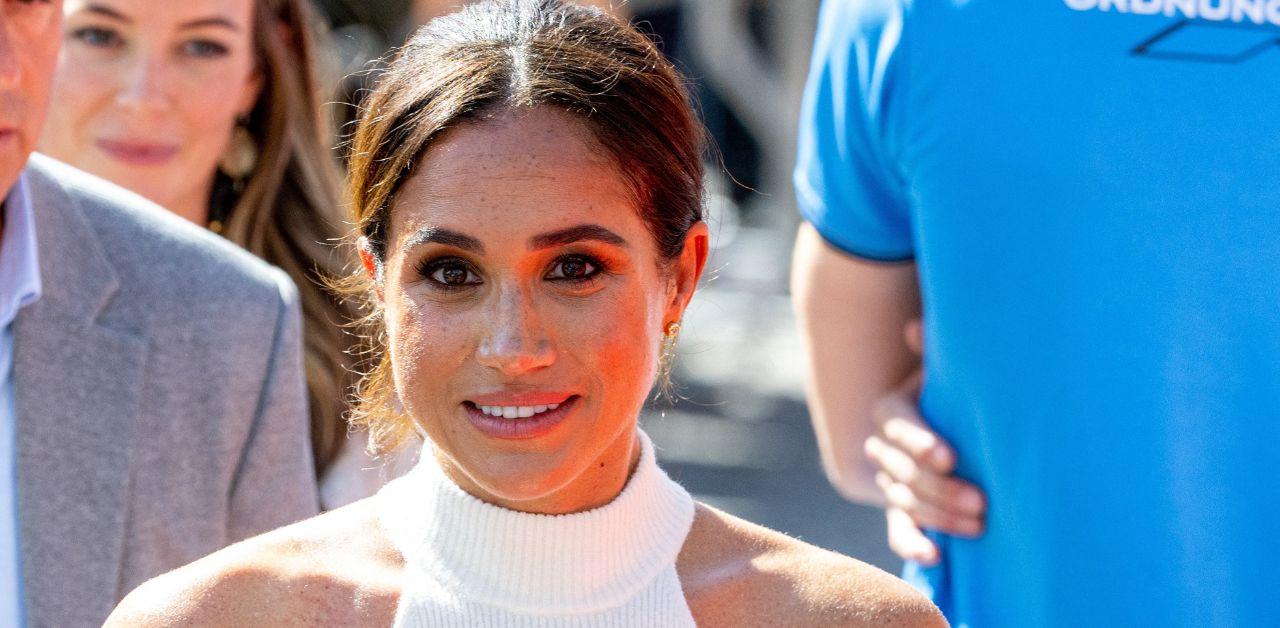 Article continues below advertisement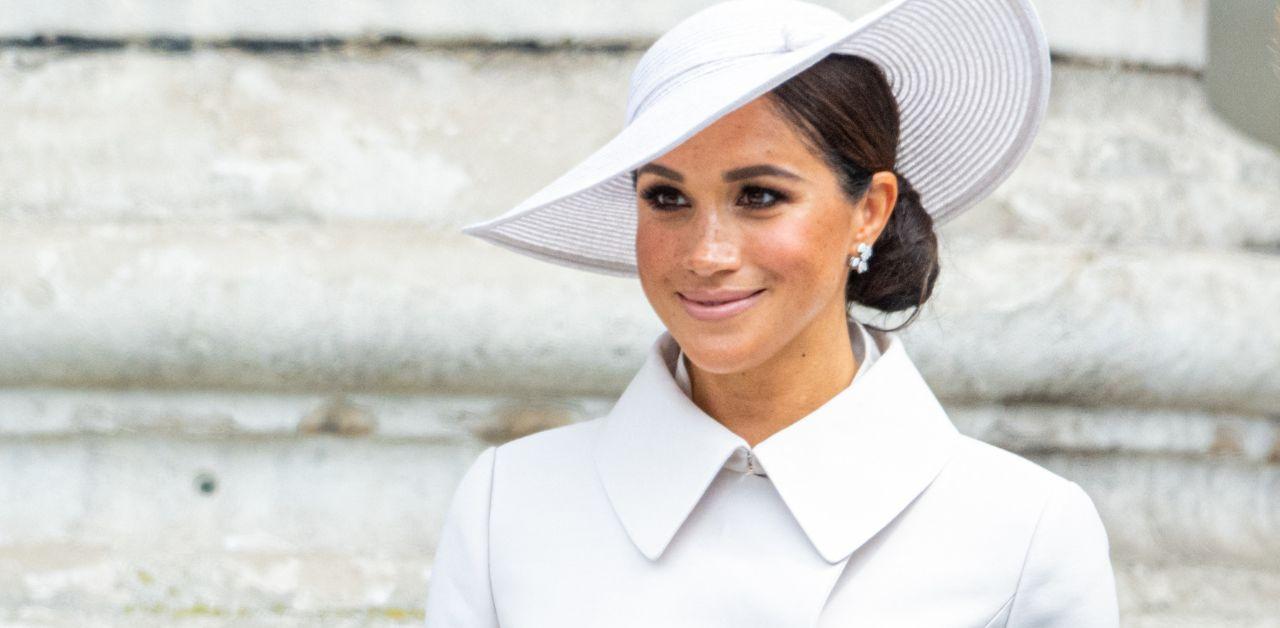 An anonymous insider discussed the possibility of Meghan writing an autobiography with a publication. "There's not a lot of trust left to allow the family to maintain a good and open relationship," the source said. "How do you speak openly without it ending up in volume two?"
GB News personality Camilla Tominey discussed the article on-air, saying that "all h*** will break loose" if Meghan decided to publish her experience in the U.K. and reveal who made the racist comment about Archie's skin complexion.
Article continues below advertisement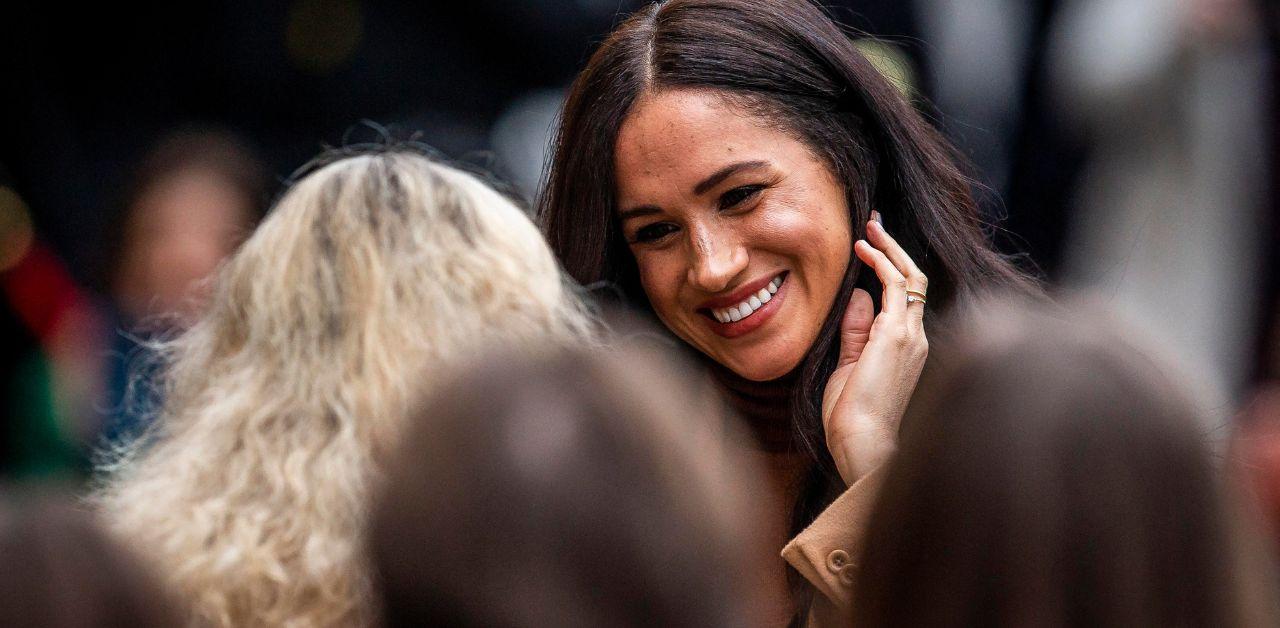 The insensitive remark resurfaced after the general public speculated Meghan's experience with bigotry in the U.K. was the reason for her skipping King Charles' coronation. However, a rep for the Sussexes said the idea was ludicrous.
"The Duchess of Sussex is going about her life in the present, not thinking about correspondence from two years ago related to conversations from four years ago," a spokesperson for Meghan said. "Any suggestion otherwise is false and frankly ridiculous. We encourage tabloid media and various royal correspondents to stop the exhausting circus that they alone are creating."
Article continues below advertisement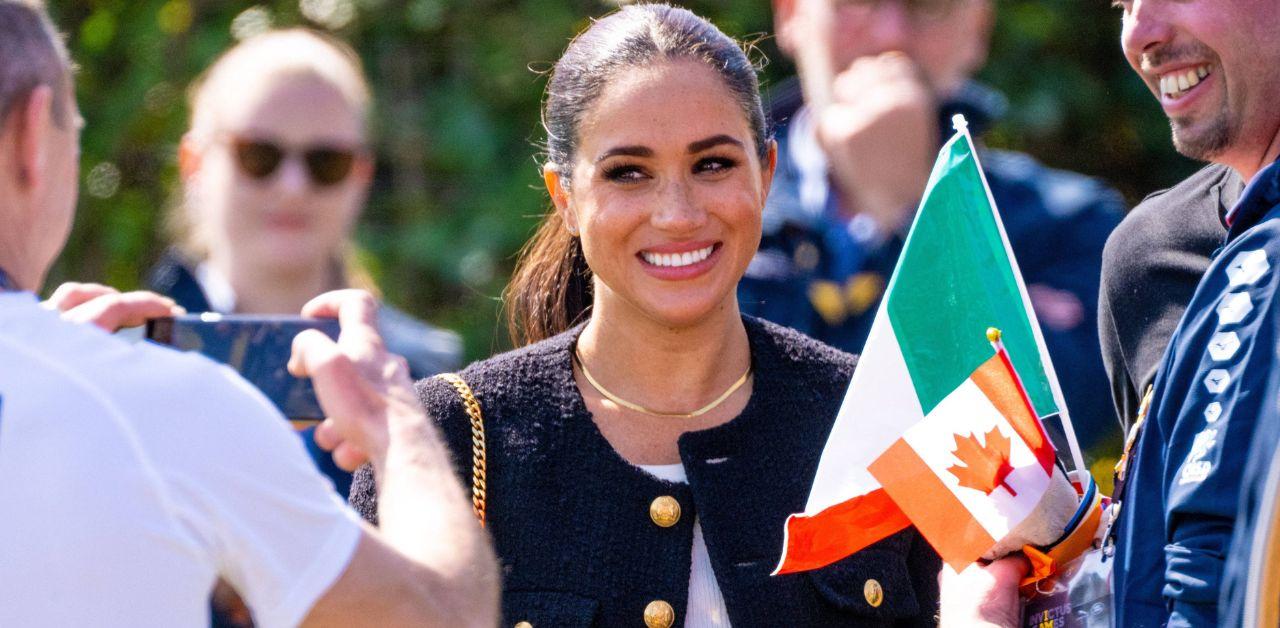 The unnamed royal's commentary became international news after Meghan and Prince Harry met with Oprah Winfrey to publicize why they left their senior-level positions within the monarchy.
"I can give you an honest answer. In those months when I was pregnant, all around this same time," Meghan told Winfrey. "We have in tandem the conversation of 'He won't be given security, he's not going to be given a title' and also concerns and conversations about how dark his skin might be when he's born."
"About how dark your baby is going to be?" Oprah asked.
"Potentially, and what that would mean or look like," Meghan clarified.
"And you're not going to tell me who had the conversation," the talk show host asked. Despite the television personality's interest, Meghan was committed to keeping the identity of her in-law private.
"I think that would be very damaging to them," the "Archetypes" host said.