Prince Harry Was a 'Prime Target' for Phone Hacking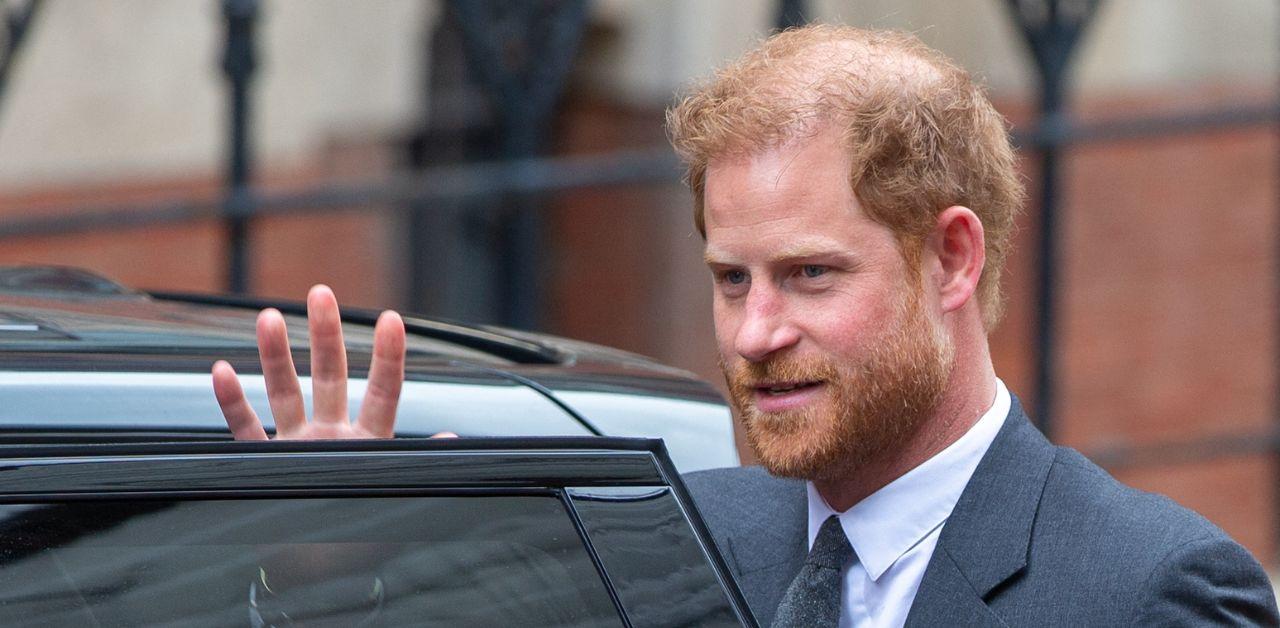 Prince Harry's legal battle against the Mirror Group continues to heat up. The Duke of Sussex's attorney, David Sherborne, doubled down on his client's claims as the court case moves closer to a verdict. Harry and a group of A-list celebrities accused the publisher of breaking journalistic code to publish stories about them. "The newspapers regarded him [Harry] as a prime target, perhaps one of the most prime targets, in the sense of royal stories drive newspaper sales," Sherborne said.
Article continues below advertisement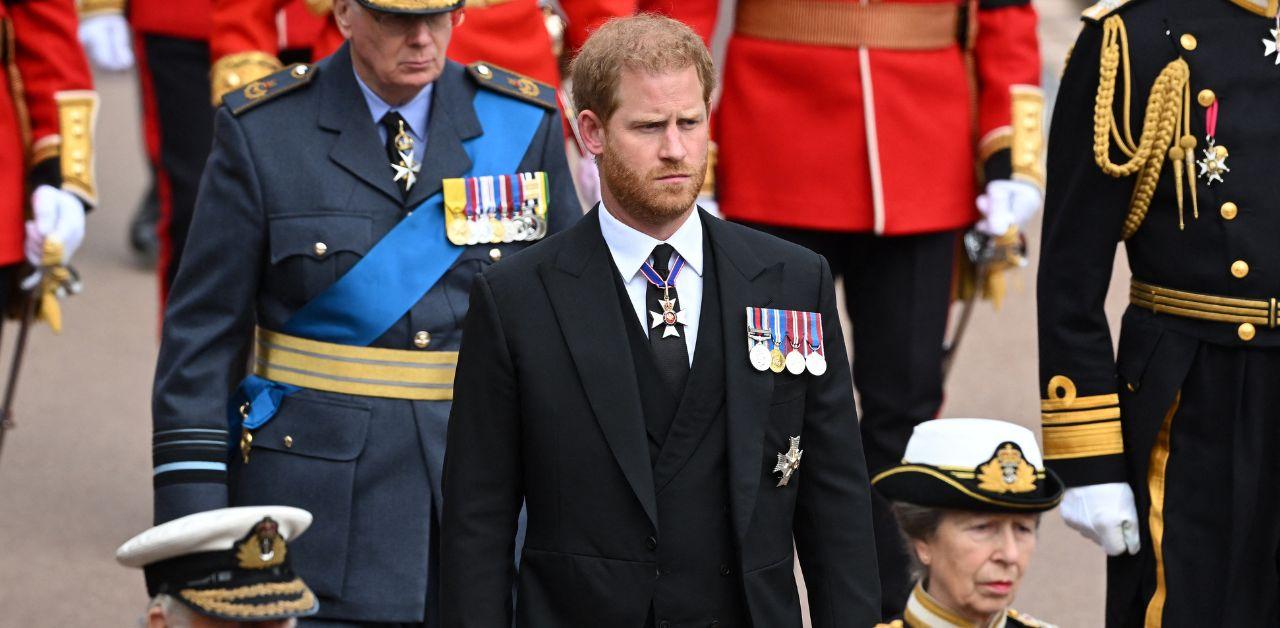 Harry's lawsuit created a significant amount of stress and negative press for the royal family. The Royal Observer previously reported the duke's lengthy witness statement to the High Court brought negative attention to the British political structure. Harry's suing the Mirror Group, but it wouldn't be Harry's testimony without him mentioning the royal family. "Our country is judged globally by the state of our press and our government, both of which I believe are at rock bottom," the Spare author said.
Article continues below advertisement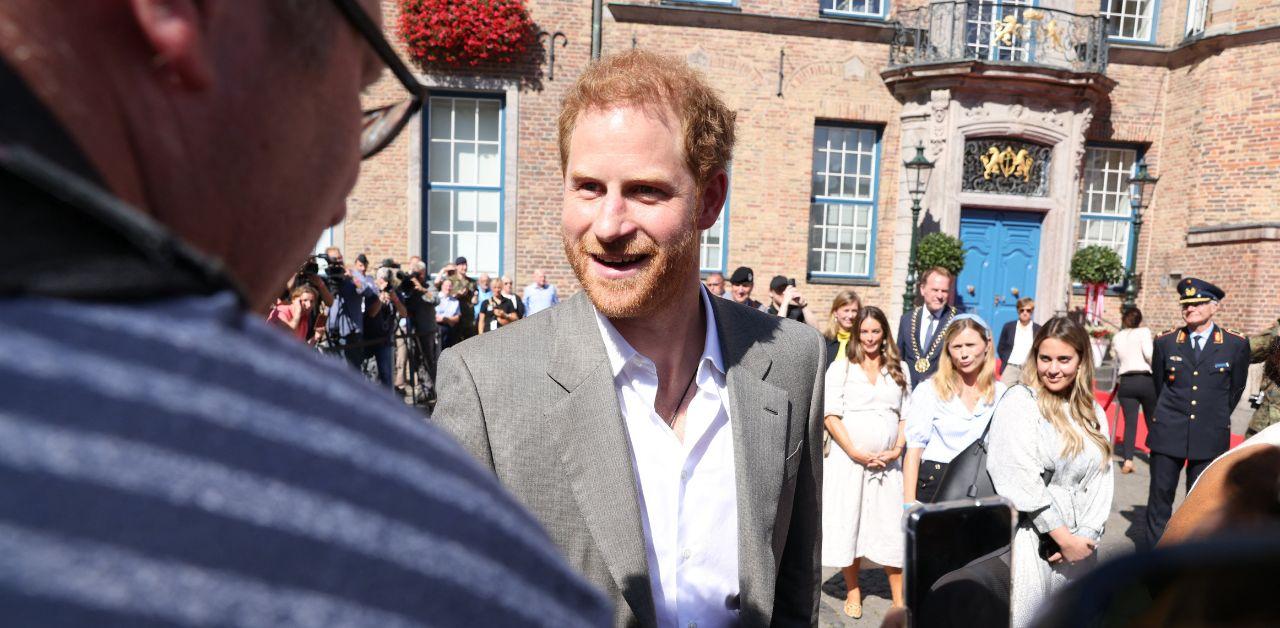 Harry's mention of the British government threatened the country's reputation. "The palace will find that extremely difficult and uncomfortable, because you can never fully separate yourself from the institution and it will have raised eyebrows on both sides of the park — at Westminster too — not least because it wasn't necessary for the core of his case," a source explained.
Harry's transition from life in Buckingham Palace to pursuing an entertainment career in America created a unique dynamic within the royal family.
"But it only underlines the wisdom and importance of [Elizabeth II's] decisions taken at Sandringham [the family summit in January 2020], that you cannot be half-in and half-out," the insider explained. "Those decisions are now the royal family's insurance — when one of its members continues to break with convention, they can point out that he is speaking as Harry Windsor, not as the Duke of Sussex, working member of the royal family representing the nation."
"Then, there is the deep irony of a member of the royal family talking about how the country is judged around the world, which is often by and through the royal family. It shows a deep misunderstanding by him," they added.
Sherborne's comment was published by Australian Associated Press.