Meghan Markle Is 'Never There for Harry When He Needed Her the Most'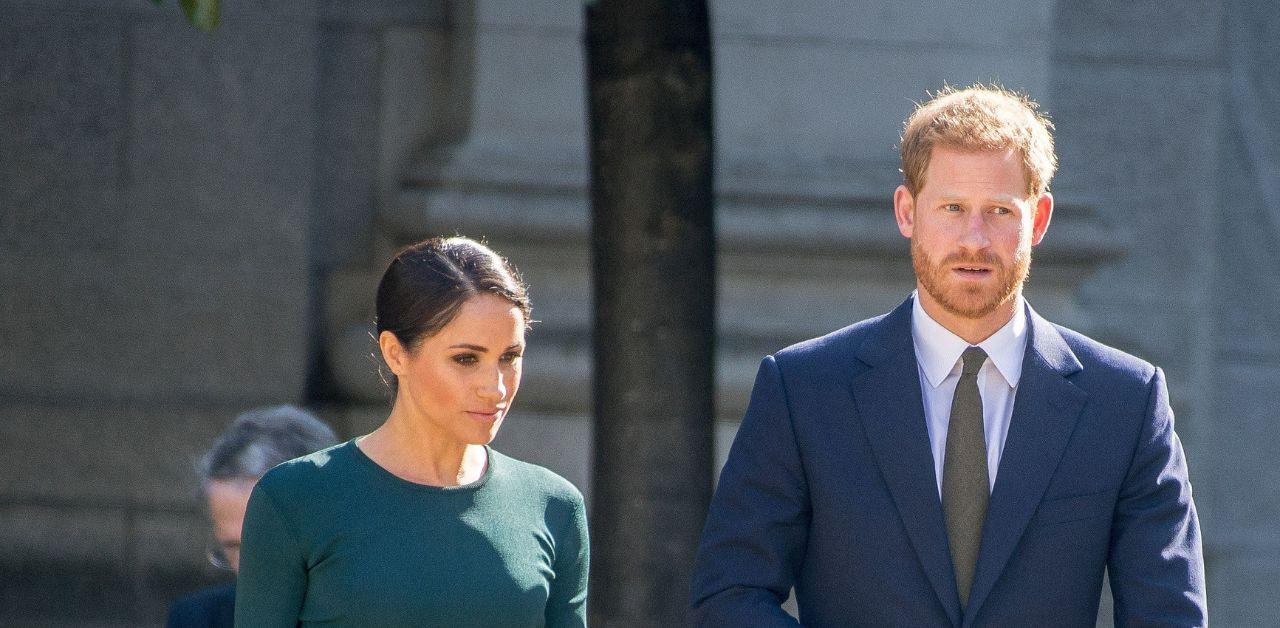 Meghan Markle is in the hot seat once again! The Duchess of Sussex was noticeably absent at King Charles' coronation ceremony and during Harry's previous trips to the U.K. for his legal battle against the Mirror Group. As the couple continues to build their lives in California, one royal expert thinks the former actress' priorities might not include her husband, Prince Harry.
Article continues below advertisement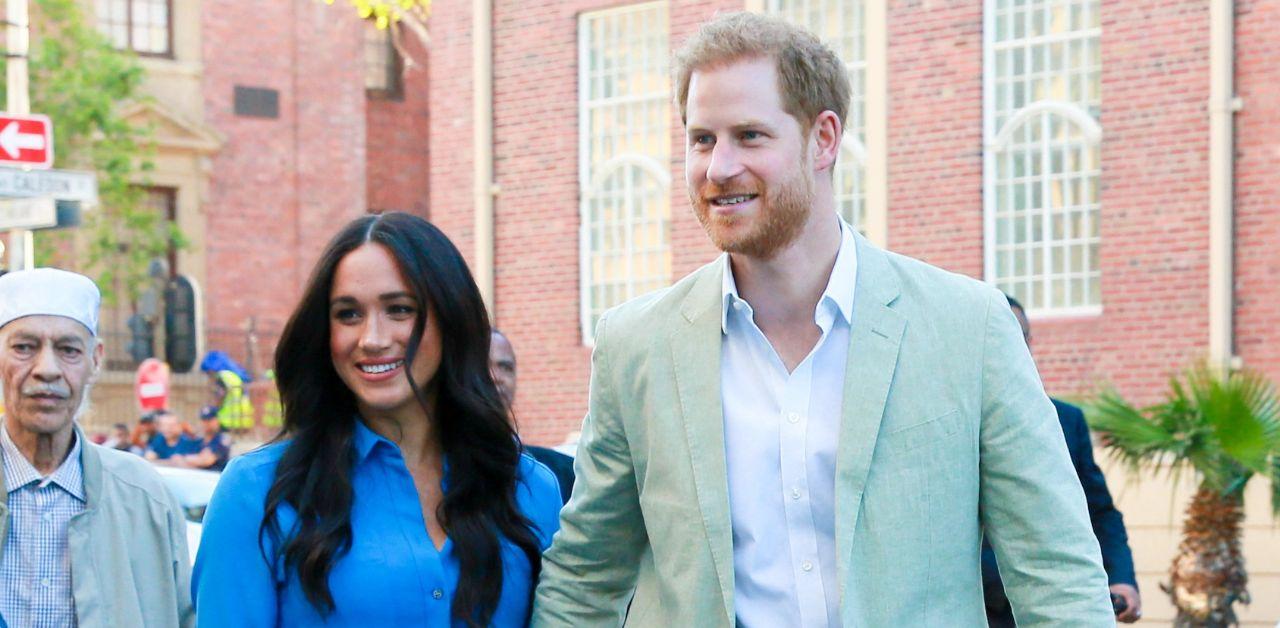 Angela Levin recently appeared on Sky News Australia to discuss the Sussexes' relationship and her concerns. Levin said that the Suits star will "sort of walk away" from Harry, and she believes their marriage is "very nearly finished."
Levin later claimed that Meghan is "never there for Harry when he needed her the most."
Prior to the coronation, the royal biographer thinks their body language was "very interesting" because, during the beginning stages of their romance, Meghan was often seen "hanging onto him."
Article continues below advertisement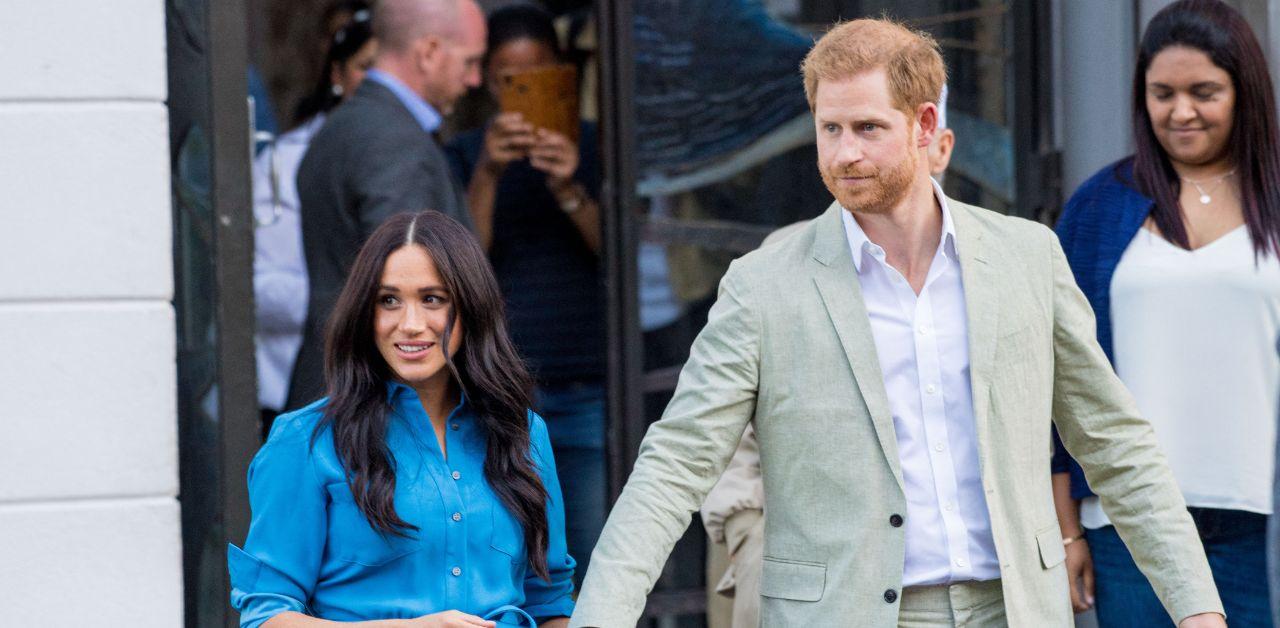 Levin noted that Meghan "doesn't go where he goes, so they have sort of separated." The royal expert later alluded to Meghan's recent partnership with WME, signifying a shift in their relationship.
"She is doing something very. Positive. She has got a new PR person, she goes around in a gold dress and she's hoping to do The Tig [her lifestyle blog] again," Levin mentioned.
Levin has been writing about the royal family for years, and she believes she knows what is going on behind closed doors after getting to know Harry on a different level.
Article continues below advertisement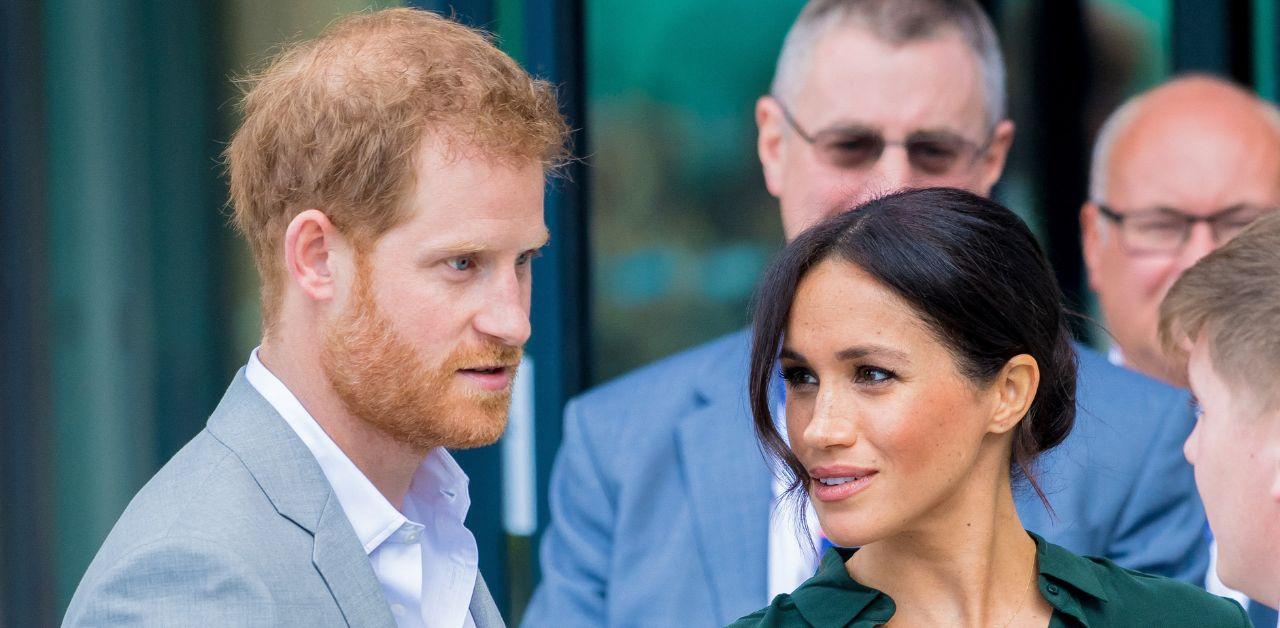 Although Levin discussed the Sussexes' potential marital woes, other experts think Harry and Meghan are working on creating individual platforms. The Royal Observer previously reported Meghan and Harry ended their partnership with Spotify, and the future of Meghan's podcast, "Archetypes," remains unknown.
"It is looking increasingly like the duchess has traded their Sussex double act for her own one-woman show," Daniela Elser wrote in an opinion piece. "Meghan — and only Meghan — has a new super agent and reportedly 'offers have been pouring in' for Meghan — and only Meghan."
"It looks a lot like, for the first time, the couple are truly on divergent professional paths," Elser added.