Meghan Markle's Popularity Hits Record Low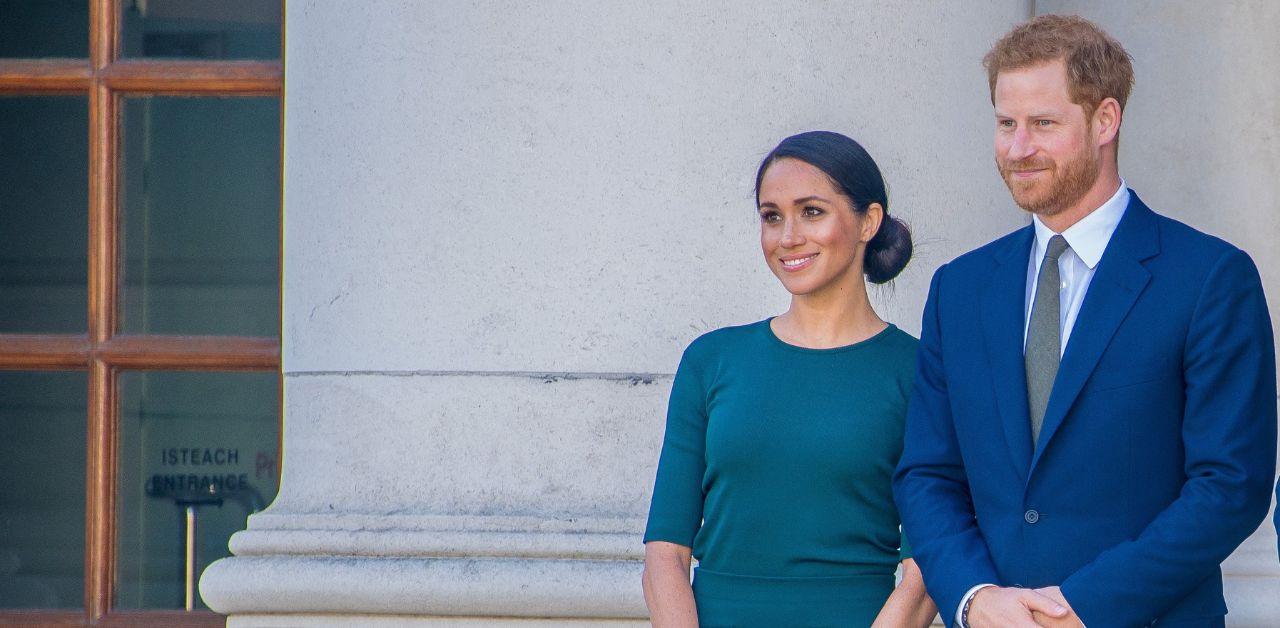 Article continues below advertisement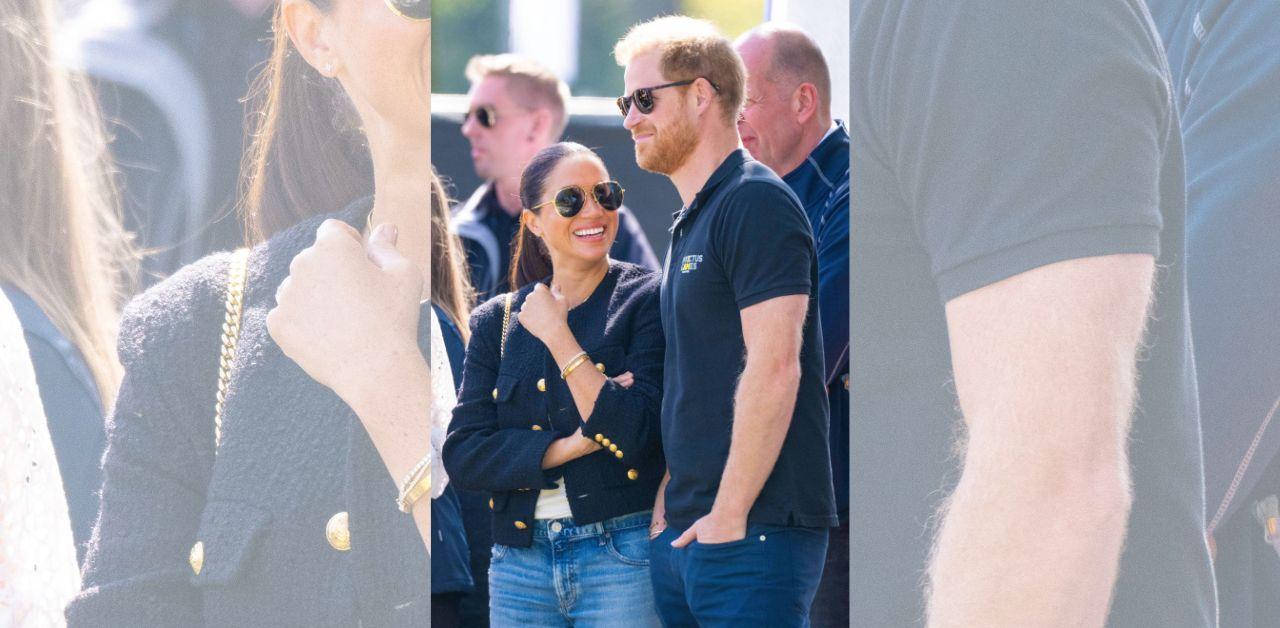 The announcement follows the Sussexes' ongoing professional failures. The Royal Observer previously reported Spotify decided to part ways with the Duchess of Sussex and pulled the plug on her award-winning "Archetypes" podcast. Although the audio program broke several records for the streaming giant, it was unable to maintain a consistent audience.
Kinsey Schofield thinks Meghan's personality didn't shine in the published recordings. "It was reported Harry and Meghan were going to be making content together, but I think innately both Harry and Meghan are incredibly boring," the entertainment reporter said. "It's hard to hear a woman preach about feminism when we know she elevated herself through marrying a prince. The reason she has the platform she has to preach down at you is because she married a man and that's the only reason she has that opportunity."
"I think at their core Harry and Meghan aren't very interesting," she explained. "They don't want to share about themselves and being more relatable to the American public or the world. People are just over millionaires complaining about their 16 bathrooms."
Article continues below advertisement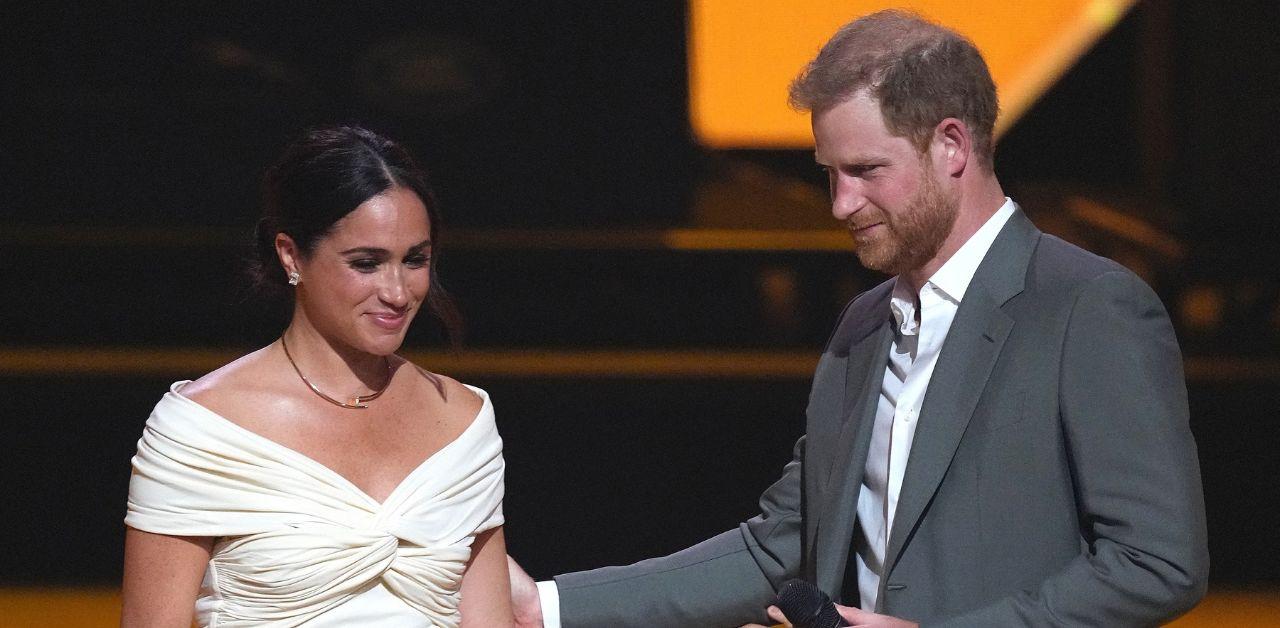 The Sussexes and Spotify released a shared statement to confirm the news. "Spotify and Archewell Audio have mutually agreed to part ways and are proud of the series we made together," the official comment read.
Although the parties attempted to market their split as amicable, Spotify's head of podcast innovation and monetization, Bill Simmons, shamed the couple during an episode of "The Bill Simmons Podcast."
"I wish I had been involved in the 'Meghan and Harry leave Spotify' negotiation," Simmons shockingly said. "The F******* Grifters.' That's the podcast we should have launched with them. I have got to get drunk one night and tell the story of the Zoom I had with Harry to try and help him with a podcast idea. It's one of my best stories … F*** them. The grifters."