Princess Diana 'Wouldn't Have Been Good Enough' for Meghan Markle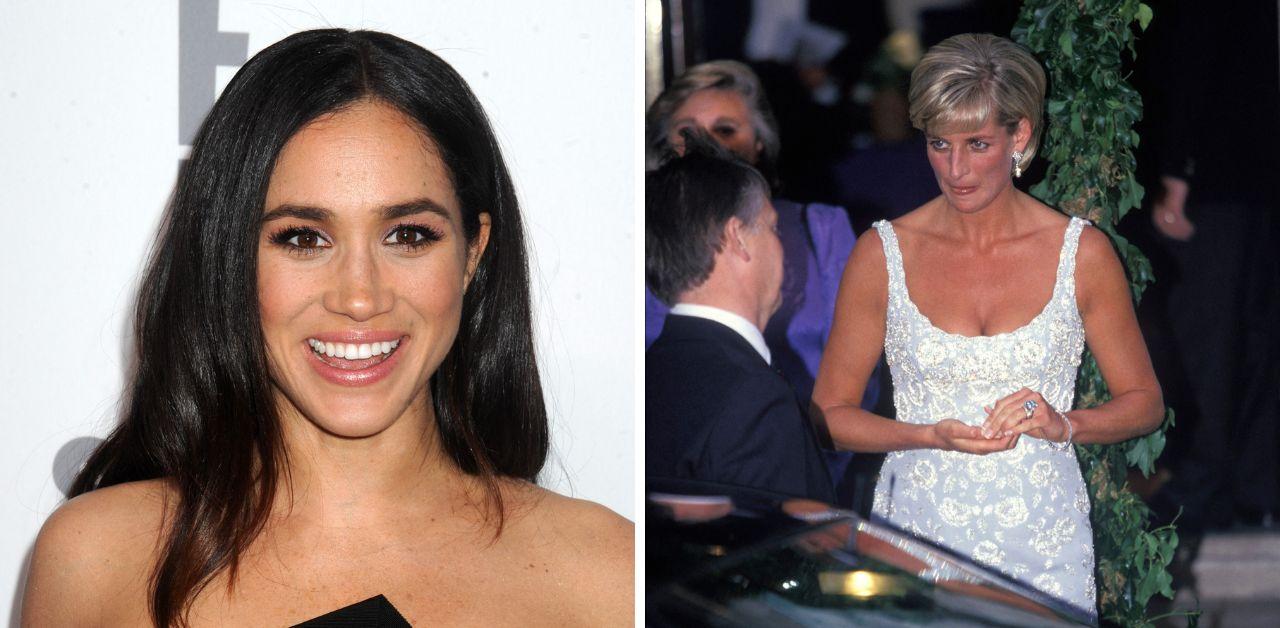 Meghan Markle and Prince Harry often compare the Suits star to Harry's late mother, Princess Diana — but one royal expert thinks the Duchess of Sussex and the Princess of Wales wouldn't get along if the blonde beauty were still around today. Angela Levin told an outlet that Diana "wouldn't have been good enough" to Meghan "if she was still alive."
Article continues below advertisement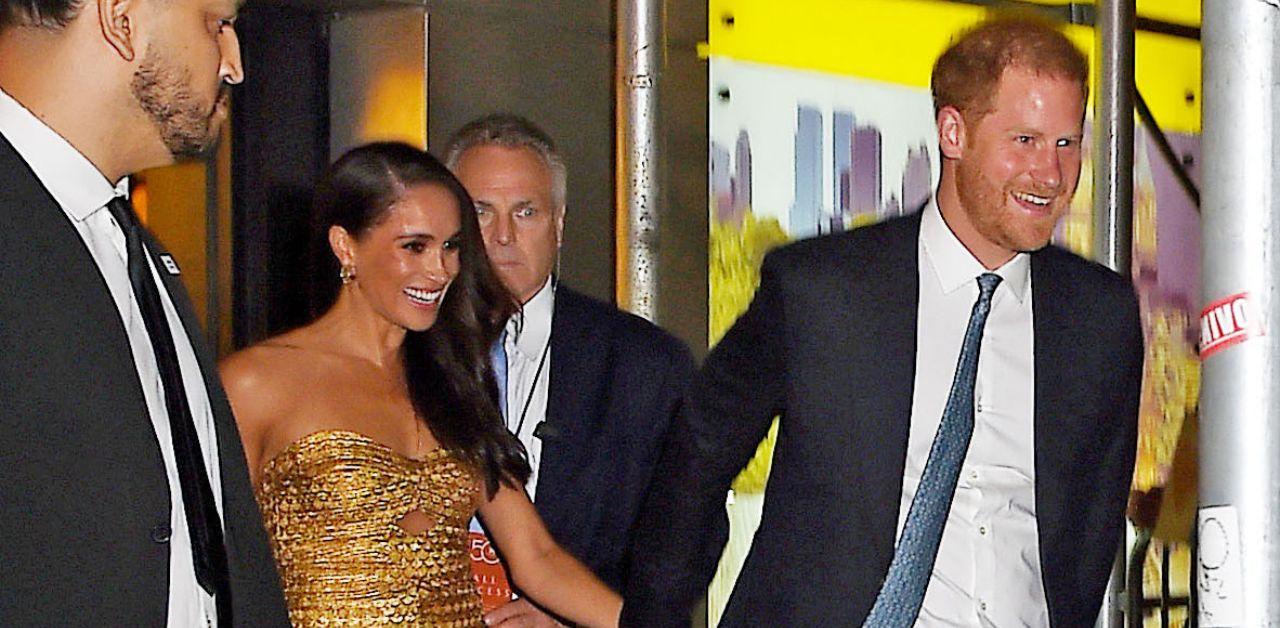 Levin later accused the Sussexes of attempting to control the narrative about their lives. "When something's on the front pages about them, they come up with something else," Levin claimed during a GB News appearance. "So that they can, you know, divert the discussion… I think it's nonsense, I think somebody's just spreading something."
"She's never seen Diana, she's never known her," Levin explained. "She did lie flat and pray to her once when she went to visit her grave, but that's about it."
Levin later alluded to Diana being a monarchist, adding that she wouldn't approve of Meghan and Harry's urge to abandon their royal duties.
"She's very much supported the monarchy, she lived very near in Sandringham, and she used to go and have tea with the Queen, the family did, and she went along and she said to both her sons, 'You know, this is very important that we keep this going, I want good manners, I want you to like it, I want you to take part in it.'" Levin said on-air.
Article continues below advertisement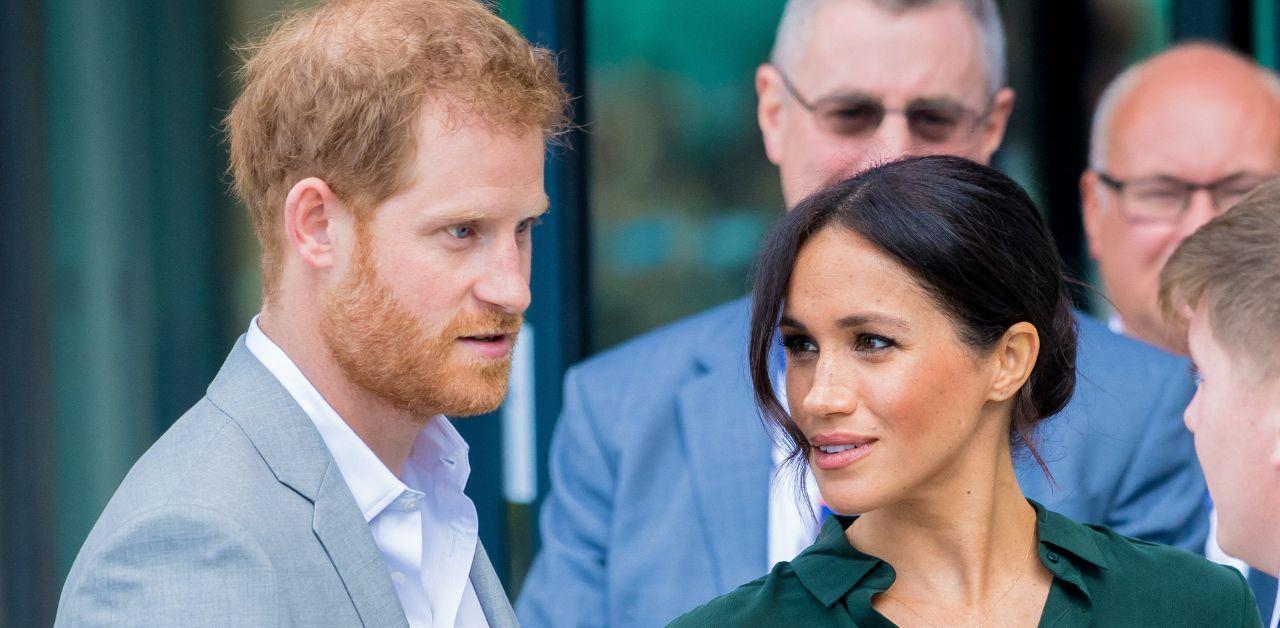 Although Levin pointed out the differences between Meghan and Diana, Harry compared the two women in the docuseries Meghan & Harry. "She has the same compassion, she has the same empathy, she has the same confidence," the Duke of Sussex gushed. "She has this warmth about her."
Not only does Meghan remind Harry of his mother, but the Duchess of Sussex could become Mrs. Spencer one day. The Royal Observer previously reported Tom Bower claimed Meghan and Harry would drop their royal titles and take on Princess Diana's maiden name.
"What's really interesting in the rebranding of the Sussexes, is that Meghan decided her real object in life was to be Diana," the author said in an interview. "That has always been her passion, that has also been Harry's passion and Meghan went to the extent of suggesting that they should drop the name Windsor and take the surname Spencer. So she'd be Meghan Spencer — the new Diana."