Meghan Markle and Prince Harry 'Constructed Ridiculous and Unpleasant Story About How Maltreated They Were'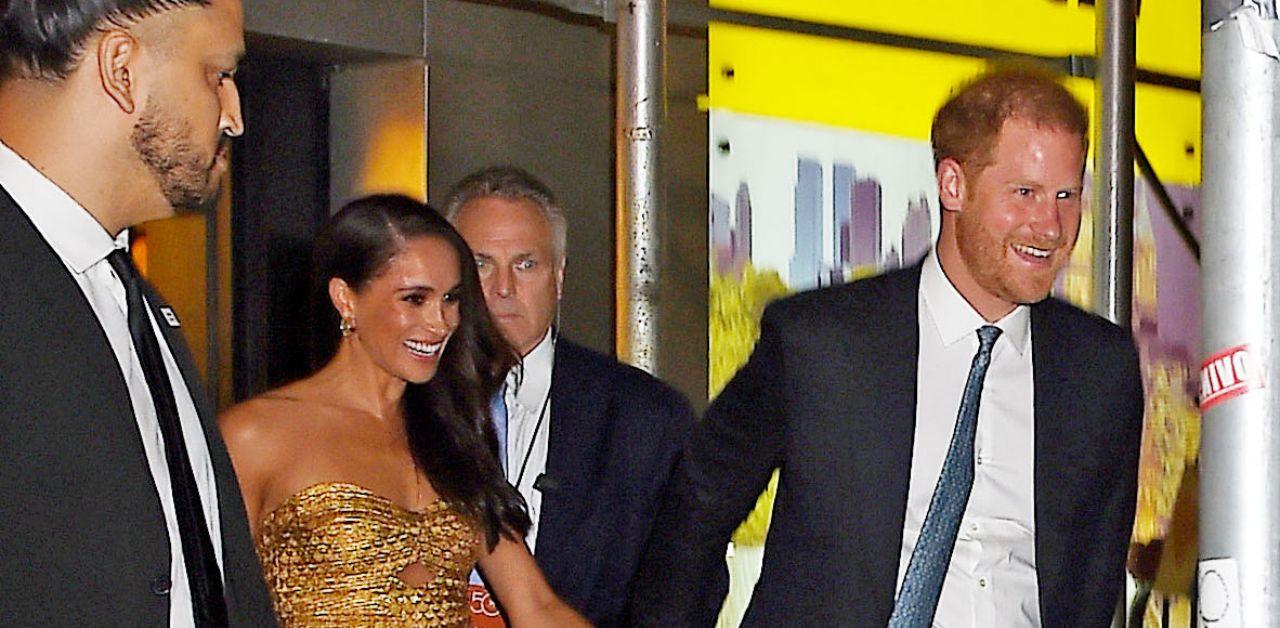 Meghan Markle and Prince Harry aren't strangers to criticism, but one politician is questioning the validity of their claims. Sir Trevor Phillips recently shared his thoughts on the couple's ongoing complaints about their time in the U.K. "[The Sussexes] could have been a beacon of discovery and reconciliation. Not just to Britain, but the whole world," Phillips said in an interview. "Instead, they completely squandered this golden opportunity to show everyone what this country is really like in matters of race – a country where no one disturbs themselves about a marriage across the lines of race and ethnicity."
Article continues below advertisement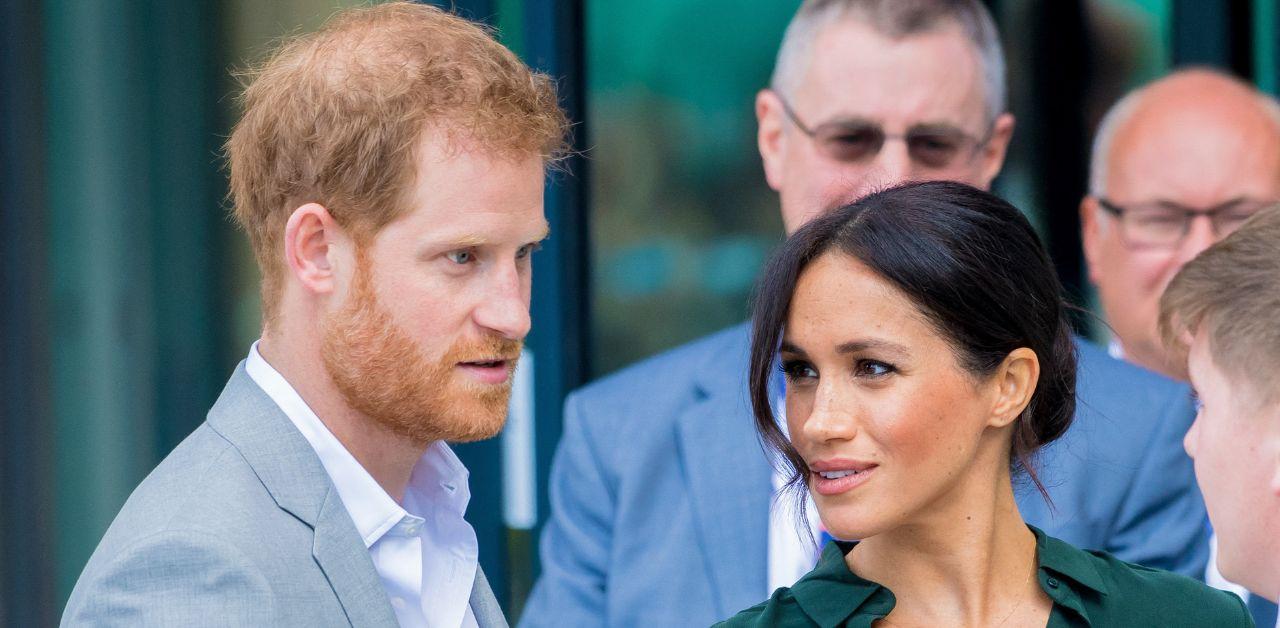 The broadcaster was admittedly annoyed by the Sussexes' accusations. "[Constructing] this completely ridiculous and unpleasant story about how maltreated they were," the writer said, before adding: "Frankly, no one believes [it]."
"No one cared about Meghan's race," he continued. "They could have made things different for millions of people and they chose not to. That's unforgivable. In my book, that's a sin."
Article continues below advertisement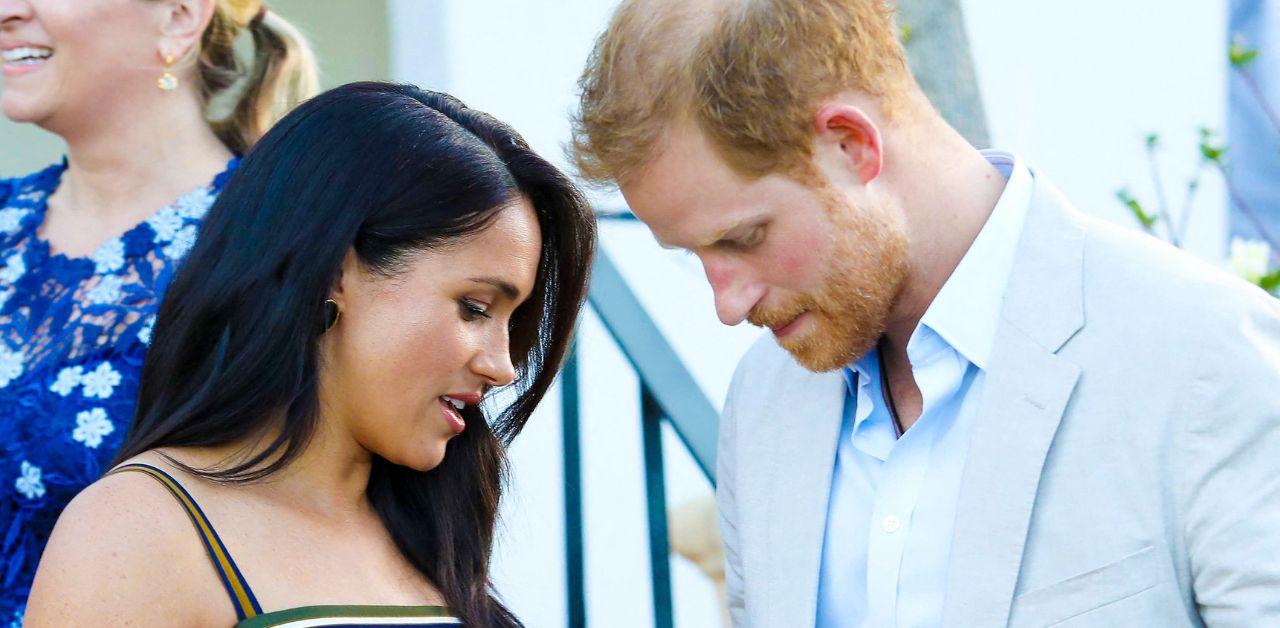 The Duchess of Sussex was vocal about her struggles navigating the world as a biracial woman, and how her understanding of her own race was challenged when she immigrated to England. "It's very different to be a minority but not be treated as a minority off the bat. Obviously, now, people are very aware of my race because they made it such an issue when I went to the U.K.," the Suits star explained in an episode of Meghan & Harry.
"Before that, most people didn't treat me 'like a Black woman.' So that talk didn't have to happen for me [as a child]," she added.
Article continues below advertisement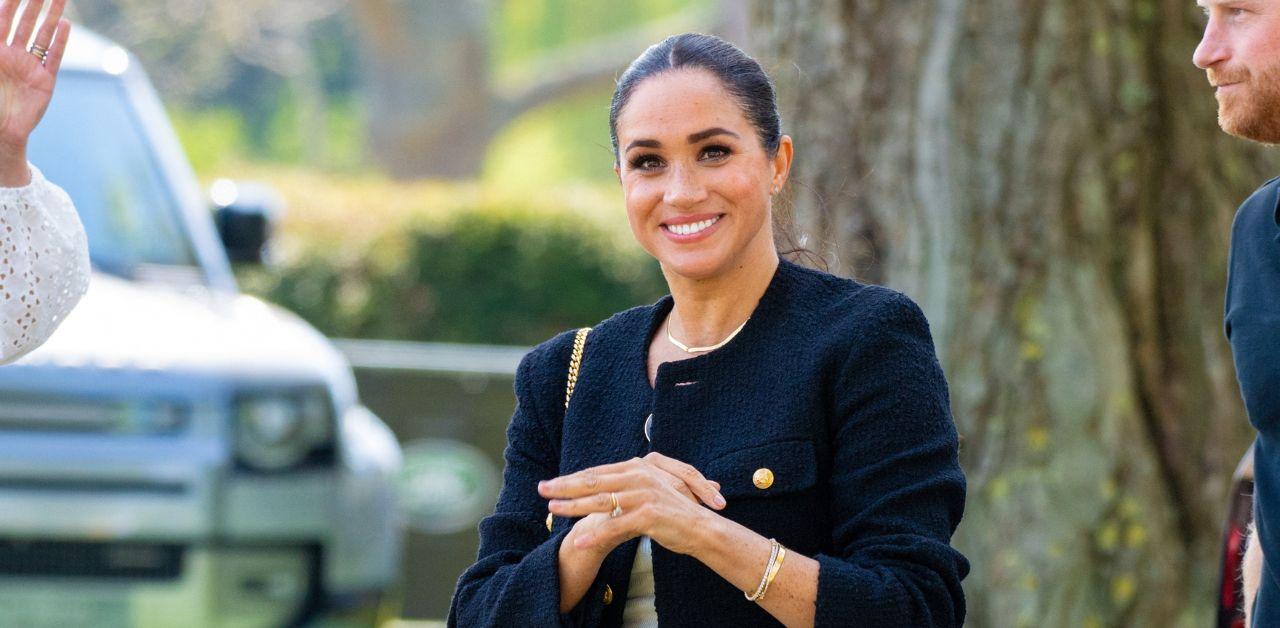 Prior to the Netflix project, Meghan sat down with Mariah Carey, and the duo discussed their experiences growing up multiracial. "If there's any time in my life that it's been more focused on my race, it's only once I started dating my husband," Meghan told Carey in an "Archetypes" special. "Then I started to understand what it was like to be treated like a Black woman because up until then, I had been treated like a mixed woman. And things really shifted."
"And I think for us, it's very different because we're light-skinned," Meghan added. "You're not treated as a Black woman. You're not treated as a White woman. You sort of fit in between."