Prince Harry and Meghan Markle's Netflix Deal 'Isn't Ending Anytime Soon'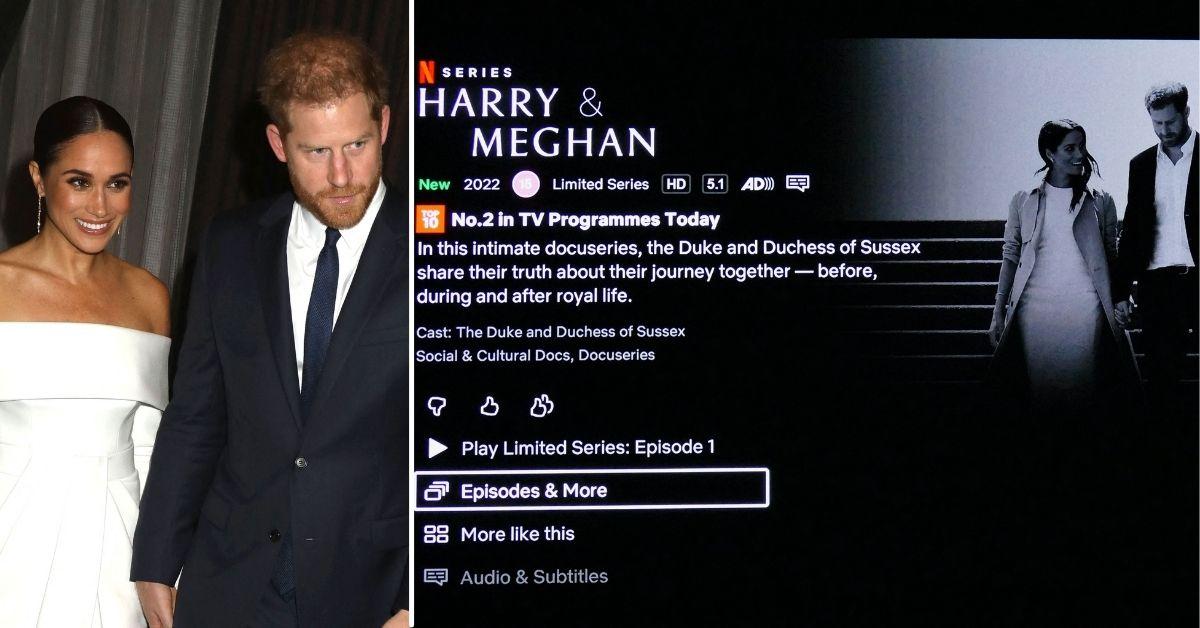 Prince Harry and Meghan Markle were dumped by Spotify, but a Netflix spokesperson has come out to dispel rumors about their company's intent to sever ties with the rogue royals.
"The bond with Archewell Productions is one we deeply value. Harry & Meghan launched as Netflix's most spectacular documentary debut to date," the mediator shared.
Article continues below advertisement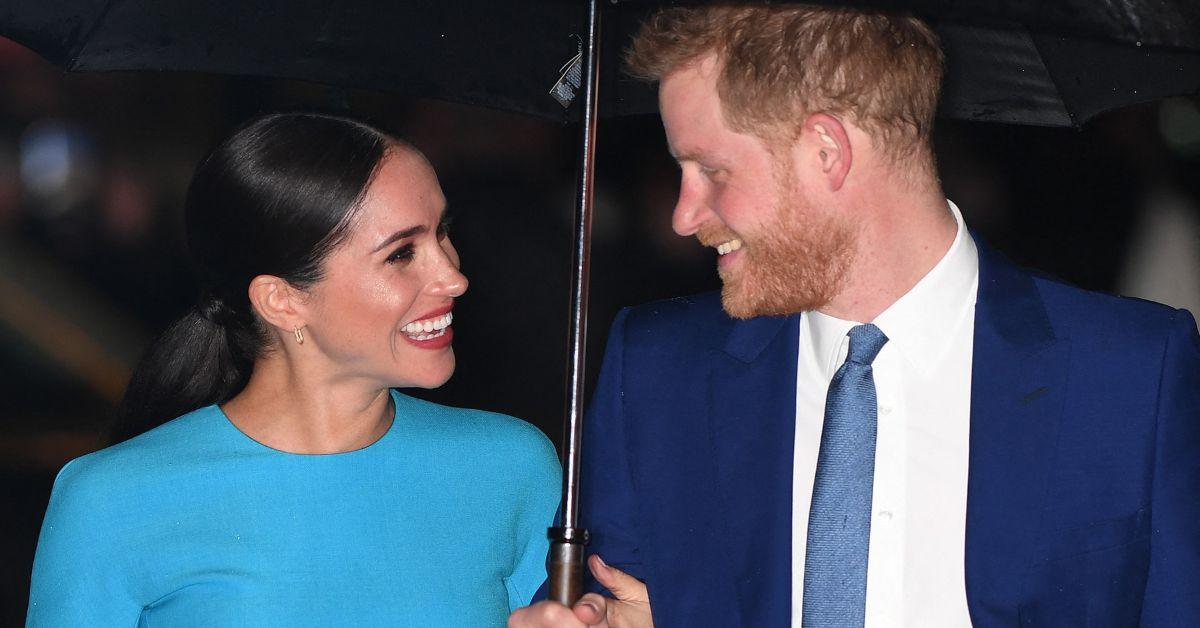 The Netflix publicity promoter further added, "Our exciting journey with them isn't ending anytime soon. We're currently collaborating on numerous projects, including the much-anticipated documentary series Heart of Invictus."
This new development in the pair's shared career endeavors is a strong signal that the world's top streaming platform still values its expensive deal with the Sussex brand. This is not without setbacks in the five-year partnership, as Meghan's planned animated show, Pearl, was scrapped, and the only viable content produced by year 3 was a documentary.
But that docu-reality series received stellar ratings, even if it came nowhere near some of the app's hottest properties. It was the most popular non-fiction series on the platform in 2022.
All eyes will be on Harry's Invictus Games series to see if the duo can follow that program with another hit. Harry & Meghan drew a lot from the Montecito royals' time in the royal family; it would seem off-topic for Heart of Invictus to do the same.
Article continues below advertisement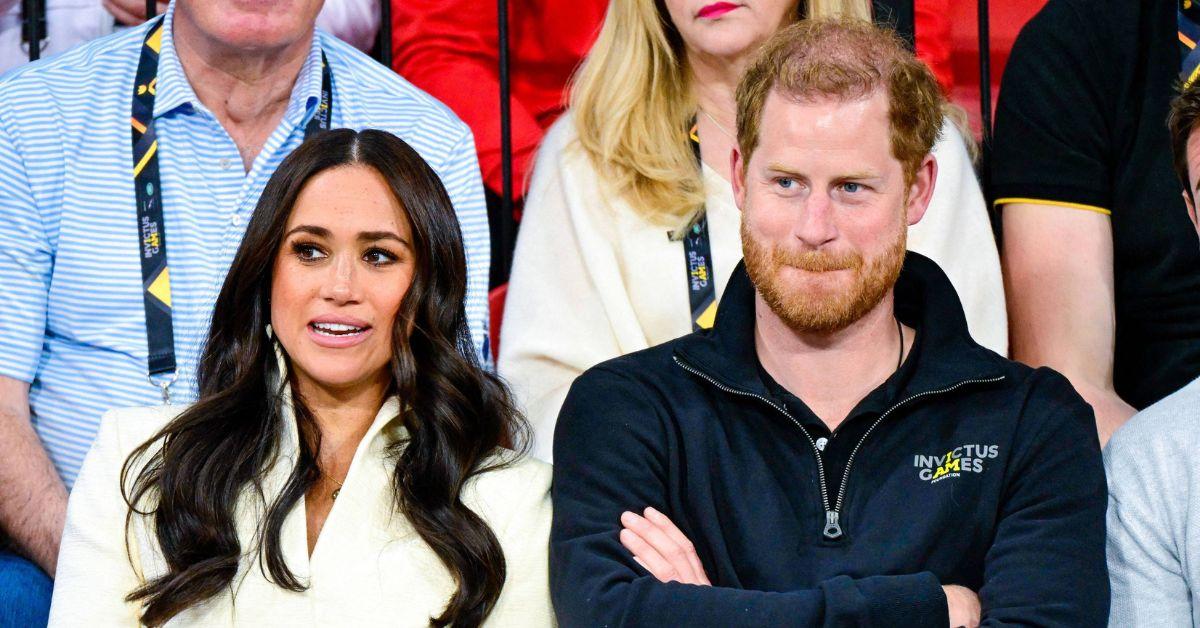 As The Royal Observer previously reported, reports began swirling after Spotify waved goodbye to the Sussex royals that Netflix was soon to do the same. But Harry and Meghan's content with that tech giant performed much better than their audio offerings.
But still, an ultimatum between the company and the pair was said to have transpired. A Hollywood insider observed, "Netflix was pleased to sign Harry and Meghan and is looking for some great ideas going forward. But the remainder of the deal relies on them producing those good ideas. The deal's continually under review, which is normal for ones of this magnitude."
It could very well be that the corporation is willing to give the ex-working royals another try thanks to the solid viewing response of their reality series. This means that all bets are hedging on Heart of Invictus to pull out another win for the pair in the face of a disastrous news cycle post-Spotify.
Article continues below advertisement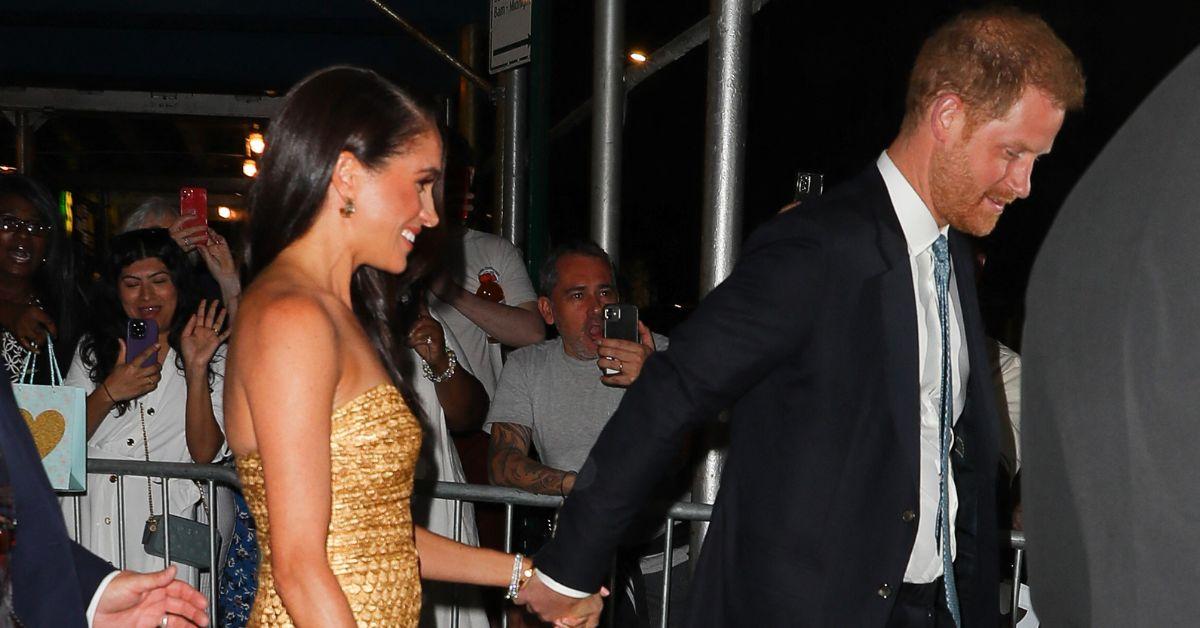 Hello! reported on the Netflix spokesperson's remarks.