Meghan Markle and Prince Harry Receive Ultimatum From Netflix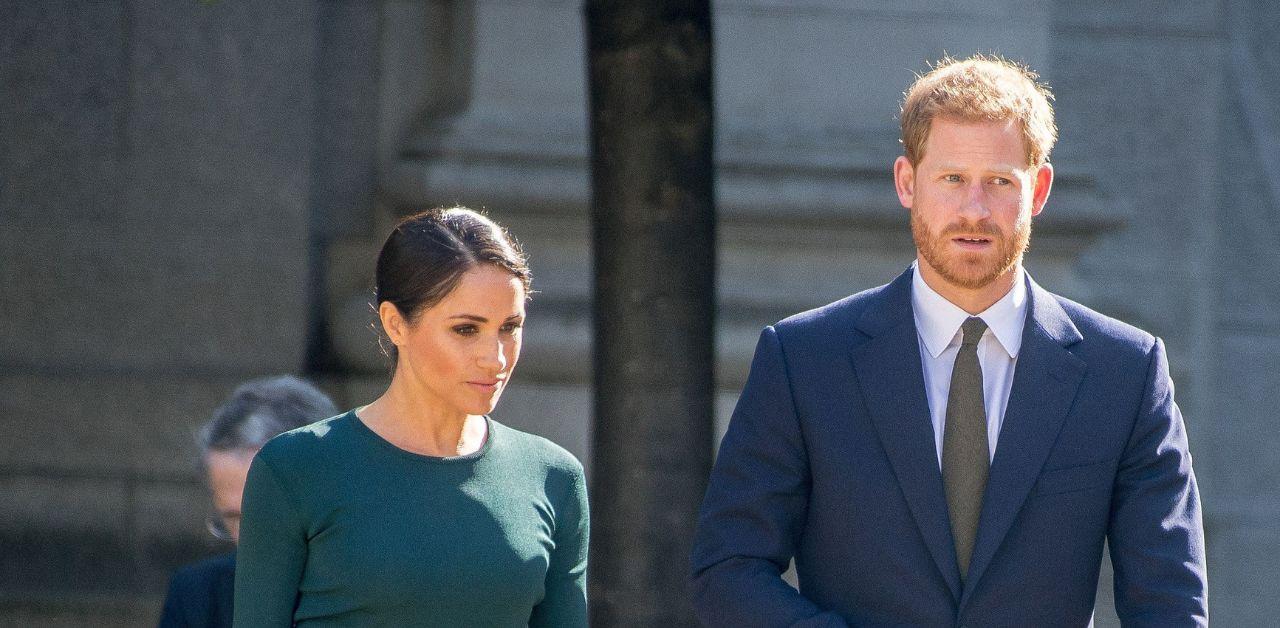 Article continues below advertisement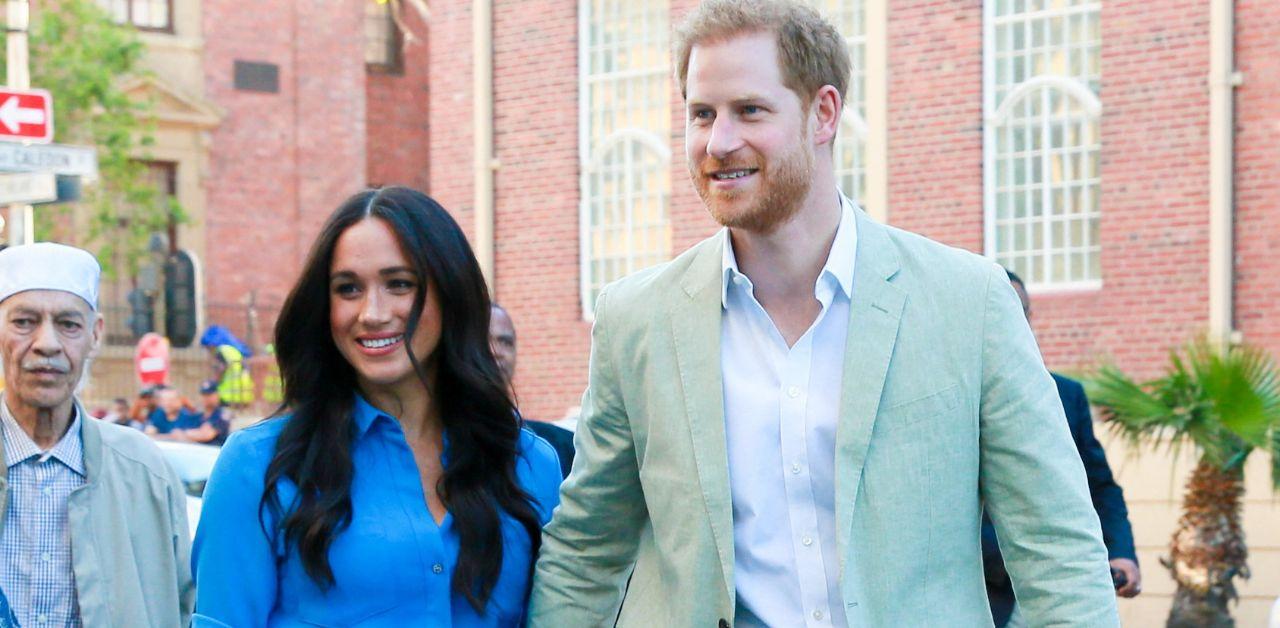 A Hollywood insider revealed that if the Sussexes don't create more high-performing content, their relationship with Netflix could end similarly to their Spotify deal. "There's no question of a headline-grabbing, public parting of the way," the source told an outlet. "Netflix was pleased to sign Harry and Meghan and is looking for some great ideas going forward."
"But the remainder of the deal relies on them producing those good ideas. The deal's continually under review which is normal for ones of this magnitude," the insider added.
The couple recently parted ways with Spotify after the company invested a rumored $18 million in exclusive content from Archwell Audio. Still, within their three-year union, Meghan was the only Sussex to release content, and the one season of "Archetypes" was award-winning, but not worth the price tag.
Article continues below advertisement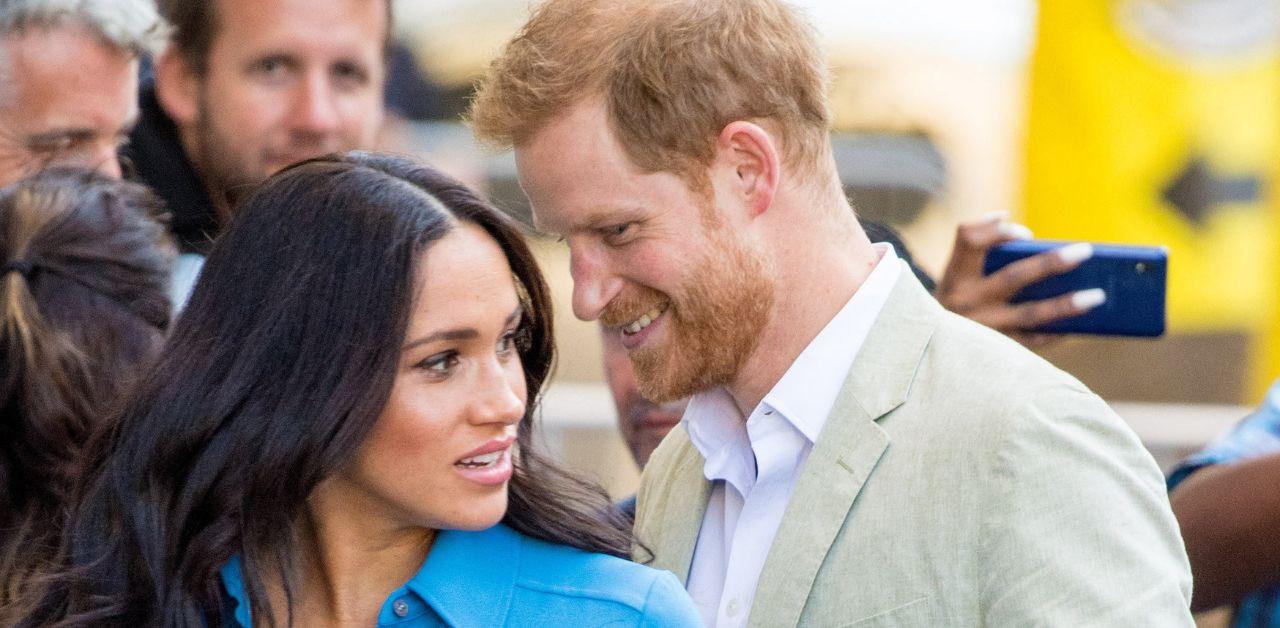 The Royal Observer previously reported the Archewell brand took a few blows in the past few weeks. American royal expert Kinsey Schofield thinks the duo's content has failed to intrigue fans and critics. "It was reported Harry and Meghan were going to be making content together, but I think innately both Harry and Meghan are incredibly boring," the entertainment reporter said. "It's hard to hear a woman preach about feminism when we know she elevated herself through marrying a prince. The reason she has the platform she has to preach down at you is because she married a man and that's the only reason she has that opportunity."
"I think at their core Harry and Meghan aren't very interesting," she explained. "They don't want to share about themselves and being more relatable to the American public or the world. People are just over millionaires complaining about their 16 bathrooms."