Taylor Swift Rejected Meghan Markle's Invitation to Be on 'Archetypes' Before Cancelation: Report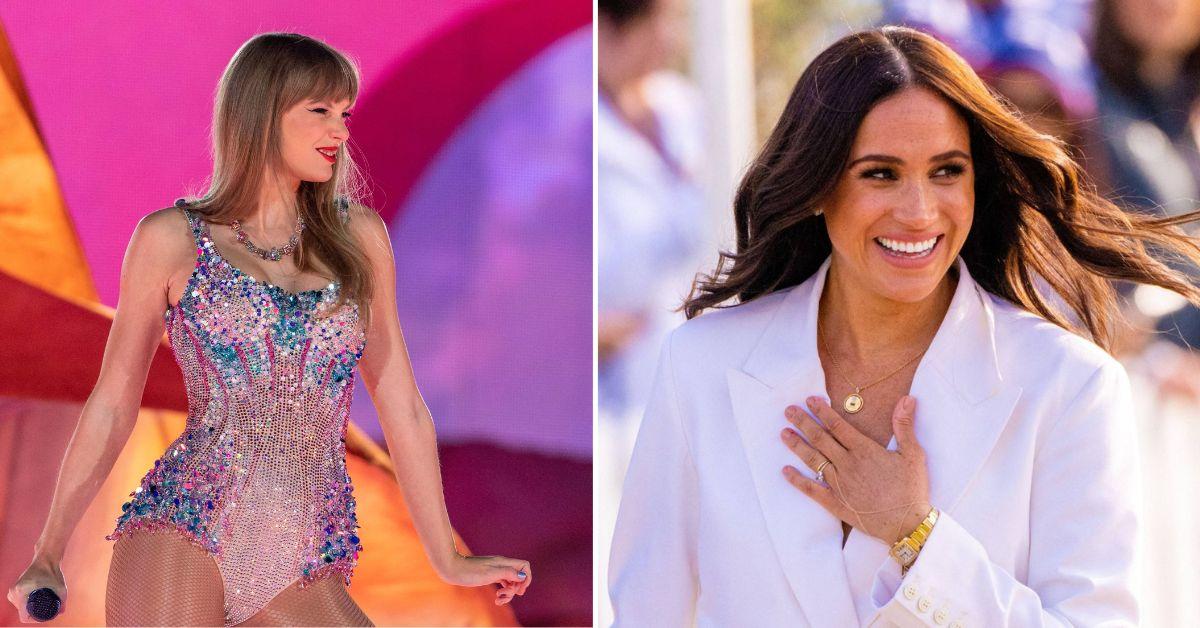 An apparent royal snub!
According to a recent report, Taylor Swift turned down Meghan Markle's request to be a guest on her newly canceled podcast, "Archetypes."
Article continues below advertisement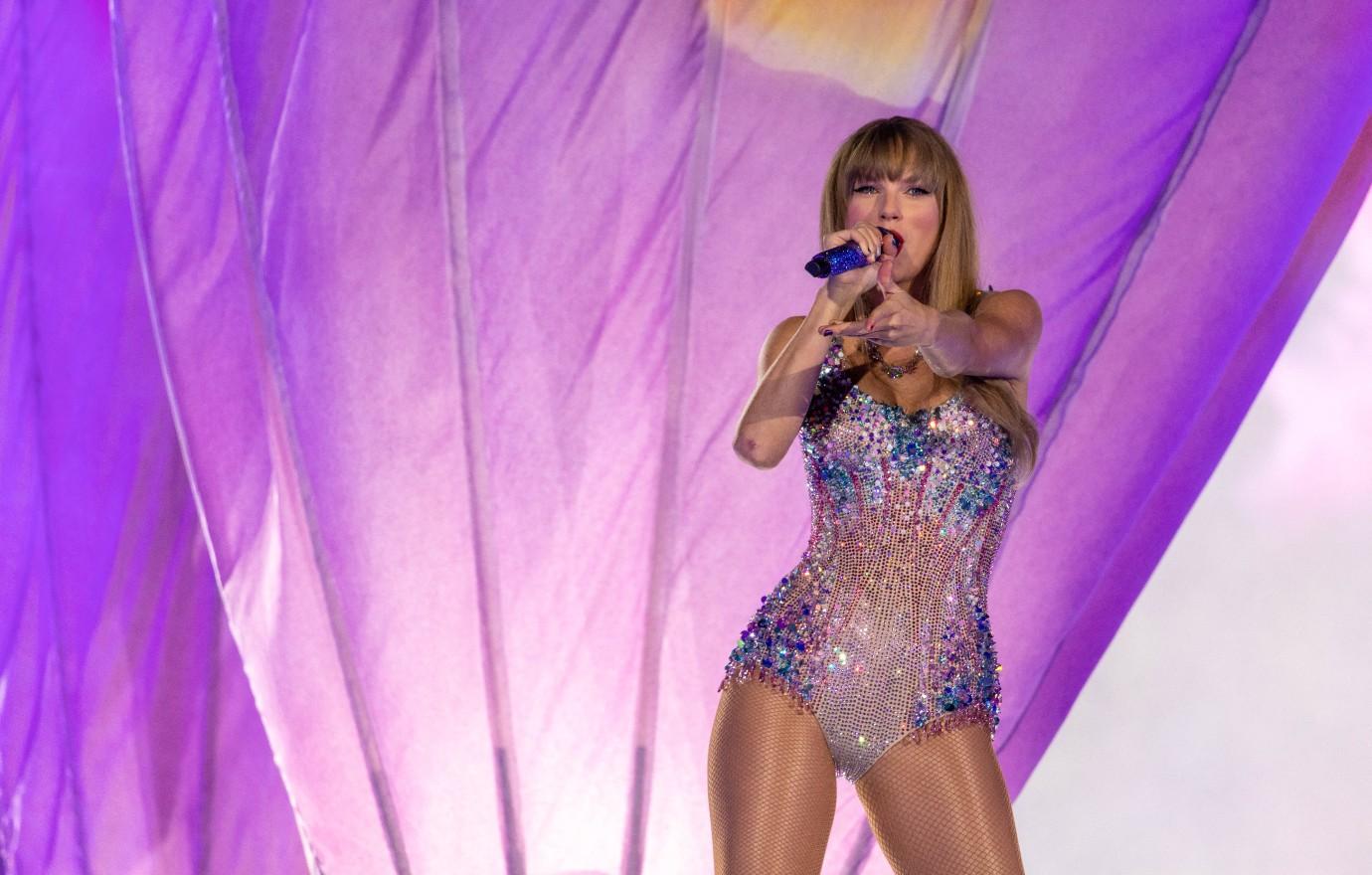 Despite the Duchess of Sussex writing a personal letter to the pop sensation, the mother-of-two was met with rejection from one of Swift's representatives, the report stated.
News of the Grammy winner's decision to stay off the podcast came after Spotify dropped the former royal's deal for a second season of "Archetypes."
Article continues below advertisement
As OK! previously reported, on June 15 Deadline confirmed that Prince Harry and Meghan were dumped by the music app, who they reportedly inked a $20 million deal back in 2020.
While "Archetypes" topped the Spotify charts when it was released in August 2022, the company has reached some tough times financially, leading to the cancelation.
Article continues below advertisement
"We have made the difficult but necessary decision to make a strategic realignment of our group and reduce our global podcast vertical and other functions by approximately 200 people, or 2% of Spotify's workforce," said the streaming platform's head of podcast business Sahar Elhabashi.
Since the announcement was made, people have begun to speculate what the brunette beauty will do next. U.S. royal correspondent Kinsey Schofield even claimed the former actress might "resort" to becoming an influencer.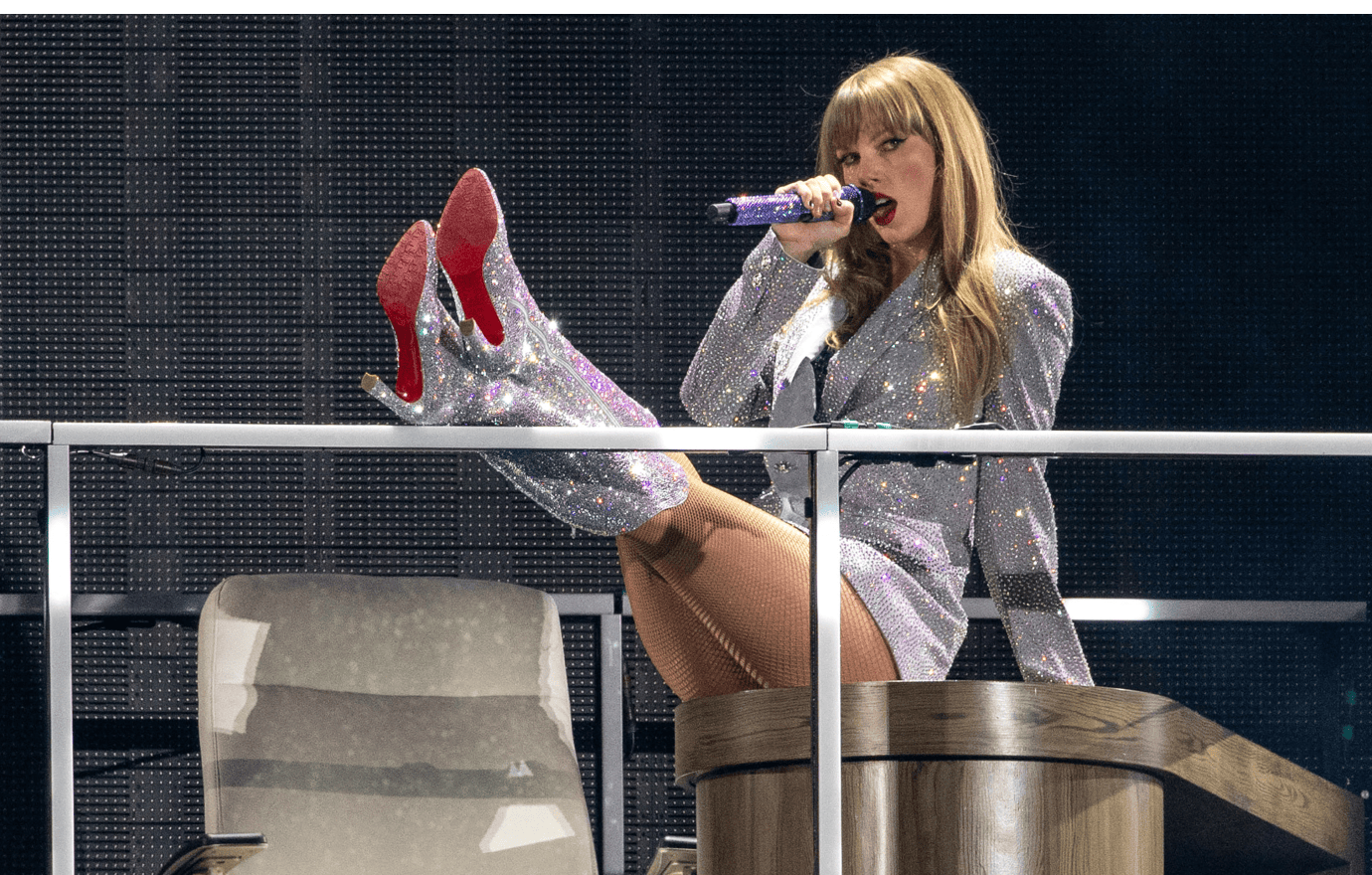 Article continues below advertisement
"I think that today's a really bad day for Meghan Markle. She hates failing, and she's failing on a global scale," she said on GB News just days after reports of the failed deal. "This is a huge audience that are watching, you know, Pearl gets canceled by Netflix before it even came to fruition."
"The Spotify you know, kicking her to the curb in front of the entire world. This is a hard time for them," she added. "And I think that they are really struggling to figure out their identity and what their next steps are, I think it's being an influencer."
"I think she's going to have to resort to creating digital content because what else is she going to do?" she concluded.