Kate Middleton Embraces 'Barbiecore' Trend at Opening of the Young Victoria & Albert Museum: Photos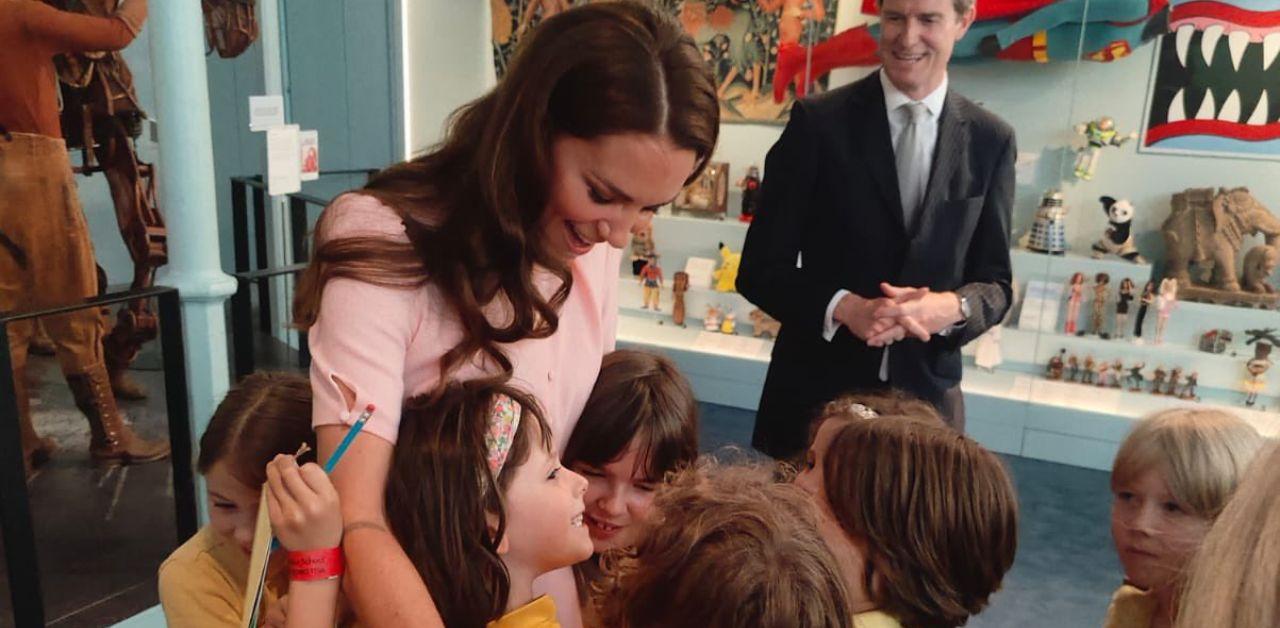 Kate Middleton dazzled at a royal outing while embracing the "barbicore" trend. The Princess of Wales attended the opening of the Young Victoria & Albert Museum while wearing a pastel pink midi dress and simple white heels. The mother-of-three is the official royal patron of the cultural center, and organizers and attendees couldn't help but gush over her kindness.
Article continues below advertisement
Tristram Hunt, director of the V&A, spoke with a publication about how "brilliant" Kate is. The former duchess joined a play session that focused on "collaboration and cooperation and communication."
With Kate being a parent, her maternal instincts were on full display. "Chapter after chapter. She was very very generous listening to their stories," Hunt revealed. "As you can imagine, she was encouraging. She wanted to know what objects they were drawing upon in the gallery. There was a boy who brought along a police Tardis box, and one had a Samurai uniform. They talked about the connection between those and the storytelling."
Article continues below advertisement
The official Twitter account for Globe Elementary — the school that participated in the event — shared photos from the gathering, where Kate was embraced by the youngsters. "Big hugs from Globe children to the Princess of Wales at the preview of our wonderful local museum, the Young V&A," the school wrote in a caption.
"They wanted to hug her a lot," Hunt said, noting how Kate was "suitably responsive."
Article continues below advertisement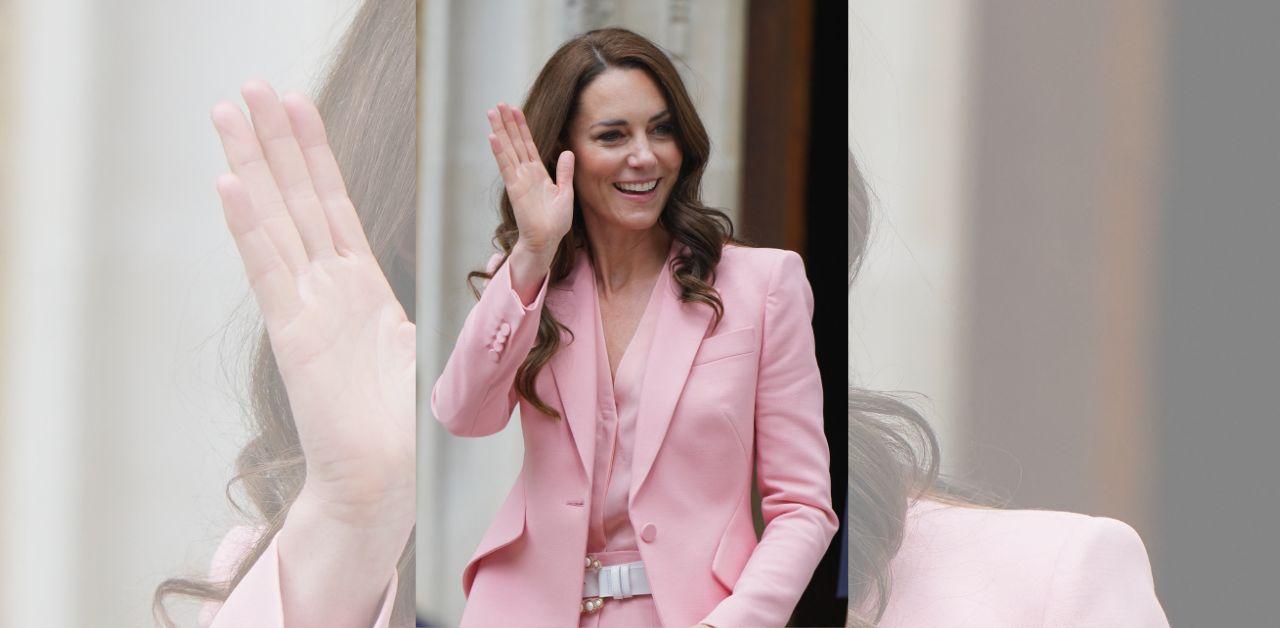 Not only is Kate fond of the space, but she is an advocate for the humanities and art education. "She's interested in this space not only as a parent and as an art historian but also because of the center's work on early years' development this has a number of touch points and interests for her," he explained. "What this place is about is how you create cultural confidence and creative enjoyment in the early years through objects and design and play and imagination."
"She'd been here in the past when it was the Museum of Childhood so understood the difference from a museum which was about the social history of childhood to [what is] a museum for children and a museum for encouraging play and imagination in young people," Hunt continued. "Because she's across the research on this, she understood what we're trying to do with the museum and texture and the importance of learning through play. All of these elements are part of her agenda."