Prince Harry's Court Claims Are Mockingly Labeled 'Alice in Wonderland Stuff'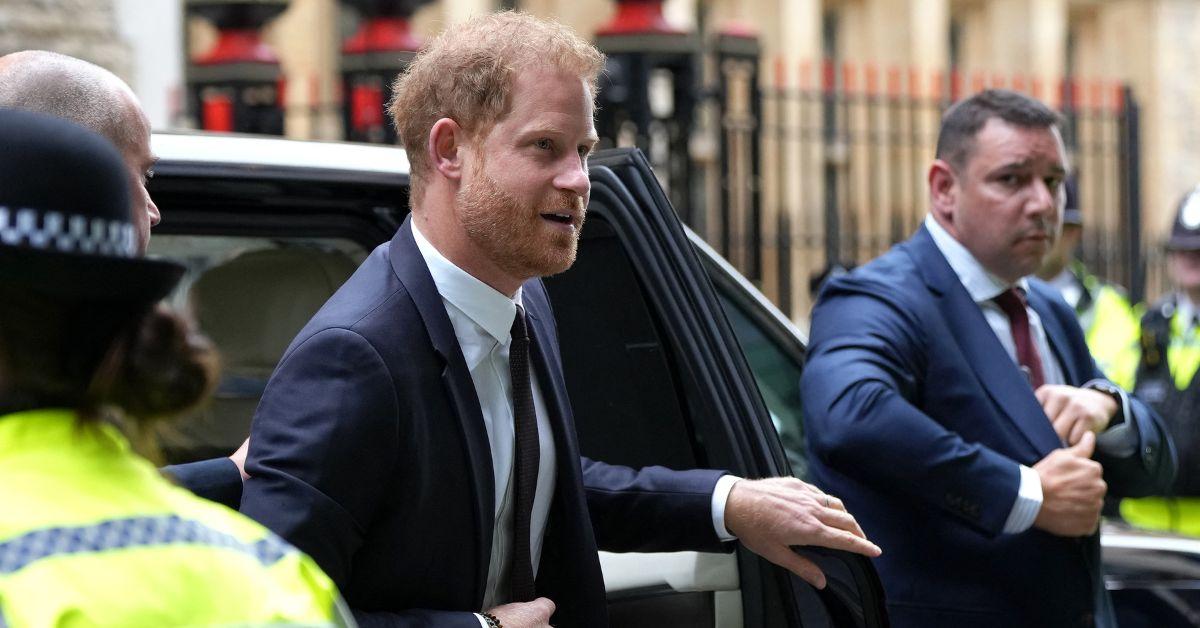 Prince Harry's ongoing court fiasco in London's High Court has been compared to "Alice in Wonderland stuff" by a member of the King's Counsel.
The label comes from the Duke of Sussex, who claims that Buckingham Palace secretly met with the publisher of The Sun in a dual bid to allegedly prevent him from suing News Group Newspapers (NGN).
Article continues below advertisement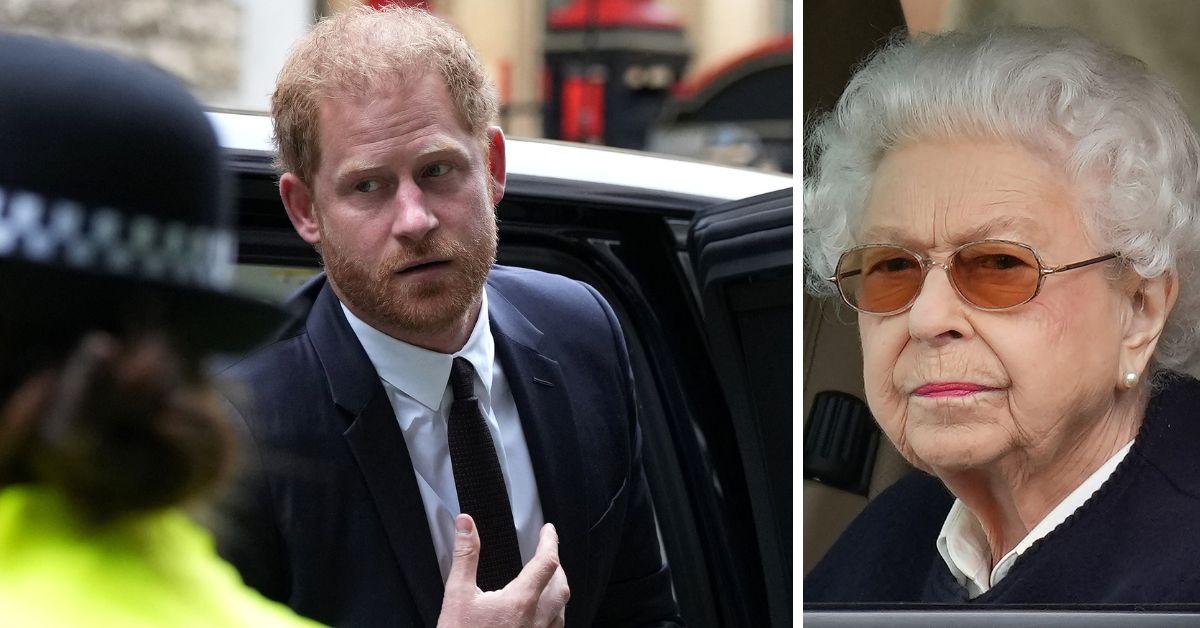 The apparent "top secret deal" was said to have been in place to block the Duke from pursuing civil damages from "around 2012" until September 2019. This means the nefarious partnership supposedly would have occurred under the leadership and reign of the late Queen Elizabeth II, unless her courtiers were apparently acting without her knowledge.
The 38-year-old alleges he was targeted by NGN journalists who worked for both The Sun and News of the World during this time frame, which is separate from his trial against Mirror Group Newspapers. Harry is saying the joint, behind-the-scenes venture between his grandmother's office headquarters and the tabloids was to prevent his phone hacking allegations from making it to the court docket.
The Montecito royal is asking his attorneys to implore the court to allow the claim to be amended to include this recently surfaced information.
Article continues below advertisement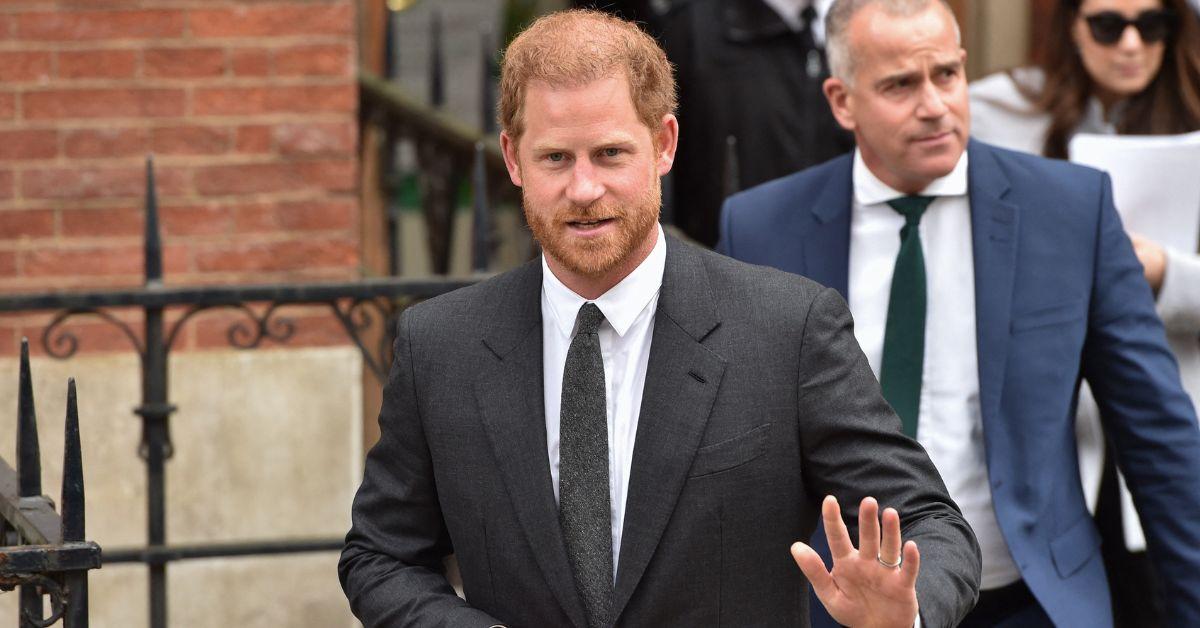 As The Royal Observer previously reported, the fifth in line to the throne was accused of "throwing his lawyers under the bus" by going rogue in the courtroom and ignoring their counsel.
Anthony Hudson, KC, has recently spoken out about the new developments, comparing them to the popular fantasy work and labeling the details a "construct" of the Duke's lawyers. Hudson added, "This agreement is such a secret agreement that no one apart from the claimant [the Duke] knows about it. It is a bizarre situation. He has not put forward any evidence to demonstrate the reaching or the making of the agreement in 2012."
The attorney continued, "He does not appear to have made any inquiries to the palace or his former solicitors. That is despite the fact this case, he has known about it for 11 years. There is not a single shred of evidence. There is a gaping hole in the claimant's case which is not dependent on NGN disclosure."
Several royal experts and legal analysts have stated that Harry's emotional testimony has come off as odd since he has had to scramble to try and find viable evidence to back his claims.
Article continues below advertisement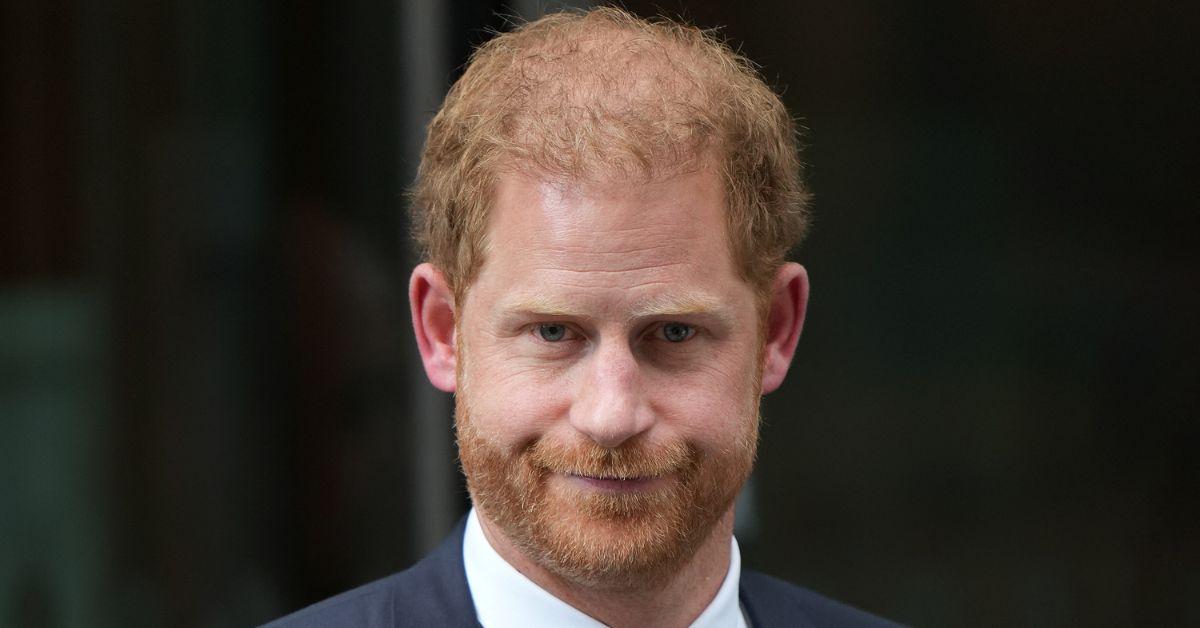 GBN reported on Hudson's comments.