Prince Harry Eyeing Return to Royal Life, Called a 'Truce' With Prince William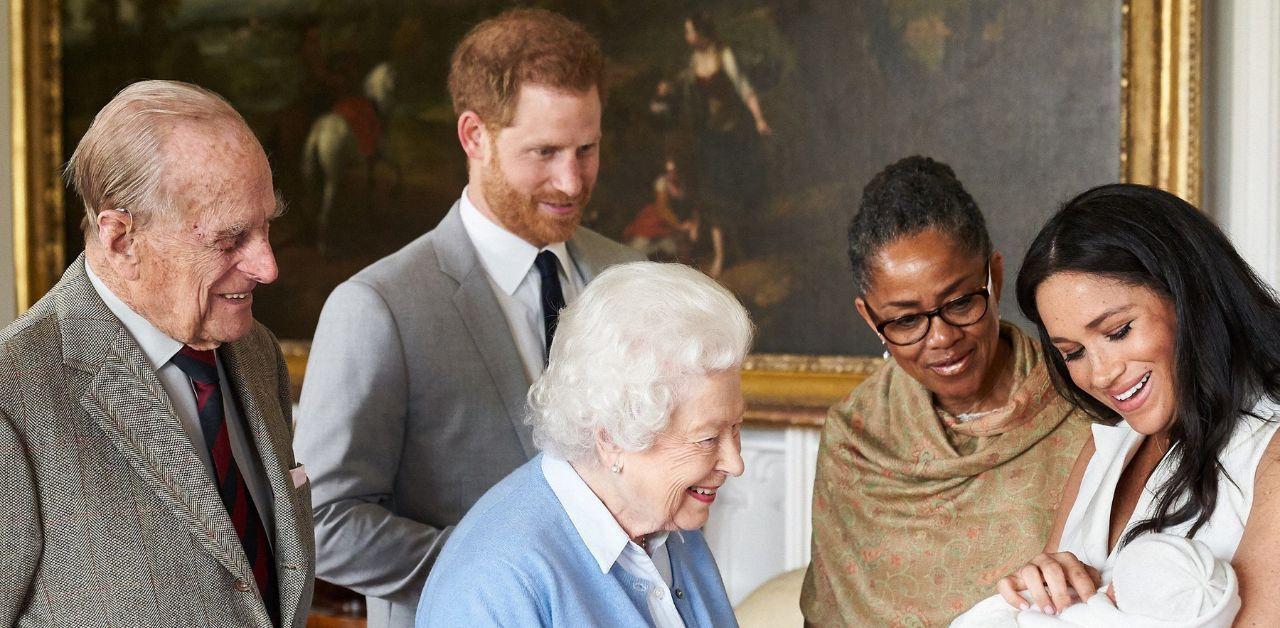 Could Meghan Markle and Prince Harry return to their lives as working royals? The Duke and Duchess of Sussex's journey in Hollywood has been rocky, as the couple was put in the hot seat after Spotify canceled their lucrative contract and the Emmys chose not to nominate their two Netflix series.
However, an insider claimed Harry is now thinking of returning to the palace.
Article continues below advertisement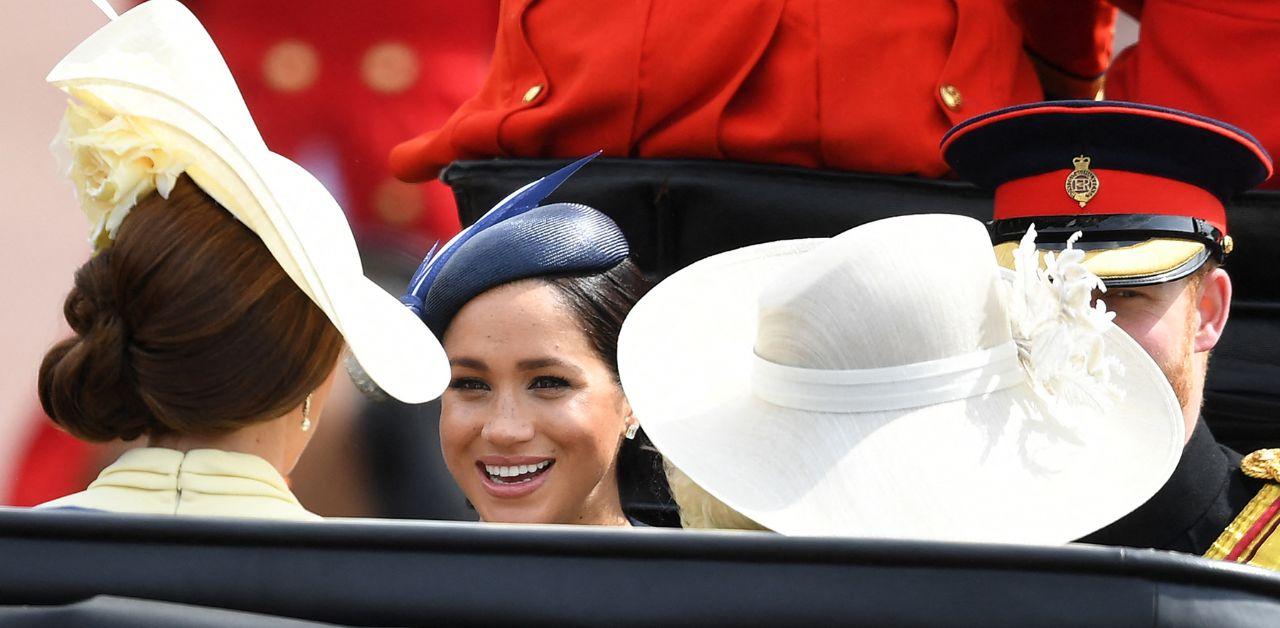 A source told a publication the veteran contacted Prince William, and he is considering moving back to his home country. "Harry admitted he'd phoned William to call a truce and told his brother he and Meghan would be open to going back to London, where they would serve King Charles," the anonymous friend confessed.
"William didn't quite know what to say," they added. "He would think about his offer."
"Harry needs a Plan B," the source said. "Even in light of everything that's happened, how would it look if Charles said no?"
Article continues below advertisement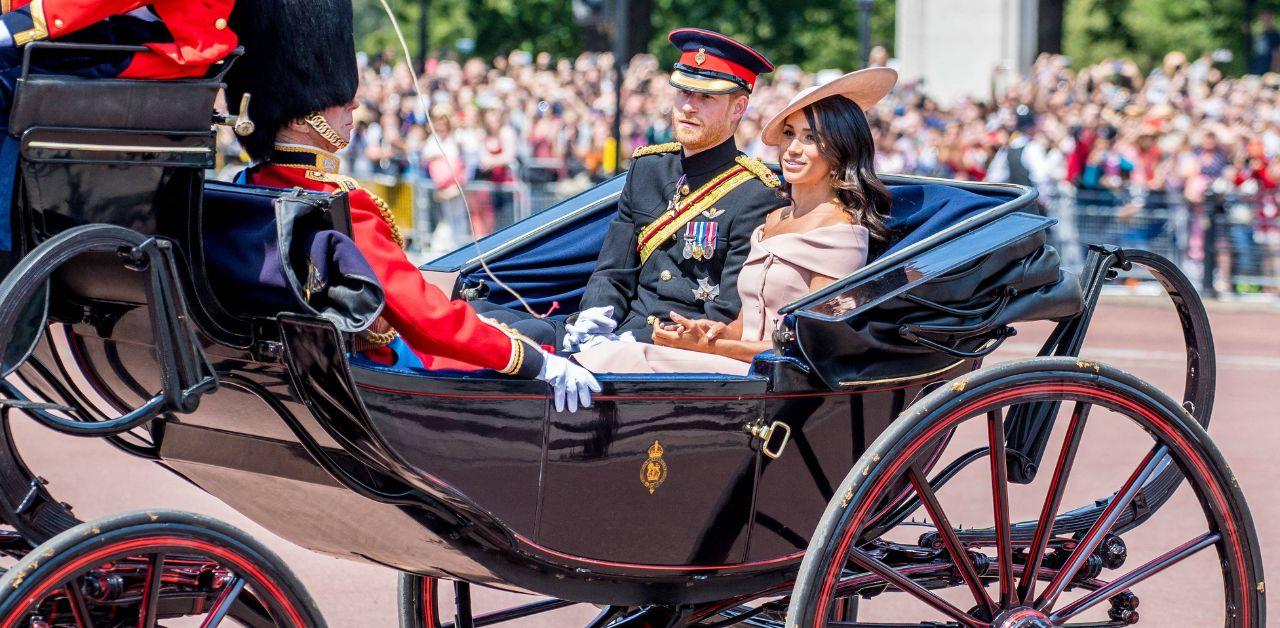 Meghan and Harry's joint brand, Archewell, struggled to establish itself as a power player in the entertainment industry. Although projects like Spare and Harry & Meghan broke records, their popularity was related to the couple's proximity to the crown — meanwhile, their creative pursuits have yet to have comparable success.
Their show Live to Lead failed to reach Netflix's most-watched list, and Meghan's children's program, Pearl, was shelved by the streaming giant.
Article continues below advertisement
The Royal Observer previously reported that expert Tessa Dunlop claimed the duo's relevance was always dependent on their HRH status.
"Surrounded by pomp and ceremony, the visit was a reminder that the trappings of royalty are what sets it apart. And the absence of those trappings is what the Duke and Duchess of Sussex so sorely lack," Dunlop said of President Joe Biden coming to the U.K. and meeting with King Charles.
"After all, no matter how great your celebrity (and yes, despite what disgruntled Spotify bosses say, the couple are still big news), in America there will always be someone richer and more famous," the commentator explained. "Over there, fame is commonplace, not so the magic and mystery that comes with monarchy. As the Sussexes are discovering to their cost, royalty does not travel well (abdicated Edward VIII found this out in the late 1930s)."