Sarah Ferguson Asks The Public To 'Stop Being So Cruel' After She Was Asked About Prince William & Prince Harry's Dynamic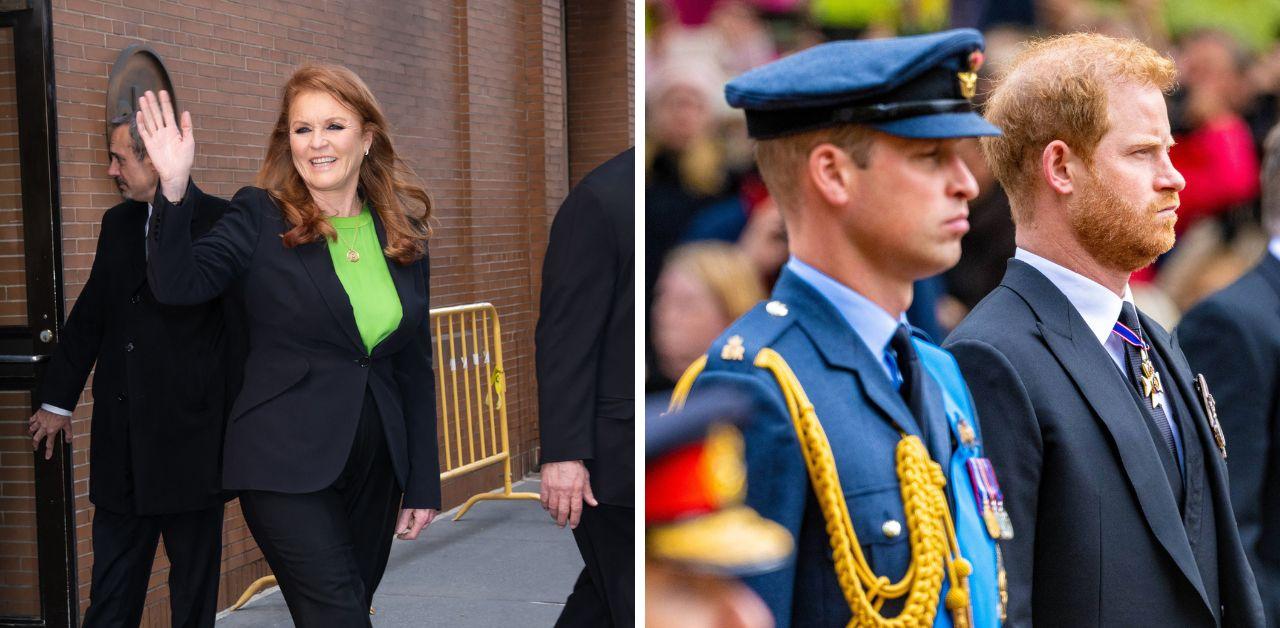 Sarah Ferguson has nothing but positive things to say about her nephews Prince Harry and Prince William. The former reality star recently took the opportunity to defend the battling brothers on Princess Diana's behalf in an interview for Good Morning Britain.
"She [Diana] was all about being true to her heart, and her heart would say, 'My boys have done really well, they look so happy in their own family units and they have beautiful children," Ferguson said. "And that is what she'd look at. She'd look at altitude and I don't know, she's not here to speak for herself, but from me, if I'm here talking to you, I would say that we should have much more kindness in life."
Article continues below advertisement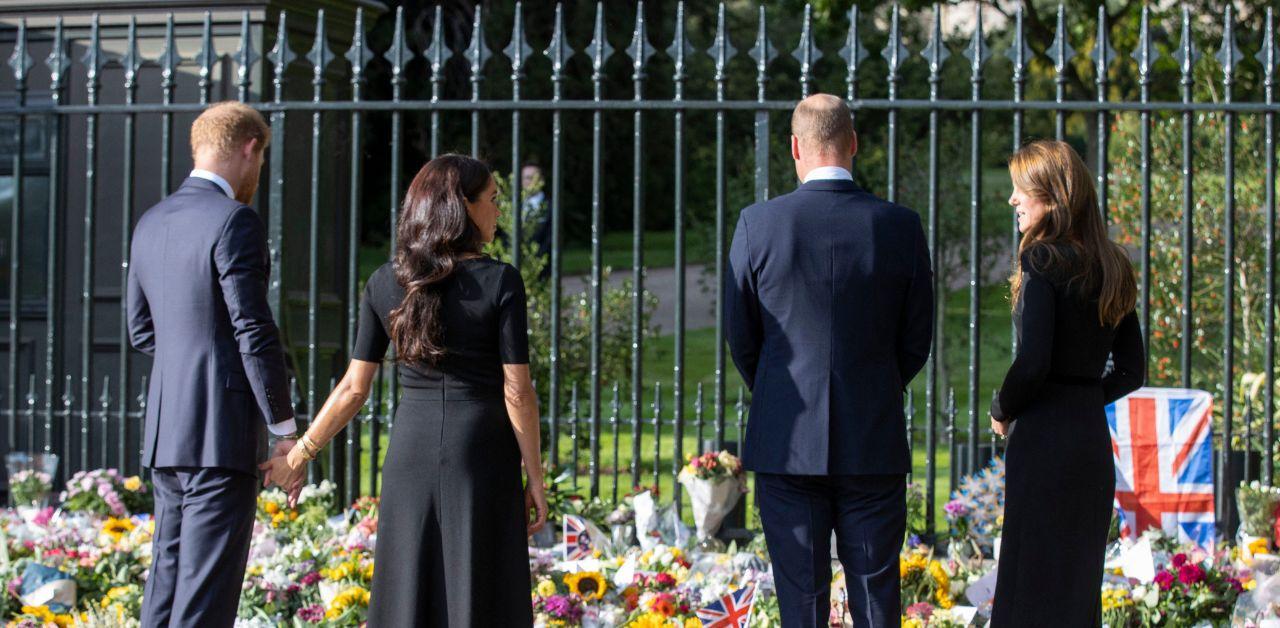 While attempting to articulate what the late Princess of Wales' thoughts, the former Weight Watchers ambassador begged viewers to be kinder online."I think all of us need to stop being so cruel and trolling on the internet and social media. And, I think that we need to really lead by example, why don't you just smile and be kind?" Ferguson exclaimed.
Article continues below advertisement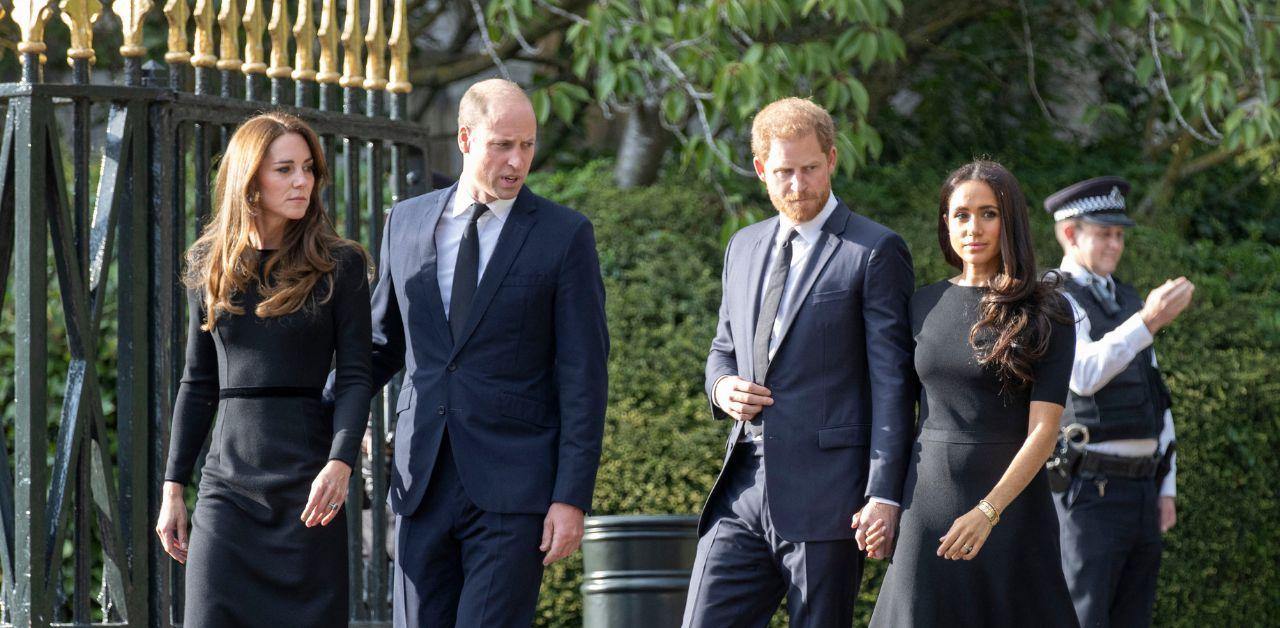 Aside from her thoughts on William and Harry, the author explained why she wasn't invited to King Charles' coronation. Although the mother-of-two continued to be close to her in-laws, her breakup with Prince Andrew resulted in her living on the outskirts of the monarchy.
"No I'm not because it's a state occasion and being divorced you can't have it both ways," she said when asked if she was upset about the snub.
"I'm enjoying being divorced to my husband not from my husband," she said. "The great thing about this moment in time is the unity of family I think they're doing a great job of unifying the family."
"Just because I'm not there on the state occasion but in private I can be there and that's a lovely feeling to be part of the family, it really is. As I said you can't have it both ways, you mustn't sit on the fence – you're either in or out but don't muck around," the red-head concluded.