Prince William and Kate Middleton Are Glad to Be Away From the 'Fishbowl' of Kensington Palace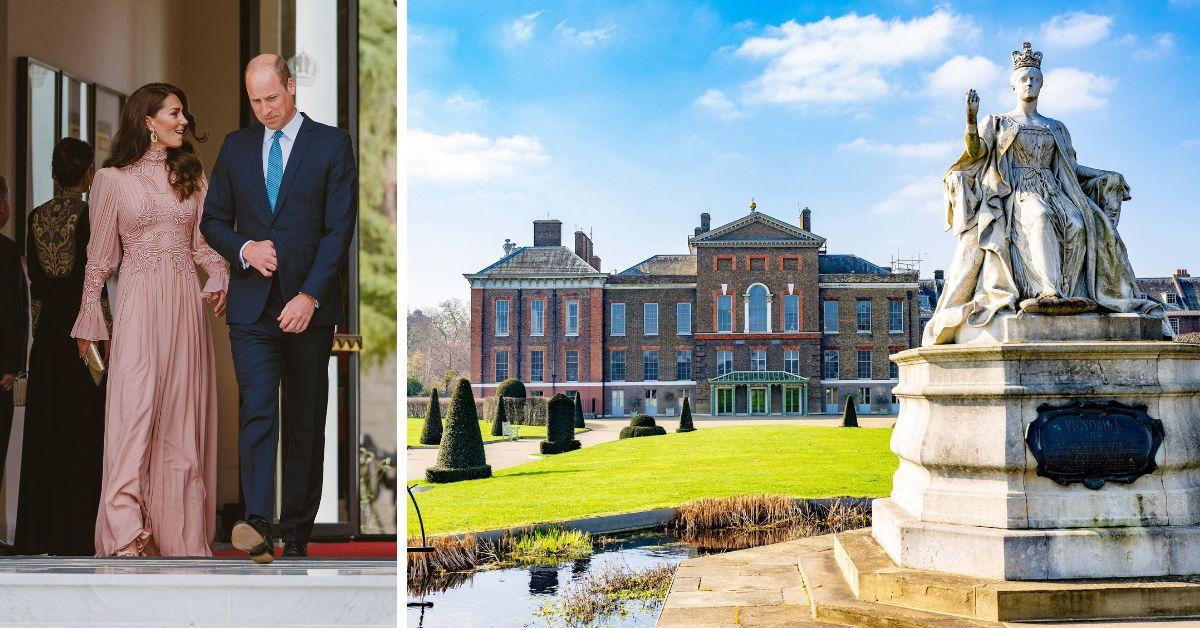 Prince William and Kate, Princess of Wales, left Kensington Palace to live at Adelaide Cottage in 2022. Although the couple still retains Apartment 1A at the palace, both are said to be relieved to no longer live there full-time.
Royal historian Mok O'Keefe told a publication, "The move to Adelaide Cottage marked a significant moment in the family life of the Prince and Princess of Wales. Away from the fishbowl of Kensington Palace, they will be able to lay down roots as a family unit."
Article continues below advertisement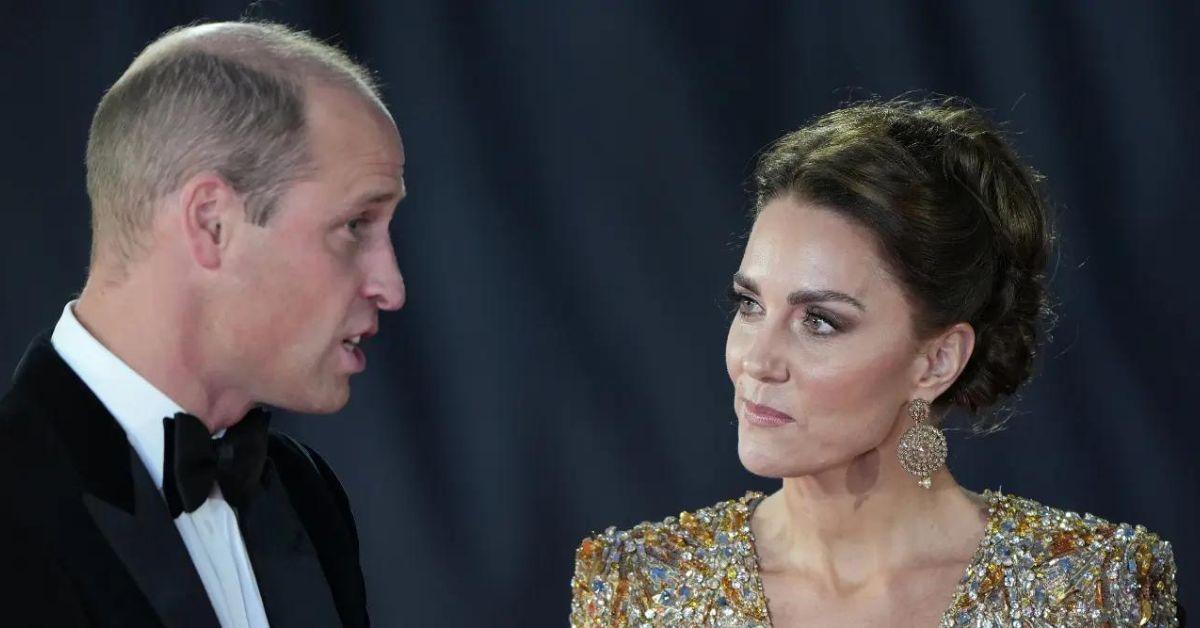 Queen Elizabeth II gifted the then-Duke and Duchess of Cambridge an apartment in the regal residence upon their marriage in 2011. Along with their country home, Anmer Hall in Norfolk, the couple divided their time between both before renting out Adelaide Cottage shortly before the former Queen died on September 8, 2022.
O'Keefe continued, "Family is very important to the royal couple, and Adelaide Cottage will give them the space for the sort of activities we all enjoy with children. The couple is very sporty, and the extra space will come in handy for games of cricket or tennis or even family barbecues."
Many may find the heir and future queen's desire for the cottage on the grounds of Windsor Castle to be odd when compared to the grandeur of Kensington. But the seventeenth-century residence is not as popular within the royal family as it may seem. The home and its surrounding Kensington Gardens, overlooking the Serpentine River, have been immortalized in literature and artwork, but are not ideal for royals seeking peace and quiet.
Article continues below advertisement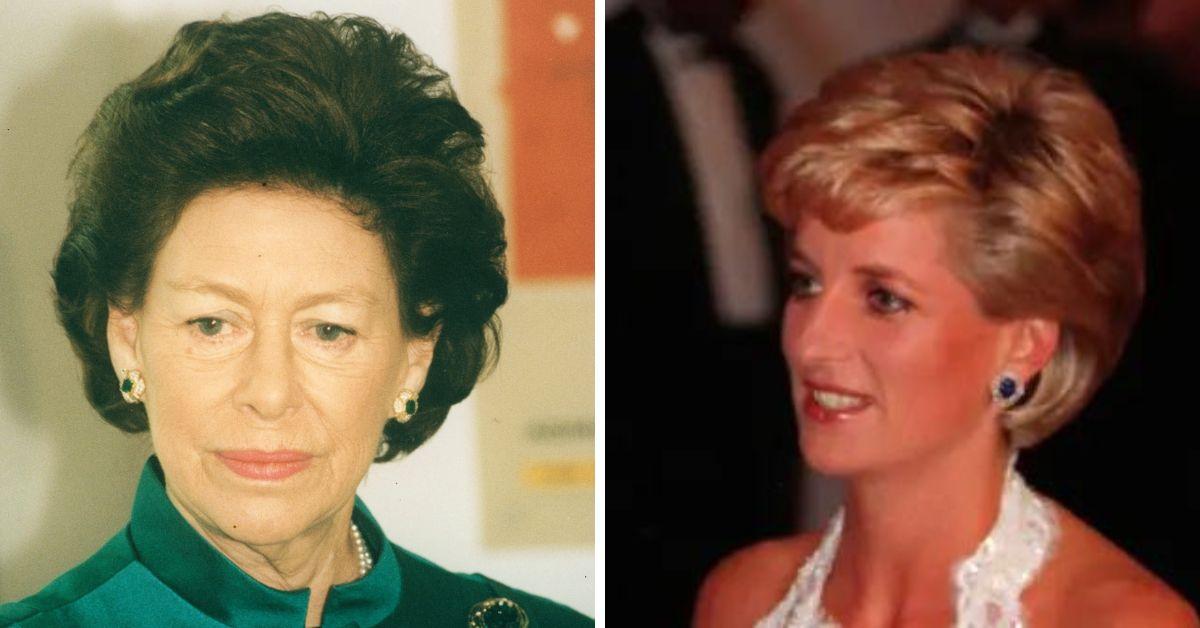 The palace has been criticized by royals in the past. Elizabeth II's sister, Princess Margaret, complained about pests and the thinness of walls that allowed her and other residents' conversations to be easily heard. It picked up the nickname "fishbowl" due to royal overcrowding throughout much of the late Queen's reign. Diana, Princess of Wales, was another famous Kensington resident and worked hard to update the dwelling's interior architecture.
William and Catherine will most likely retain their section of the palace, as it is customary for senior royals to have a home base within London. The duo was recently filmed inside their rarely-used apartments before departing for King Charles III's coronation on May 6.
Article continues below advertisement