Meghan Markle and Prince William's Awkward Glance Caught on Camera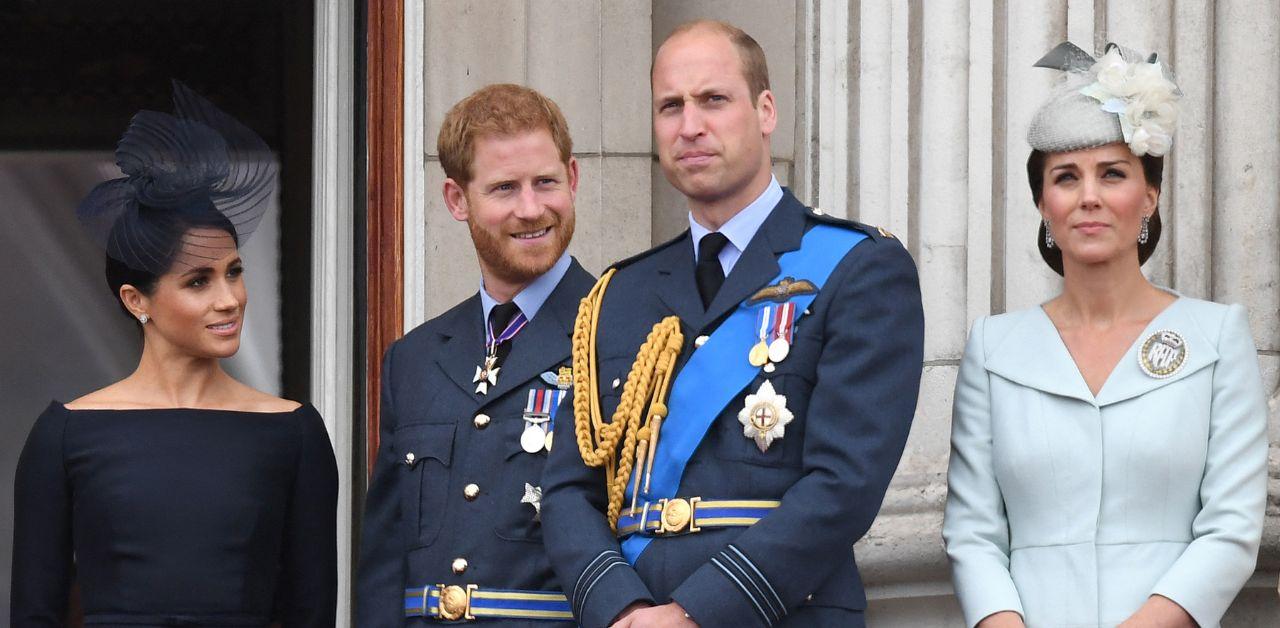 It's no secret that Meghan Markle struggled with her transition into becoming a duchess, but one 2018 clip foreshadowed her future within the royal family. A video was uploaded to TikTok showing Meghan attending a Christmas church service at Sandringham, and the former actress shared an awkward moment with her brother-in-law, Prince William.
Article continues below advertisement
The social media account captioned the throwback, "Remember that Christmas where Meghan kept trying to catch William's eye and chat to him but he was having none of it?" The recording included several points during the royal outing when Meghan attempted to make direct eye contact with the Prince of Wales, but he failed to look back at her.
"I'm not a body language expert, but d***, I feeeeeeeeel that," one commenter said. "She was trying to be part of the family and they were having none of that," another added.
Article continues below advertisement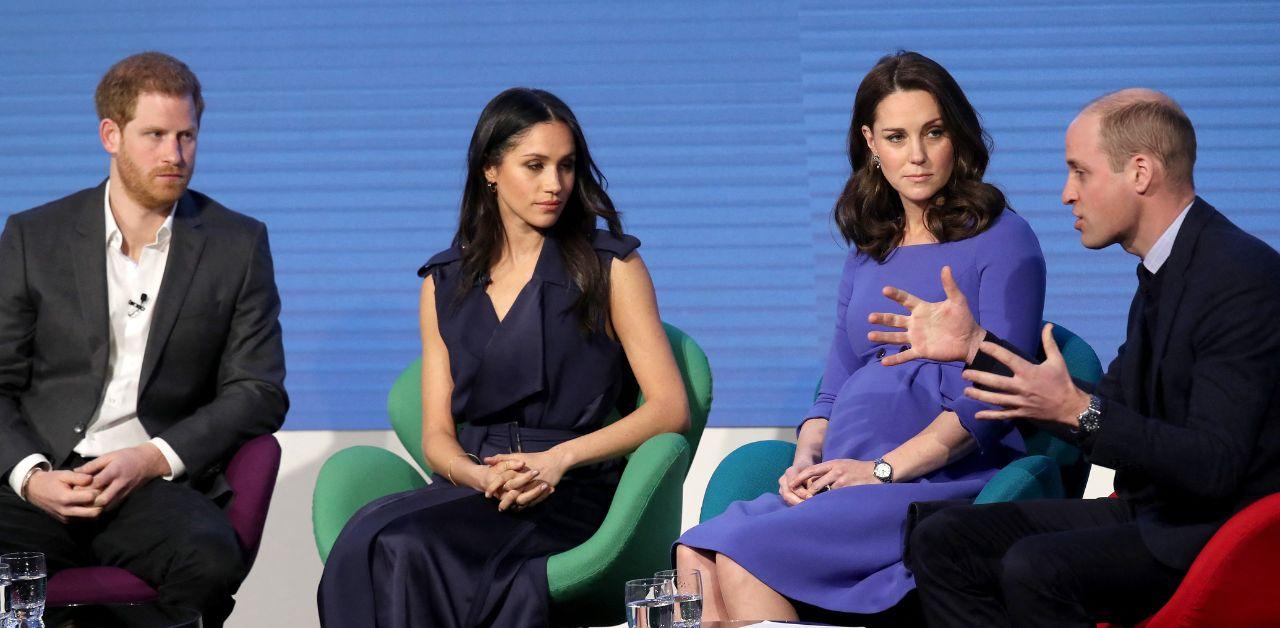 Meghan and William were at odds prior to the Sussexes leaving their senior-level positions. In Harry's memoir, Spare, he described a physical altercation between him and William after the former duke dared to question the Suits star's behavior. Harry claimed William branded Meghan as "difficult, rude and abrasive."
The veteran took offense to the comment and said the future king was "parrot[ing of] the press narrative."
The disagreement led to an explosive brawl. "He set down the water, called me another name, then came at me. It all happened so fast. So very fast. He grabbed me by the collar, ripping my necklace, and he knocked me to the floor," Harry wrote. "I landed on the dog's bowl, which cracked under my back, the pieces cutting into me. I lay there for a moment, dazed, then got to my feet and told him to get out."
Article continues below advertisement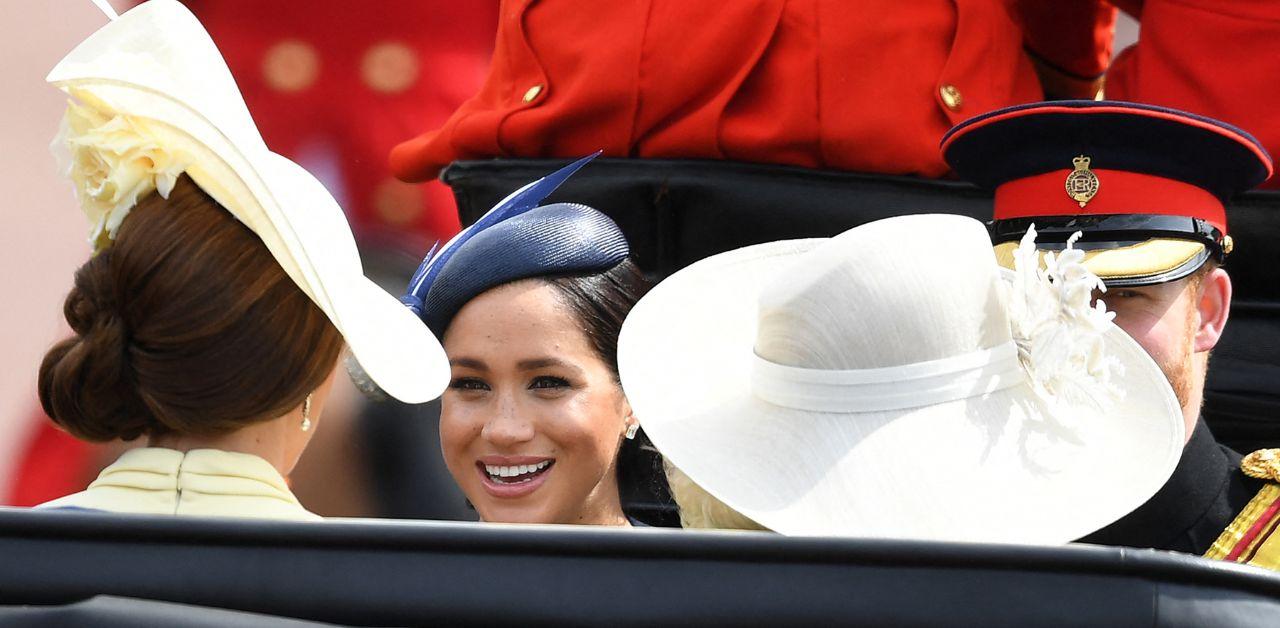 Meghan's character was put on trial within the court of public opinion after William's former employee Jason Knauf expressed some concerns about her interactions with palace staffers. Knauf initially worked as the communications secretary for Harry, William and Kate Middleton, but when Harry proposed to Meghan, he began working with her as well.
Although Knauf's mother gushed about a fellow American joining the British institution before the royal wedding, the professional began to sing a different tune once the Northwestern alum became a working royal. It was reported that Knauf filed an official complaint to palace HR in October 2018 about Meghan bullying her team. Knauf expressed his concerns just two months before Meghan and William's uncomfortable holiday moment. (Meghan's team denied the allegations.)