Meghan Markle Leaves Etiquette Teacher 'Appalled'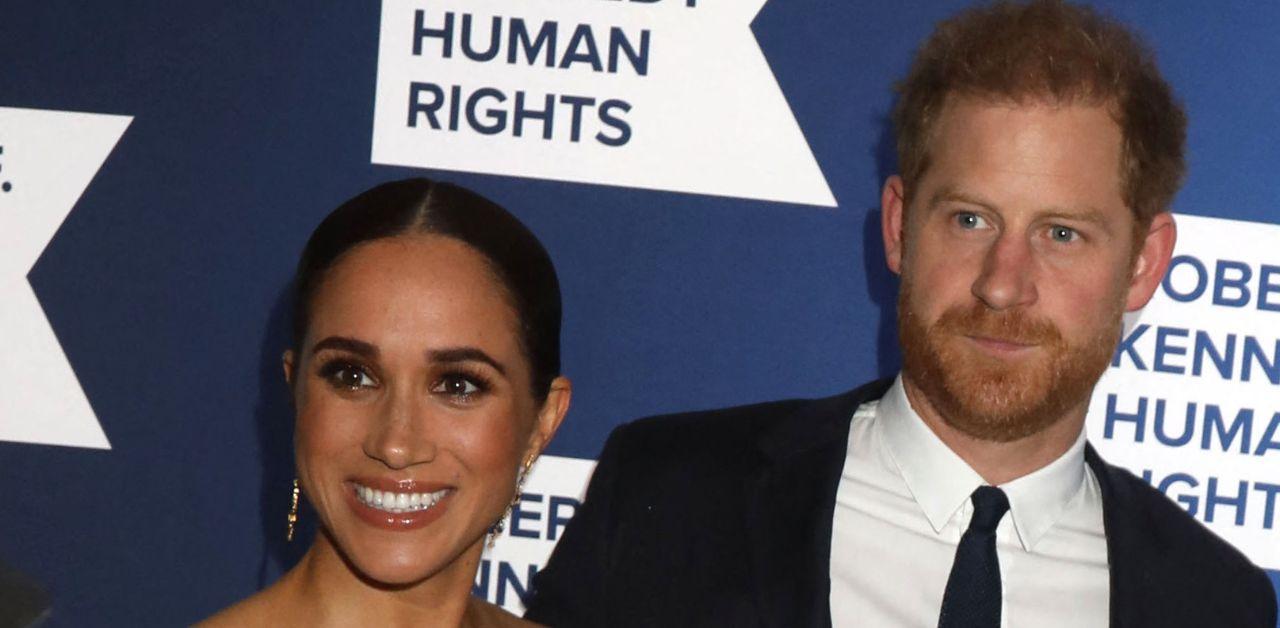 Article continues below advertisement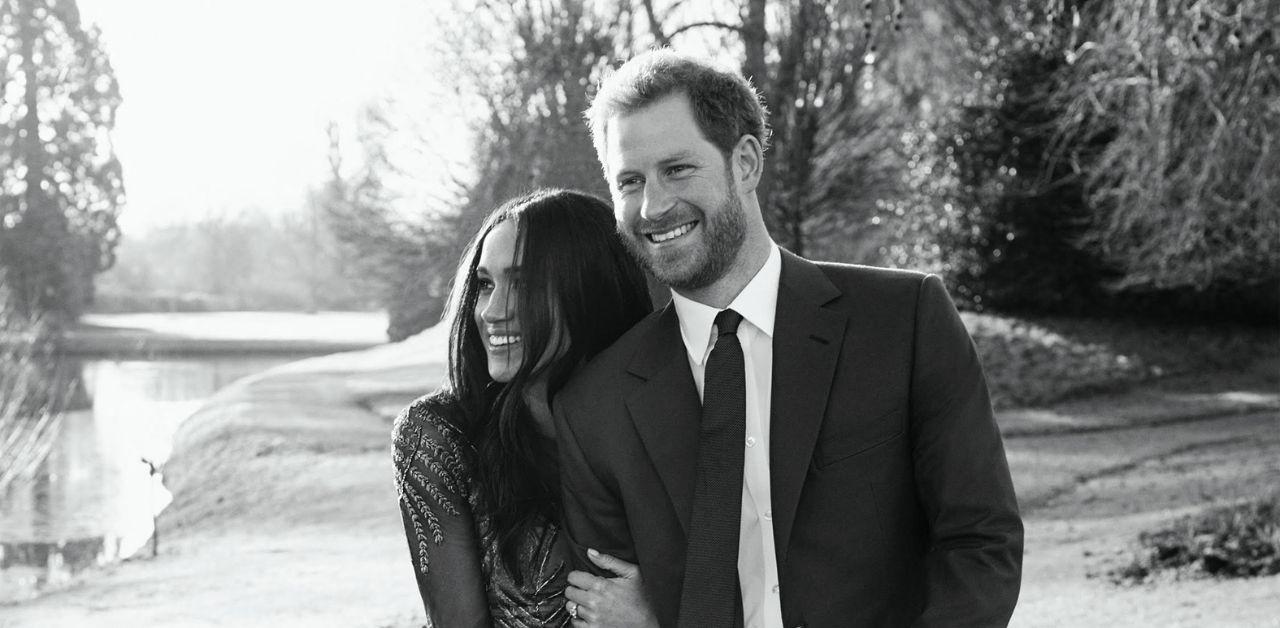 Fry believes Meghan and Prince Harry's desire to control their narrative stained their public image. "Ever since the Netflix thing came up and the Oprah [Winfrey] interview and things were being mentioned about racism in the royal family and so on, it tainted it," he told a publication.
He later added that the Duke of Sussex claimed Meghan's exit meant the monarchy "squandered that opportunity" to "help out the Commonwealth."
"Ordinary and poor people wouldn't talk about their next-door neighbor like that [as Harry spoke about his family]," Fry added.
Article continues below advertisement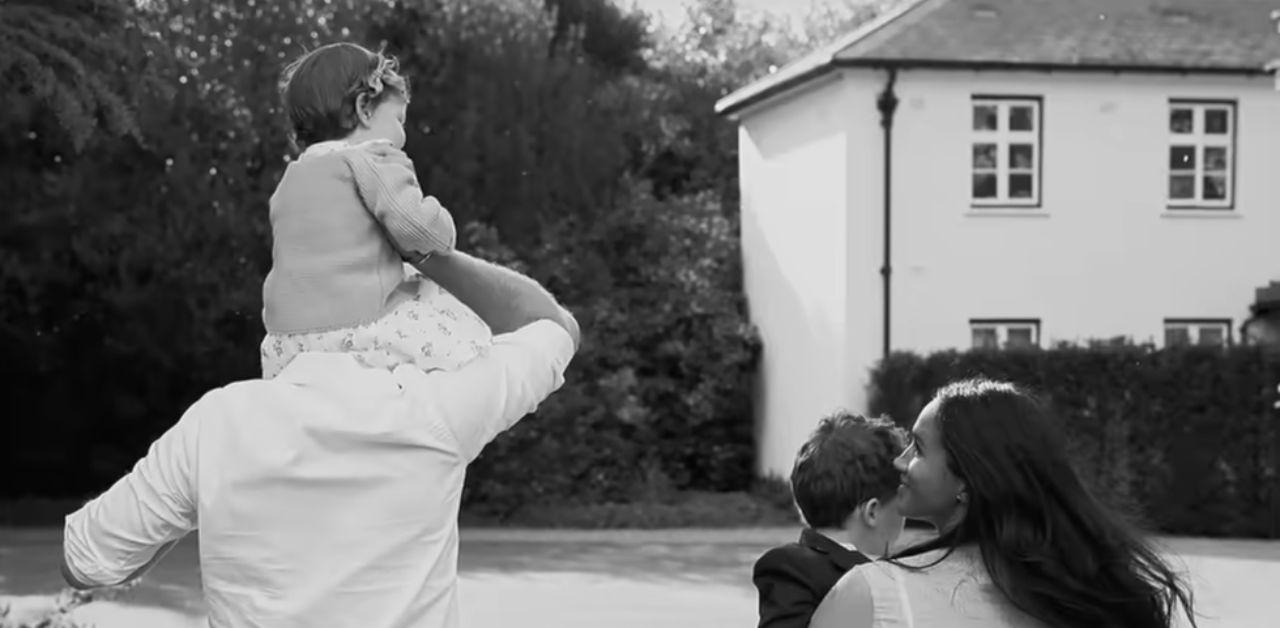 Fry later explained that customs he often teaches weren't passed down to millennials or Gen-Z. "The younger generation doesn't know what bone china is and certainly don't know anything about how to handle a cup and saucer, or how to handle a knife and fork," he scoffed.
"They come to us mainly to find out, 'What should we do, as we are having this social event?'" he shared.
"The same sort of thing happened with Meghan. She knew she would be having tea with the queen," Fry added, referring to the time he spent educating the former actress.
Article continues below advertisement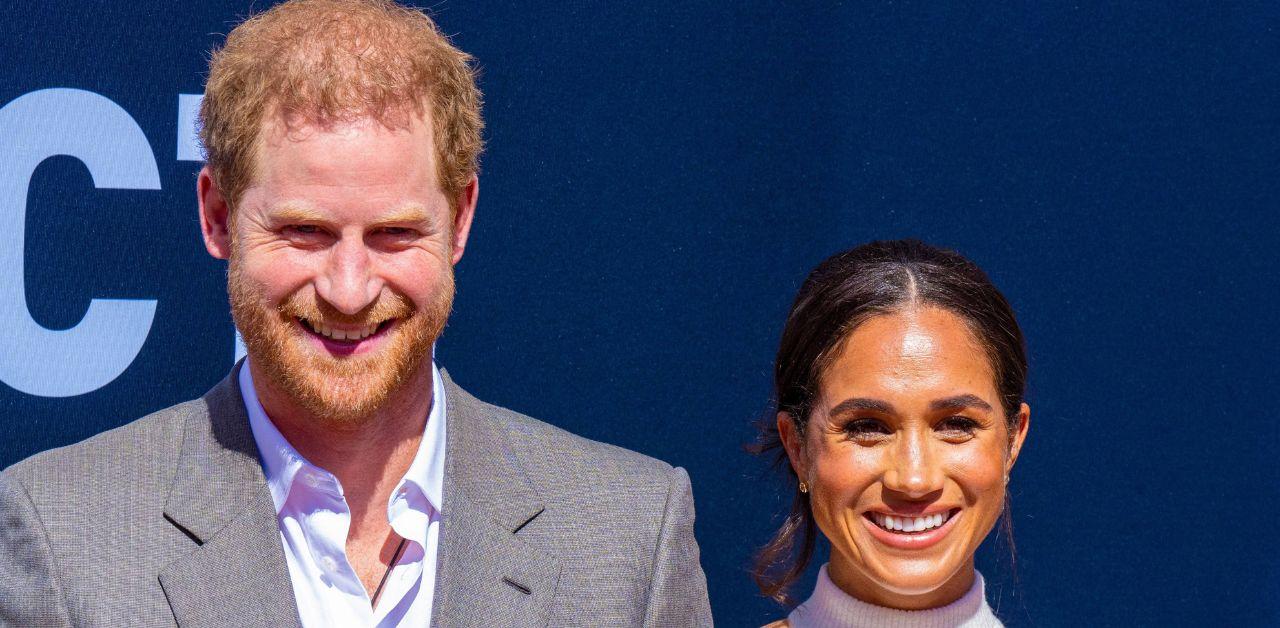 Initially, when Meghan and Harry left the U.K. they were hoping to live and work within the British territories, but that quickly changed. "When they were first talking [about Megxit], they were talking about being ambassadors to the world, helping out the Commonwealth, being involved with disabled people. They had a great opportunity," the Fry said.
"There's not really been much heard from them on anything like that," he added.
Article continues below advertisement
Despite many people knowing of Fry through his time teaching the Suits star about English traditions, he claimed his clients aren't interested in learning more about her. "Most customers do not even mention Meghan or Harry. They don't even want to talk about it. And you couldn't give a book away on Meghan anymore. Not here," the coach admitted. "Yeah, it's a different story now to how things were. Totally."
"It is a done deal. Positive comments on Harry and Meghan are out the window now; gone completely. It's all about Charles," he concluded.