Prince Harry Accuses Piers Morgan of 'Horrific Attacks' on His Family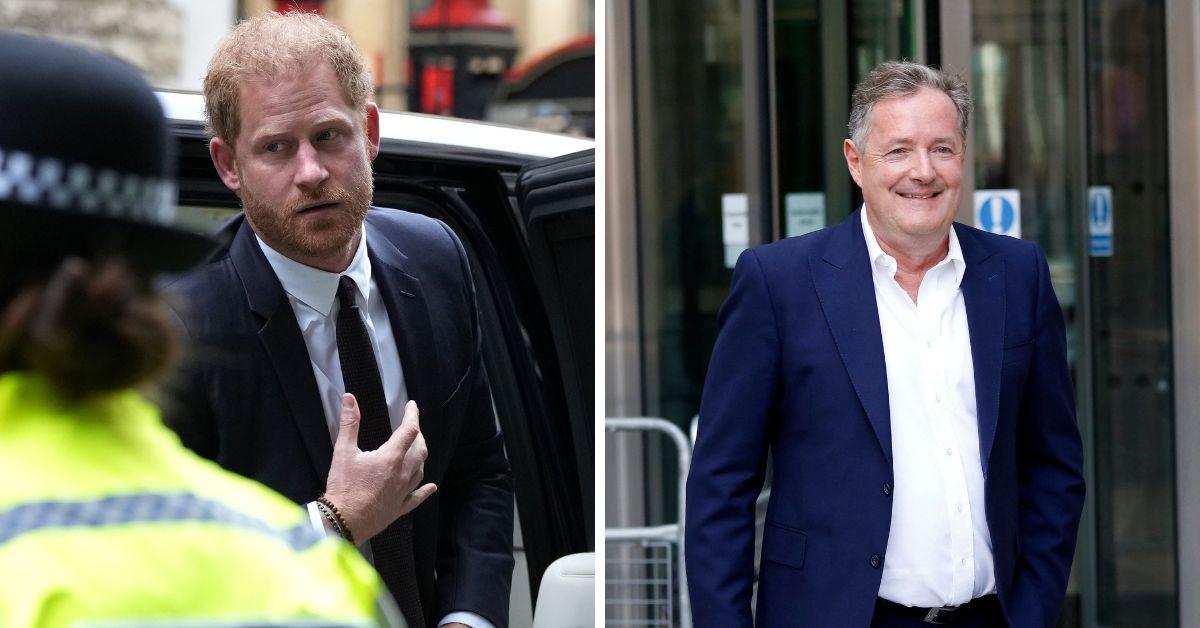 Prince Harry is no fan of Piers Morgan — and the feeling is mutual — but the prince disclosed in court that the former editor of The Daily Mirror regularly launches "horrific personal attacks" on himself and Meghan Markle in retaliation for the Duke's court cases.
Harry stated in the witness box that Morgan does this "presumably in retaliation and in the hope that I will back down, before being able to hold him properly accountable for his unlawful activity towards both me and my mother during his editorship."
Article continues below advertisement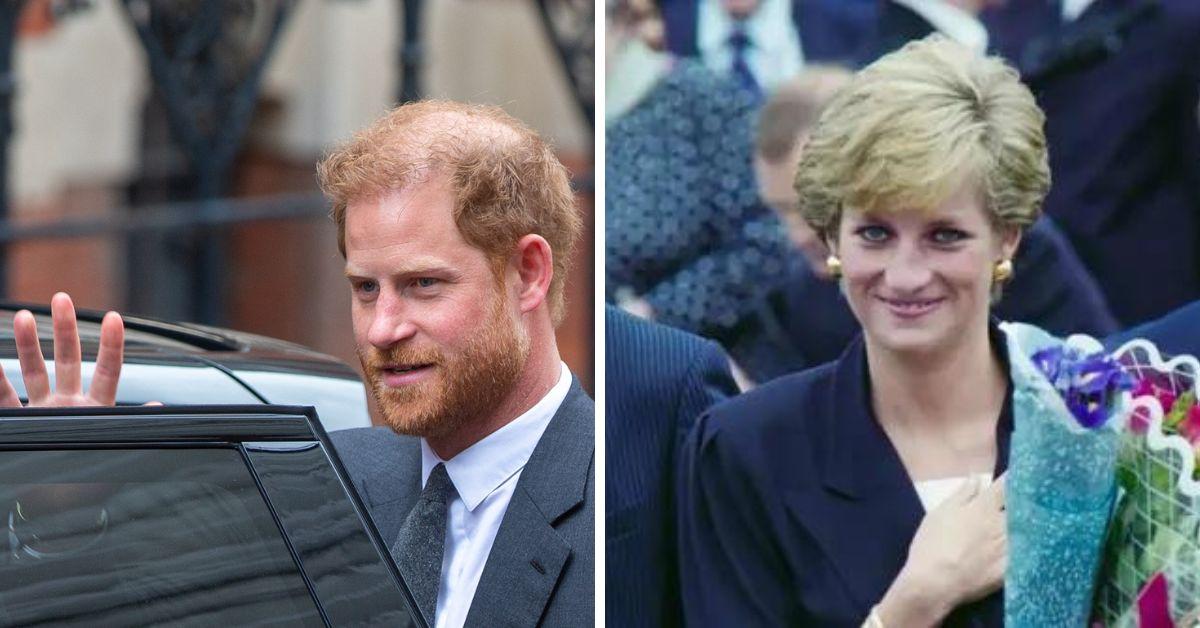 Harry claimed that the host of Piers Morgan Uncensored made Diana, Princess of Wales' existence "a nightmare" in the final few months of her life during the summer of 1997. His mother became a running recurrence during his testimony, with the Duke using written exchanges the late princess had with performer Michael Barrymore in 1997 as possible evidence of phone hacking.
He shared how Diana mentioned to the entertainer how "devastated" she was that her meetings with him were discovered by Daily Mirror reporters. The implication being that Morgan had her phone tapped to discover the exchanges and visits through voicemails.
The fifth in line to the throne said Morgan's actions toward his mom made him "feel physically sick and even more determined to hold those responsible, including Mr. Morgan, accountable for their vile and entirely unjustified behavior."
The broadcaster has regularly commented on how he developed a rapport with the princess during the last 18 months of her life, and even dined with Charles III's ex-wife at Kensington Palace.
Article continues below advertisement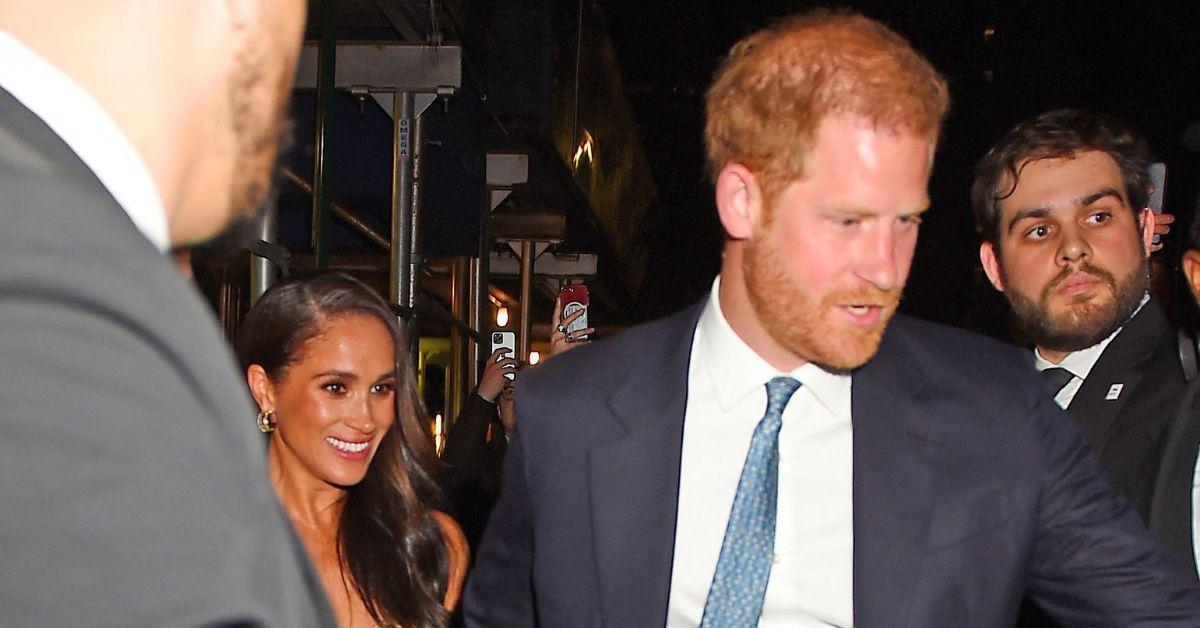 A large bulk of the Duke of Sussex's testimony about the journalist revolved around his mother and events that are well over 25 years old. Morgan has a history of sorts with Meghan that he claims dates to before her relationship with Harry started in 2016. He regularly cites what he sees as opportunism, ghosting, social climbing and ruthless behavior as his main dislikes of the Duchess of Sussex.
Although the prince strongly implied the former editor ordered phone hacking to learn of his mother's meetings with Barrymore, he presented no concrete proof of this allegation. This would have been difficult seeing as how he was a child of 11 or 12 during the apparent timing of this accusation and likely was not privy to Diana's adult, personal life.
In response to the Duke's statements about him in the High Court, Morgan told an outlet, "I wish him luck with his privacy campaign — look forward to reading it in his next book."
Article continues below advertisement