Prince Andrew Is 'Refusing to Budge' After Eviction, Disgraced Royal Terrified King Charles Will Turn Off the Electricity in His Home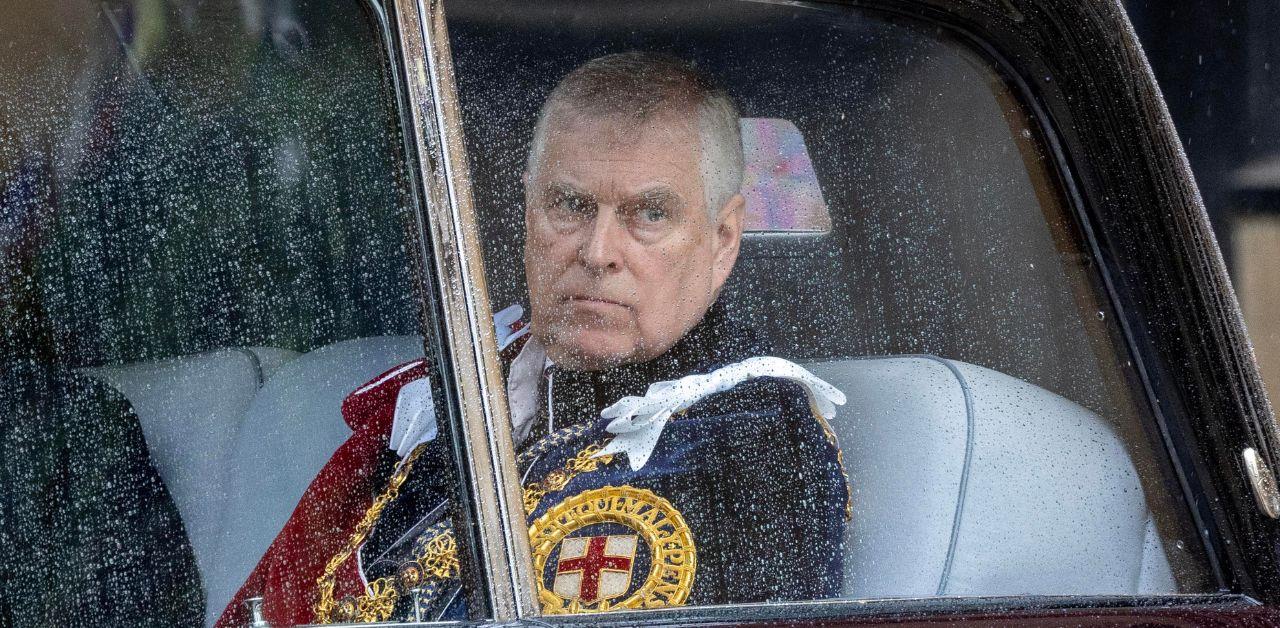 Do squatting laws apply to princes? Prince Andrew is living in fear after King Charles' coronation, as the disgraced royal was evicted from his home, but the controversial figure has yet to move out of his lavish estate.
"He is so fragile. He's refusing to see anybody. This has been his family home for the past 20 years. Is it really sensible to kick him out?" a friend told a publication. "He's concerned that now the coronation is over, the knives are out. He's worried that the royals might even turn off the utilities to get him out of there. But we're dealing with human beings, not real estate."
Article continues below advertisement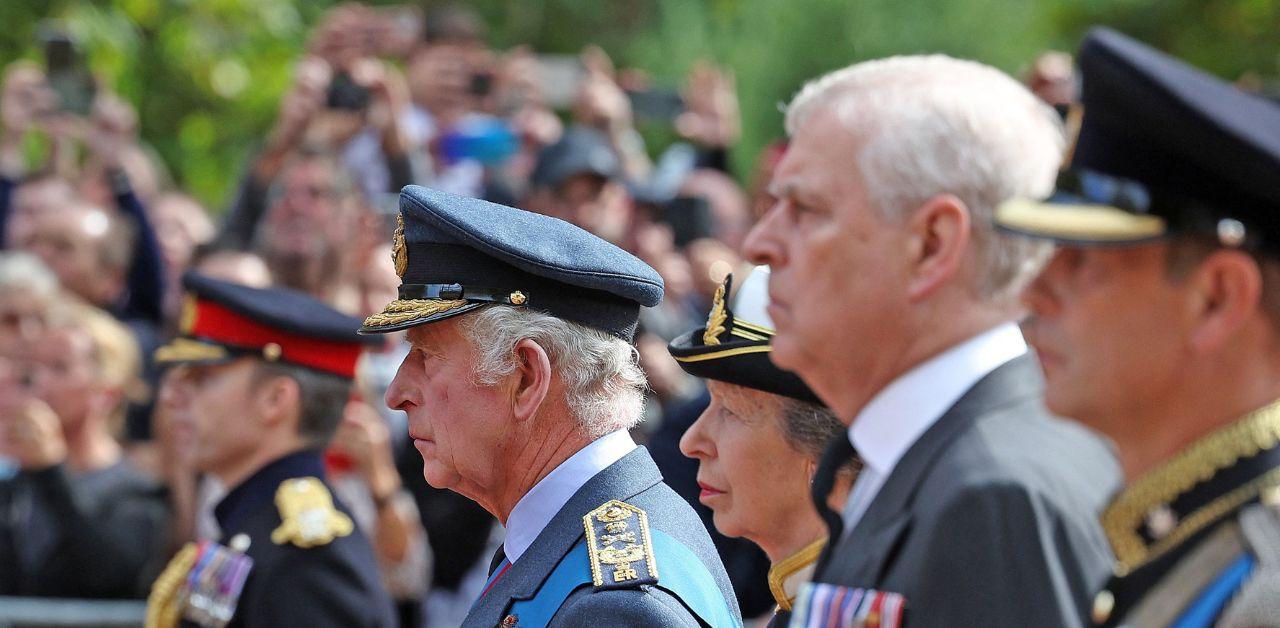 The insider was confused by the lack of communication between Charles and Andrew. "If Charles wants Andrew to play ball and help the family through these difficult times, aren't there better ways of going about it," the source explained.
"Why not do the decent thing: sit down and talk? If they need the house for William, perhaps Andrew should be told," they added.
Although the veteran was allowed to wear his ceremonial robes during Charles' crowning, the royal family has publicly distanced themselves from him. "Andrew wanted to be included in the photo shoot and requested that there would be time in the schedule for him to be photographed. He wanted to make sure there was an official record of his participation in his brother's coronation," a source told an outlet. "But it is unlikely the images will be released by the palace."
Article continues below advertisement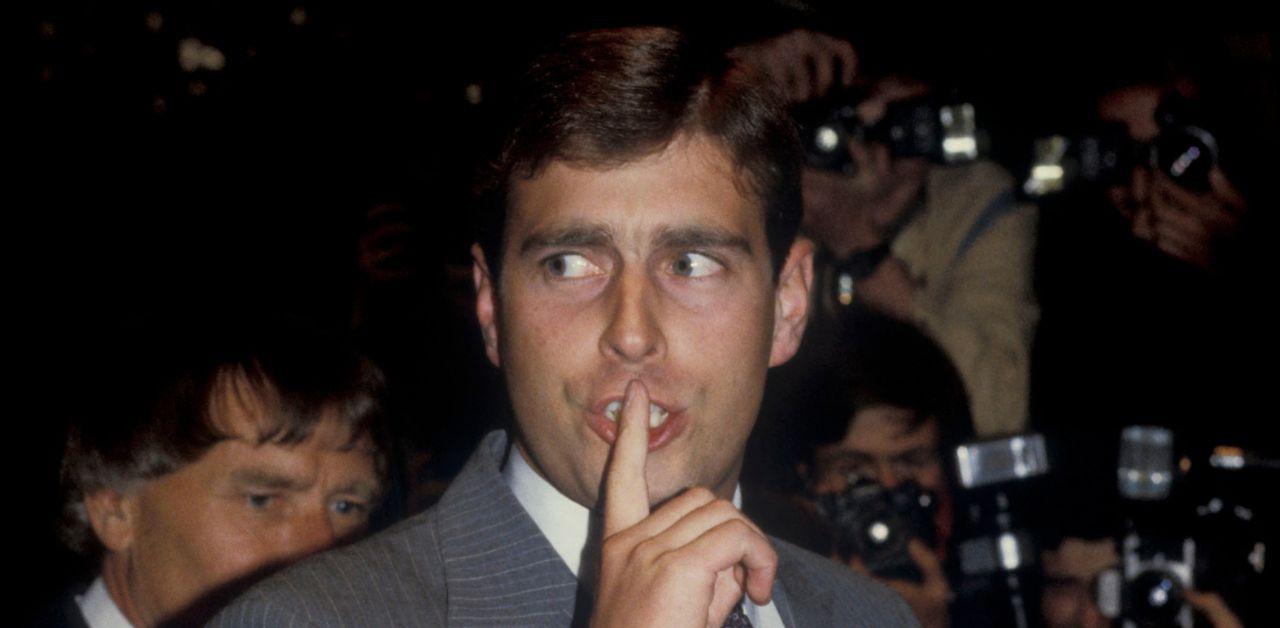 Andrew's fall from grace occurred after his relationship with convicted sex trafficker Jeffrey Epstein was revealed. The Royal Observer previously reported His Majesty doesn't see a place for his brother in the monarchy.
"The King has made it clear that Buckingham Palace is no place for Prince Andrew," a source spilled. "First his office closed last year and now his sleeping quarters."
"Andrew loved having a suite at Buckingham Palace where he was not only set up for marital life with Sarah Ferguson but used it as a bachelor's pad after his divorce," the source added. "A bachelor's flat in St James's Palace doesn't have the same allure for a single man."