Prince William Is 'Furious' at Prince Harry Over Assault Allegation, Claims Author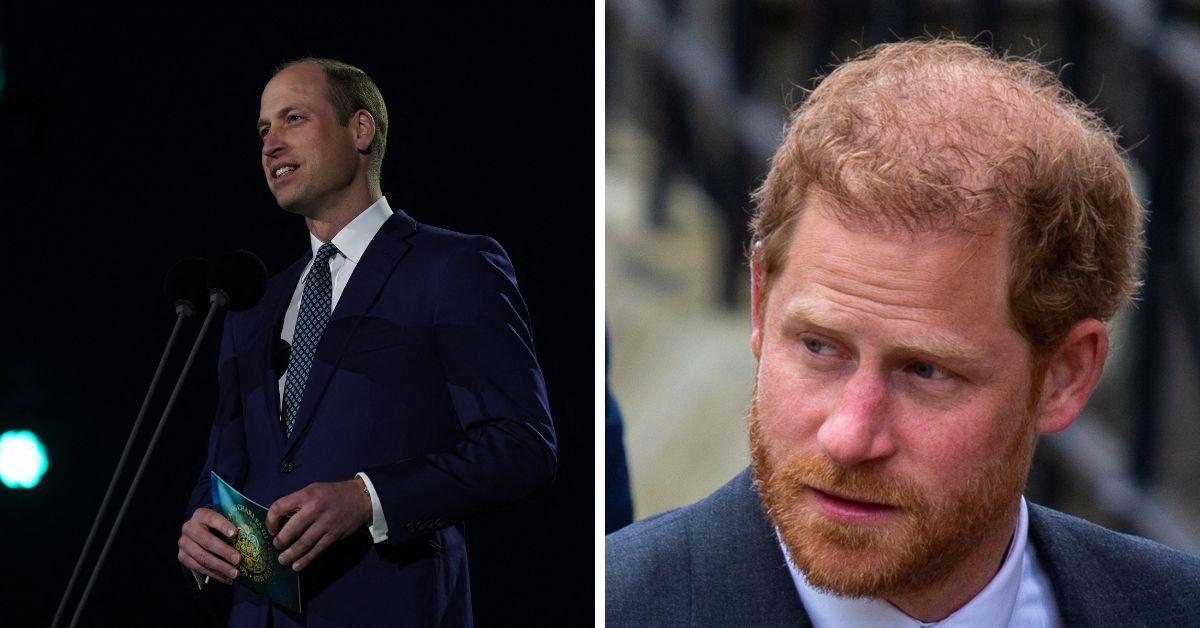 Prince Harry's attendance at King Charles III's coronation was the first time the Duke was near his brother, Prince William and sister-in-law, Kate, Princess of Wales since Queen Elizabeth II's funeral. Despite his showing up for his father, the California royal was placed two rows behind William and his family.
As it turns out, there was a good reason Harry was seated so far away from senior royals, and that is because his brother is "furious" with him. "People I've spoken to who work for both William and Kate say this is never really going to be healed," says royal author Tom Quinn.
Article continues below advertisement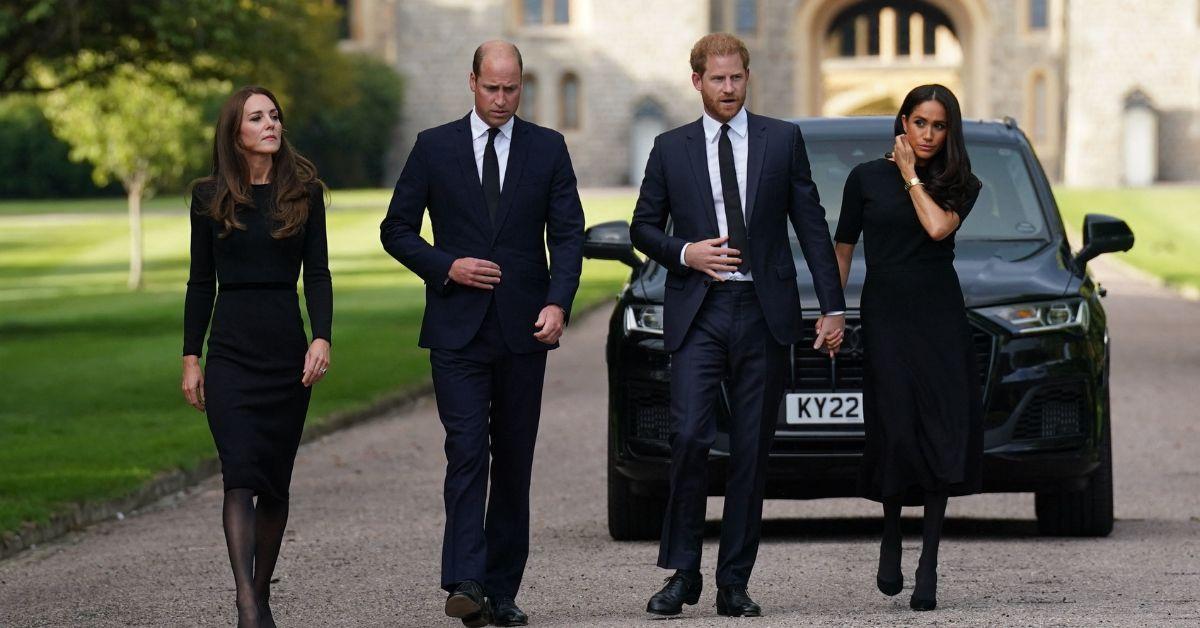 The author spoke to several close sources at Buckingham Palace who revealed, "Privately there's a lot more anger than there is publicly, especially about the accusation William physically assaulted Harry." The expert observes how the heir to the throne is "furious" over that particular allegation that his younger brother claimed in Spare.
As previously reported by The Royal Observer, Harry and William's feud has reached peak intensity. In his memoir, the 38-year-old said his sibling threw him to the ground in 2019 in an argument over Meghan Markle. The animosity between Princess Diana's sons is further exacerbated by the Montecito resident including Kate in his claims.
The fifth in line to the throne observed how the two convinced him to wear an offensive garment to a party back in 2005, and laughed about it the entire time.
Article continues below advertisement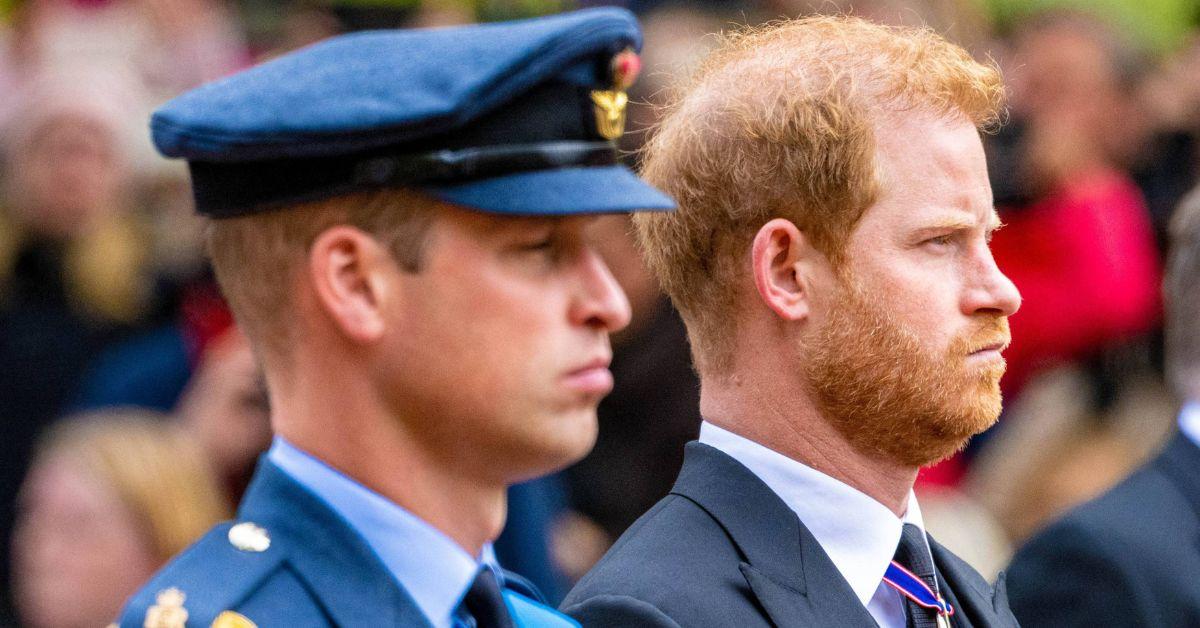 Although the elder Windsor brother is seething with anger at his younger sibling, Charles III's heir did not let it show during the coronation, which was not the case with the Duke of Sussex.
Body language expert Judi James told a source, "Despite his act of bravado, there were some more telling moments and expressions from Harry, like this pensive one when he seemed to glance across at William. William is clearly not about to look back here and Harry's severe side-eye glance suggests he's sneaking this thunderous look almost unintentionally."
The Prince and Princess of Wales are choosing to maintain the "never complain, never explain" philosophy of the House of Windsor as well as the public decorum expected of members of the royal family. Prince Harry's attitude about the feud is much more noticeable.
Article continues below advertisement