Royal Family Had No Clue 'What Harry's Plans Were Going to Be' During King Charles' Coronation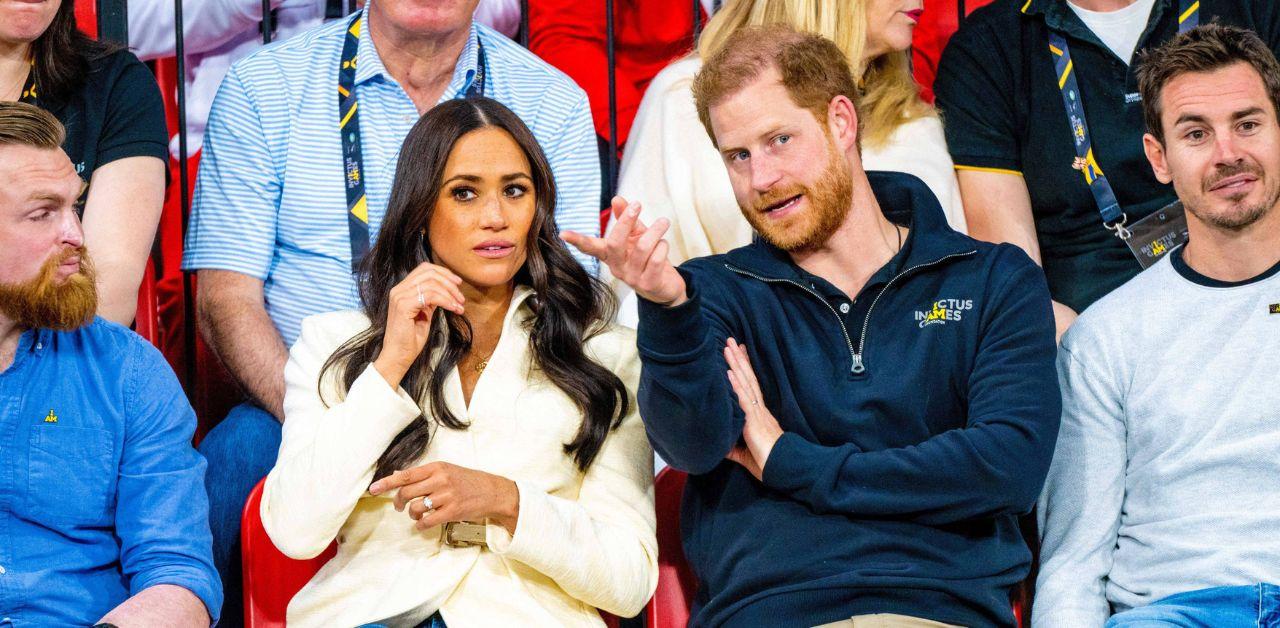 Prince Harry arrived at Westminster Abbey on Saturday, May 6, alongside his cousins Princess Eugenie and Princess Beatrice. Despite the Duke of Sussex looking confident while attending King Charles' coronation ceremony, members of his family were confused about his formal plans for the event.
"I heard from somebody who was actually involved on the day that up until the morning [of the ceremony], nobody really knew what Harry's plans were going to be for that afternoon," royal expert Nick Bullen said in an interview.
"I think everybody knew he had a plane to catch. … But there was a hope, I think, that he might be part of some of the family celebrations back at the palace," he added.
Article continues below advertisement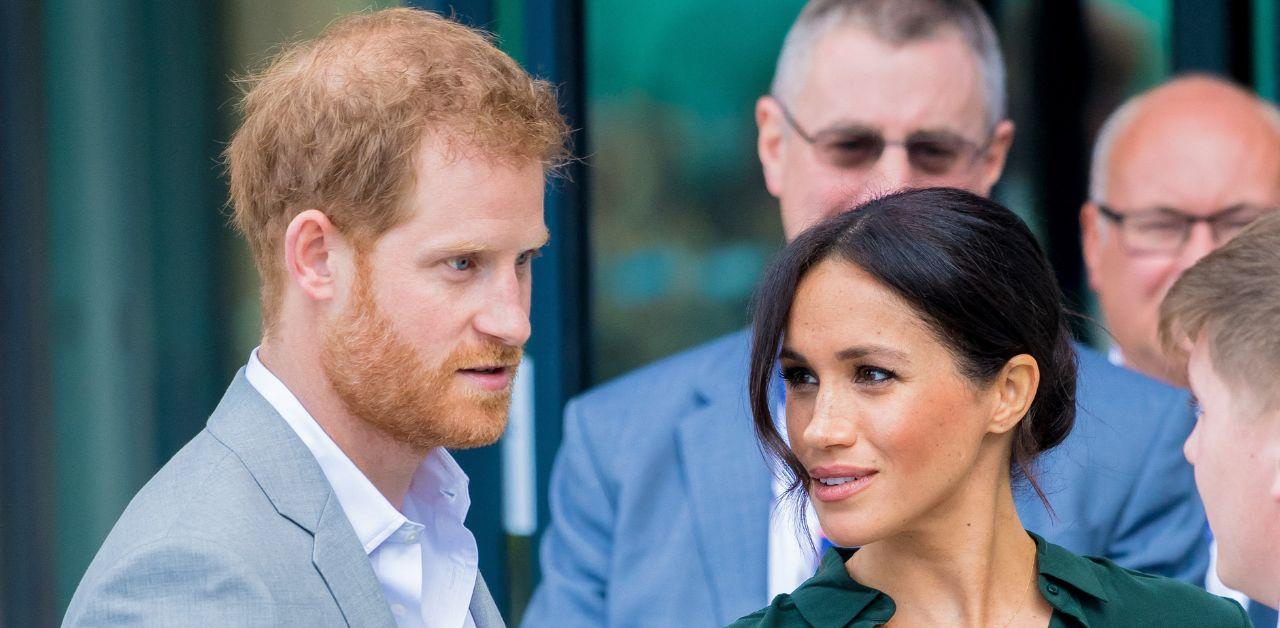 The editor believes there was "a sadness" surrounding the monarch's big day due to Harry not being "part of the fuller day." However, there was a universal understanding that the Spare author would return to Montecito to celebrate Prince Archie's birthday. "But they all knew he was gonna get [on] that plane," Bullen shared.
Harry attended the event without his wife, Meghan Markle, but the Suits alum wasn't interested in leaving her son behind on his big day. "As much as Meghan appreciates the invite to the coronation, she wouldn't miss her son's birthday for the world," a source claimed. But they later said the actress was "very grateful to be included in such a special occasion."
Article continues below advertisement
The Royal Observer previously reported Meghan skipped the event to "protect her peace." Omid Scobie alluded to her being overwhelmed by Queen Elizabeth's funeral, and she didn't want to experience the same level of scrutiny.
"When [Meghan] came back for the [Queen's] funeral, even her presence there was criticized, do you think she's just in a space now where she's like, 'I've got my happy place, I'm better off here, I'm staying away,' the biographer shared. "People around the Sussexes guided press at the time that this is very much about Archie's fourth birthday."
Bullen and Meghan's friends spoke to Us Weekly.