Meghan Markle Hires Kim Kardashian's Bodyguard After Preparing to Return to Hollywood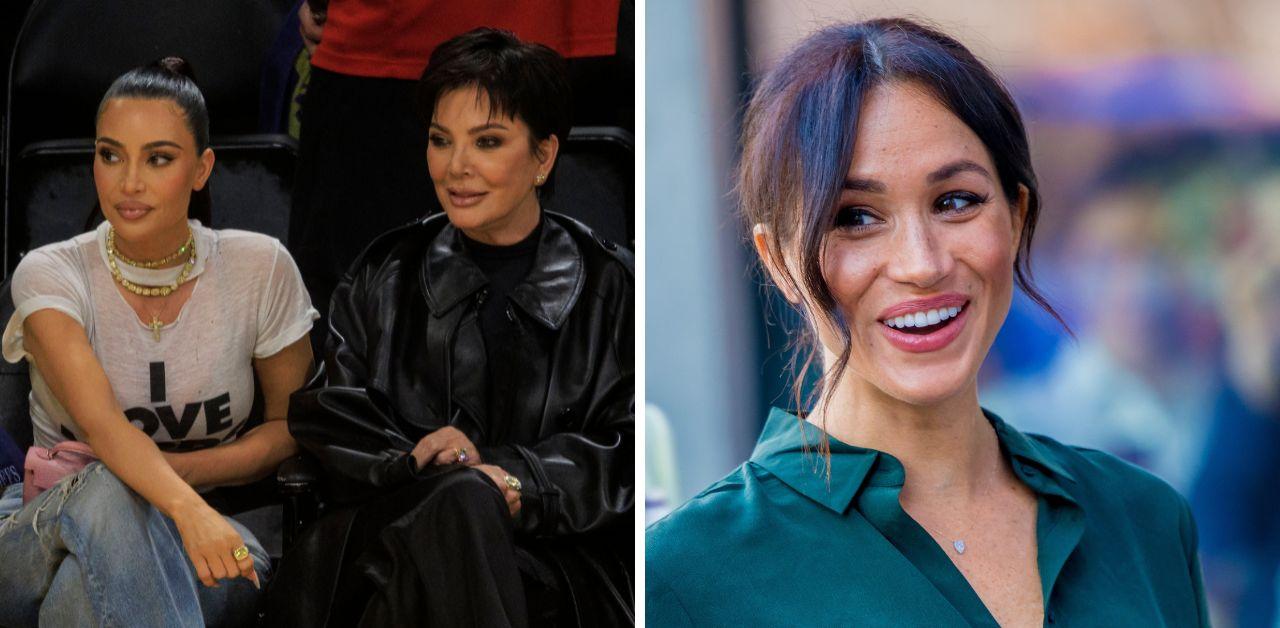 Article continues below advertisement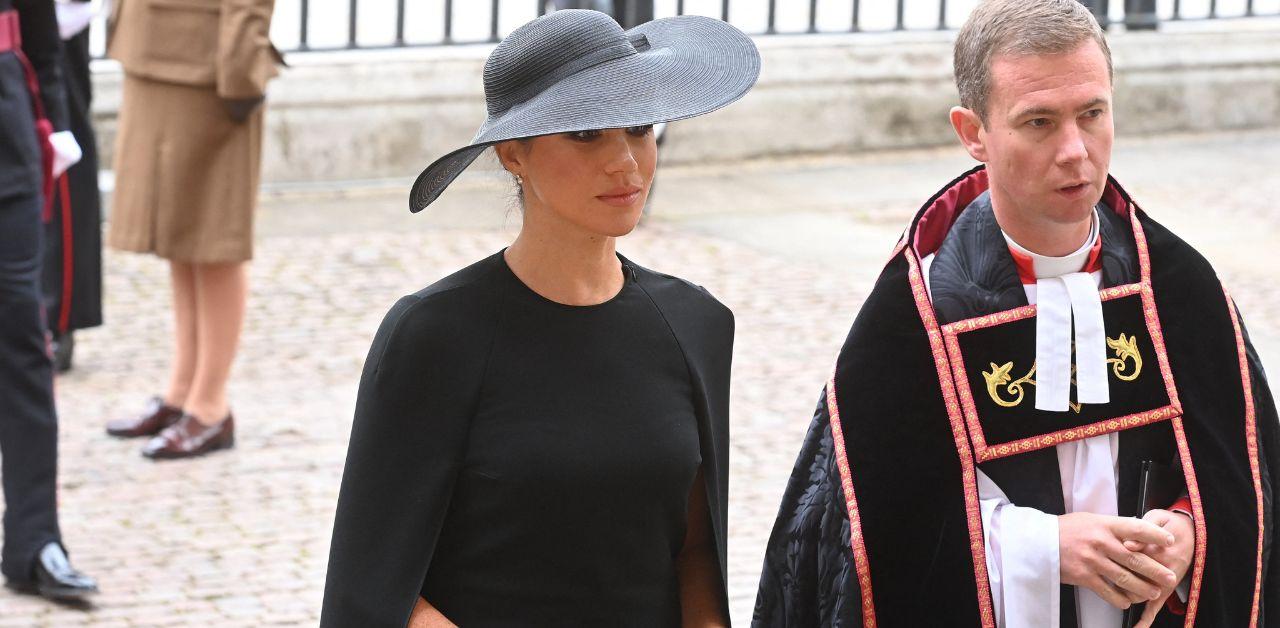 Meghan was spotted on a hike in California alongside the security professional.
A Kardashian employee shared in an interview why the Sussexes would pull someone from the mega influencer's team.
"These are guys who come from a small pool of elite bodyguards, from either police or military backgrounds," Steve Stanulis explained. "Usually if a guy is good enough to work for high-profile stars, it's not unusual for them to be sought-after."
"Not only for protection, but also for clout. It looks good," he added. "Kim's security will be paramount. It's no different for Harry and Meghan — they are world-famous and equally as vulnerable."
Article continues below advertisement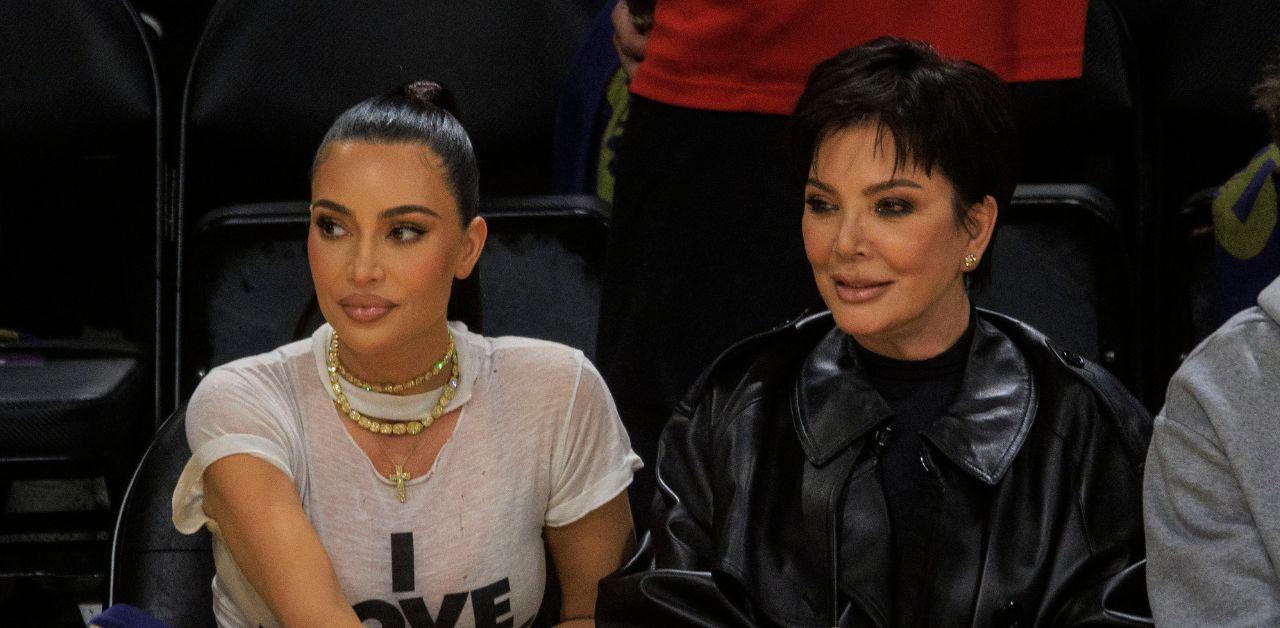 While Prince Harry has been promoting his book and pursuing his career, Meghan has been quiet. Despite her lack of public appearances, last month it was announced she was joining WME's roster. "We are honored to announce that WME now represents Meghan, The Duchess of Sussex, in all areas," shared WME in an announcement made via Instagram. "The agency will be focusing on building out her business ventures across multiple facets of the agency and its broader ecosystem, including film and television production, brand partnerships, and more."
"Film and television production, brand partnerships, and overall business-building will be explored. Acting will not be an area of focus," according to a Variety report.
Article continues below advertisement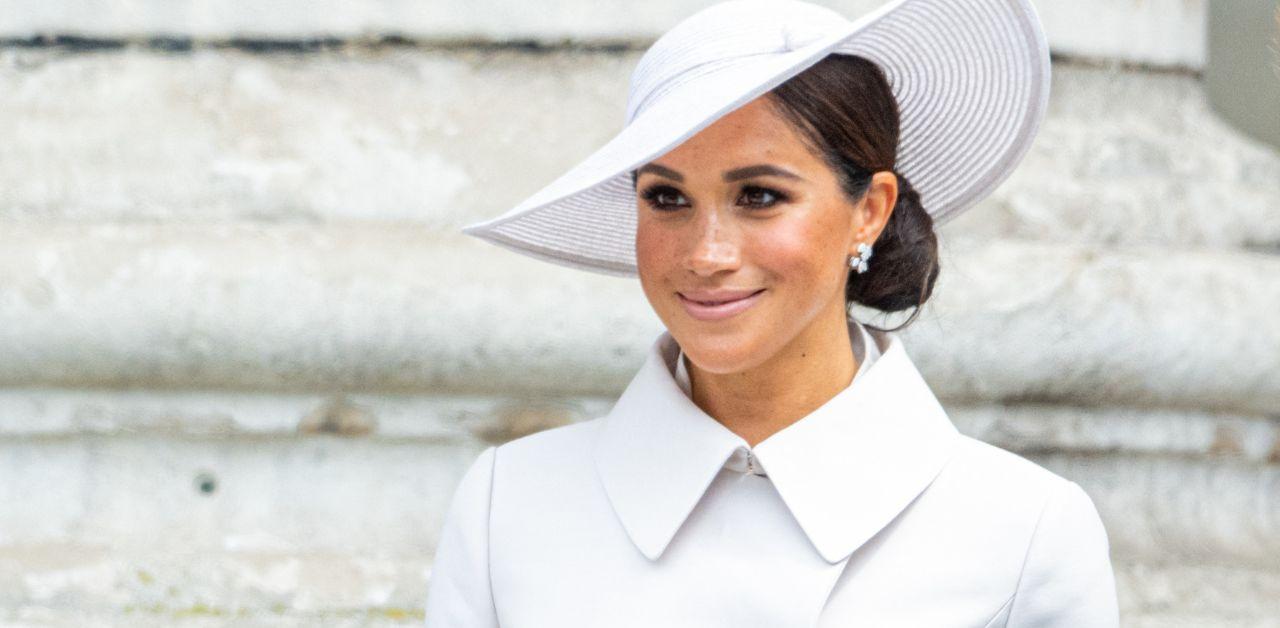 Although Meghan is making calculated moves, she didn't attend King Charles' coronation. The Royal Observer previously reported the Suits star wasn't interested in dealing with the British tabloids.
"When [Meghan] came back for the [Queen's] funeral, even her presence there was criticized, do you think she's just in a space now where she's like, 'I've got my happy place, I'm better off here, I'm staying away,'" friend Omid Scobie shared. "People around the Sussexes guided press at the time that this is very much about Archie's fourth birthday."