Prince William and King Charles III Seek Distance From Prince Harry Despite His Coronation Appearance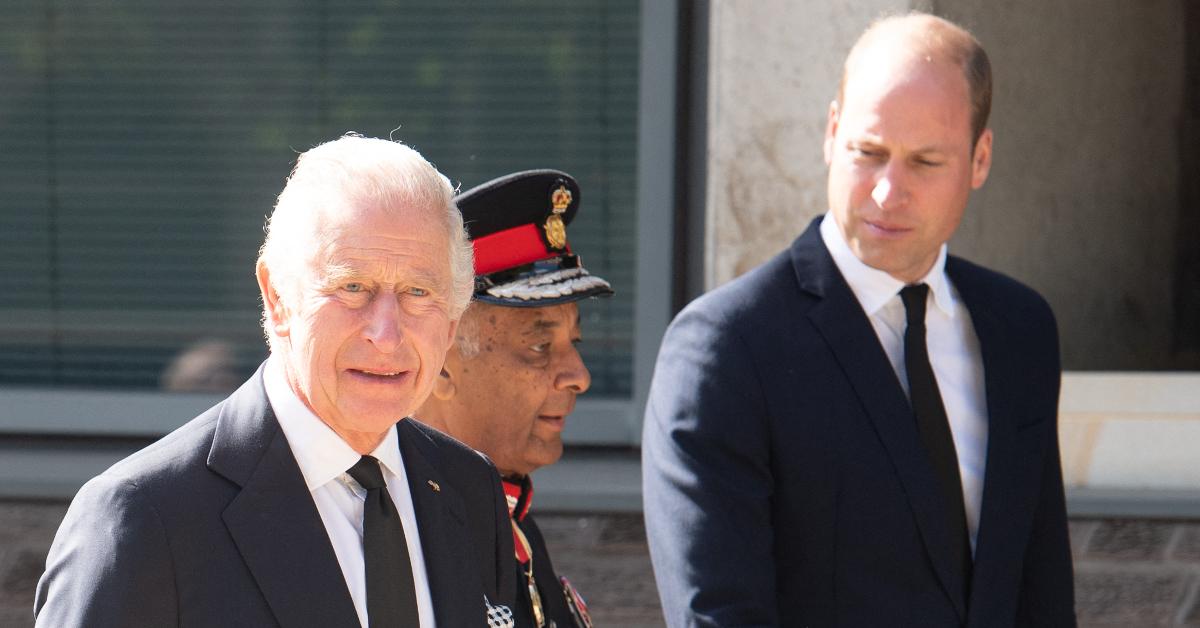 Prince Harry's attendance at the coronation of his father, King Charles III, was brief, but the Duke did show respect by bowing his head as the King passed in front of him. But despite his transatlantic flight to the U.K., many senior royals wondered why Harry attended in the first place.
A confidante of William's told a publication that the heir to the throne and Kate Middleton have pressured Charles III to respect their wishes to distance the Montecito prince from the monarchy. Since William and Kate are the future of the Crown, it is understood the monarch is set to honor their request.
Article continues below advertisement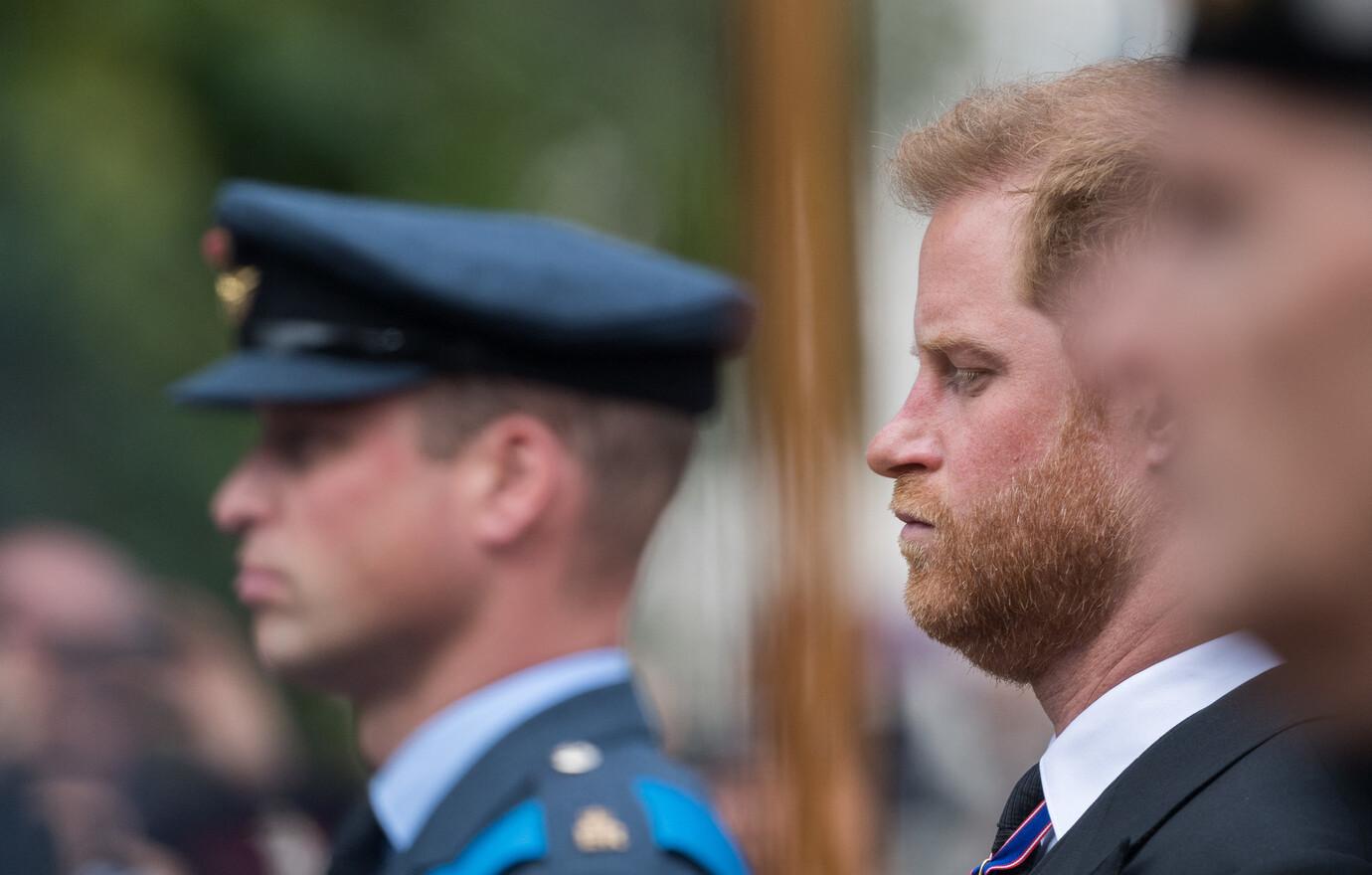 With the release of Harry and Meghan Markle's Netflix documentary and the publication of Spare, the Prince and Princess of Wales became frequent topics of salacious conversation in both projects. This came after the many strained relations between the four royals since the Duke and Duchess of Sussex left royal duties in 2020.
William's friend stated, "It's very clear that William and Kate are now extremely important members of the institution, so their view on Harry, which is basically the further away the better, will have to be taken into account. Put it this way: I don't think anyone expects Harry to get an invite to William's coronation."
In the fifth in line to the throne's memoir, he accused his brother and sister-in-law of forcing him to wear an offensive uniform in 2005 and disclosed a deeply personal recounting of an alleged physical altercation between himself and William in 2019. As previously reported by The Royal Observer, Queen Camilla refuses to forgive Harry for the disparaging remarks he made about her in the book, which angered King Charles.
Article continues below advertisement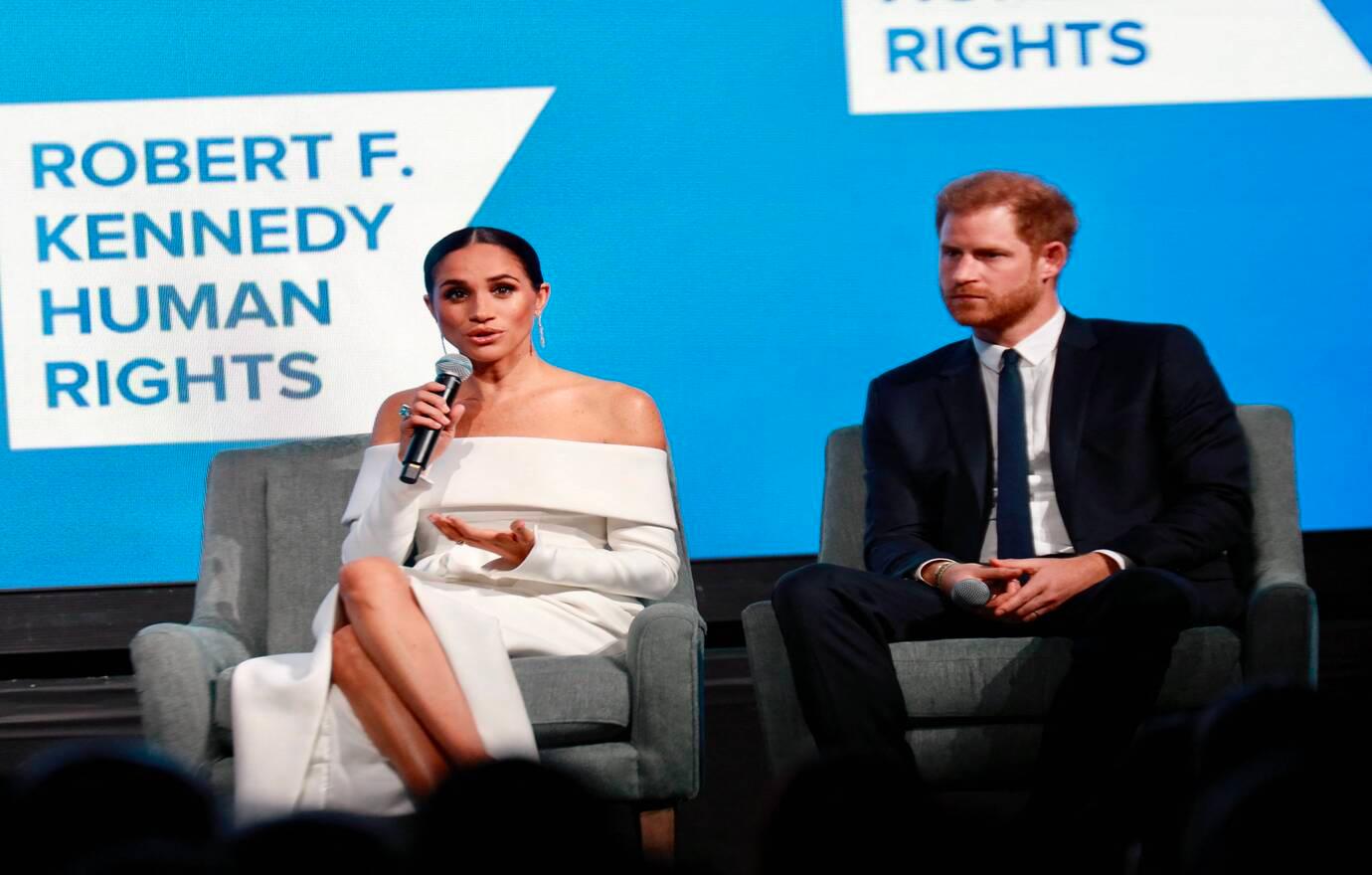 Harry still demands that the royals apologize to Meghan, which is not believed to have yet occurred. Apart from the Prince and Princess of Wales, the King is also shifting his priorities elsewhere.
A friend of the sovereign observes, "The opportunity that was there for Harry to sort this out with the king is gone for now. Of course, Charles would always welcome a reconciliation with Harry and Meghan, he has made that very clear, and his door is always open in that regard."
But with his crowning now complete and his reign truly underway for the remainder of his life, it remains to be seen if a mending of the two fractured sides can occur.
Article continues below advertisement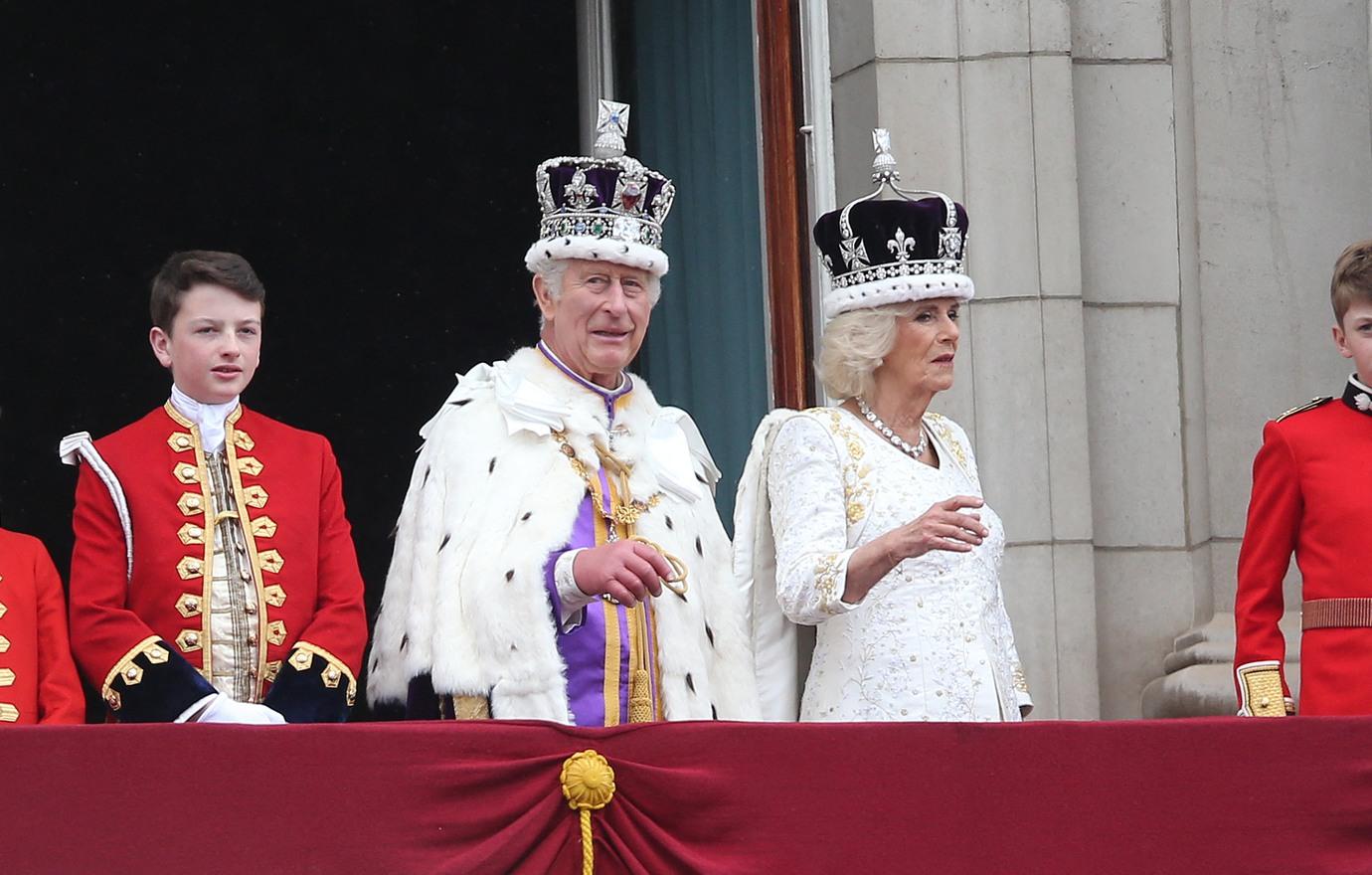 The Daily Beast spoke with both Prince William and King Charles III's friends.