Prince William is Planning a 'Very Different' Coronation Than King Charles in Hopes to Make the Ceremony 'Relevant'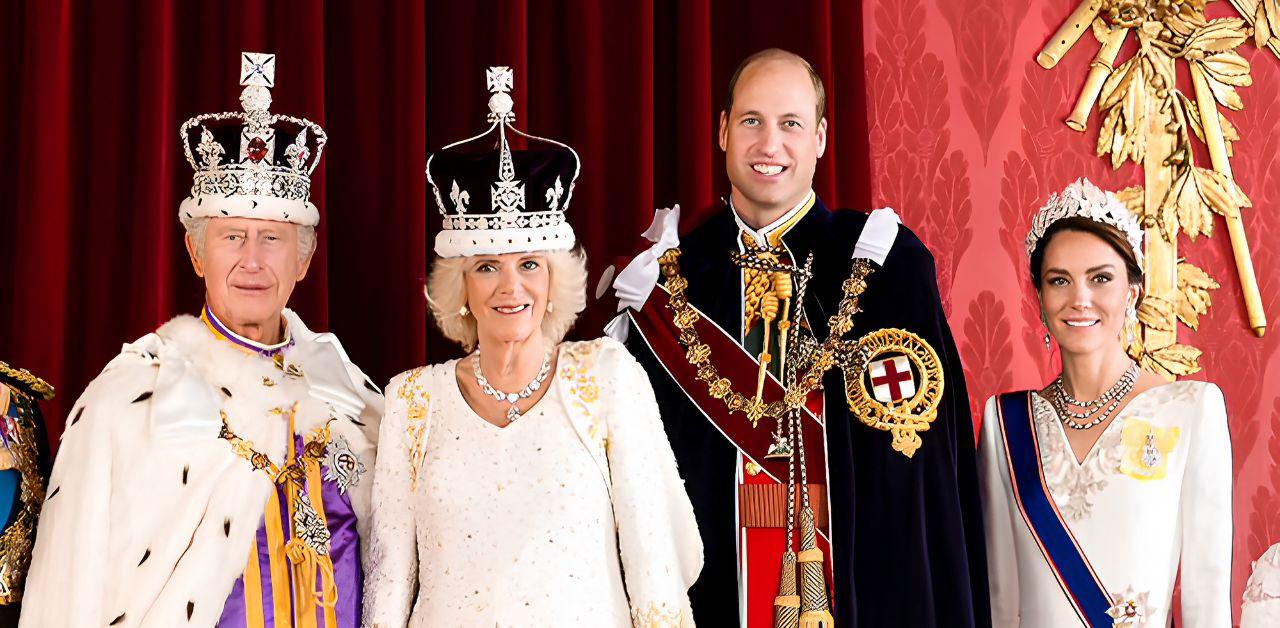 Prince William is planning ahead! The Prince of Wales played a key role in King Charles' coronation, but he is now preparing for his crowning. "He is really thinking, 'How do we make his coronation feel most relevant in the future?'" an insider told a publication.
The royal is also considering the role he'll have in the British territories. "He is mindful of the fact that in 20 years time, or whenever his time comes, how can the coronation be modern but also unifying to the nation and the Commonwealth," the source revealed. "I think his coronation will look and feel quite different."
Article continues below advertisement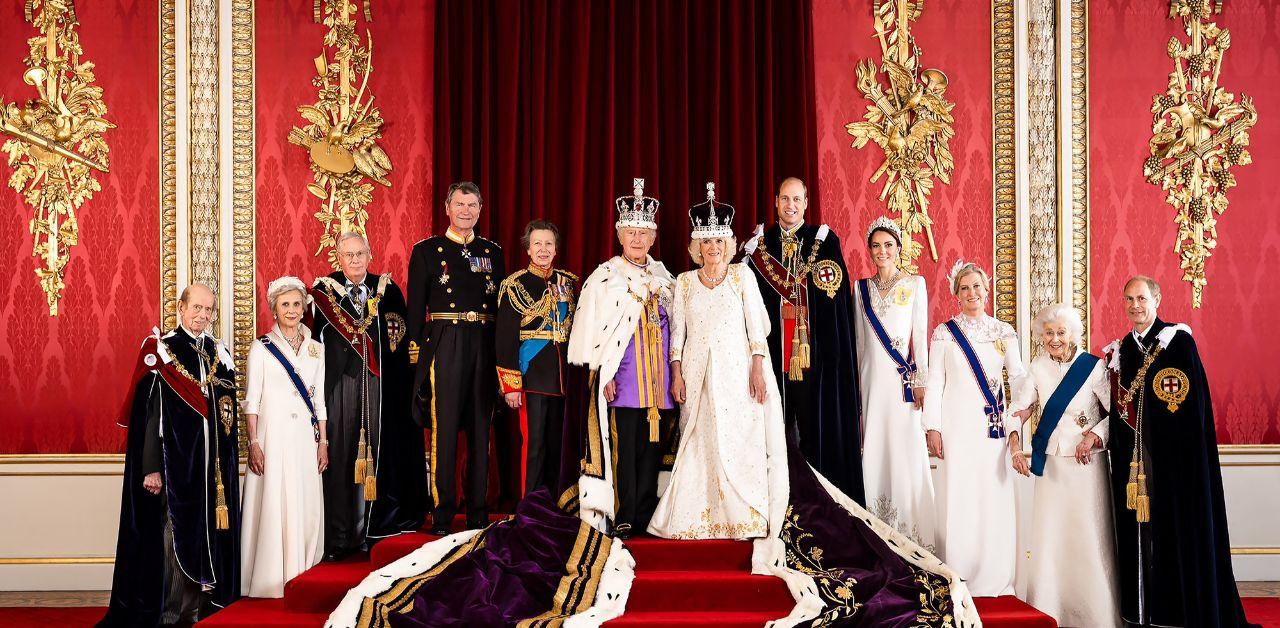 During Charles' ceremony, William paid "homage of the blood" to his father, but the historical moment might be too dated for the tradition to continue.
"It occupies a lot of my thinking space as to how on earth you'd develop into something modern in today's world," the insider shared. "I think the royal family has to modernize and develop as it goes along, and it has to stay relevant. That's the challenge for me, how do I make the royal family relevant in the next 20 years time?"
Article continues below advertisement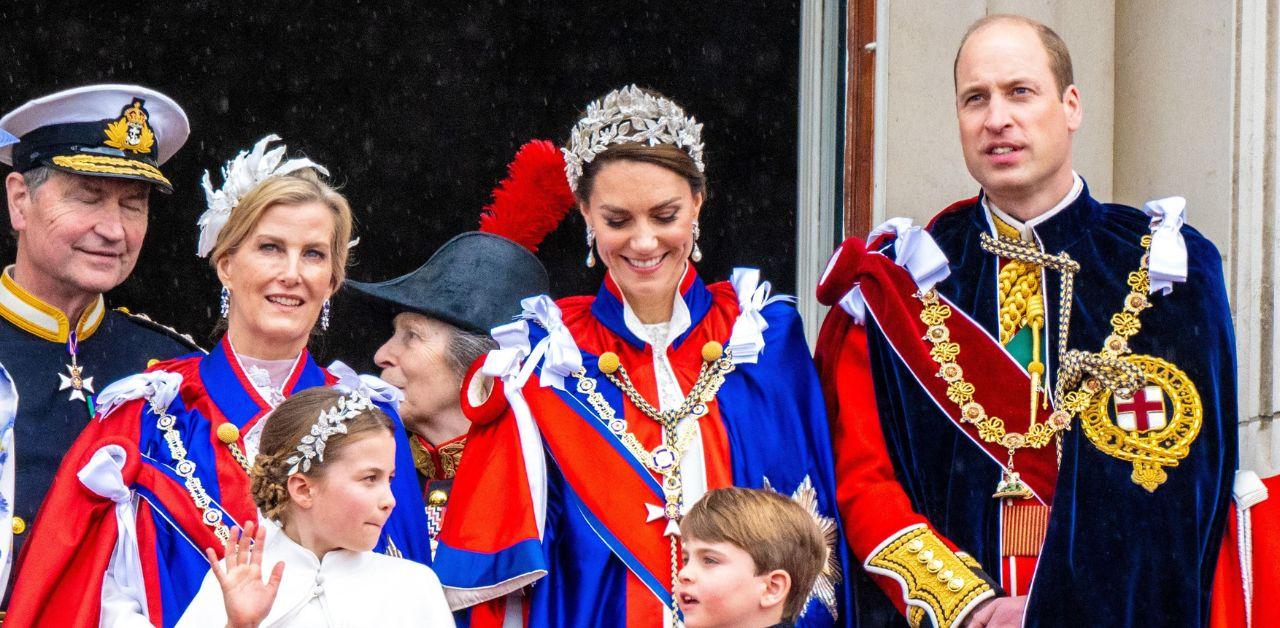 Aside from his hopes of evolving the crown, the heir doesn't envision a future where Prince Harry has a place in Buckingham Palace. The Royal Observer previously reported William doesn't want Harry at his enthroning, despite the Duke of Sussex's return to the U.K. for Charles' ceremony.
"It's very clear that William and Kate are now extremely important members of the institution, so their view on Harry, which is basically the further away the better, will have to be taken into account," a source told an outlet. "Put it this way: I don't think anyone expects Harry to get an invite to William's coronation."
"The opportunity that was there for Harry to sort this out with the king is gone for now," a source described as a friend of Charles and his wife, Camilla, told the outlet. "Of course, Charles would always welcome a reconciliation with Harry and Meghan, he has made that very clear, and his door is always open in that regard. But now the coronation is done, I think Charles will want to focus on the job of being king, rather than to continue being distracted by Harry and Meghan drama."