Meghan 'Won't Be Reconciling With Her Family' as 'Ship Has Sailed'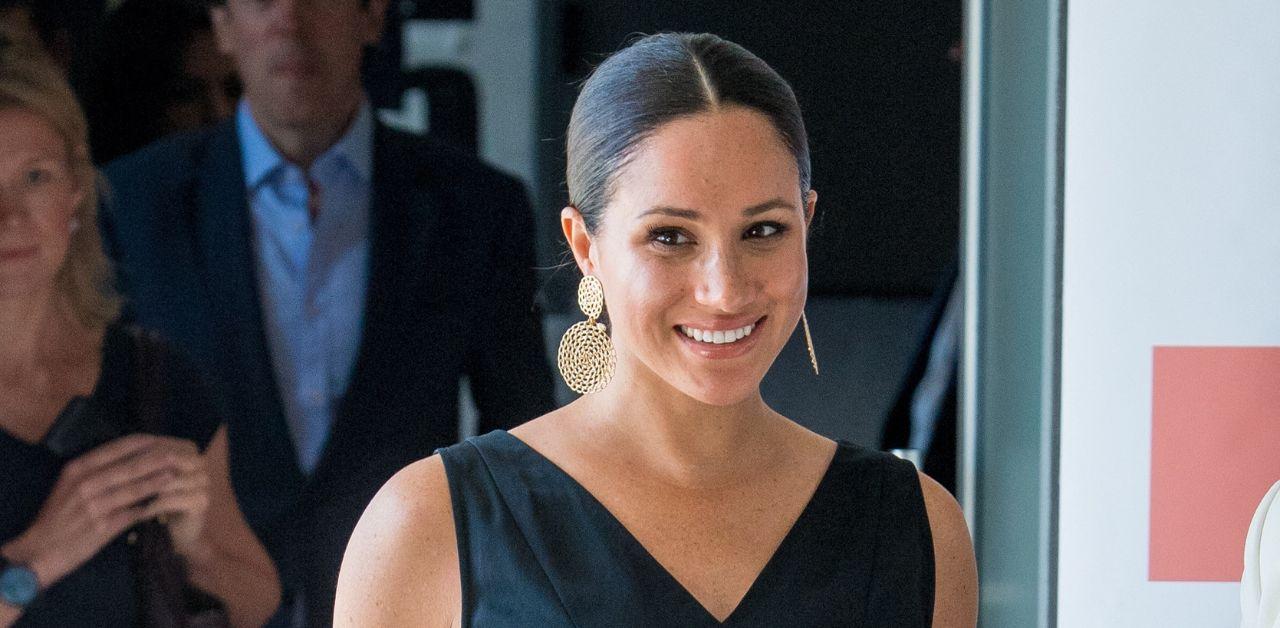 Meghan Markle is continuing to prioritize her well-being, even if that means losing her father and half-siblings. "We can't go live without talking about Harry and Meghan, and obviously Meghan's dad, who has got plenty to say, about the absent Princess from the coronation," Paul Murray said on Sky News Australia in reference to Thomas Markle's "final interview."
"He says he won't be buried by her whilst he is still alive," the broadcaster added.
Article continues below advertisement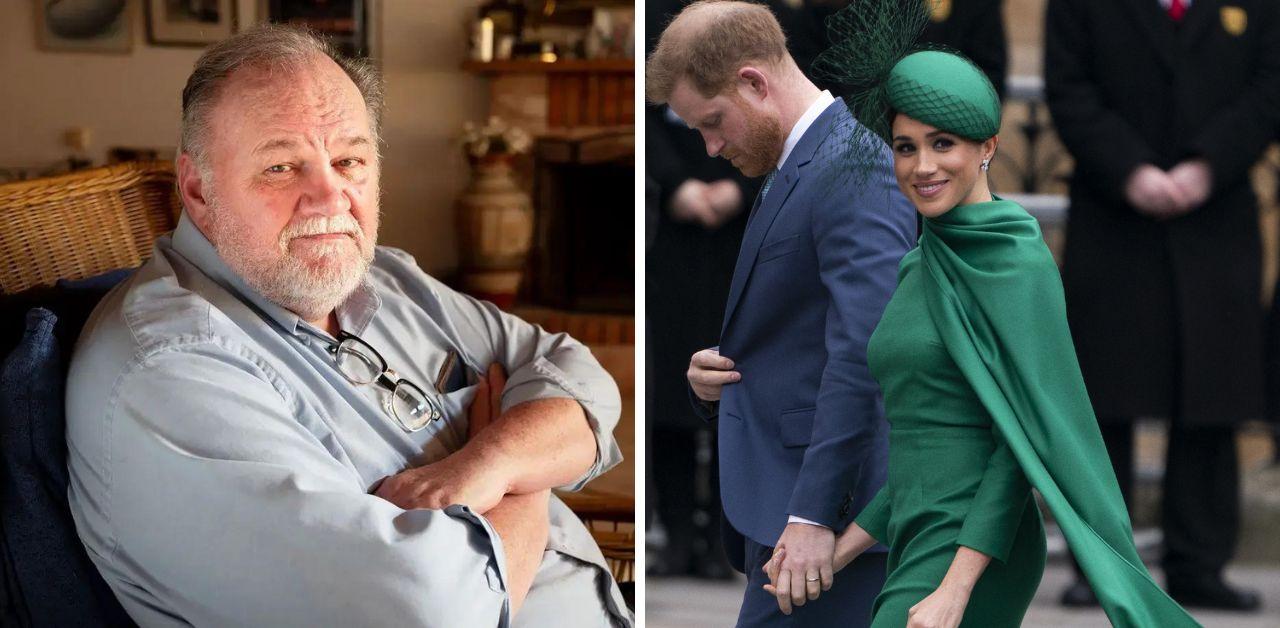 Although Meghan has blamed the press for the demise of her relationship with her father, Murray confessed that watching the lighting director's cries for attention is unsettling.
"None of us want to get in the middle of the family dynamic here between father and daughter, but it's pretty rough when you are not willing to ring your dad, even after he has had a stroke," the journalist shared.
"I don't think there is any room in the middle of it because there are an awful lot of the Markles speaking out," Russell Myers added. "We've had Thomas himself, who didn't look well in that interview. Our hearts do go out to him and he certainly doesn't look to be a well man.
Article continues below advertisement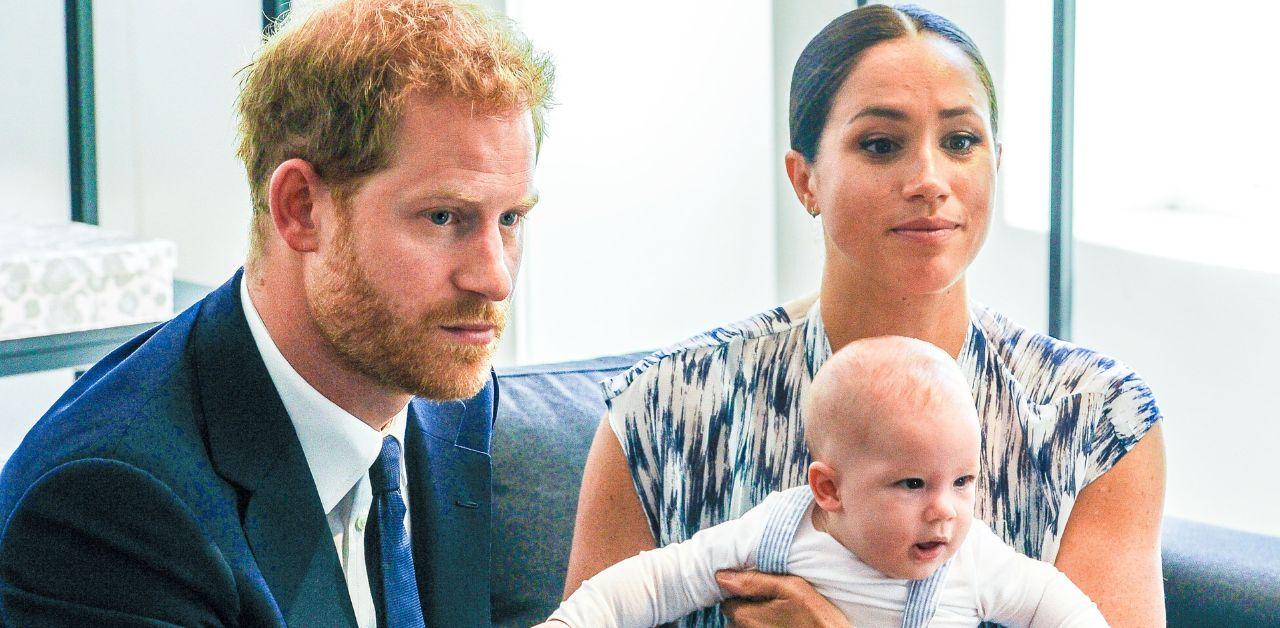 During the segment, Myers dissected aspects of Thomas' recent interview. "Meghan hasn't spoken to him in recent months and of course you have Samantha and Thomas Jr. speaking out as well," the royal expert explained of Meghan's half-siblings. "Had Meghan come here, it would not only have been a big distraction for the main event, but how would the family have dealt with her? How would the media have dealt with her attendance as well?"
"Listen, that ship has sailed and I don't think she will be making amends with her family anytime soon," he said. "Thomas is going to keep speaking out because he views that as the only way he can have a relationship with her and his grandchildren."
Article continues below advertisement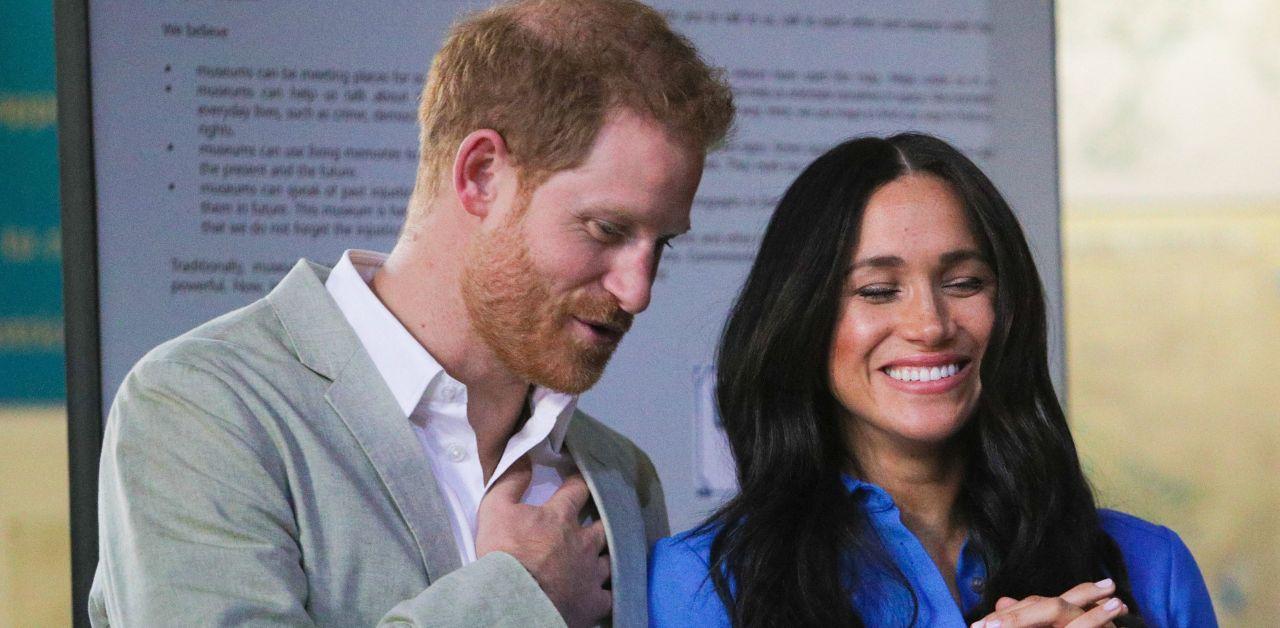 Meghan appears to be distancing herself from her relatives and the family she married into. The Royal Observer previously reported Omid Scoobie claimed the Duchess of Sussex was skipping the coronation to focus on her son, Archie.
"When [Meghan] came back for the [Queen's] funeral, even her presence there was criticized, do you think she's just in a space now where she's like, 'I've got my happy place, I'm better off here, I'm staying away,' the biographer shared. "People around the Sussexes guided press at the time that this is very much about Archie's fourth birthday."