Mulletted Guest at King Charles' Coronation Says 'He's Not Meghan Markle in Disguise'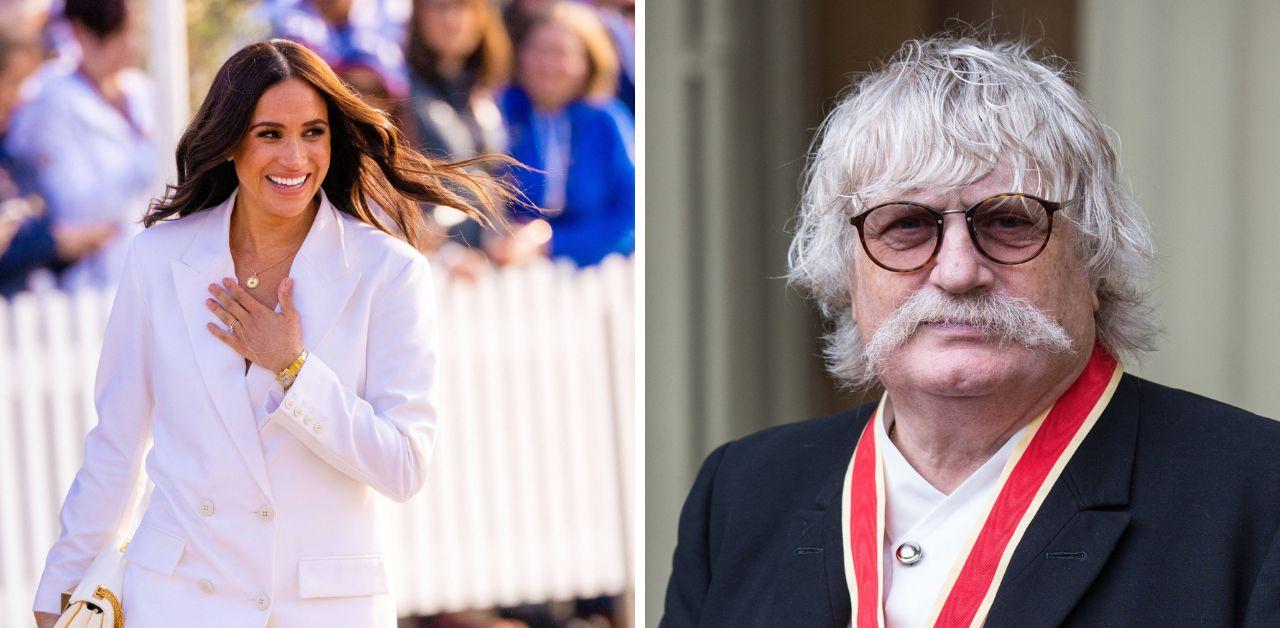 A photograph of one of King Charles' coronation guests went viral on Twitter during the Saturday, May 6, ceremony. The mulletted gentleman was believed to be Meghan Markle. "Meghan, you're not fooling us," one person wrote on the platform.
Another person added, "Lmao... She totally snuck into the festivities."
Despite the internet theories, the mystery man was revealed to be Sir Karl Jenkins.
Article continues below advertisement
Jenkins took to TikTok to show fans that he is in fact not the Suits star. "I understand there's been a lot of interest in me since I appeared at the coronation," the musician said in a video. "I was quite surprised that some people thought I was Meghan Markle in disguise."
He later added that he "look[s] this way all the time," and "that's me. Nothing sinister about it or surprising at all."
Article continues below advertisement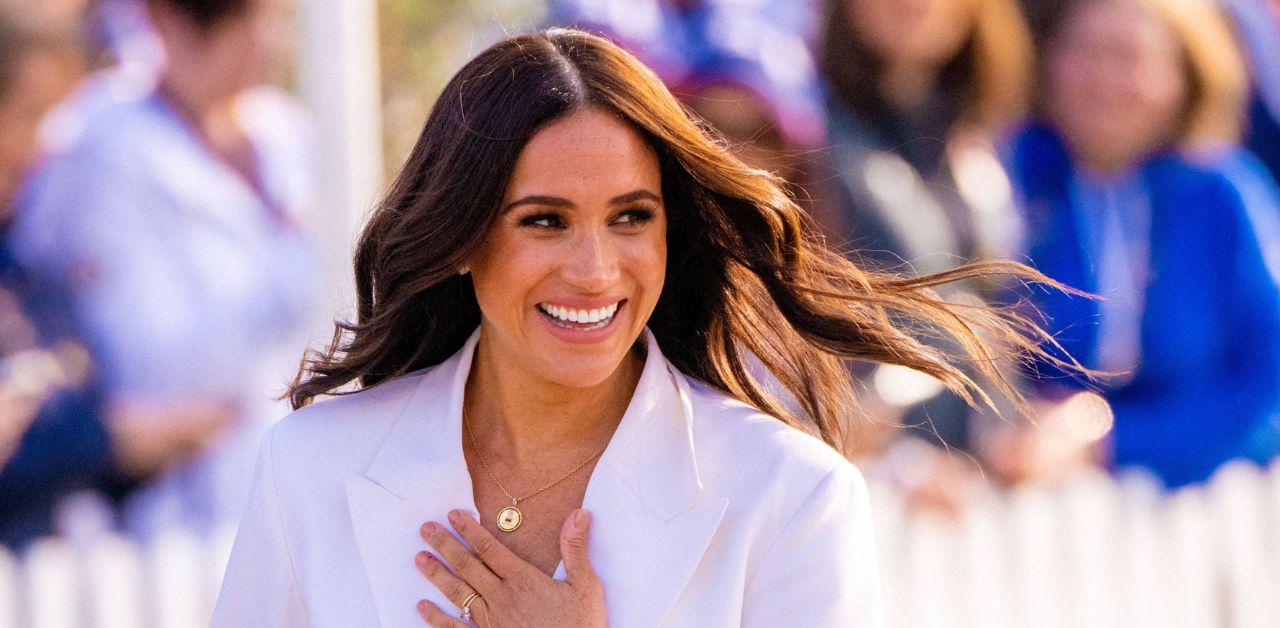 Supporters might be disappointed to learn Meghan was keen on remaining in California. The Royal Observer previously reported the actress wanted to avoid the tabloid and family drama. "When [Meghan] came back for the [Queen's] funeral, even her presence there was criticized, do you think she's just in a space now where she's like, 'I've got my happy place, I'm better off here, I'm staying away,'" Omid Scobie shared. "People around the Sussexes guided press at the time that this is very much about Archie's fourth birthday."
The royal expert has publicized his relationship with the Suits star, and he thinks her choice to opt out of the coronation has more to do with her emotional well-being.
"I disagree with that to some extent because I also know from friends of hers that she's protecting her peace as well. She is aware of how much the spotlight goes on her when she sets a foot near the story," the writer shared. "A lot of that, although its portrayed as intentional that she wants to steal the spotlight but, in this case if she had come over and simply stood next to her husband, I would imagine the commentary and the narrative on the day would very different for the days that follow."