Prince Harry's Seating Arrangement at Coronation Was 'Deliberate' to Avoid Prince William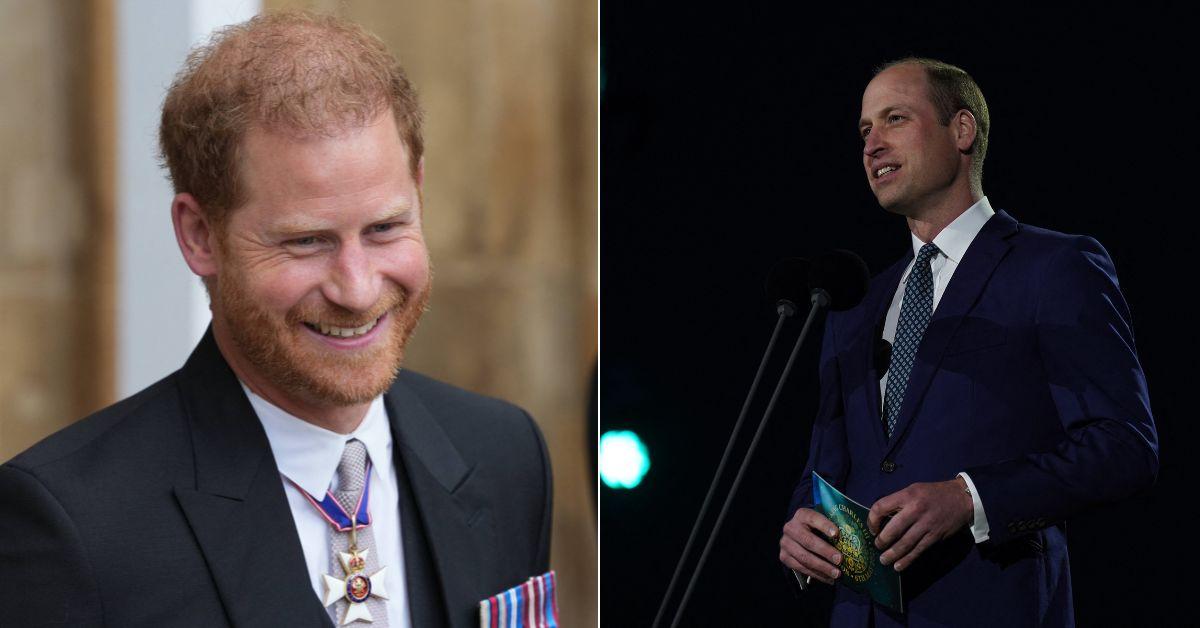 When Prince Harry entered Westminster Abbey for King Charles' coronation, where he would sit was a topic of speculation. The Duke of Sussex was placed two rows behind his brother, Prince William, along with his wife, Kate Middleton, who sat on the first row in front of the theater.
As the second son of the reigning monarch and a royal duke, Harry's placement should have technically been near his brother but as a non-working prince, this was not to be. A source has disclosed to a publication that the seating placement was "deliberate" for this reason and personal considerations.
Article continues below advertisement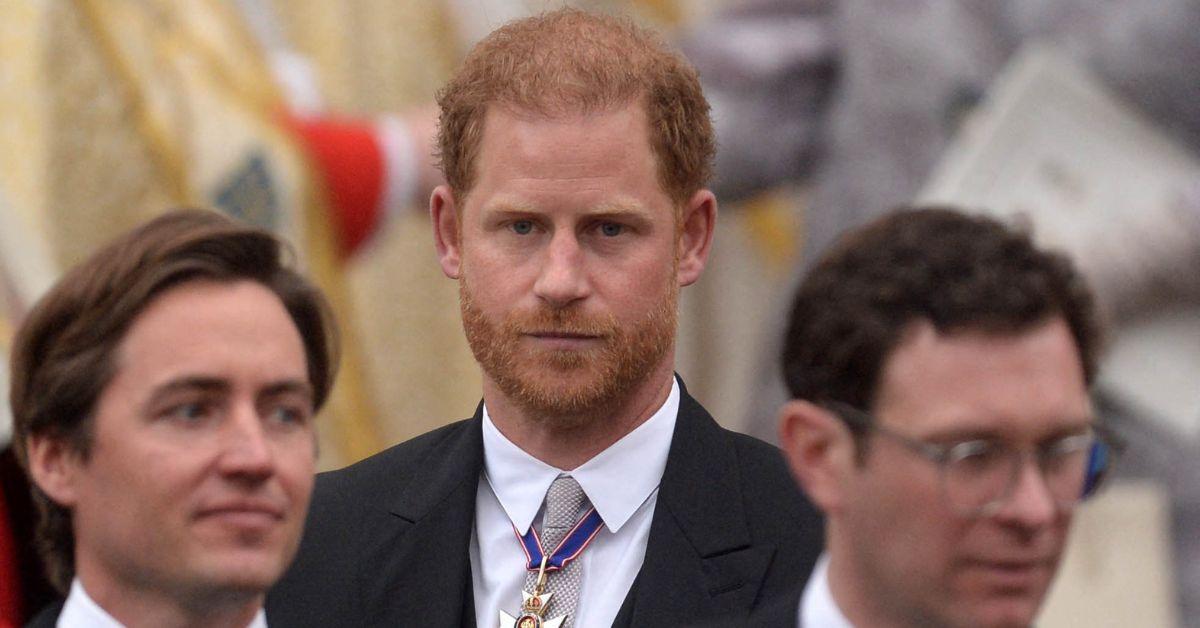 The Royal Observer previously reported how Harry was not told where he would be sitting in the Abbey as soon as one to two weeks before the service. At that time, an insider shared, "Harry has not been told where he's sitting yet, but I highly doubt that [it's as far back as the 10th row,"
As it turned out, he was in row three along with his cousins Princess Beatrice and Princess Eugenie and their spouses. Both princesses are categorized as junior, non-working members of the royal family. Vanity Fair royal editor Katie Nicholl told a source, "It was a deliberate seating plan that would have been overseen and approved. Harry is not a working member of the royal family anymore. You couldn't have put Harry alongside the Wales' for the reasons we all know. It would have been impossible."
Those reasons the editor alluded to include the revelations the Duke made about William and Kate in his memoir Spare, which was published in January. The 38-year-old, fifth in line to the throne's abandonment of royal duties, claims that his brother physically assaulted him and along with Kate, made him wear a controversial uniform to a 2005 costume party all factored into his seat.
Article continues below advertisement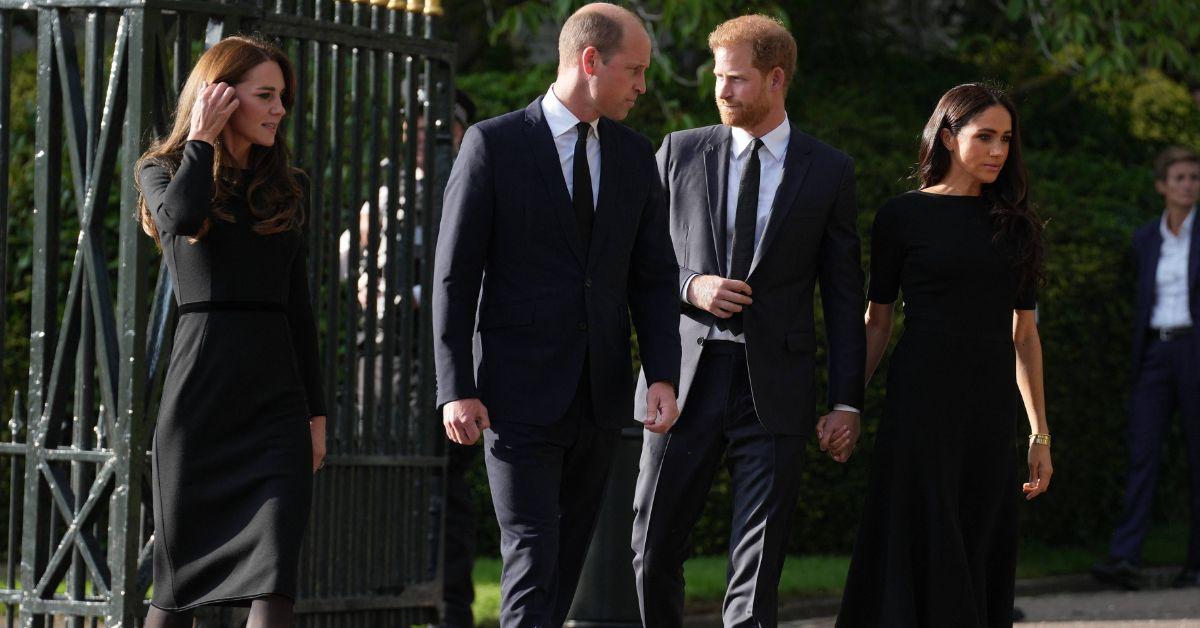 The Sun royal commentator Matt Wilson backed up Nicholl's claims by pointing out that the arrangements were made late while also considering the contentious relationship between the two siblings.
The ongoing disagreements between the Prince and Princess of Wales and Harry and Meghan Markle show no signs of a resolution. William and Harry's feud will likely never be healed thanks to the younger brother's making their problems public. Harry has become a "lost soul" in one royal writer's view with one foot in the U.K. and the other in California.
Article continues below advertisement